CO Architects 2020 Promotions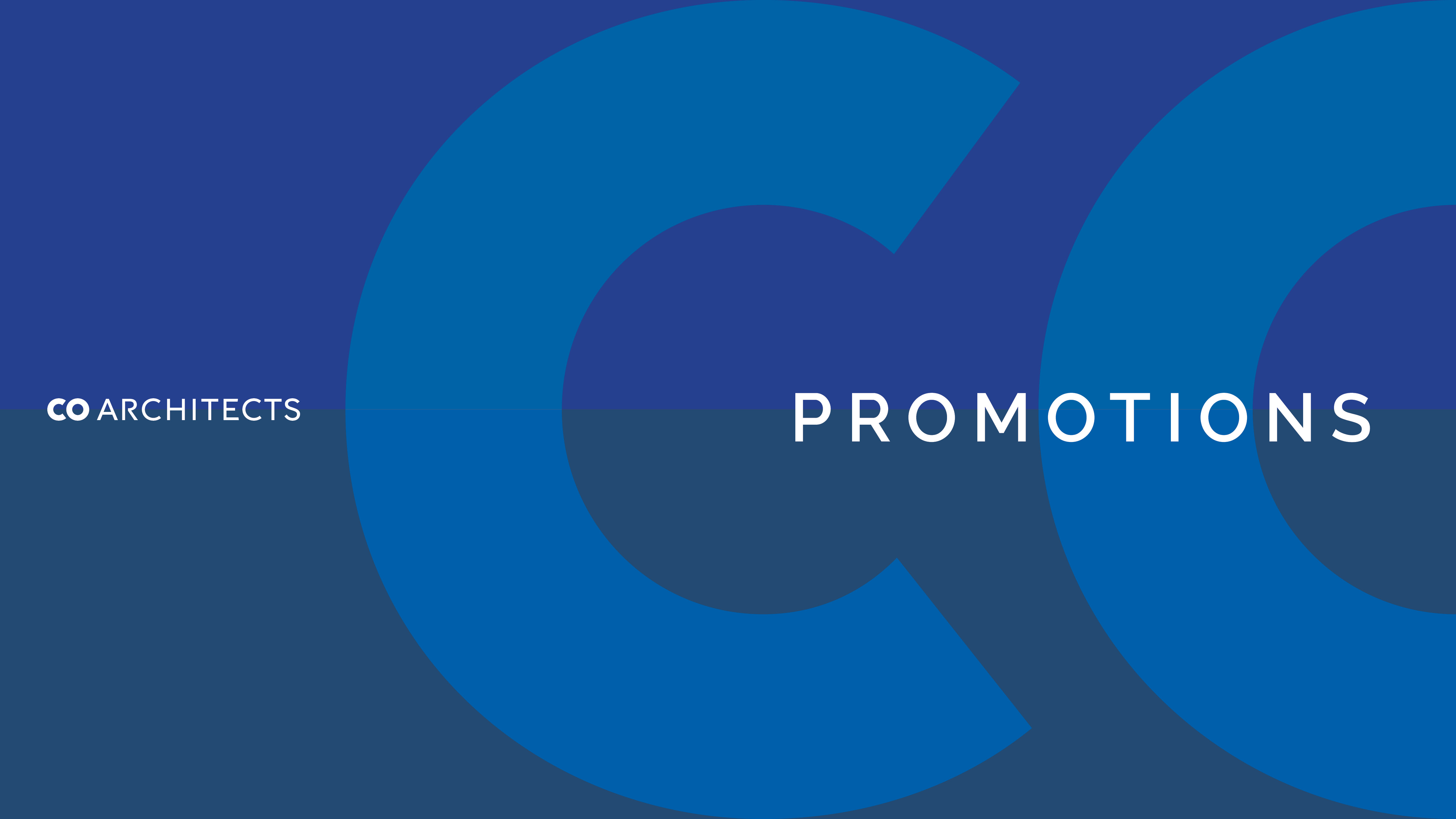 We are pleased to announce our new principals, associate principal, senior associates and associates for 2020:
PRINCIPALS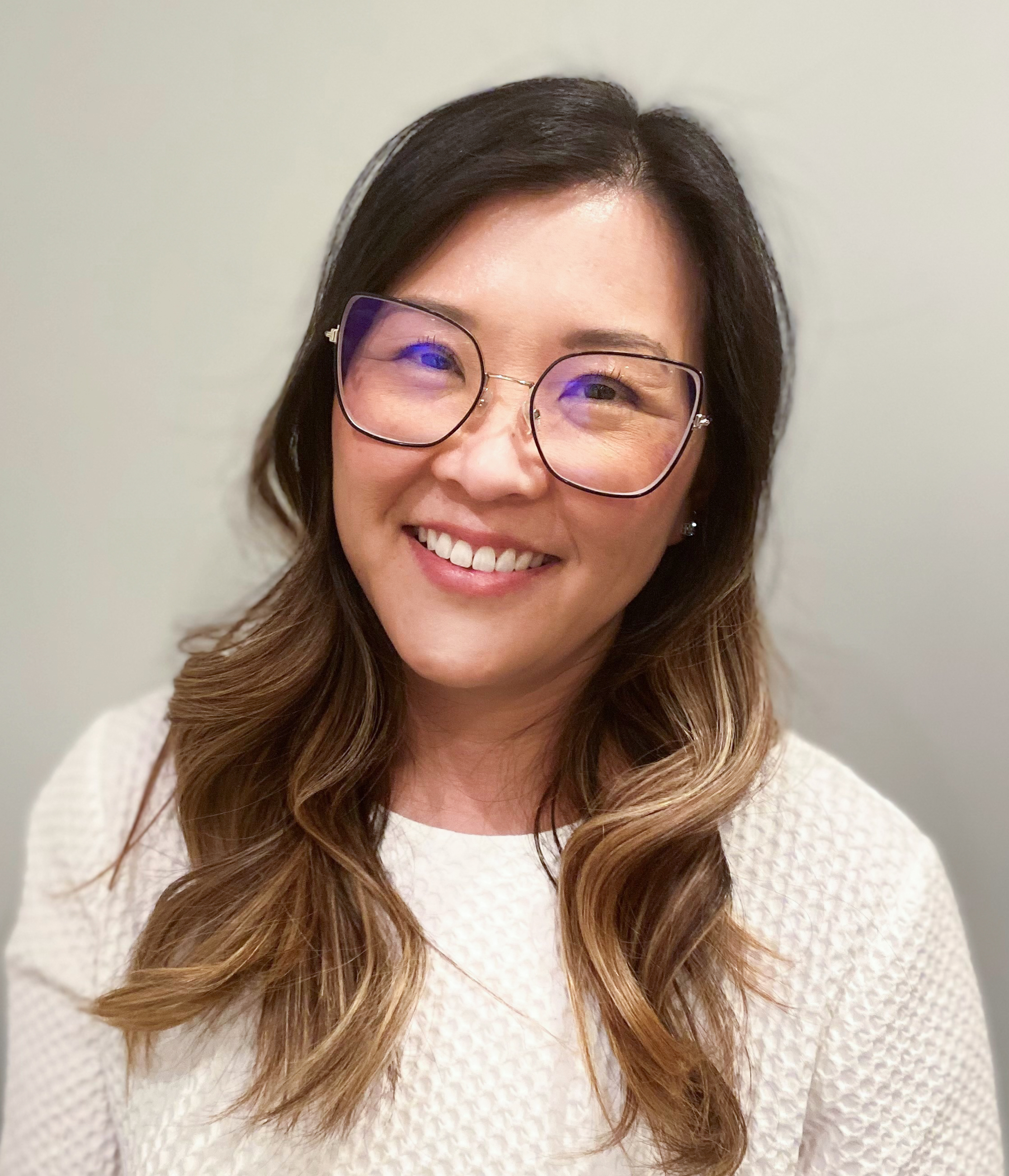 Gina Chang, AIA, EDAC
Gina Chang joined CO in 2007 and is an accomplished project manager, healthcare architect, and medical planner who has successfully led large teams through ambitious project goals. She is an advocate for evidence-based design and sees each project as an opportunity to create an environment for healing and wellness. With 20 years of experience and a focus on healthcare, Gina is instrumental to the future of CO's healthcare practice and has helped win and execute important projects. She also cares deeply about CO's culture — she brings her limitless energy and desire for continual improvement to everything she does including WoCo, COInside, the CO Mentorship program and CO University. Gina is a true creative thinker, an insatiable learner and a fearless communicator.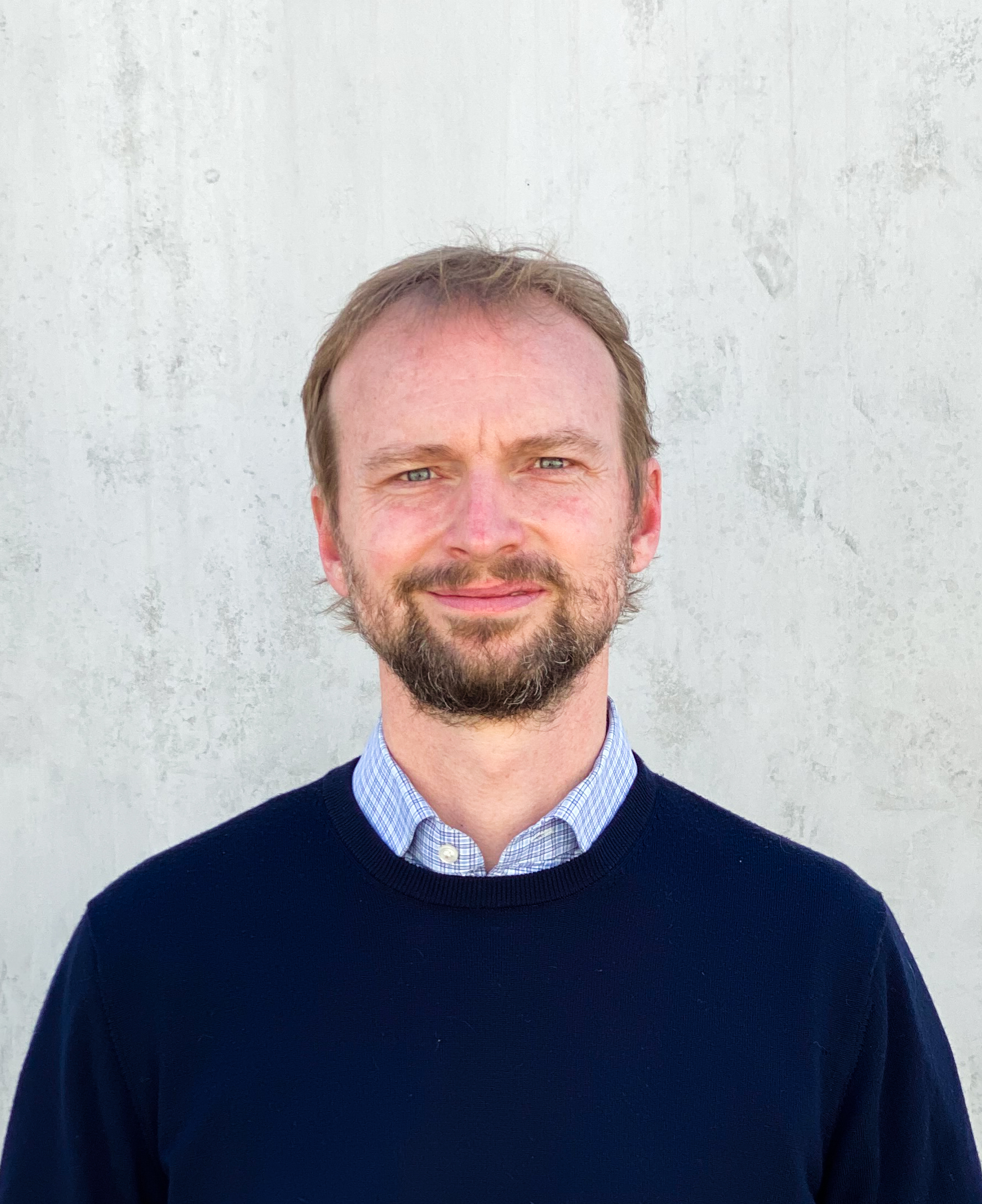 Alex Korter, AIA, RIBA, LEED AP BD+C
Since joining CO Architects in 2005, Alex Korter has utilized his wide bandwidth of interests and talents to seamlessly work across the range of building types that CO undertakes while also leading the firm's Building Facades Group. Alex demonstrates a wide range of capabilities that are centered from his clear concise, and rational thinking paired with his ability to intellectually analyze any challenge he faces. Clients respect and admire Alex for the way he demonstrates that their needs, interests and concerns will be looked after throughout the entire project. His expertise in exterior curtainwall systems construction and his involvement in overall office quality control issues has helped CO maintain its reputation as leaders in the design and construction industry of well-crafted buildings.
 ASSOCIATE PRINCIPAL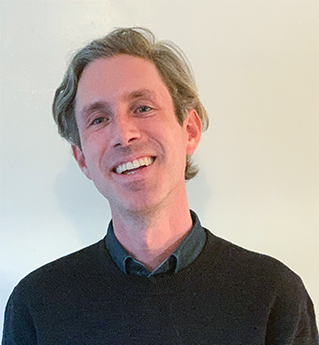 Tanner Clapham, AIA
Tanner Clapham joined CO in 2012 and has worked as a project manager, designer and project coordinator on a range of medical and health sciences education, science & technology, urban planning and mixed-use projects. Tanner demonstrates a capacity for excellence in his work, and has proven this to his COworkers, project teams and the many clients who trust him. He has the impressive ability to draw people together, lead them, and get the most out of them, and represents CO within the industry and outside of it, sharing his expertise.
SENIOR ASSOCIATES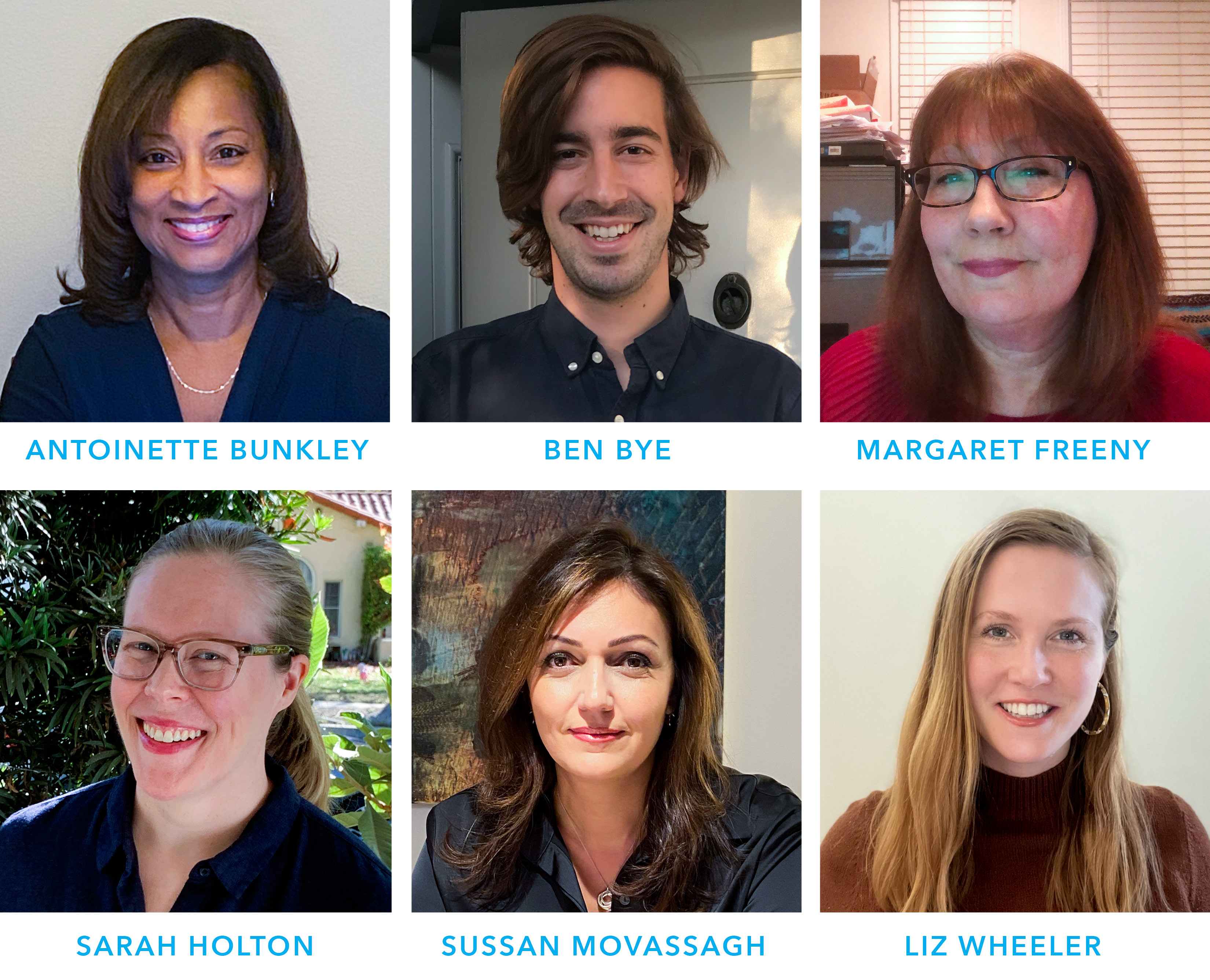 Antoinette Bunkley, Associate AIA, LEED AP, has over 25 years of experience providing planning, design and project management on a diverse range of projects. Antoinette has been instrumental to the success of many projects, earning her the trust of clients and teams. She is a strong advocate for diversity in the industry—stepping up to lead CO's new Justice, Equality, Diversity & Inclusion initiative.
Ben Bye joined CO in 2014 and is a strong designer across the board with design, technical, communication and leadership skills. He has earned the respect of clients, consultants and contractors alike, bringing a calm, collaborative, and confident approach to each project. His work at CO has spanned medical education, higher education and healthcare projects.
Margaret Freeny, Associate AIA, SHRM-CP, started at CO in 2002 when the firm was much smaller and has adapted to the firm's growth, creating an incredibly professional and well-run Human Resources department. Margaret handles many sensitive responsibilities including benefits, personnel and HR issues.
Sarah Holton, AIA, LEED AP,  is an emerging leader in CO's K-12 market sector and joined the firm in 2015. Sarah has exceptional design capabilities as well as the ability to develop effective narratives and solutions, and her capability to handle complex situations with intelligence, diplomacy and fairness makes her a valuable team leader.
A designer with 14 years of experience, Sussan Movassagh, Associate AIA joined CO in 2016 and has worked on a range of healthcare and higher education projects. Sussan is a meticulous, talented, organized and driven designer, and her background in both architecture and interior design unifies her interior and exterior designs.
Marketing Manager Liz Wheeler joined CO in 2016 and manages the firm's proposal and qualifications processes, website and other external and internal marketing efforts. Liz has proven her dedication to the firm and is a great representative of CO. She is a team leader and is known for her ability to produce excellent work with meticulous attention to detail.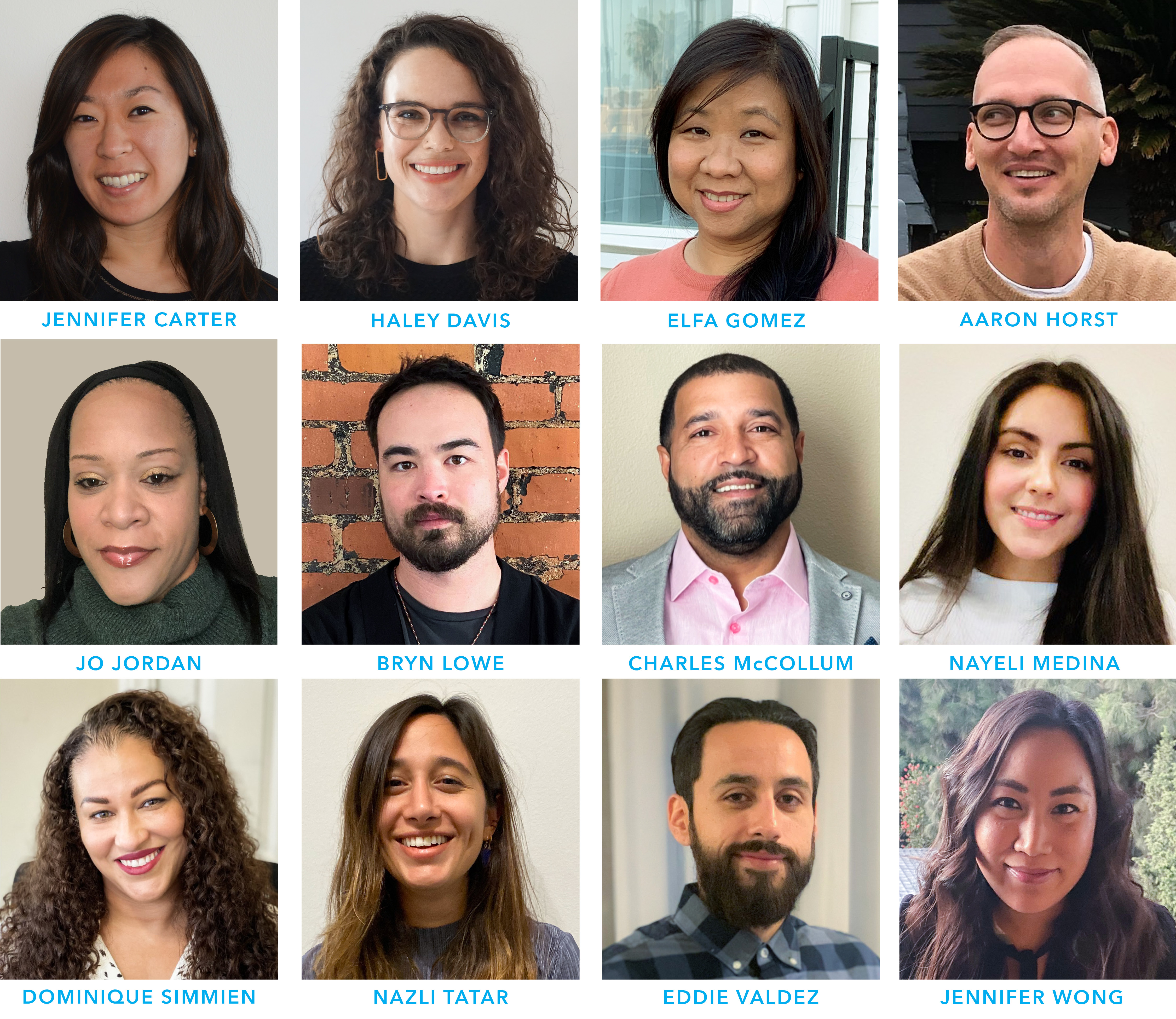 With CO since 2016, Jennifer Carter, AIA, is a healthcare specialist and a continuous learner who strives to expand her knowledge in all areas of the profession. Jennifer has the impressive ability to earn the complete trust of clients by providing clear and concise communication and efficient project management.
Design-focused and meticulous, Haley Davis, AIA, LEED AP BD+C joined CO as a designer in 2017 and has since become an invaluable team member. Haley excels on complex projects by utilizing her strong interpersonal skills to streamline communications with the client and ensure project success.
Joining CO in 2019, Elfa Gomez has quickly made herself indispensable by producing high-quality project documentation work. Elfa is a trusted team member that promptly and accurately completes assignments and embodies other ways to be a leader. 
Designer Aaron Horst joined CO in 2018 and draws upon his diverse background in journalism and carpentry to bring unique design solutions to his work. Aaron is a hard-working, inquisitive and intellectual team member who is always willing to take on new challenges.
Jo Jordan joined the administrative team at CO in 2007 and since then has transitioned into the role of contract and payroll administrator. Jo has a strong work ethic and a drive to continually learn and to take on greater responsibilities.
A project accountant with CO since 2019, Bryn Lowe's ability to tackle some of the most complex assignments has made him a valuable office asset. Bryn is a great communicator and collaborates well with all project teams, bringing his strong work ethic and dedication to every task.
IT Specialist Charles McCollum is integral to CO Architects' daily operations, streamlining the firm's unexpected transition to remote work in 2020. Extremely detail-orientated, Charles' work continues to keep the firm operating seamlessly.
Designer Nayeli Medina joined CO in 2016 as an intern and has continued to quickly grow with the firm. Described as tenacious and hardworking, Nayeli is a sought-after team member for various projects, and she has experience on higher education, K-12 and healthcare projects.
A 17-year employee ofCO, Dominique Simmien stepped up during the challenges of 2020 and has been essential to transitioning the firm's accounting into the digital world. Dominique is a constant team player and multi-tasker that ensures CO's behind-the-scenes work is completed accurately and quickly.
Digital Experience Designer Nazli Tatar researches and develops innovative new ideas and processes for project visualization. She possesses a unique skillset in virtual and augmented reality technology, and is known for her ability to bring the unexpected to each CO project. Nazli joined CO in 2017.
Eddie Valdez joined CO as a designer in 2018 and has demonstrated exemplary technical competency, medical planning abilities and BIM management. Eddie is always in demand for projects and has worked on a range of healthcare, education and institutional projects at CO.
Jennifer Wong, AIA, LEED AP BD+C, has been with CO since 2018 and is a laser-focused designer who brings a thoughtful and methodical approach to each project. She possesses unique skillset and a strong emotional intelligence, which has earned her the complete trust of her clients, team and consultants.