CO Architects 2021 Promotions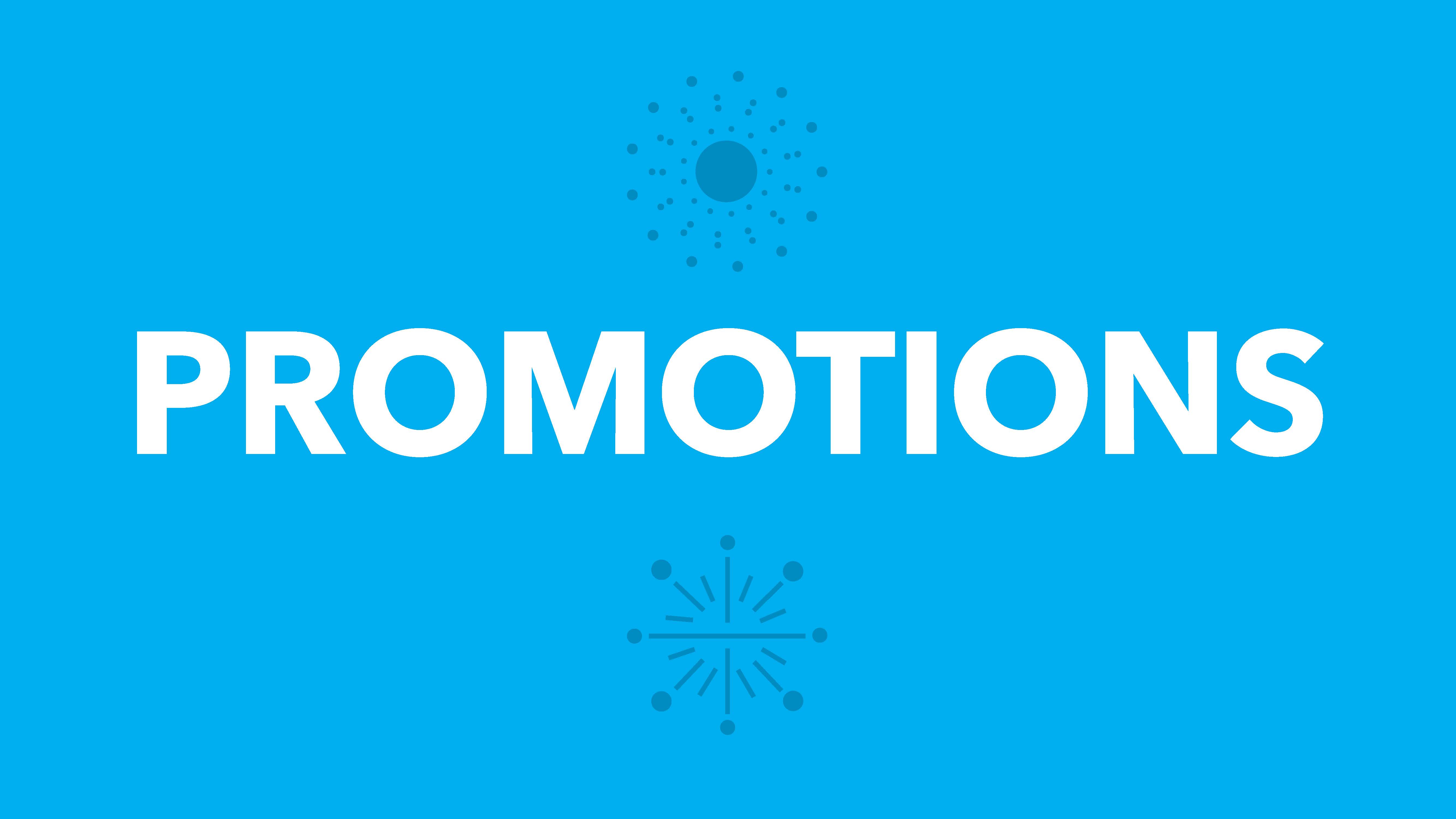 We are excited to announce our new senior associates and associates for 2021: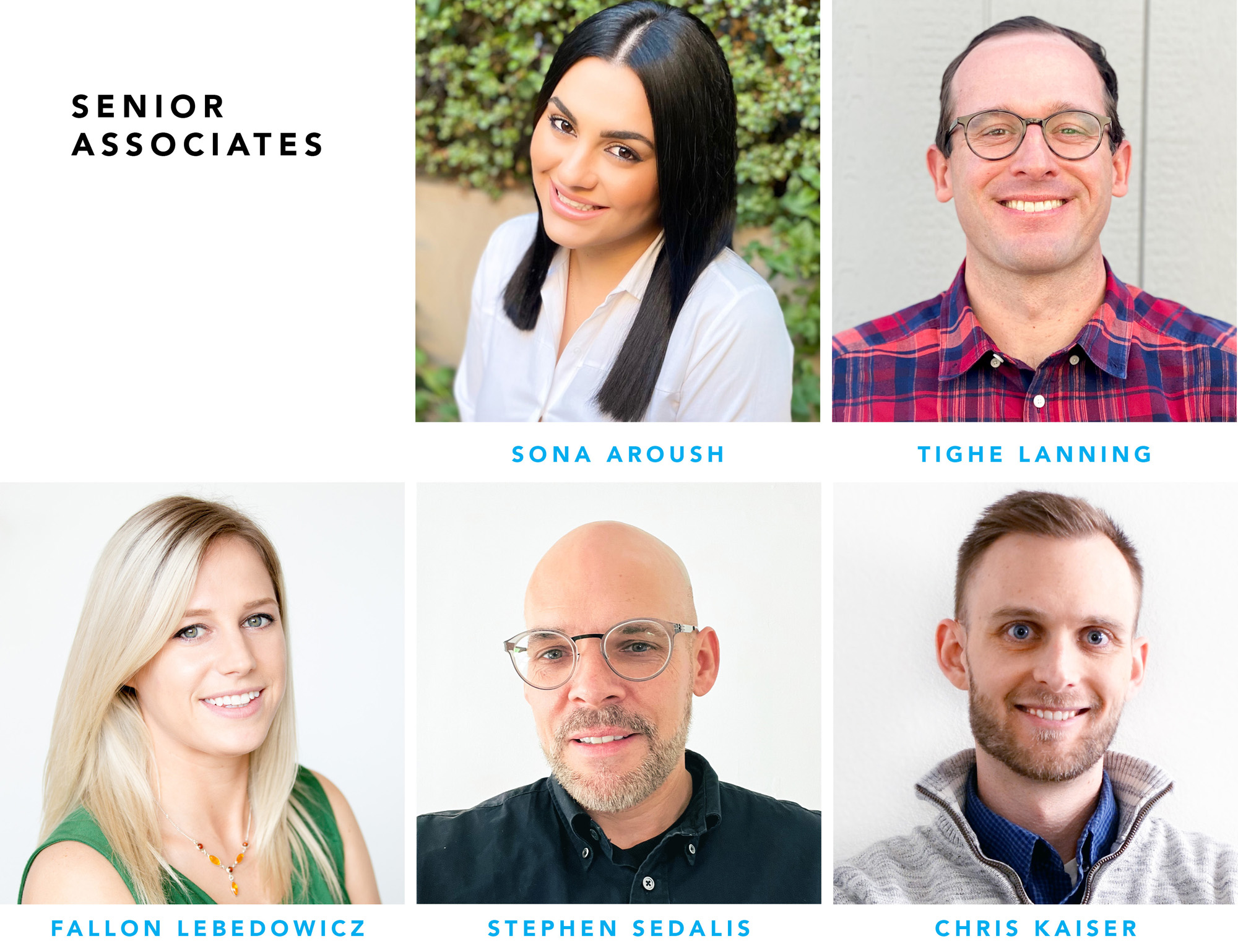 Sona Aroush's knowledge and experience in interior architecture, healthcare and science & technology design is represented throughout the interior spaces that she creates. Her attention to detail and design sensibilities are valued by clients and team members alike.
With a background in building science, Tighe Lanning, AIA, LEED GA, leads the firm's sustainable design efforts and commitment to the AIA 2030 Challenge in addition to working in healthcare design. After five years with the Los Angeles office, he joined CO's San Diego office in 2021.
Fallon Lebedowicz's, EDAC, is a specialist in healthcare design. Her passion for research, evidence-based design and patient-centered solutions has enhanced several award-winning projects and earned her recognition as a "Rising Star" by Healthcare Design Magazine in 2020.
Stephen Sedalis' technical expertise and leadership has contributed to high-powered teams for large, complex science & technology, higher education and healthcare projects at CO. His experience includes the award-winning University of Arizona Health Sciences Innovation and Biomedical Sciences Partnership Buildings.
Chris Kaiser, AIA, joined the firm in 2016. His role on CO's complex healthcare and higher education projects highlights his expertise in design and technical execution of complex forms and programs. His extensive 3D BIM modeling and detailing knowledge elevates design and enhances collaboration throughout his projects.
Laboratory Planner Edgar Beltran joined CO in 2018 and has quickly demonstrated his expertise in planning, Revit and BIM for lab design. He is a detail-oriented planner that approaches challenges with thoughtful solutions.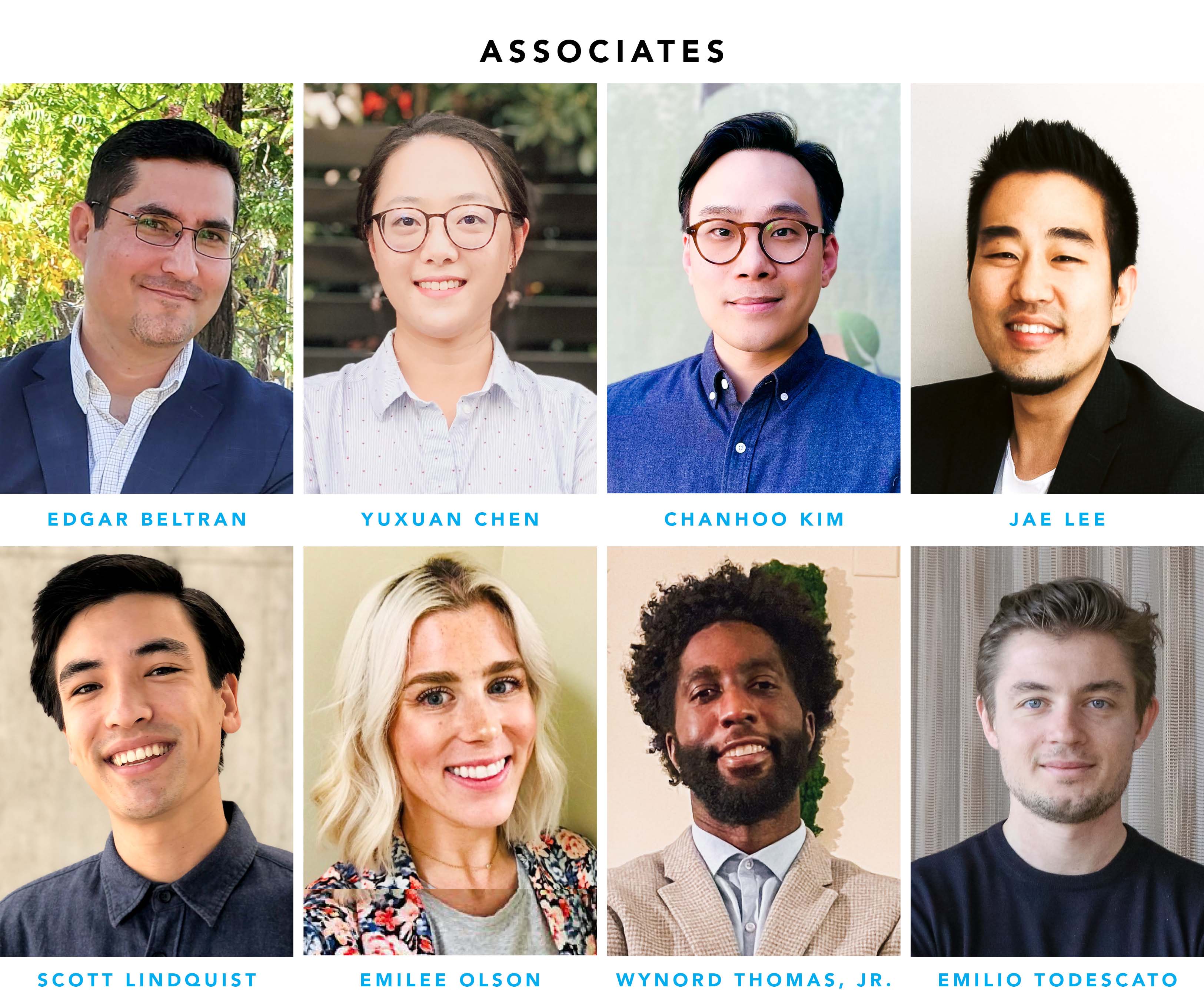 Since joining CO in 2019, Yuxuan Chen RA, LEED GA, has worked on some of CO's largest and most complex projects, demonstrating her strength in design, project management and technical expertise.
Chanhoo Kim joined CO in 2019 and brings a strong skill set in communication and mentorship, and a design-oriented approach to technical detailing to each of his projects.
Jae Lee is a thoughtful designer with robust visualization skills. He joined CO in 2018 and has proven himself to be a highly dependable designer that is willing to take on challenges while mentoring others along the way. 
Since joining the firm in 2019, Scott Lindquist has made a growing impact on CO's projects. His strong design abilities, communication skills and team-first approach have enhanced both new and renovation work.   
Diligent and results-oriented, Emilee Olson joined CO in 2018 and is a valuable member of CO's expanding interiors group. Emilee's high energy and creative solutions have benefitted a variety of the firm's projects.
Wynord Thomas Jr. is a steadfast designer and an emerging team leader with strong management skills, earning him the trust and respect of clients, contractors and project teams. He joined CO in 2019.
Emilio Todescato, AIA, joined CO in 2020 and is a talented designer with an eye for integrating the environment, surrounding context, society and technology into his designs.