Hensel Phelps + CO Architects Selected for UC Riverside's New School of Medicine Education Building II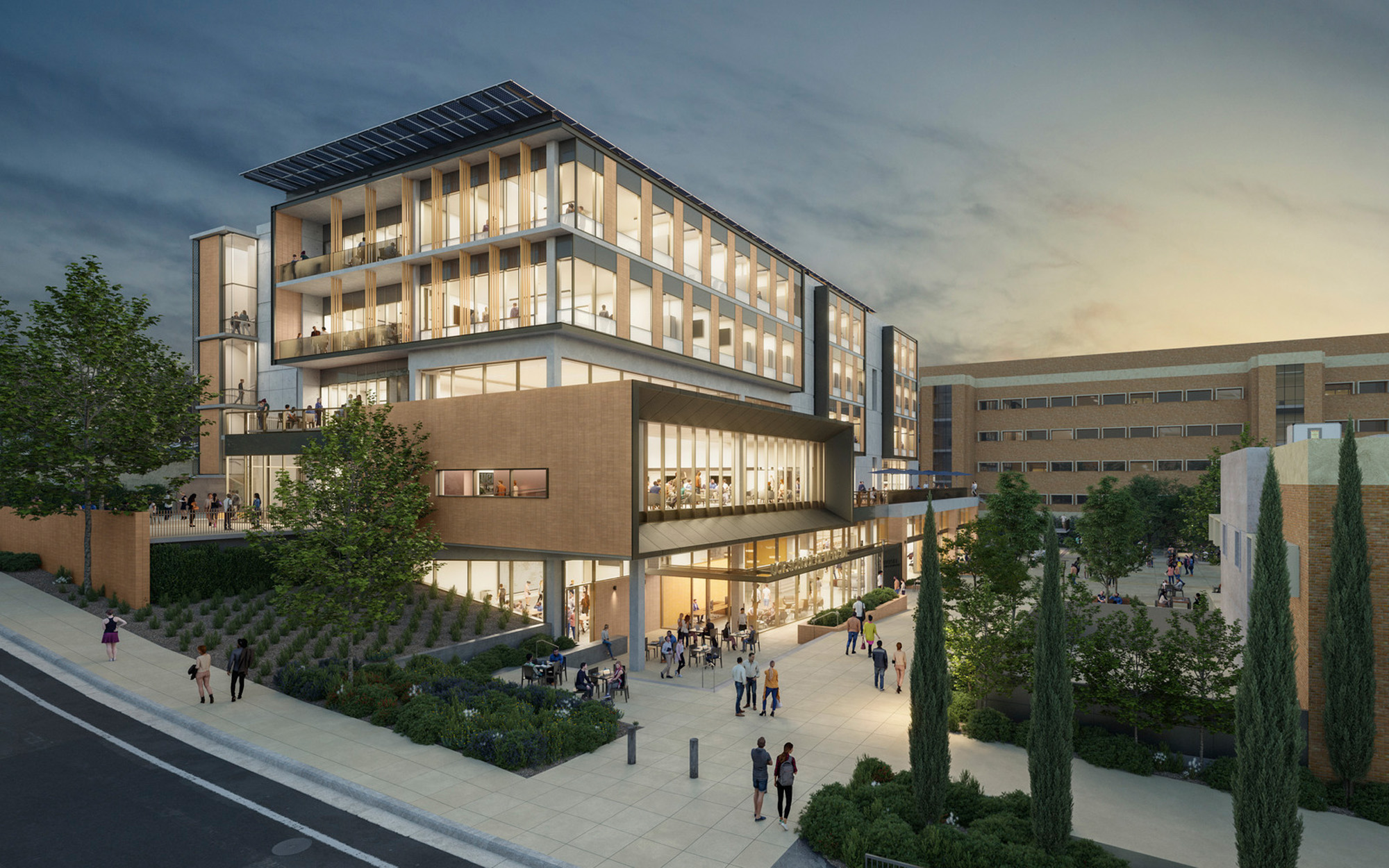 Hensel Phelps + CO Architects has been selected as the design-build team for the UC Riverside School of Medicine Education Building II (SOM ED II). The new, five-story facility will create a new home for the School of Medicine, prioritizing collaborative spaces for students, faculty, and staff.  The design also includes a large outdoor plaza that unifies and defines a new School of Medicine precinct on campus. The project will target LEED Platinum certification  with many environmentally sensitive building systems incorporated into the design. Extensive use of solar panels and advanced mechanical systems design along with state-of-the-art thermally insulating materials will minimize energy consumption. The project is starting immediately and will break ground in early Summer 2021.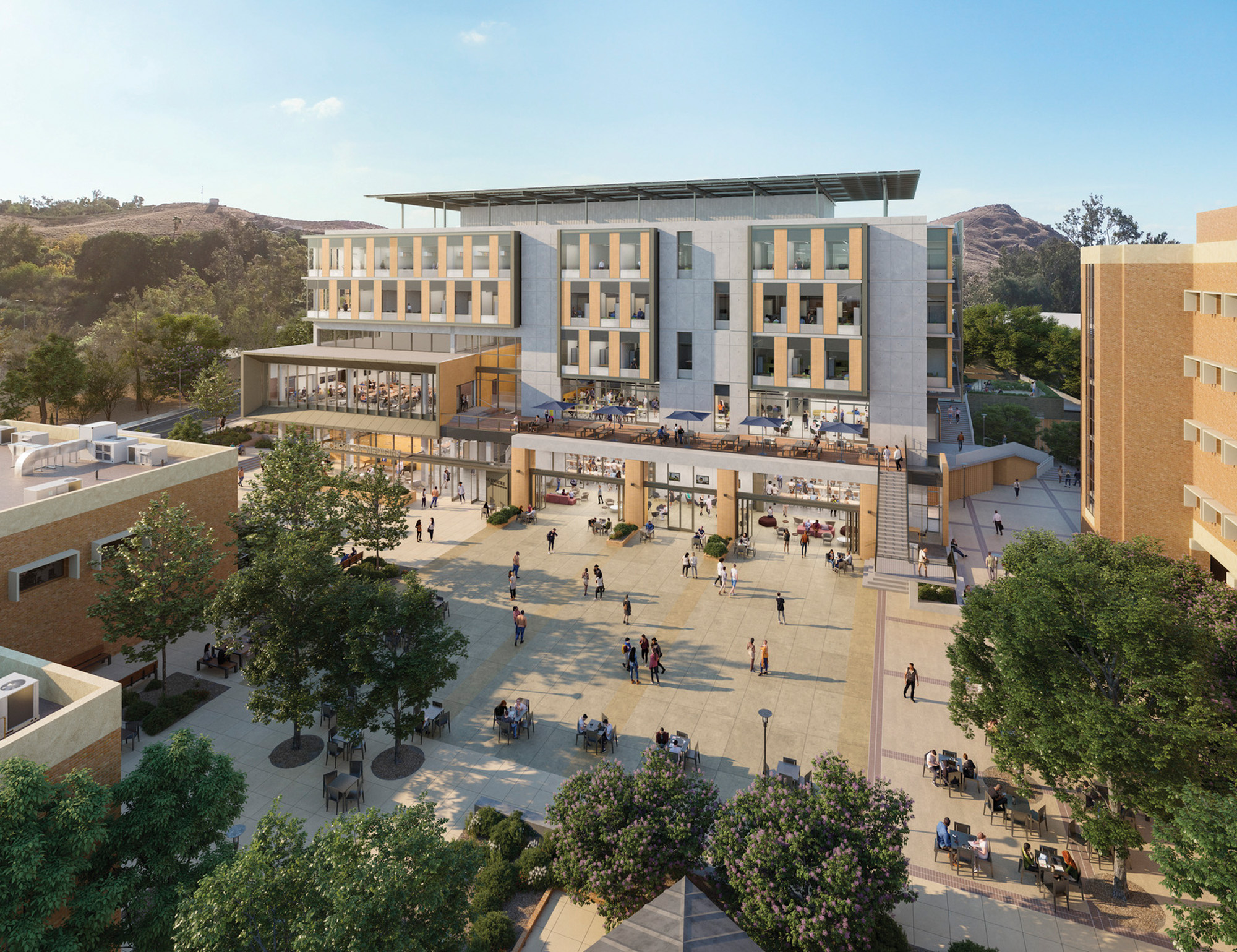 About the UCR School of Medicine
Opened in 2013, the UCR School of Medicine has a mission to improve the health of the people of California and, especially, to serve inland Southern California–a medically underserved region–by training a diverse workforce of physicians and developing innovative research and health care delivery programs that become models to be emulated throughout the state and nation. The community-based medical school also offers a doctoral program in biomedical sciences and operates or partners in several residency training and fellowship programs, including those in the medical specialties of family medicine, internal medicine, general surgery, pediatrics, psychiatry, and cardiovascular medicine.