JEDI Task Force and Initiatives Envision a Better Future at CO Architects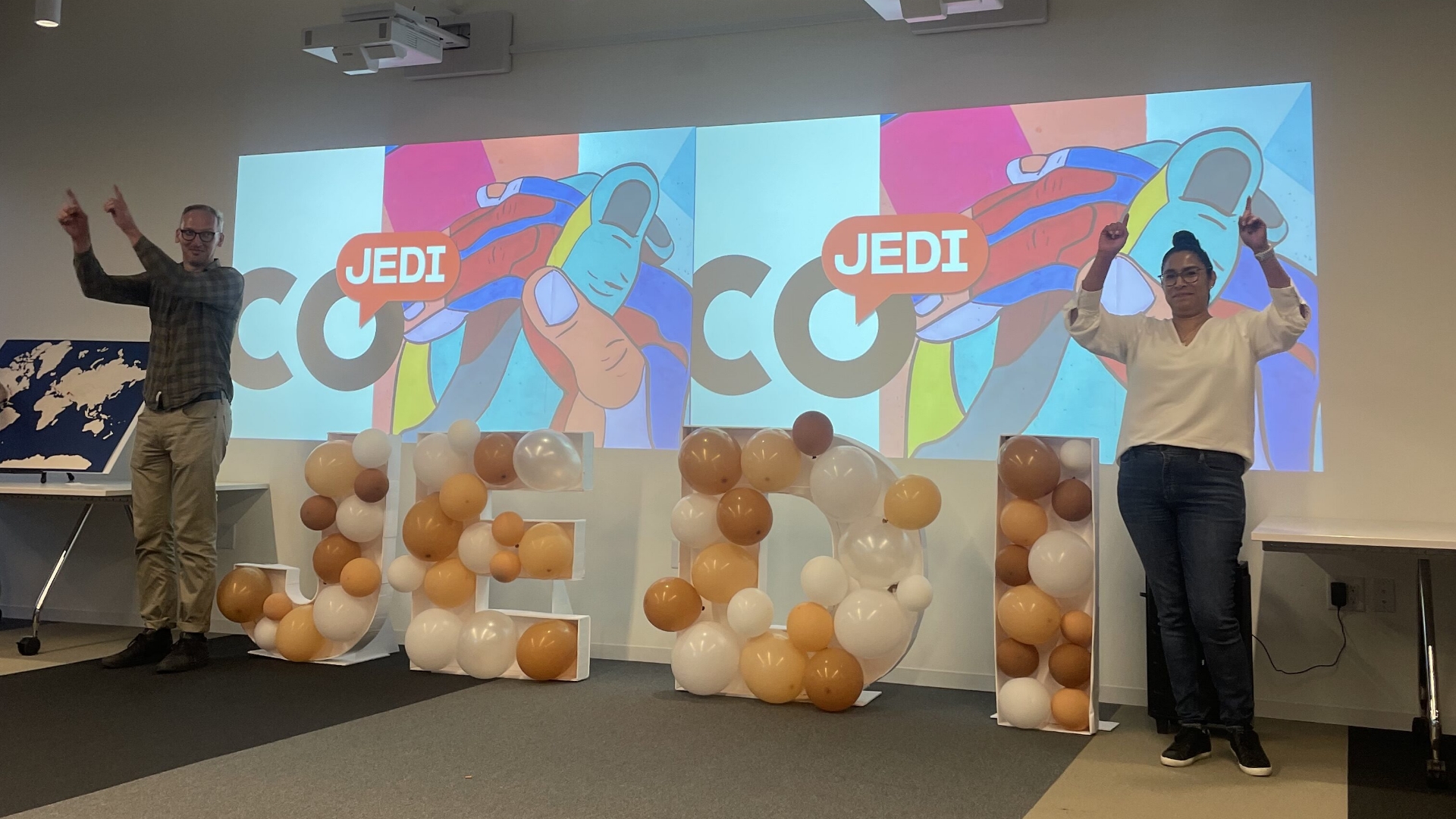 Since its inception, CO Architects has recognized the potential of architecture and design to reach communities and bring about long-term systemic change. Evolving alongside major cultural shifts and events, what began as a diversity and inclusion effort in 2018 was transformed into the JEDI Initiative. Not entirely dissimilar from their science fiction namesakes, the JEDI Initiative task force centers the principles of truth, knowledge, and most importantly justice in their work and extends resources on these topics to the company at large. With seven distinct subcommittees dedicated to individual implementations of Justice, Equity, Diversity, and Inclusion throughout the company, field and community, our initiatives reach beyond CO to bring forth a more just industry. 
A founding member of the task force, Senior Associate Antoinette Bunkley, Associate AIA, LEED AP BD+C, shares more about how these initiatives manifest in the workplace:
What is the JEDI Initiative origin story?
Around 2018, myself and a coworker started working on diversity and inclusion initiatives at CO. It wasn't until after the murder of Geroge Floyd in 2020 when the JEDI Initiative started to form, incorporating the crucial element of justice into the framework. 
I had spoken out after his death, and many peers came forward to discuss the impact of this cultural moment on them and our world at large. This gathering transformed into one of our first Town Hall meetings on the subject. Meanwhile, CO's management had already been ideating on a course of action and our managing principal at the time reached out to me about implementing their course of action with the JEDI Initiative task force. Once the task force was created, we set out to define our mission, goals, objectives, and the sub-initiatives needed to carry that vision forward.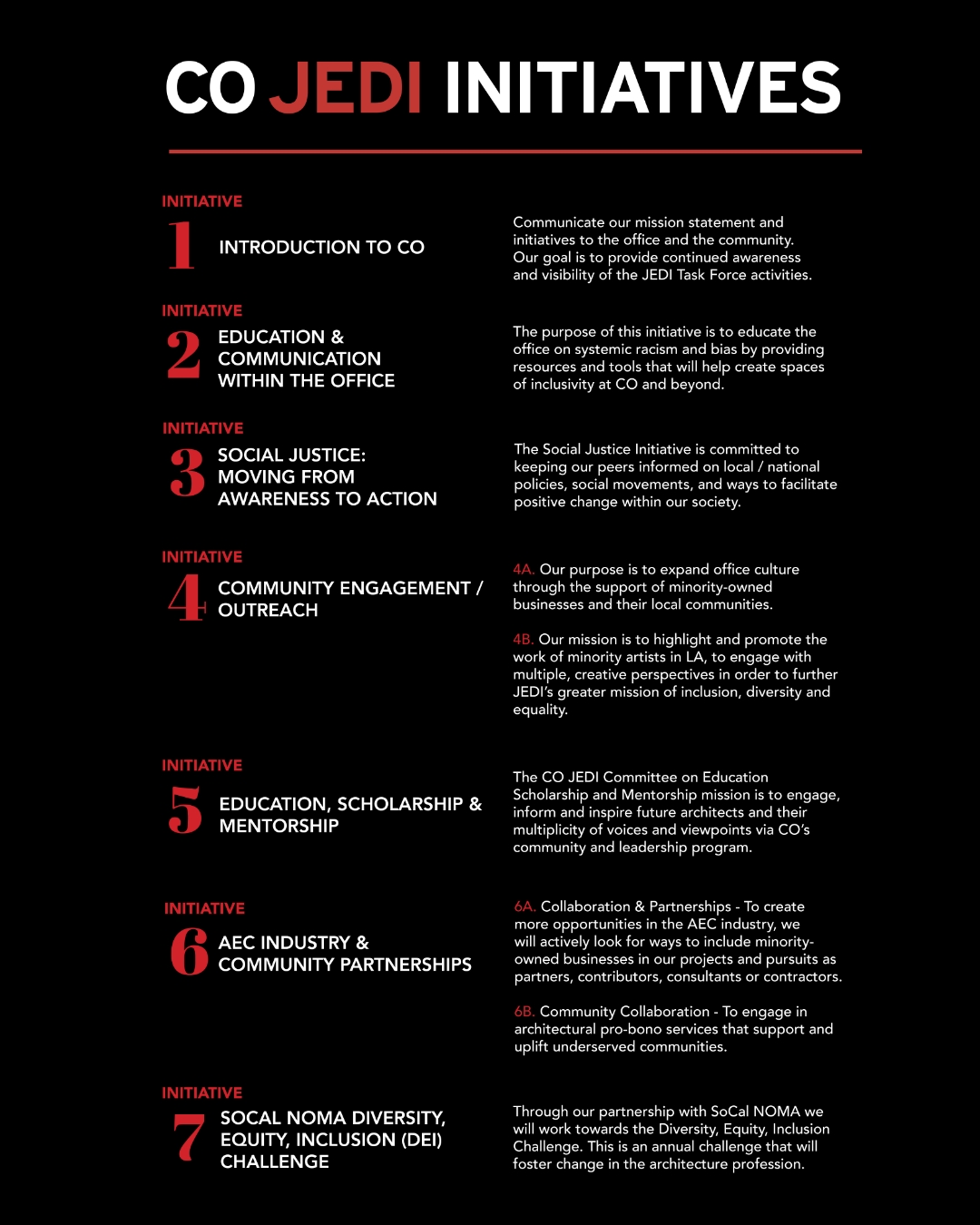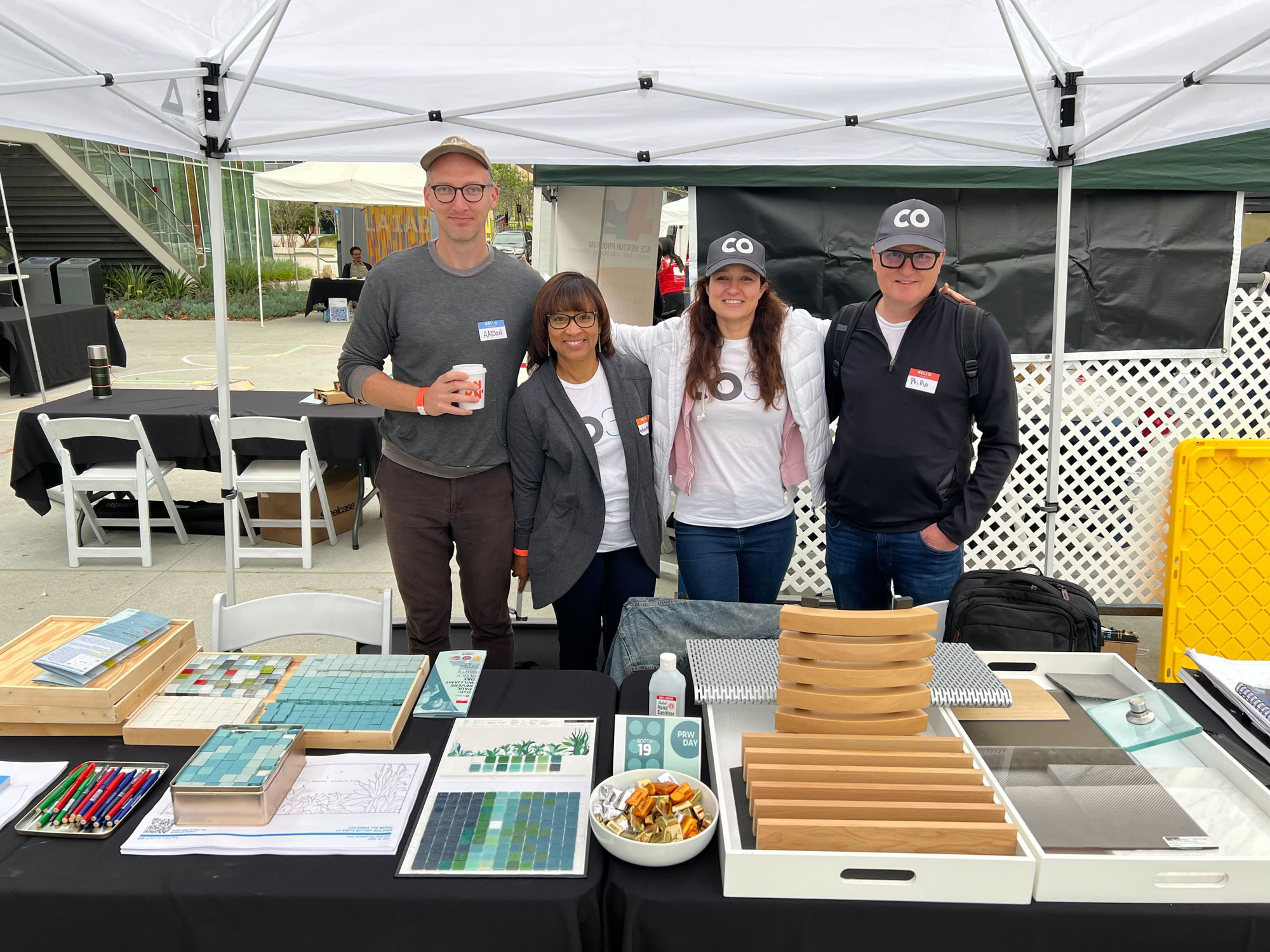 How do these initiatives manifest in practice?
Making our resources and events known to the CO office at large is essential. Anyone can attend events and seminars, town halls and other assemblies - and luckily with management support we have great turnouts. We hosted a Balcony Hour recently where anyone within CO was invited to give a presentation on their country and related culture to educate, inform and celebrate the diversity that brings us together. The event was a huge success and garnered greater interest in the work of the task force.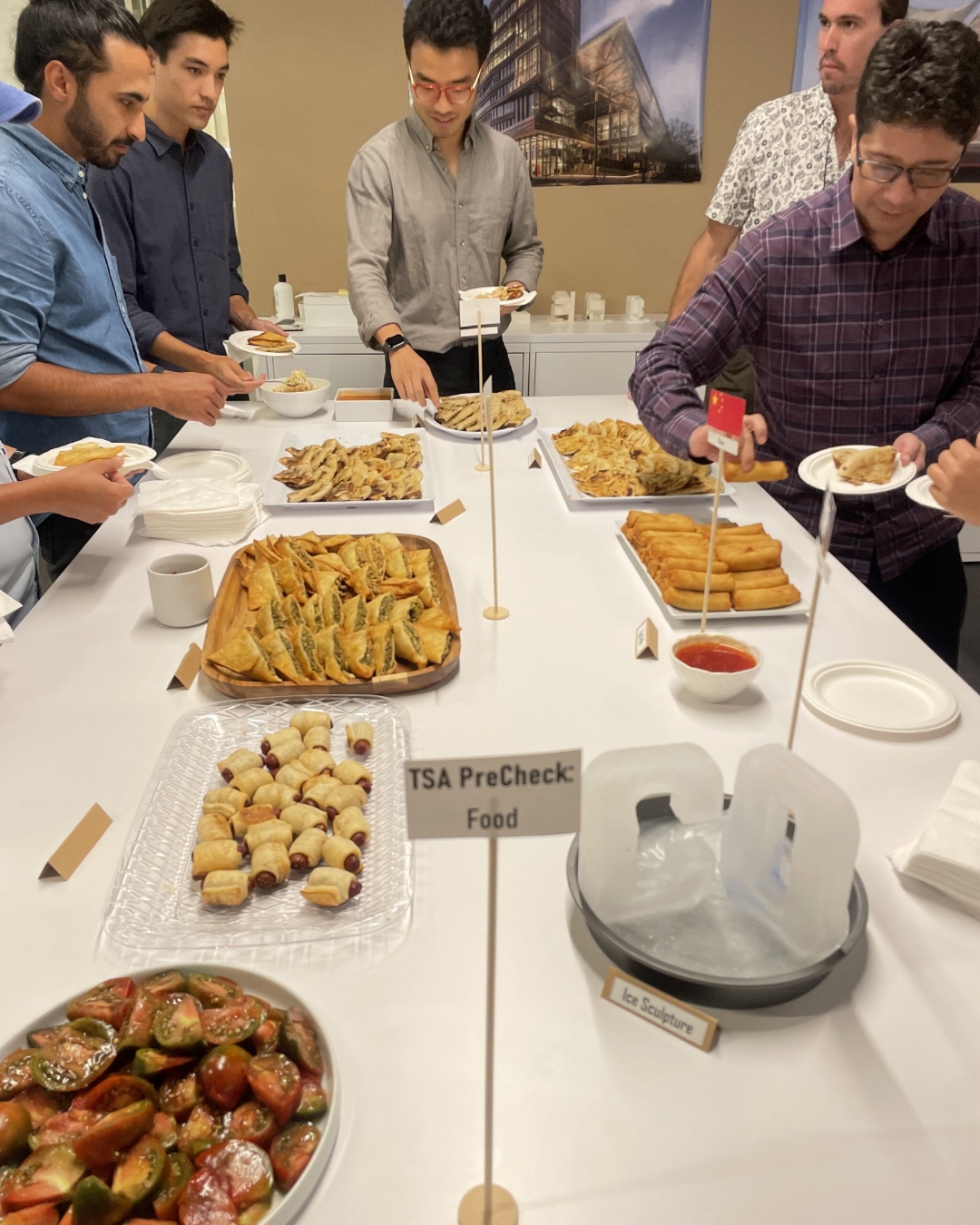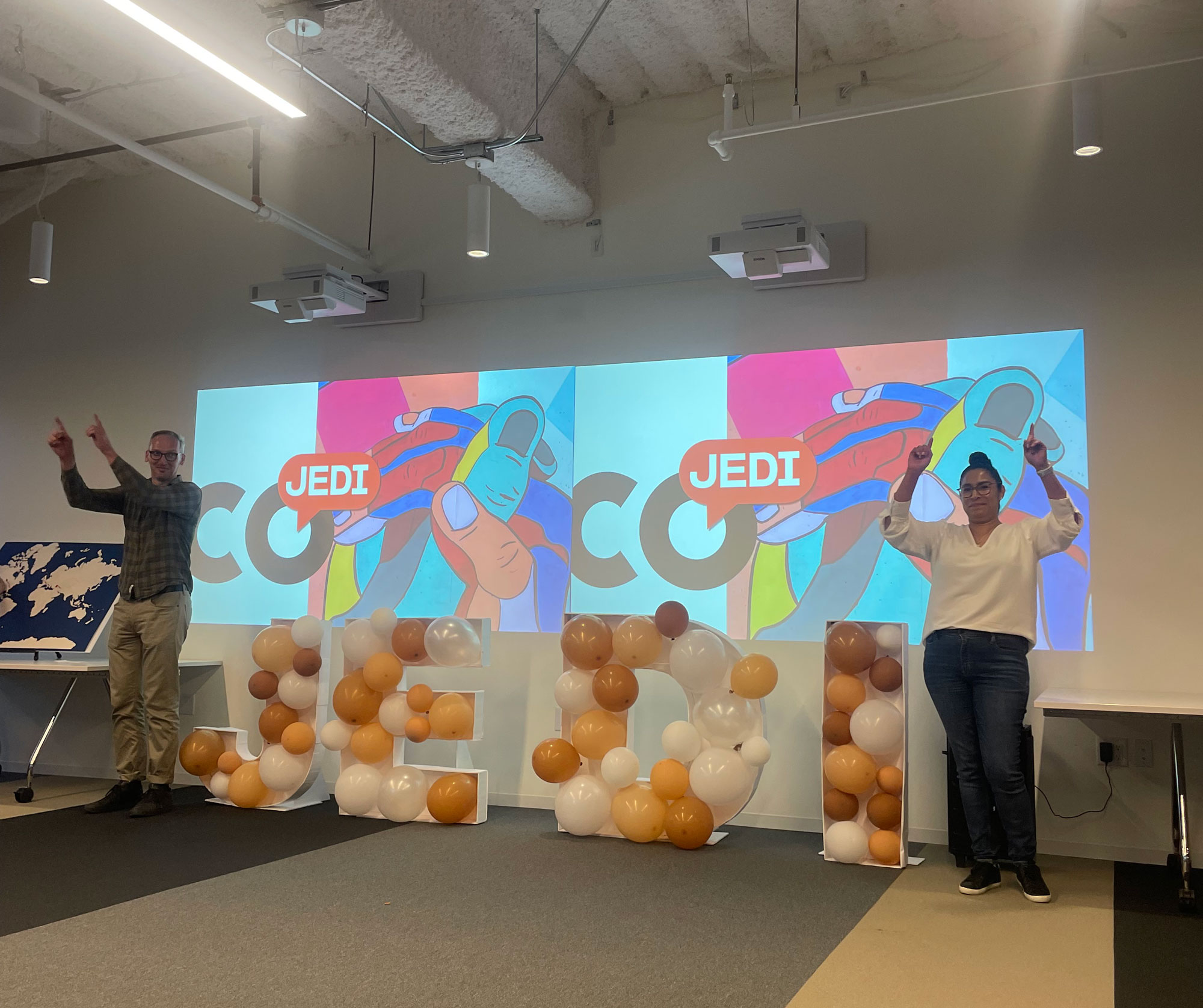 There are also educational excursions - such as our recent office-wide trip to The Kinsey African American Art & History Collection at SoFi Stadium in Inglewood, California, one of the largest Black-owned art collections in the world, and mentorship opportunities to nurture younger generations of minority architects. The initiatives also include pro-bono work to support and uplift underserved communities, such as former CO employee Rachel Jordan Bascombe's work in Selma, Alabama designing Foot Soldiers Park with a new memorial to the city's history of civic justice.
What are some upcoming ways for people to get involved? 
Soon there will be a JEDI page on our internal intranet where people can view a full calendar of events as well as reach out to the task force with ideas, suggestions, and general feedback. In our dedication to community engagement, anyone can reach out to the task force at any time  regarding joining the task force or a subcommittee - of which there is one for each of the seven initiatives. The JEDI task force wants to continue to grow and bring about change in our firm and our field.  Our message is about change.