Meet Associate Principal Kevin McCausland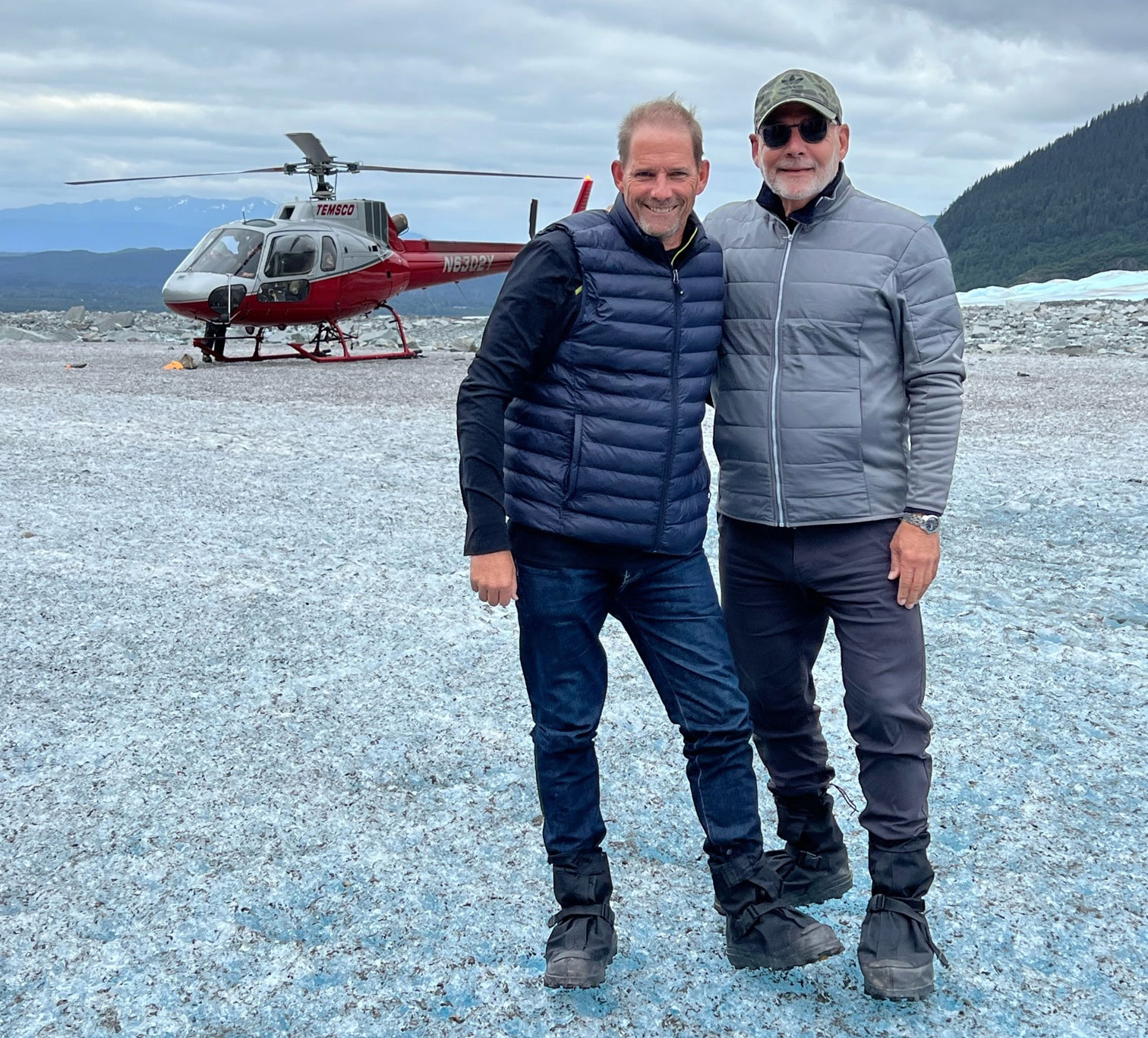 What is your favorite city? Why?
Rome. Although I've only been to Rome maybe a half dozen times, it has been my favorite from the very first visit when I was in graduate school. Growing up, I had an equal fascination with both architecture and archeology. Rome fed both of those passions and along with great food, fascinating people and a history rich in academia, science, religion, politics, art – there is no city that fascinates me as much. My favorite place to spend time in Rome would be in the ruins of the Roman Forum. I would sit for hours just imaging what daily life was like and what the city looked like from that vantage point. 
What are your hobbies?
My hobbies are all outdoor activities. I moved to San Francisco right out of graduate school, and it was so different from the east coast where I grew up. Perfect weather year-round, beaches, hills, mountains, and snow only a couple hours drive away. Hiking, biking (road and mountain), occasional ski trips were my leisure activities, and I would always walk to for exercise. As I got older and life got much busier, the leisure activities became fewer and far between, and when I moved to Los Angeles, walking to work was no longer an option and commuting by car became the norm. 
When the pandemic sent us all home, I made a commitment to get back outdoors. I started walking or biking every morning during the time that I would normally be commuting and did the same in the evening. I did that continuously throughout the nearly two years of working from home and it is now part of my daily routine. So, my hobbies are still hiking and biking, but the hikes are urban, and the bikes are peddle-assist.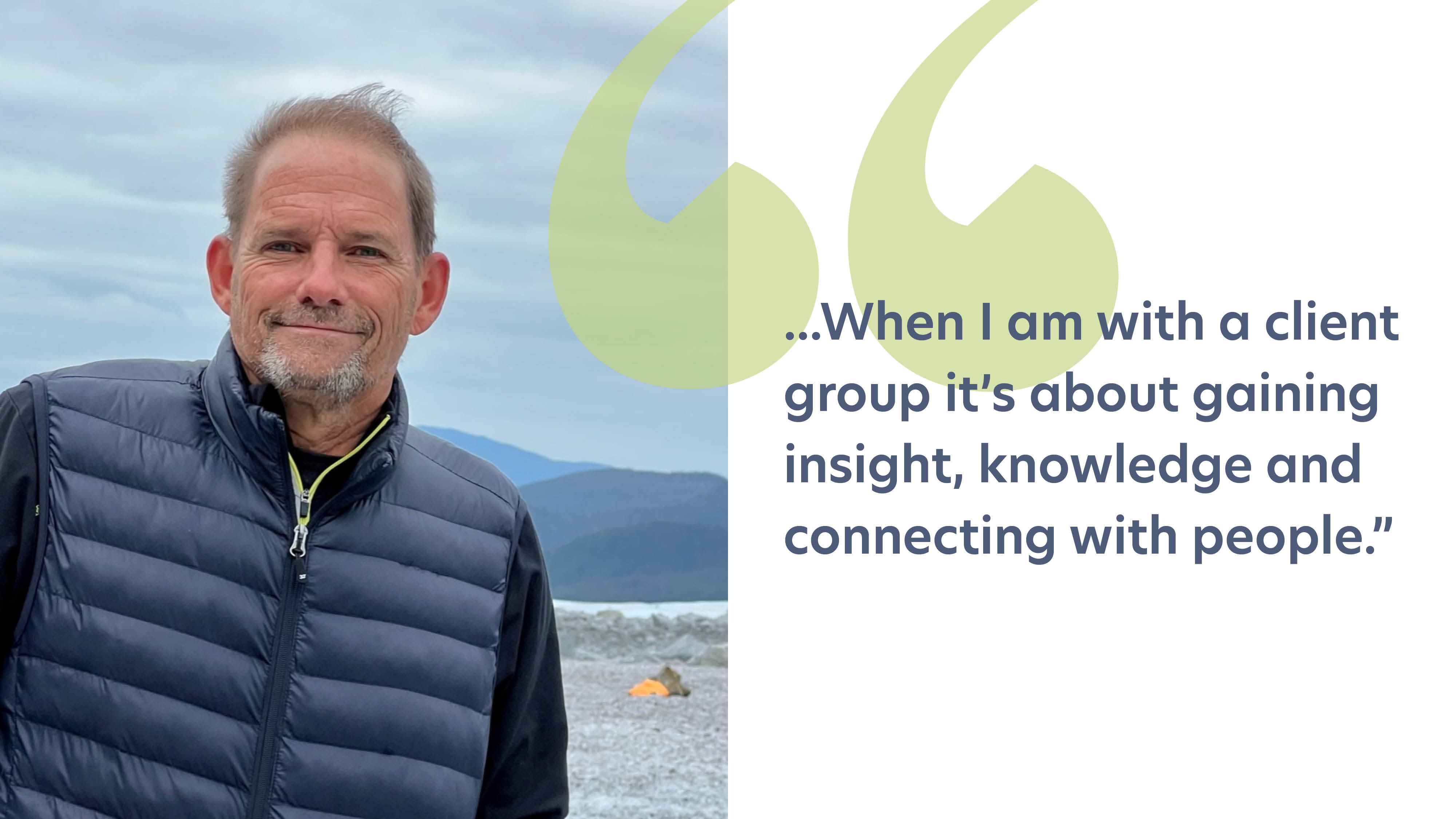 What is something you learned in school that you still think about / use every day?
That I need to question everything. It's also the best advice I ever received. During my time in graduate school Deconstructivism was the predominant movement in architecture and questioning everything was more destructive in nature. I still question everything in my professional and personal life. When I am with a client group it's about gaining insight, knowledge and connecting with people.
If you could travel to a different time, when would it be?
Because of my fascination with Ancient Rome, I would want to travel to a time when the Roman Forum was the political, cultural and commercial center of the Roman Empire, roughly 300 BC. I would love to sit for hours observing daily life, seeing the monuments, the government buildings, the temples, not just the remnants we have today.