Meet the Associate Principals – Jen Swedell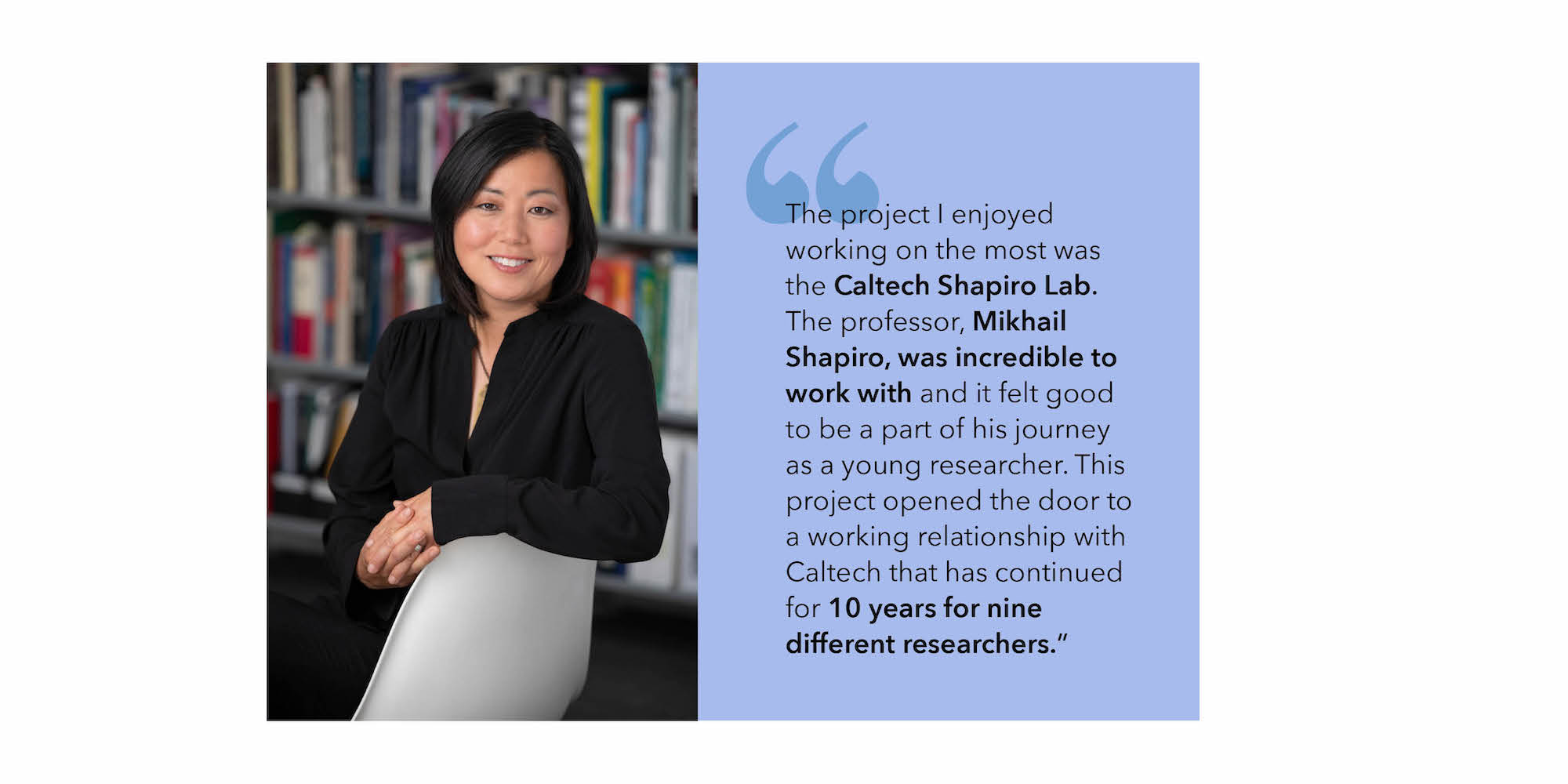 What is your favorite city? Why? 
My favorite city is the entire country of Switzerland. When I moved here from small town Minnesota the first friend I made was a Swiss designer living in San Diego. That led to first of many trips to Switzerland. Switzerland also happens to be the biopharma hotspot of the world, with leading companies like Roche and Novartis calling the country home. Earlier this year, I attended the Future Labs Conference in Basel and it opened my eyes to the staggering rate of innovation in biotech.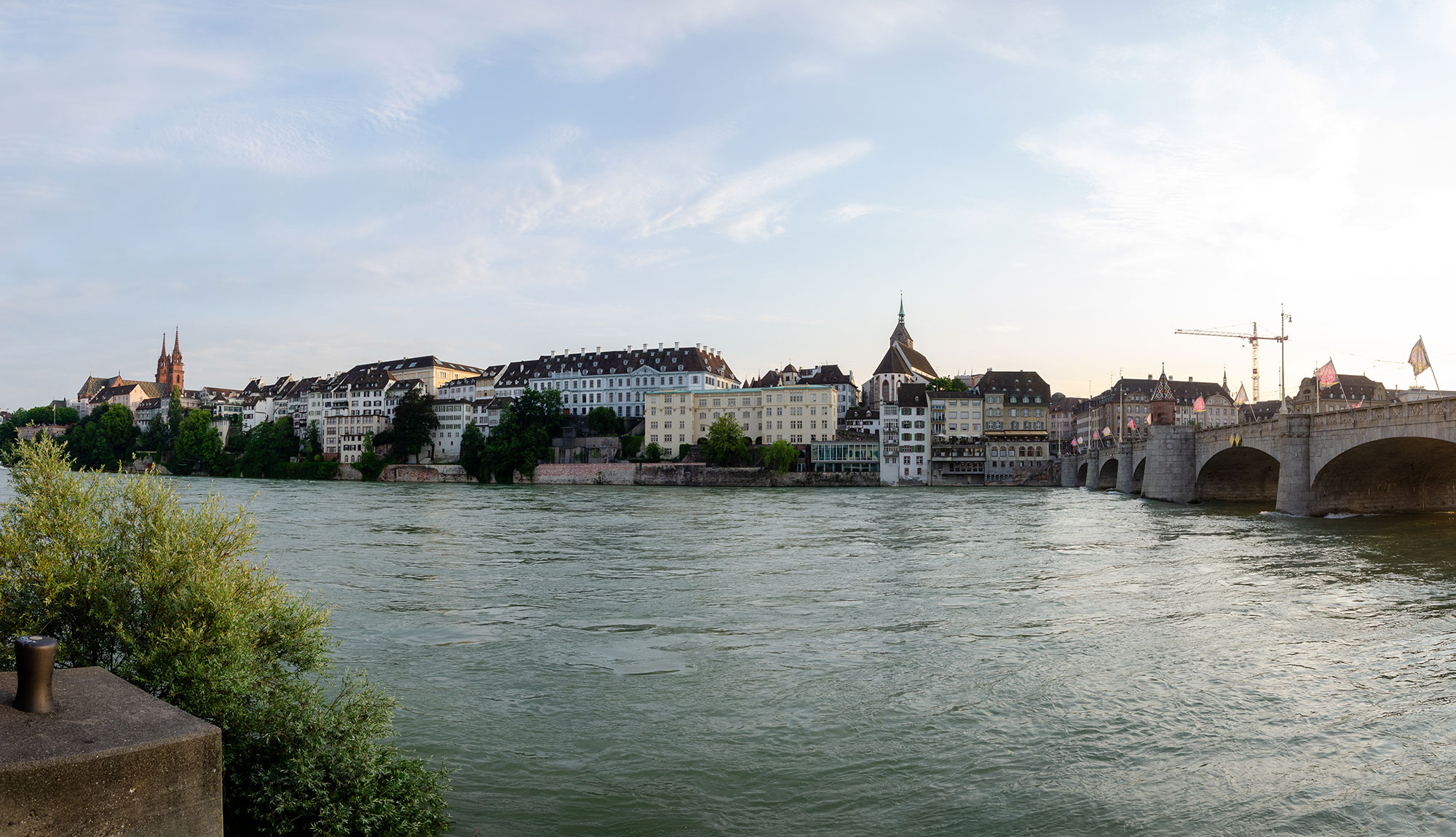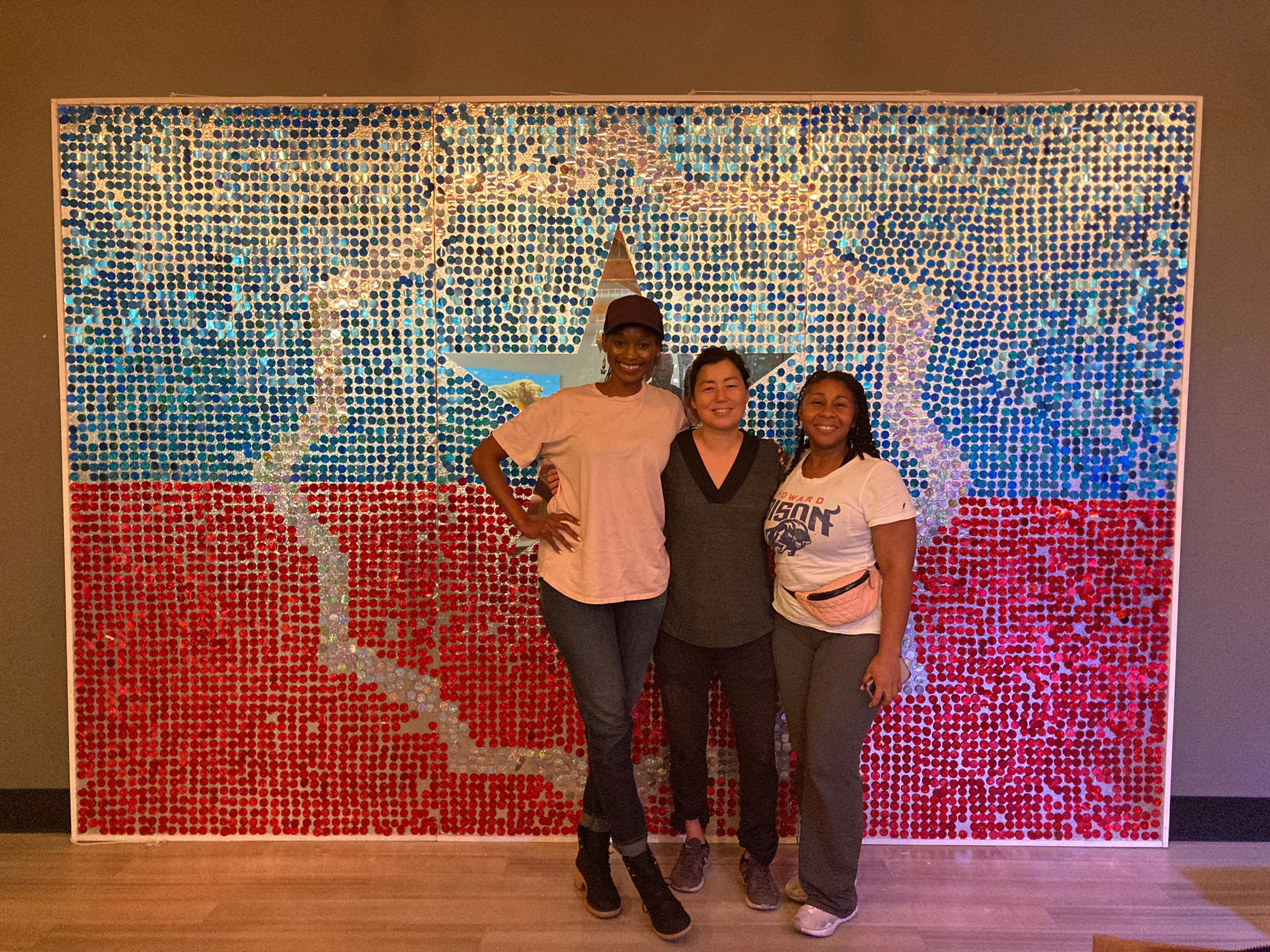 What are your hobbies?
I enjoy creating collaborative art projects. The artworks have been in the form of mural painting, origami and mixed-media. In 2021, I led a collaboration with members of the San Diego chapter of NOMA and SD Melanin. The project was a large-scale installation and interpretation of the Juneteenth flag, made out of 8,000 sequins that were hand-pinned by volunteers. This piece is currently on display at the Dea Hurston New Village Arts Center in Carlsbad, CA.  
In July of this year I worked with 300 Korean Adoptees at the International Korean Adoptee Association Conference (IKAA) in Seoul to fold hundreds of origami butterflies. The colorful butterflies were arranged to form the hangul characters 집 ( pronounced "jip") which means "home" in a 3-D installation.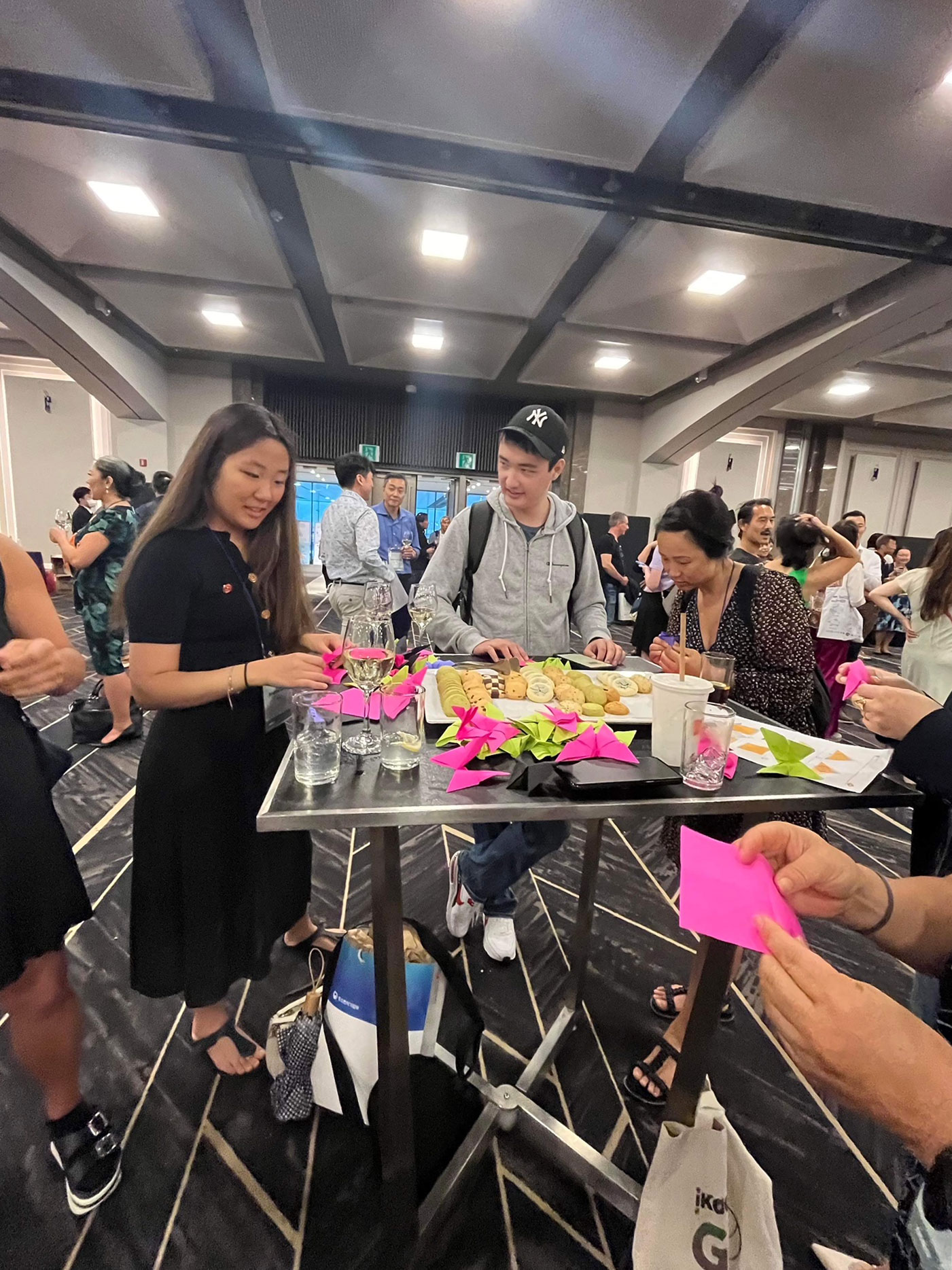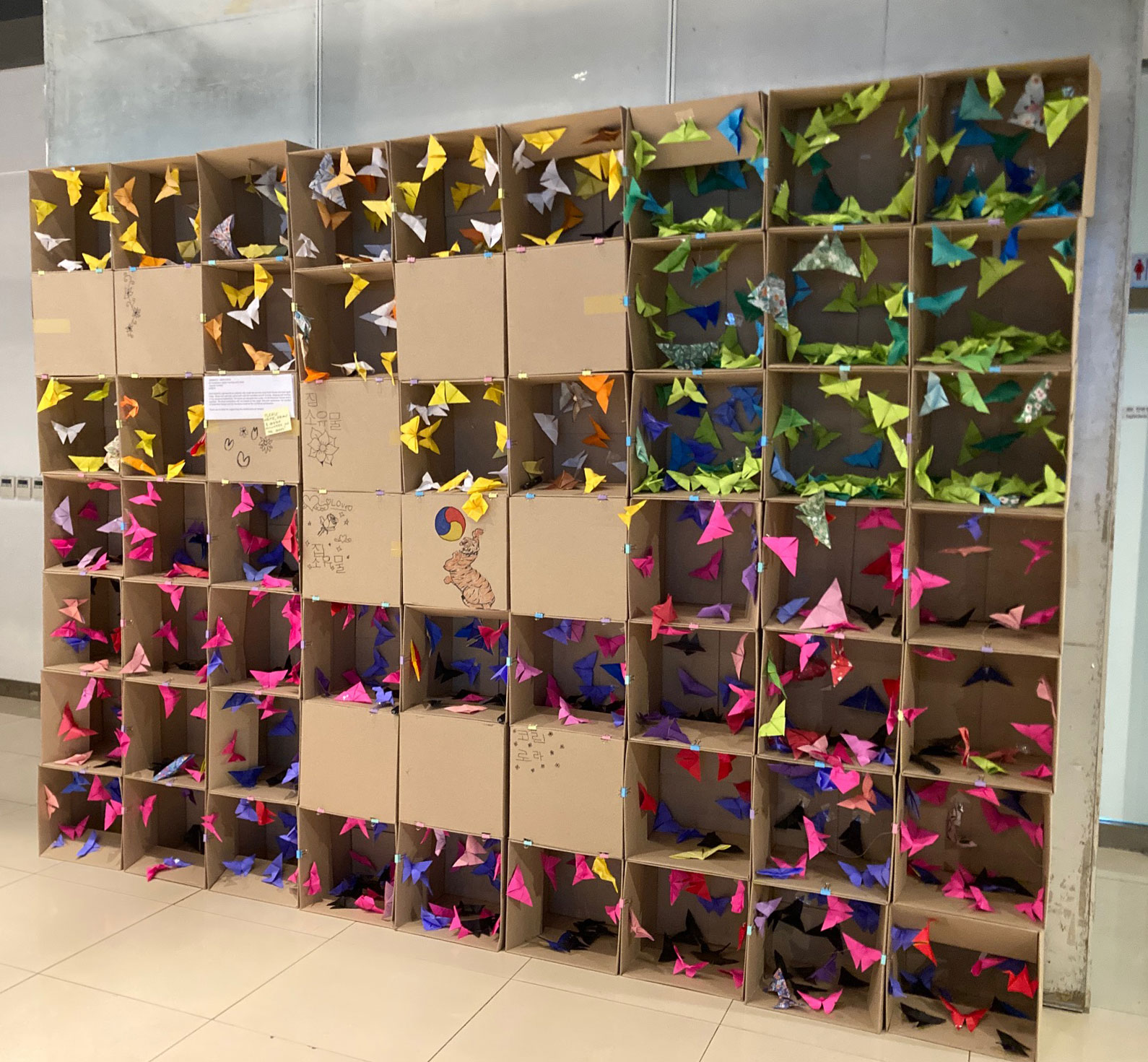 What is the best piece of advice you've ever received?
I get a lot of great advice from my day-to-day working relationship with CO's Science & Technology Principal Andy Labov. Some of my favorites are: "Being an architect is all about managing expectations"; "Explain it to me in a way that I can tell my mother about it"; and "Make sure you think AND draw at the same time". Not only do I use this advice at work, I've found it applies in other areas of life too.   
Which project did you find the most rewarding to work on?
The project I enjoyed working on the most was the Caltech Shapiro Lab project. It was CO's first project at Caltech, my first time doing design-build, and my introduction to Matt Construction. I enjoyed watching Steve Matt coach his team for the interview and appreciated how much Matt cared about detail and design. The professor, Mikhail Shapiro, was incredible to work with and it felt good to be a part of his journey as a young researcher. The project opened the door to a working relationship with Caltech that's continued for 10 years for nine different researchers.