Meet the Associate Principals – Michael Stebbins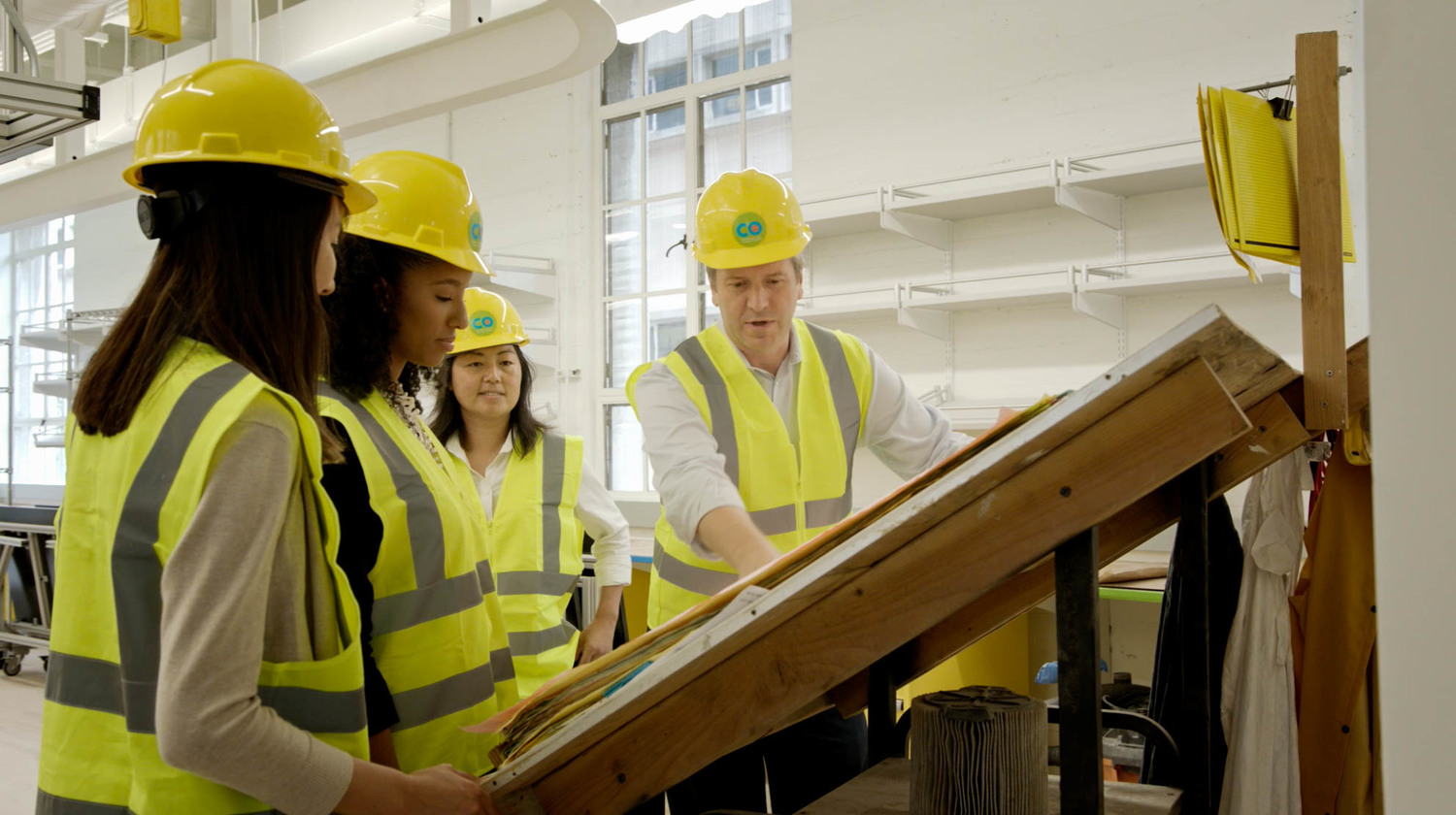 What is your favorite city? Why?  
Vienna, Austria. I lived and worked there for a year and have returned many times. I fell in love with its built environment, history, food, music and people. It's a true melting pot of east and west with its 600-year run as the seat of the Holy Roman Empire. Viennese coffee culture is a high art form! And the marzipan! (I am an addict.)
If you could travel to a different time, when would it be?
As an Austro-phile, I am always drawn to the turn of the last century – the Secession period – when there was a great change in artistic expression and a flourishing of collaboration among cultures, art, architecture and even engineering.
What are your hobbies?
The zen of furniture making, gardening and recently collecting antique Japanese wood block prints.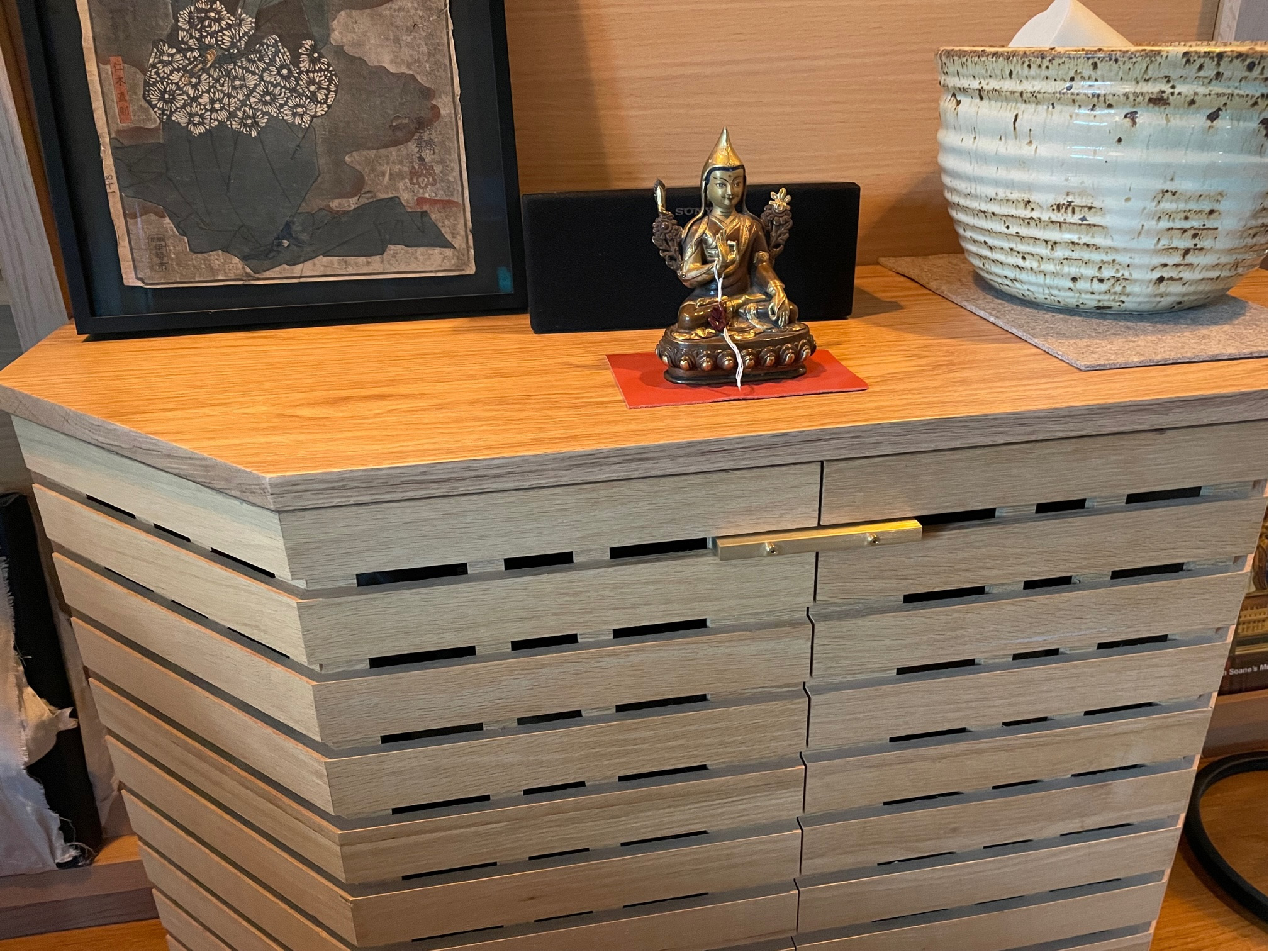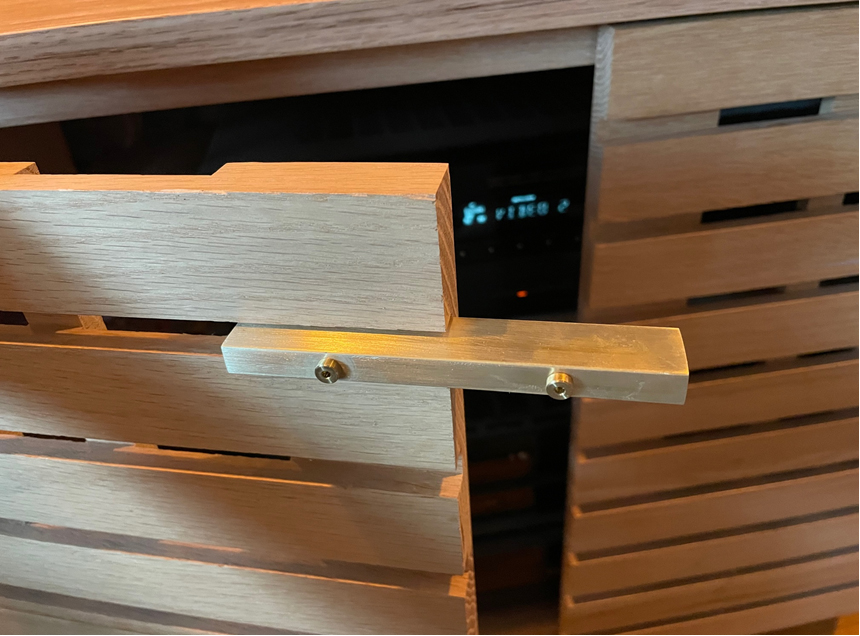 What is the best piece of advice you've ever received?
As a yoga teacher (and architect) I am always interested in advancing my knowledge in the various related areas of study. In the case of yoga: physical practice, meditation, breathwork, and philosophy. I struggled for many years in trying to maintain a particular yoga pose – flying pigeon (Eka pada galavasana). Years ago when I asked one of my teachers, Kumudini Yogini of Veda Yoga, "What should I do when I try to hold this pose – because it always falls apart?" Kumi told me point blank, "Let it fall apart." It was a revelation and a breakthrough for me. I still struggle with the pose – but it is a happy struggle. Sometimes you need to let it all fall apart as an act of learning.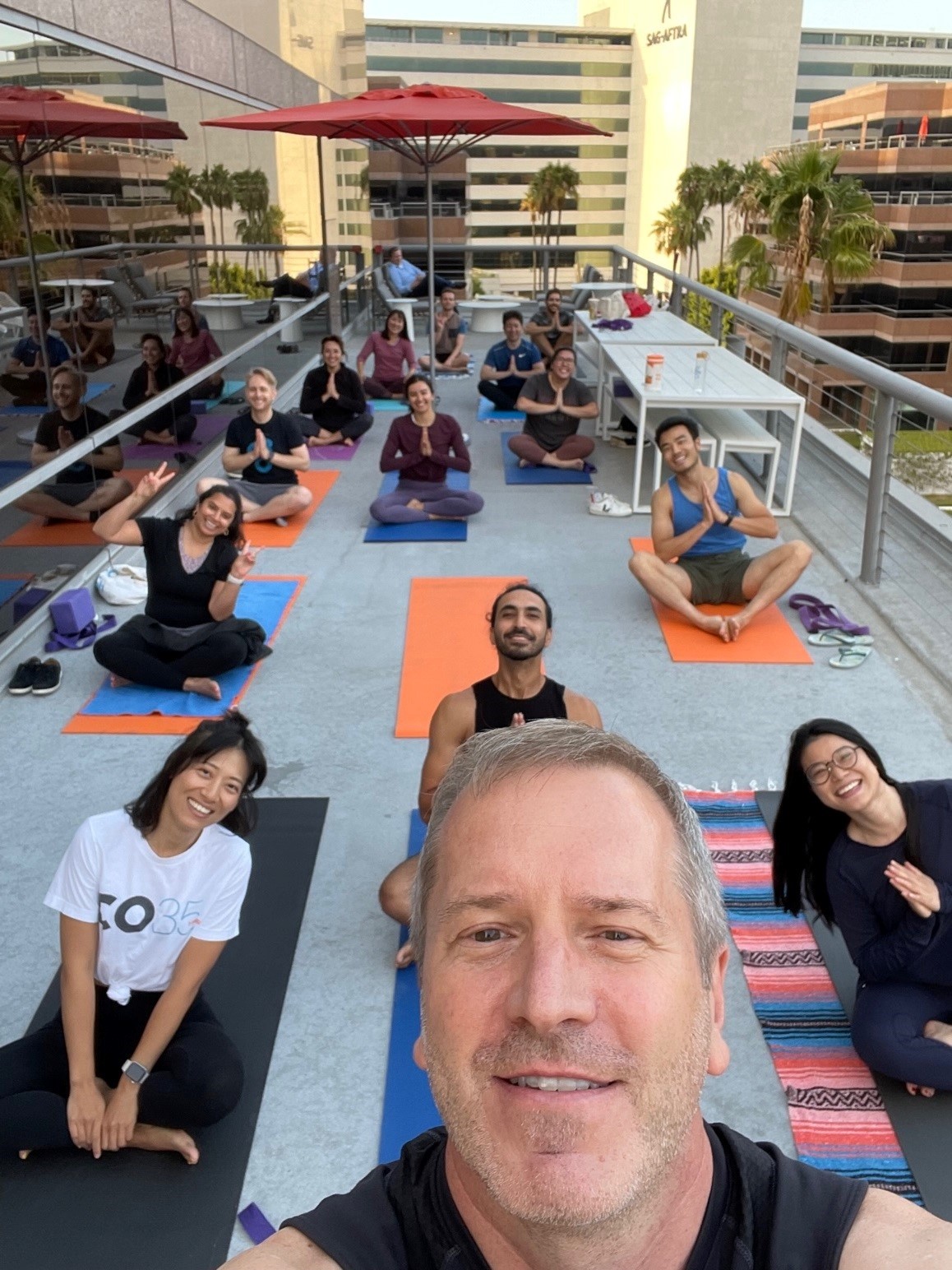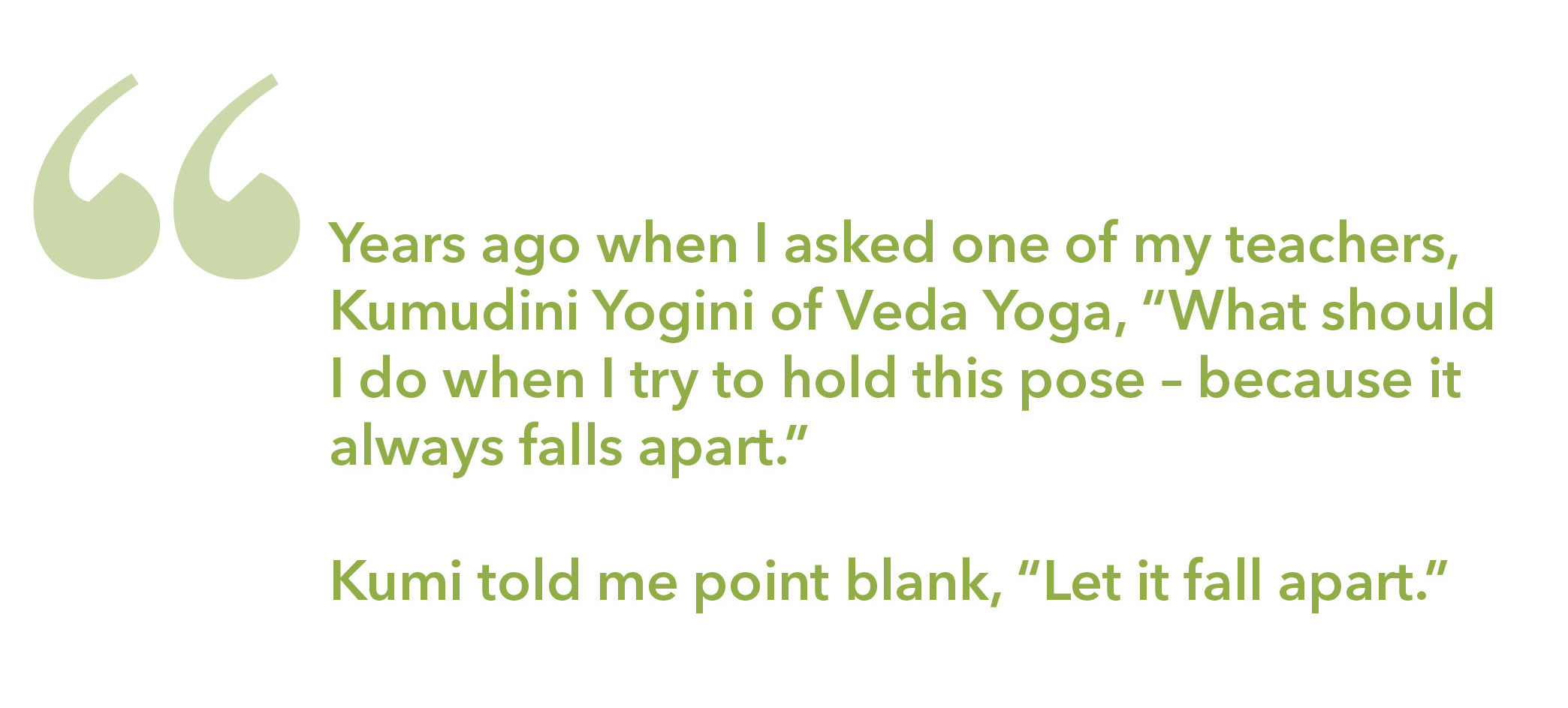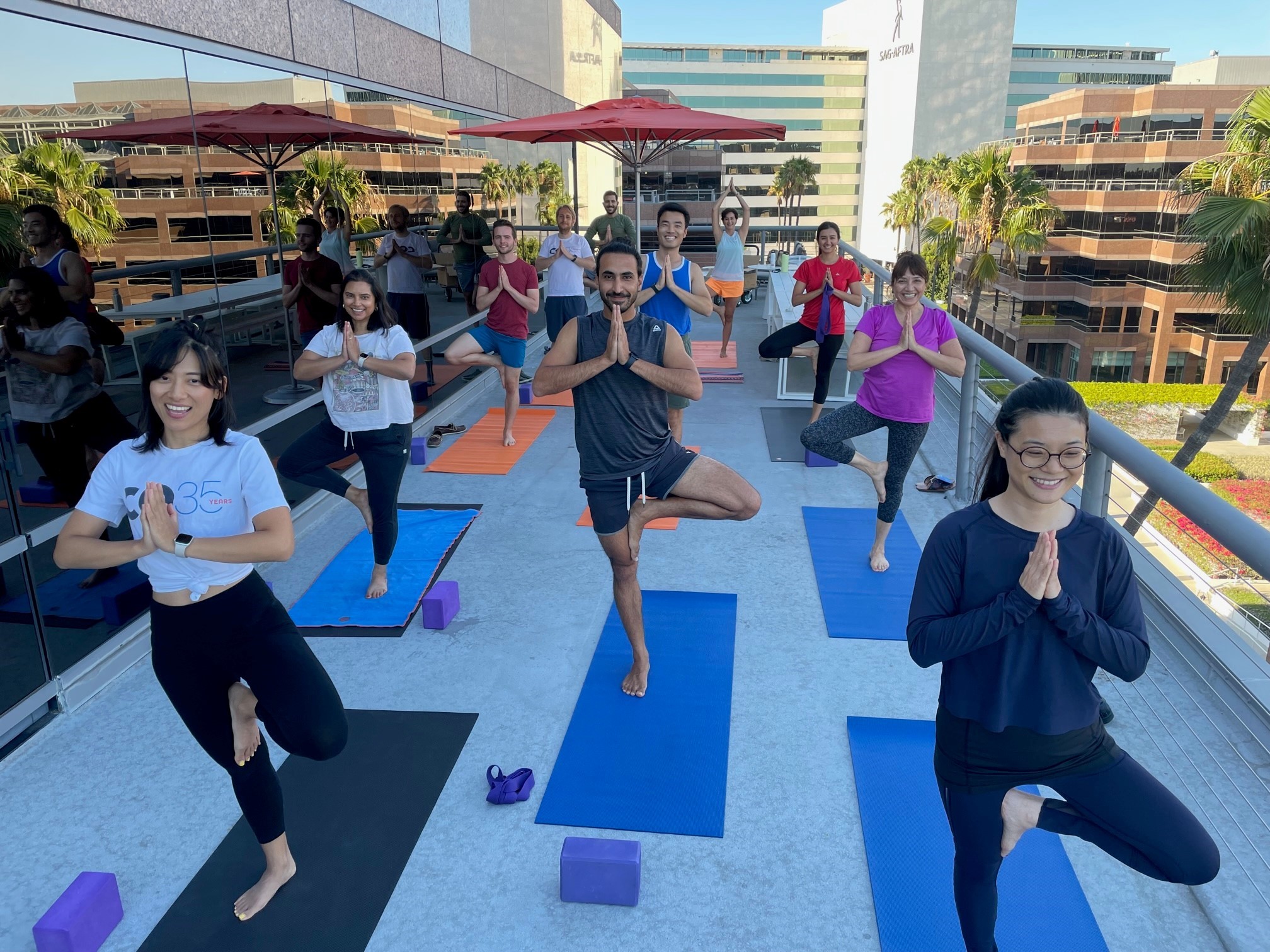 Which project did you find the most rewarding to work on?
My well-known passion among my colleagues is working on performing arts projects. They are complex, require intimate collaboration, and result in spaces where society can heal - as disbelief is suspended, and differences set aside in the sharing of a common experience. 
What is something you learned in school that you still think about / use every day?
Always look for the joy in the act of learning.