Meet the Associate Principals – Phillip White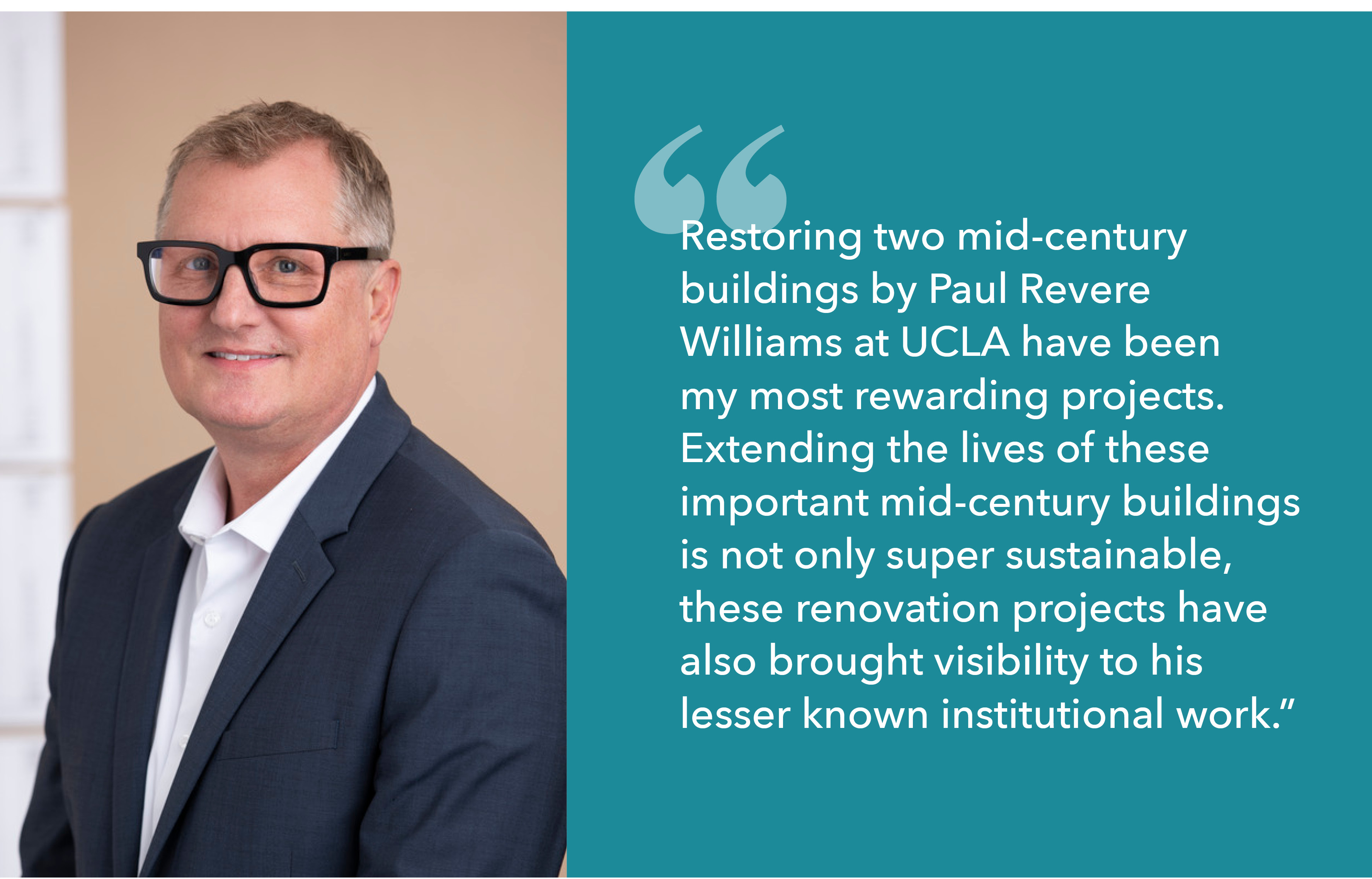 What is the best piece of advice you've ever received?
I have been lucky to get great advice from mentors and other over the years. Some of my favorites are:
"Everyone has their own path – you are the best when you are authentically yourself..."
"Measure twice, cut once."
"Try to get done early so you have time to look around."

Which project did you find the most rewarding to work on?
At CO, the restoration of two mid-century buildings by Paul Revere Williams at UCLA have been my most rewarding projects. Extending the lives of these important mid-century buildings is not only super sustainable, these renovation projects have also brought visibility to Paul Revere Williams' lesser known institutional work. Williams was an prolific architect who overcame adversity as one of the few African American architects of his time.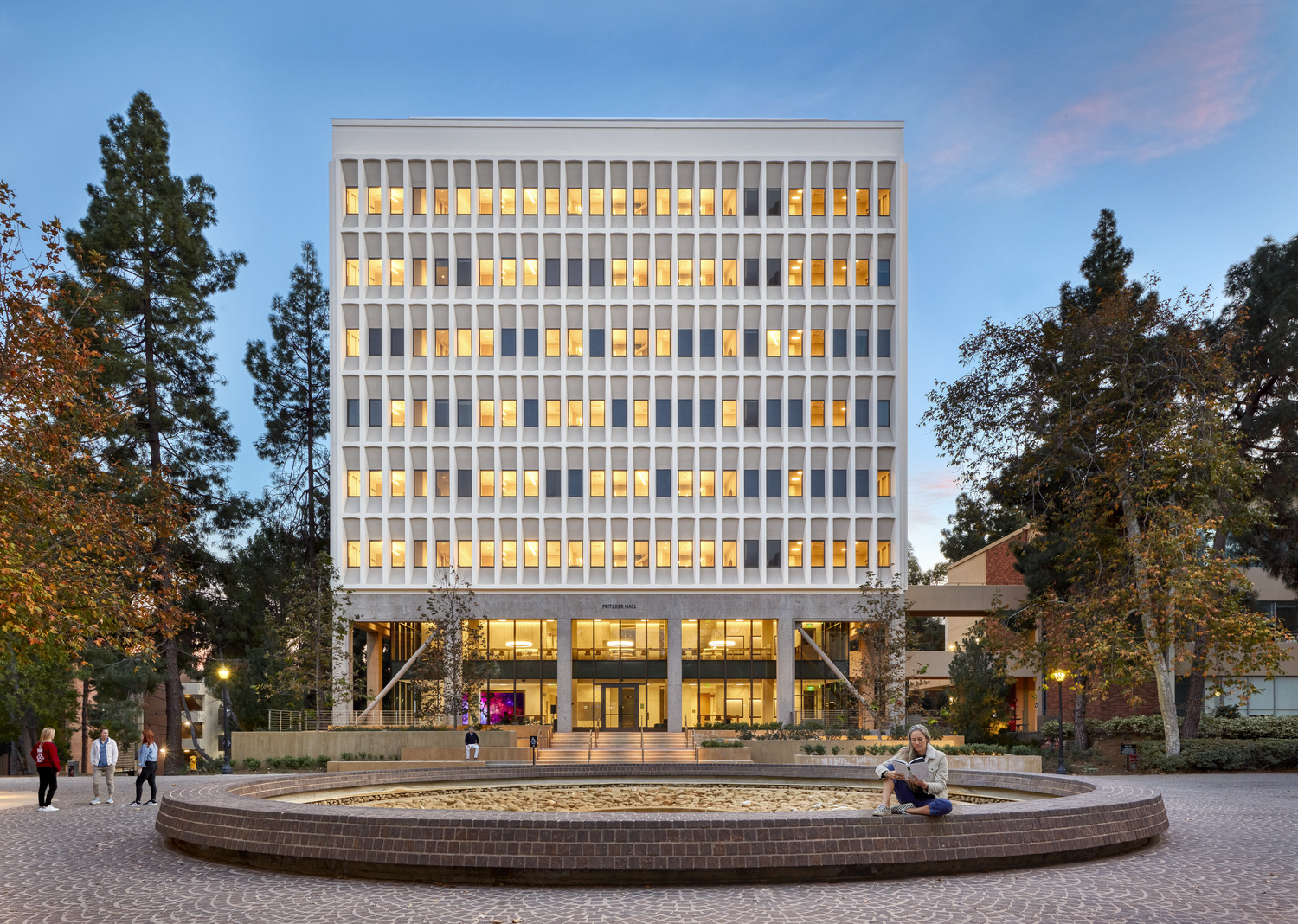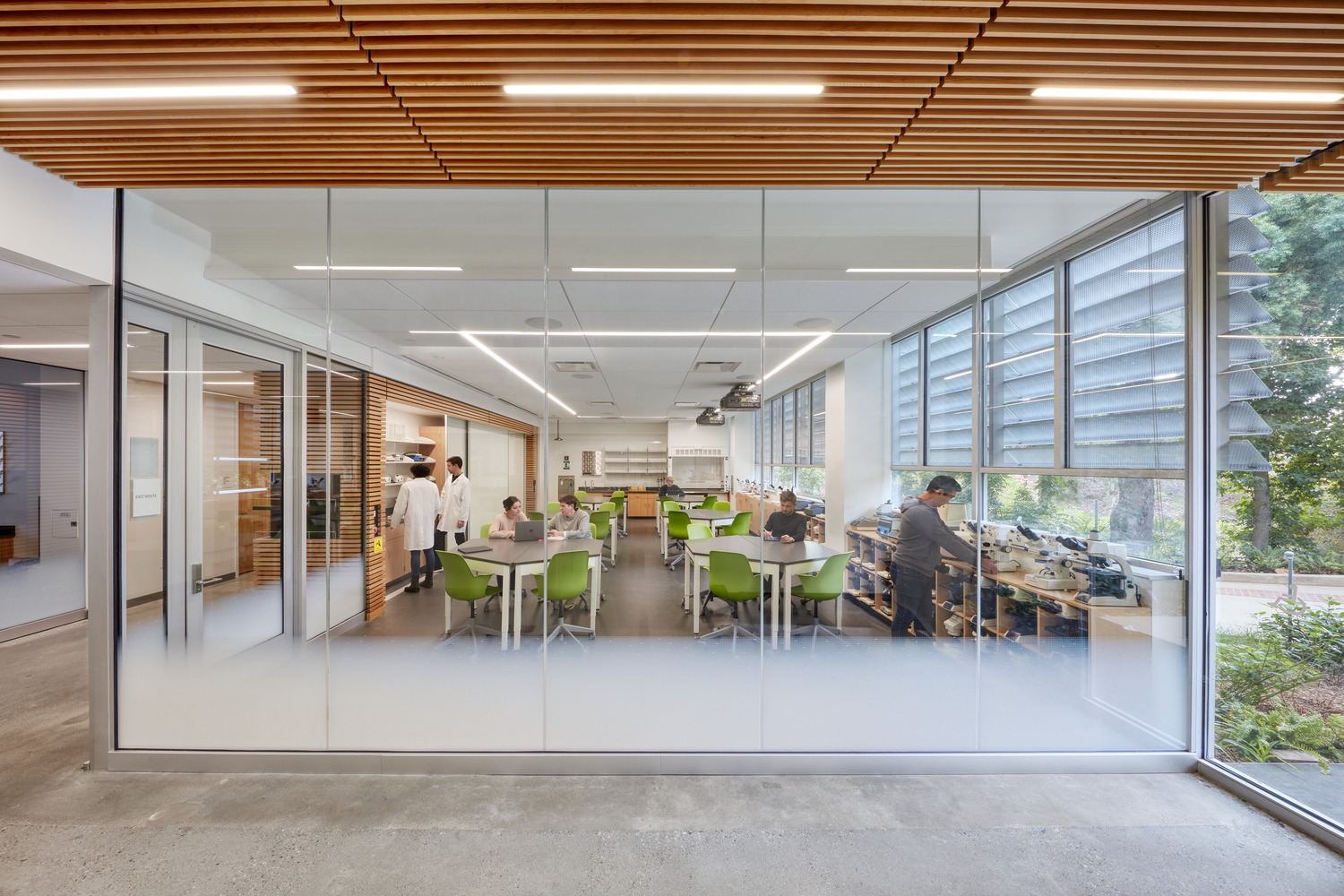 What are your hobbies?
I started gardening during the pandemic, and found it to be very therapeutic and regenerative. Working on my hillside backyard is challenging. The process of learning how to terrace the lot with repurposed / broken concrete and boulders (while not falling down the hill) has been both difficult and rewarding. It's also satisfying to use native plants and succulents and watch them grow over time.

I also love to make ice cream – my signature flavor is mint chocolate chip that I make with fresh mint steeped in milk. Really intense flavors can be extracted and I have tried other herbs such as basil, rosemary and lavender too, with varying degrees of success.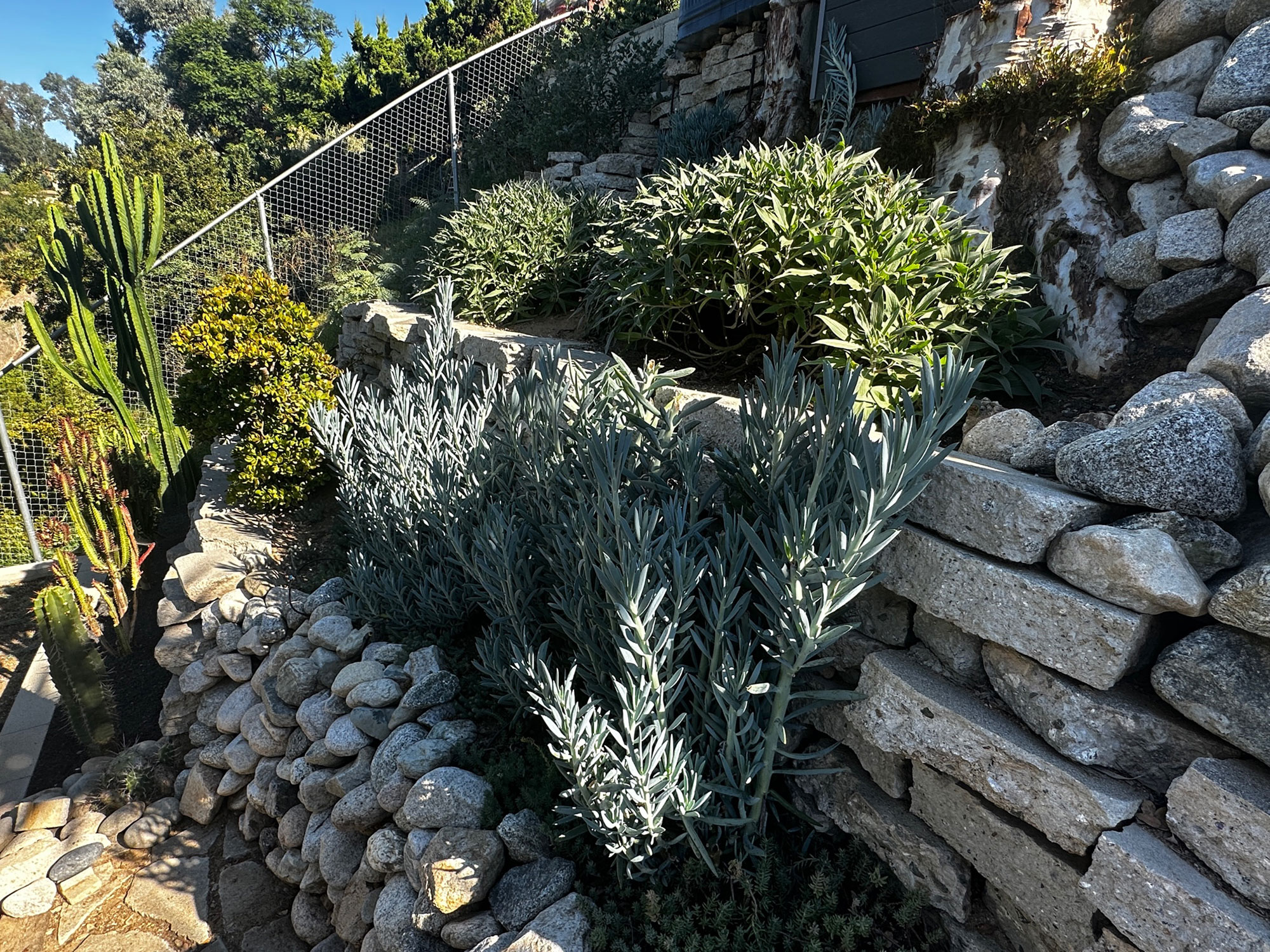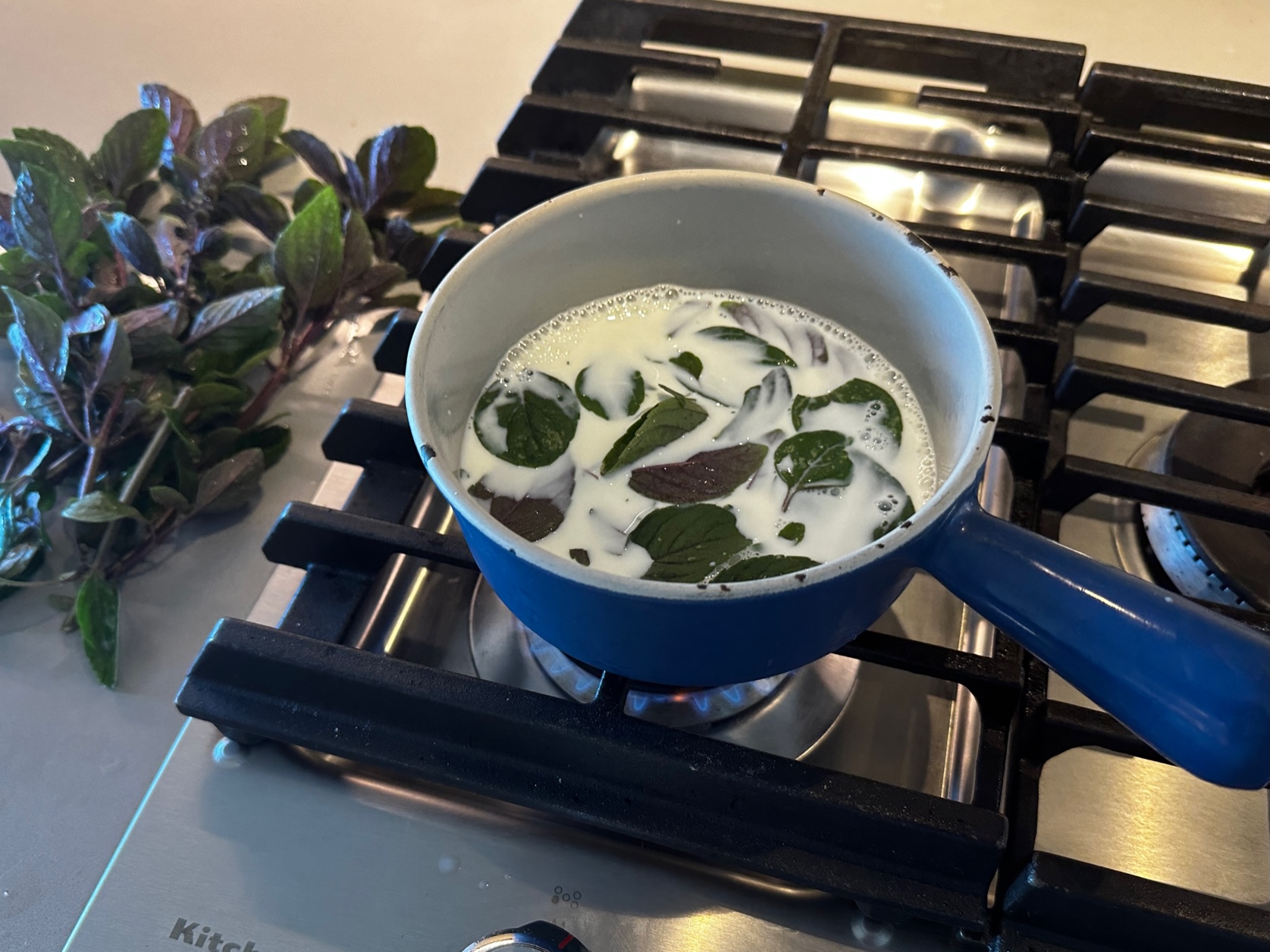 What is something you learned in school that you still think about / use every day?
Drawing a section can answer a lot of questions and help you solve a lot of issues. After school, I learned to embrace the spreadsheet and find it helps you figure out many problems as well.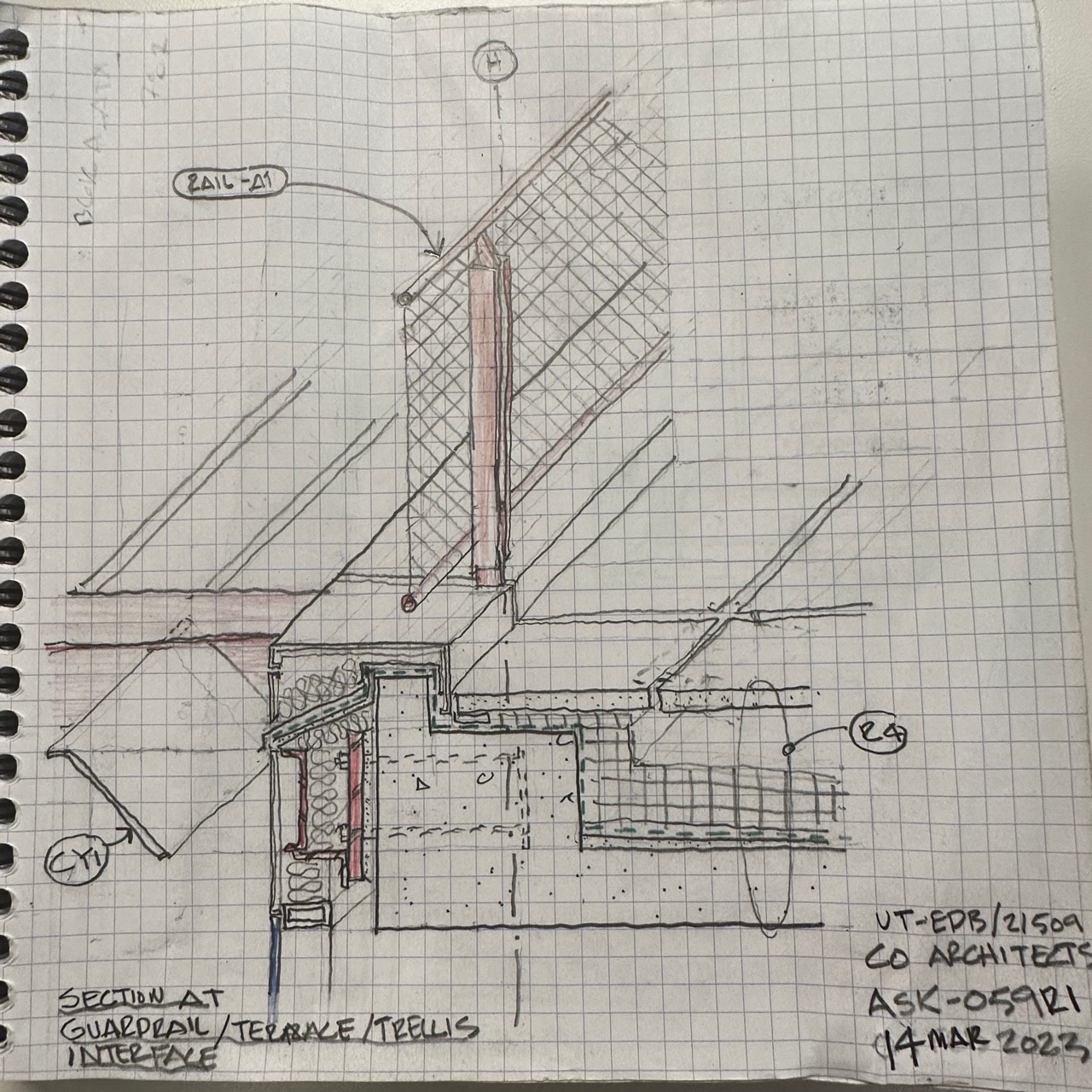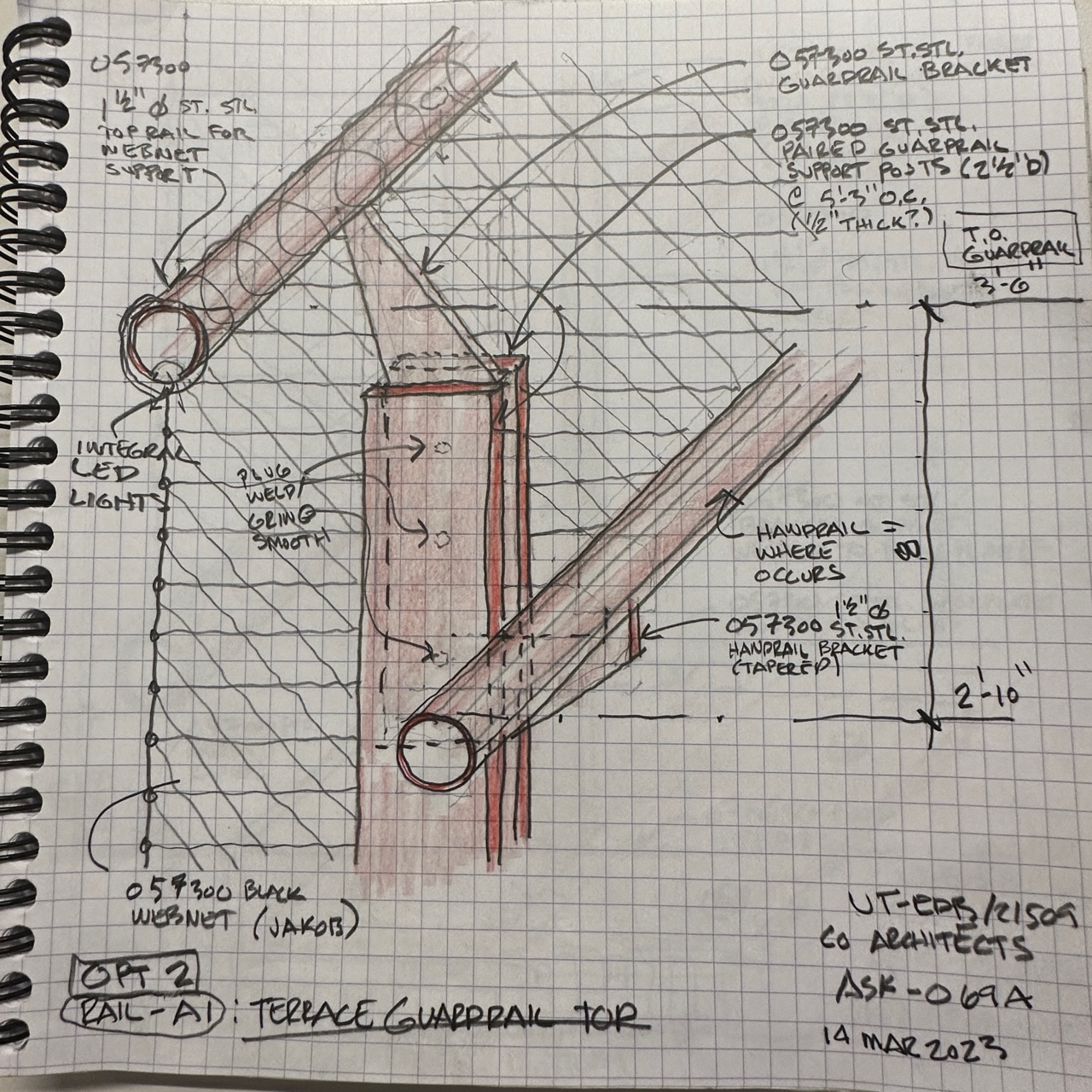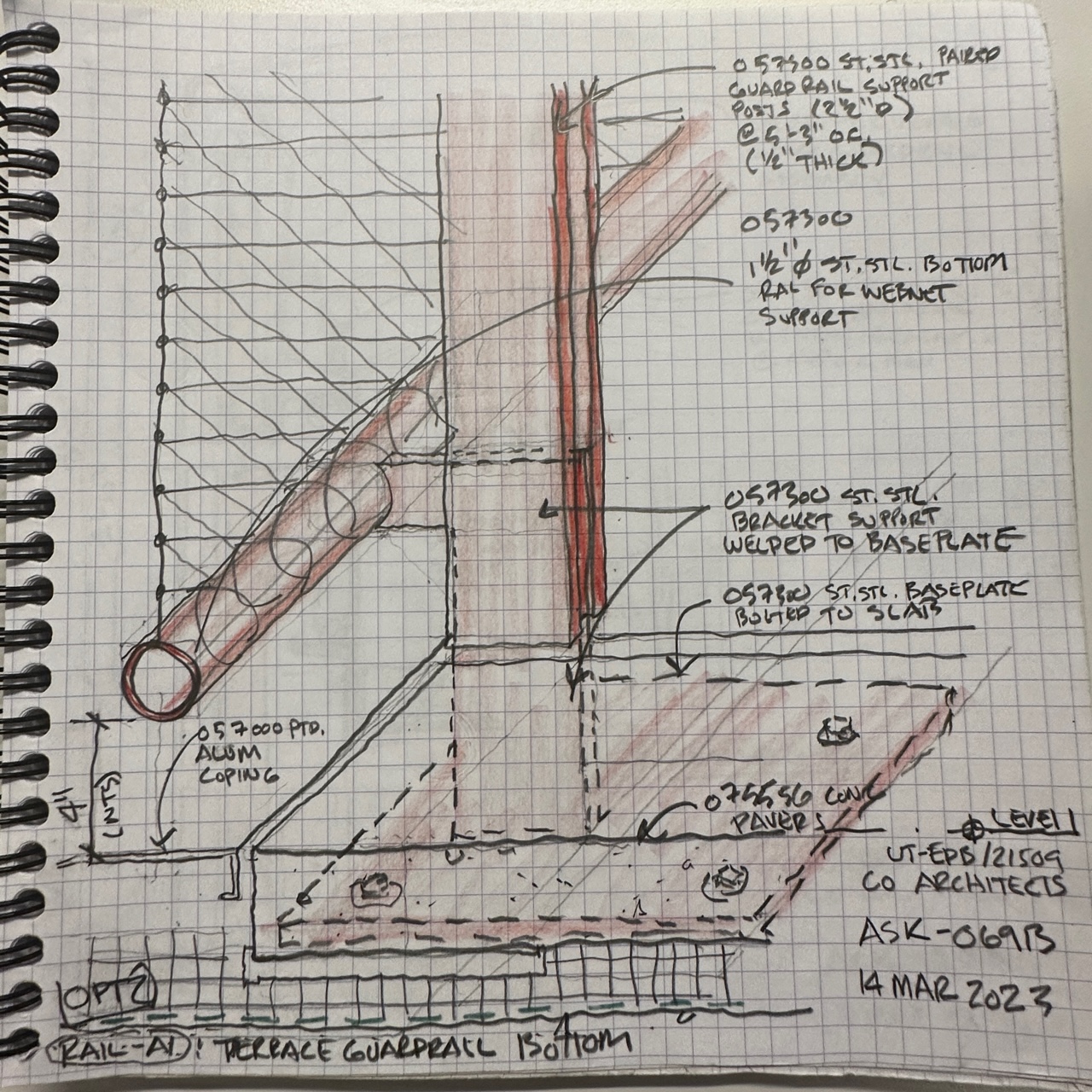 What is your favorite city? Why?
This is a difficult one to answer (like asking a parent who is their favorite child). I'm still looking for that favorite city. A few things I like about places I have lived are:
Los Angeles for its all-year indoor / outdoor lifestyle. 
New York for the pedestrian energy and amazing subway system.
I also am really into South American cities like Medellin, Columbia. The food, coffee, climate, people, culture and architecture are all so innovative and fresh, plus they utilize gondolas for public transit.