Meet the Principals: Jill Capanna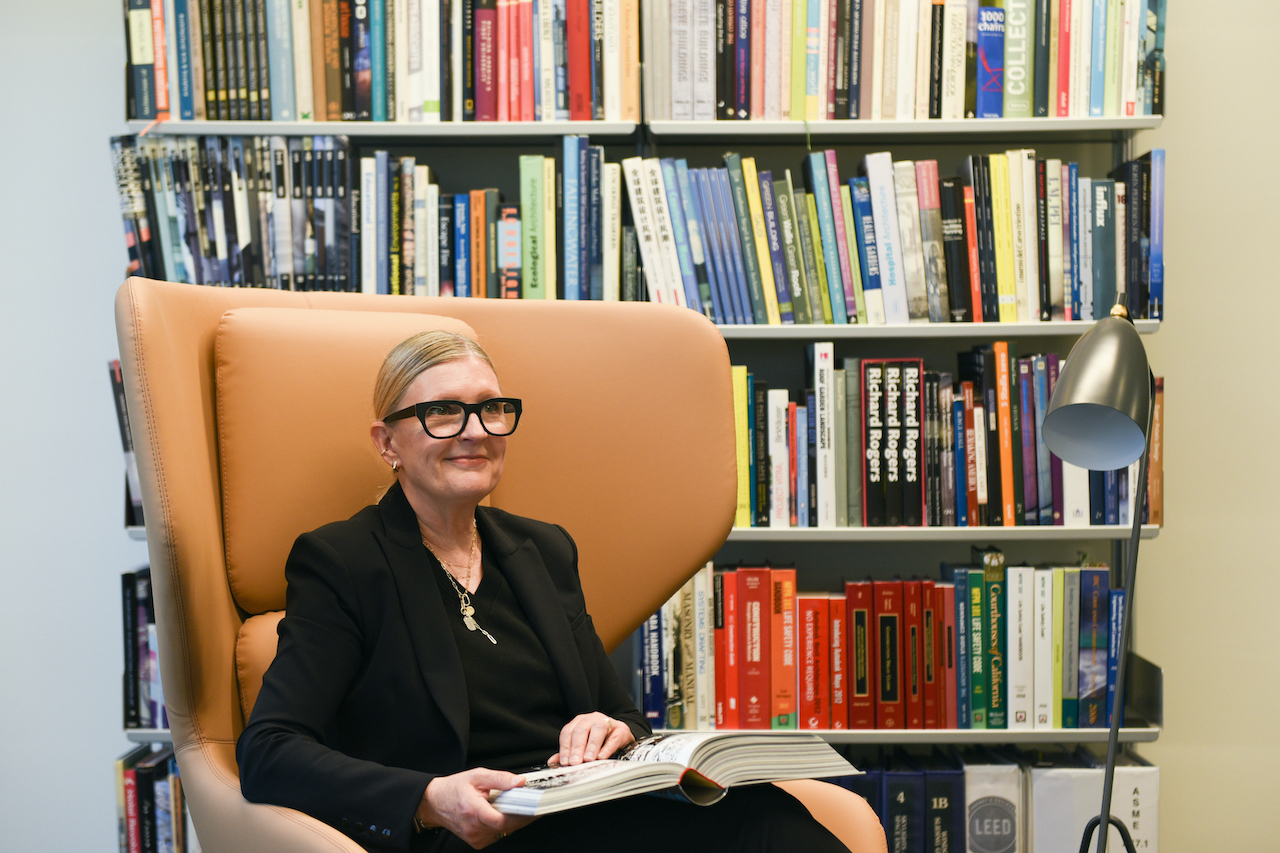 What's on your desk right now? 
A russell+hazel spiral notebook, mechanical pencil, Kaweco pen, and my Caddis eyeglasses. These are my "go to" daily tools. I appreciate Caddis' slogan: "Get older. Own it. See stuff."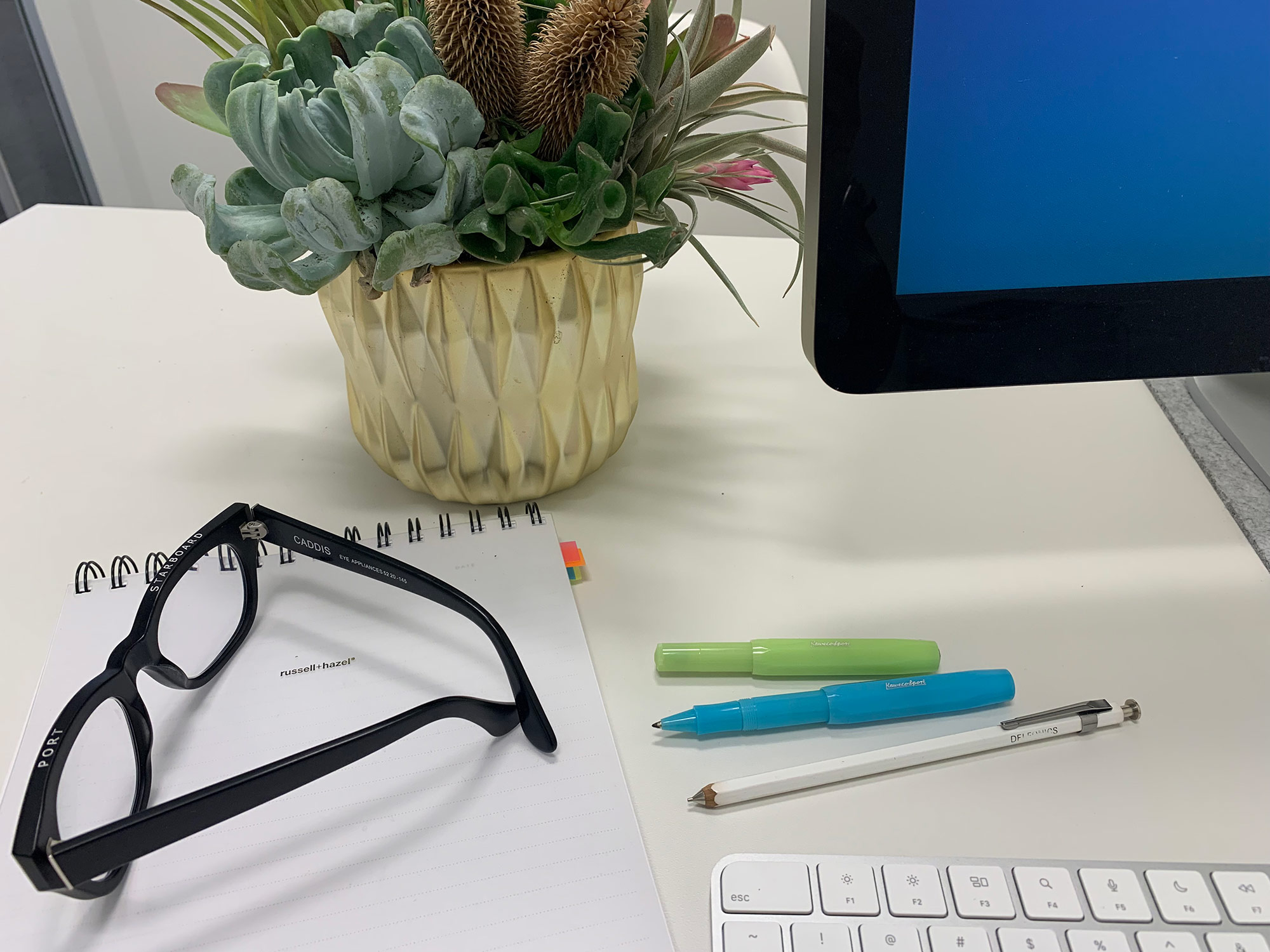 What's your favorite part about working in architecture?
Although I am not an architect, sometimes people think I am. I guess architecture has "rubbed off on me" given I have been working with architects for 36 years (yikes!). I wasn't exposed to the world of architecture when I was younger, so studied business instead. If I could go back in time, I would have enjoyed studying interior design or landscape architecture.
If you could live anywhere in the world, where would it be and why?
I would like to live on a ranch where I would have plenty of space for horses and dogs, but with close proximity to the beach. I haven't yet figured out where that might be….maybe Malibu?
If you could spend a night in one iconic building, which would it be and why?
I would enjoy sleeping in a very well-padded sleeping bag in the courtyard of The Salk Institute. I could fall asleep looking at the stars and hearing the waves crash on the shore.