Meet the Principals: Scott Kelsey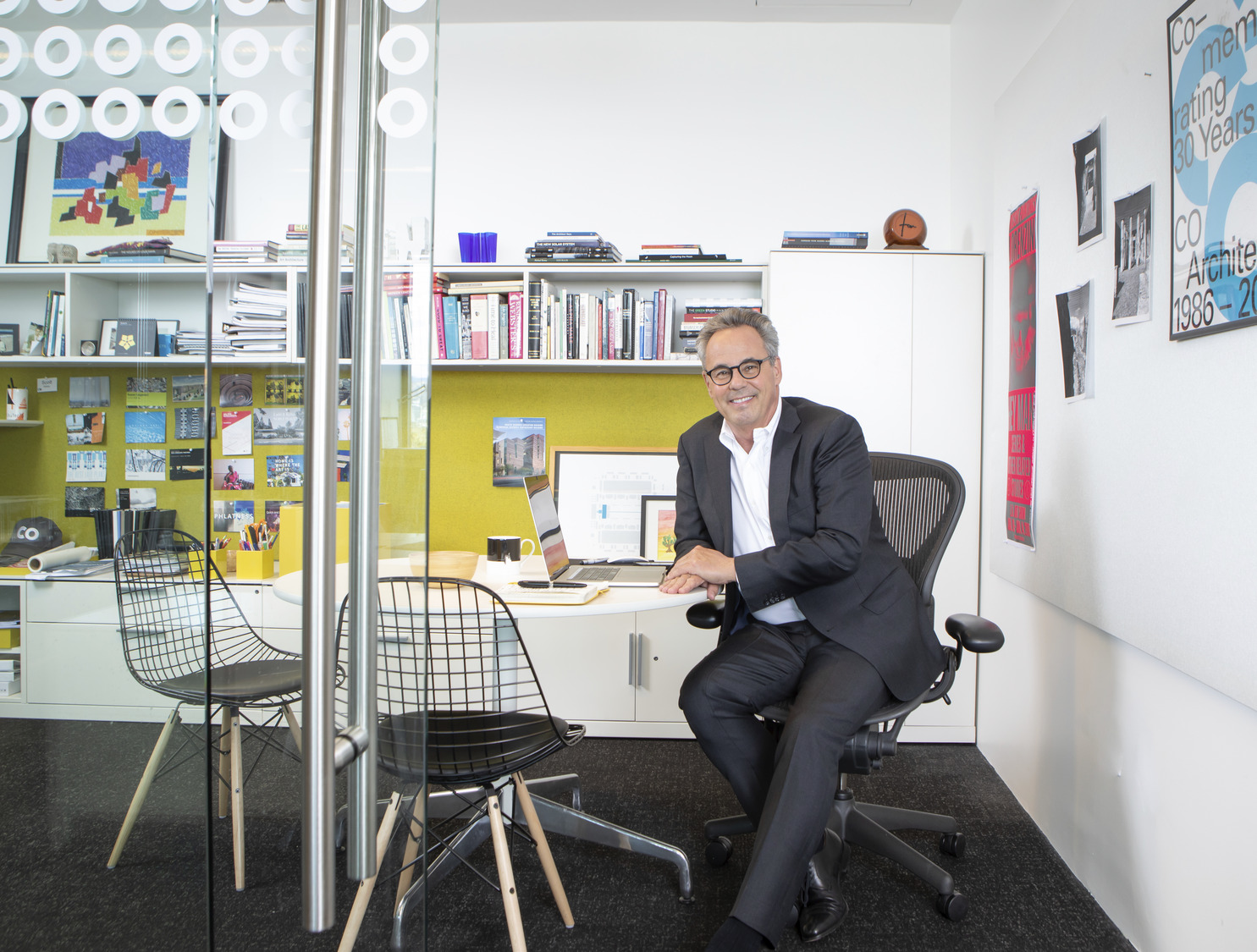 Describe the moment you knew you wanted to become an architect. What was your a-ha moment?
Since the age of 12, I always had a deep fascination with architecture and drawing. I took drawing and drafting at an early age. I really enjoyed the process of hand drawing with T-squares, triangles, scales, and my 2-H pencil. It provided a calm and focus for me – and I loved its precision and sense of exploration.
My uncle John Kelsey was an architect, a Southern California architect and a partner with Thorton Ladd. Both John and Thorton were USC graduates. He had recently finished a home for his family in Pasadena and I came over for an afternoon to spend time. He walked me through his home talking about how their family life together shaped his thinking for the planning, and his desire to connect building and garden. The connection between place, activity and design thinking was my a-ha moment. And happily, I was able to work with John after graduation.
If you could interview anyone, who would it be and what one burning question would you ask?
If I could interview anyone, it would be the great Finnish architectural collaboration of Alvar and Elissa Aalto. I spent a summer, during my 5th year of architecture school, touring their work throughout Finland. For me, they offered remarkable lessons on the universality of architecture. It was a memorable summer of light-filled evenings and early sunrises. Lots of time to tour! Each of their buildings were so filled with spatial richness - remarkably evocative, timeless and rooted to place.
I would ask them to speak to their unique design collaboration, and how natural light shaped their form making. Each of their buildings has a narrative that speaks to this powerful location in the world.
If you could spend a night in one iconic building, which would it be and why?
Well, let's see. I spent a night at the Couvent Sainte Marie de La Tourette, the remarkable Dominican convent by Le Corbusier. The form making, the light and the richness of space. Not to mention breakfast with the monks in the morning! La Tourette was deeply moving for me and most definitely had a deep impact on my thinking.
So, that might a tall order, given that experience, but I might suggest a night at the National Assembly Building in Bangladesh by Louis Kahn. There is a spirituality to this building that I would love to feel. Somehow, I think Kahn and Corbusier have this spiritual kinship in making such universal places…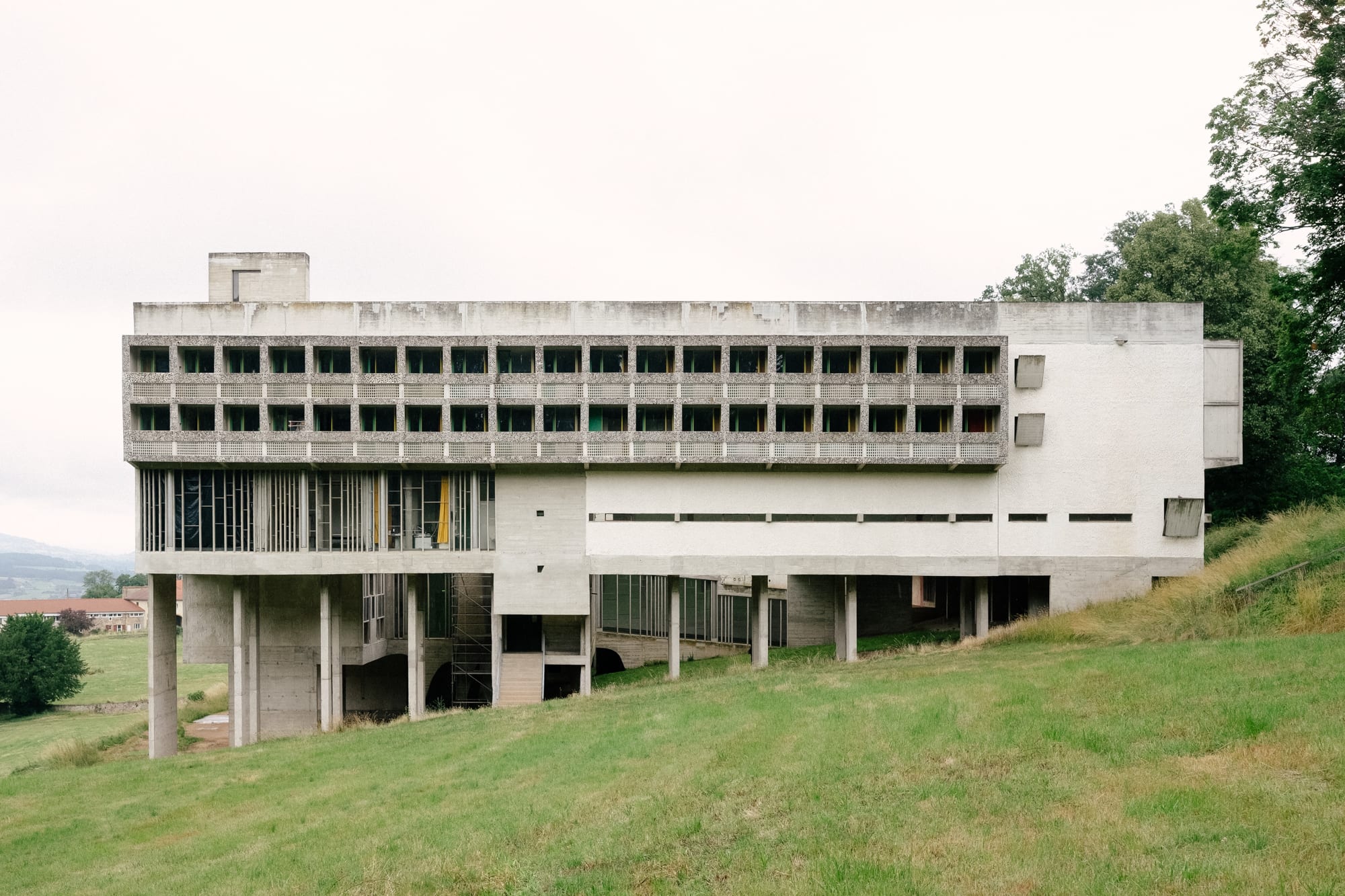 What's your favorite part about working in architecture?
After multiple decades working as an architect (and for CO Architects!), what I have experienced is the extraordinary diversity of skills required to create lasting architecture. Meaningful architecture will always challenge us to push for innovation – be it in programmatic innovation, visualization, design language or technical response. This curiosity and sense of design that is in all that we do, continues to bring me joy.
It is a privilege and deep sense of responsibility I bring to the clients and teams I collaborate with. While much has changed, those opportunities and importance underlies all of the projects I have been fortunate to work on. What drives me is the ongoing realization that no two projects are alike, and each possess the opportunity for re-invention, in ways both large and modest. It is remarkable watching these projects come to life!