Metal Architecture – Designing Elementary Schools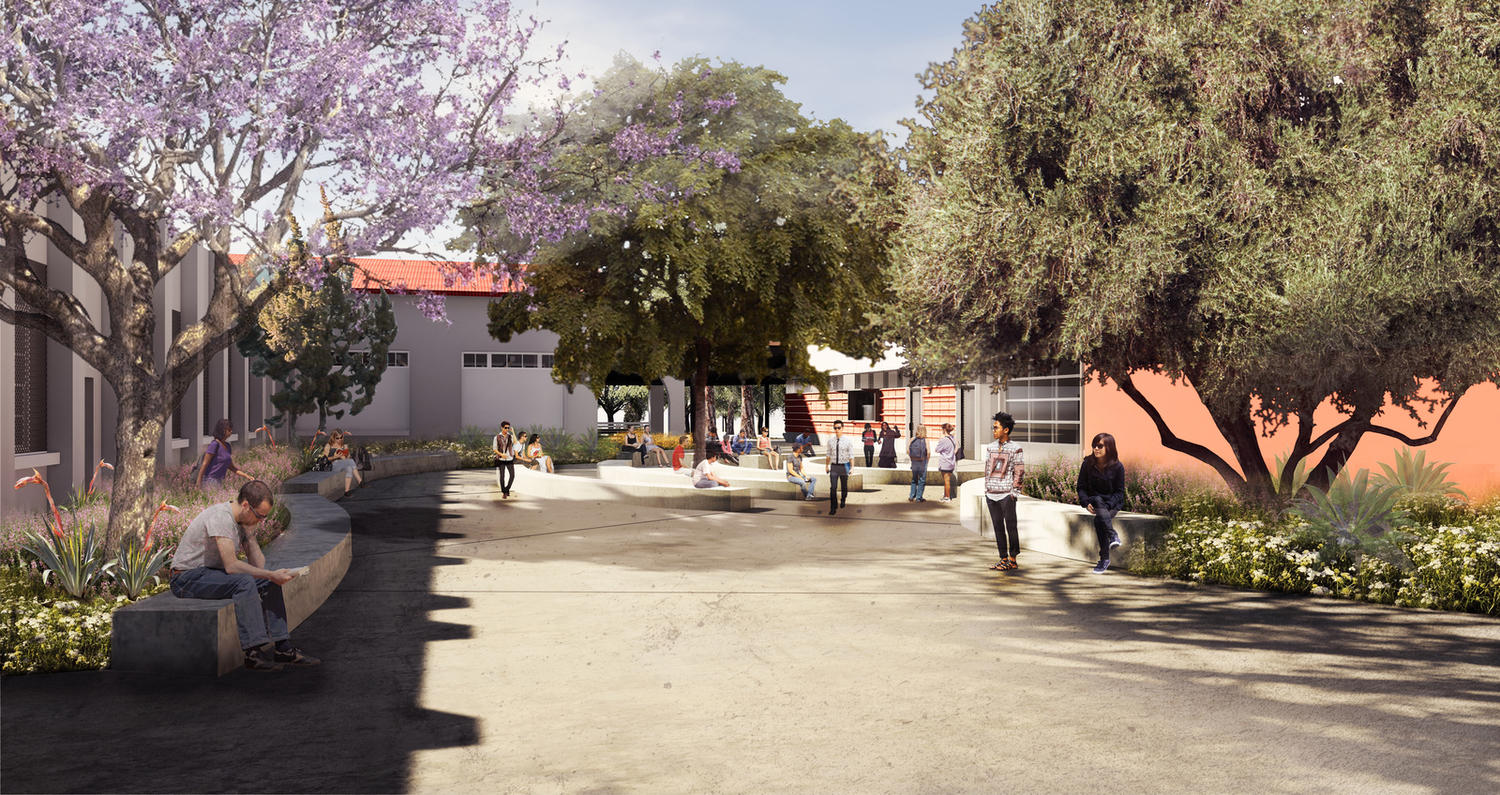 Metal Architecture's newest feature on Design Elementary Schools highlights current trends in K-12 school design. CO Associate Principal and K-12 expert shares insight from his work on projects like the North Hollywood High School Comprehensive Modernization. He emphasizes the importance of flexible and outdoor learning spaces to keep students engaged and provide opportunities for fresh air in this post-pandemic time.
Read the feature to learn more here.