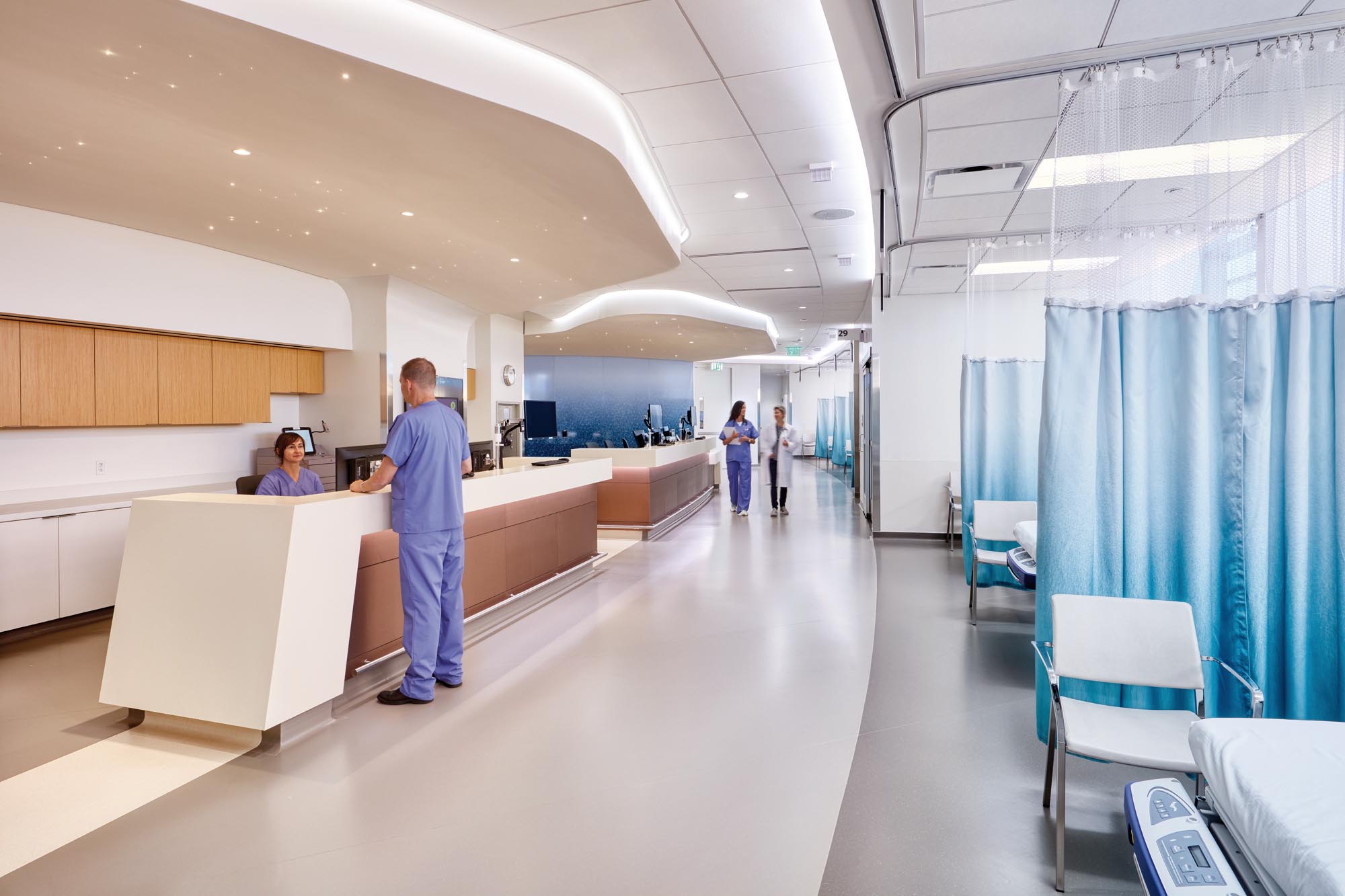 Cedars-Sinai's new 45,000-sf Outpatient Surgery Expansion project is the first step of its new, campus-wide surgical master plan. CO Architects was commissioned to fit out this shelled space, located on the 4th floor of the Advanced Health Sciences Pavilion. It was originally planned for 12 OR's, but to meet greater demand, CO was challenged to fit more OR's into the same amount of space while enhancing operational efficiency and improving patient safety.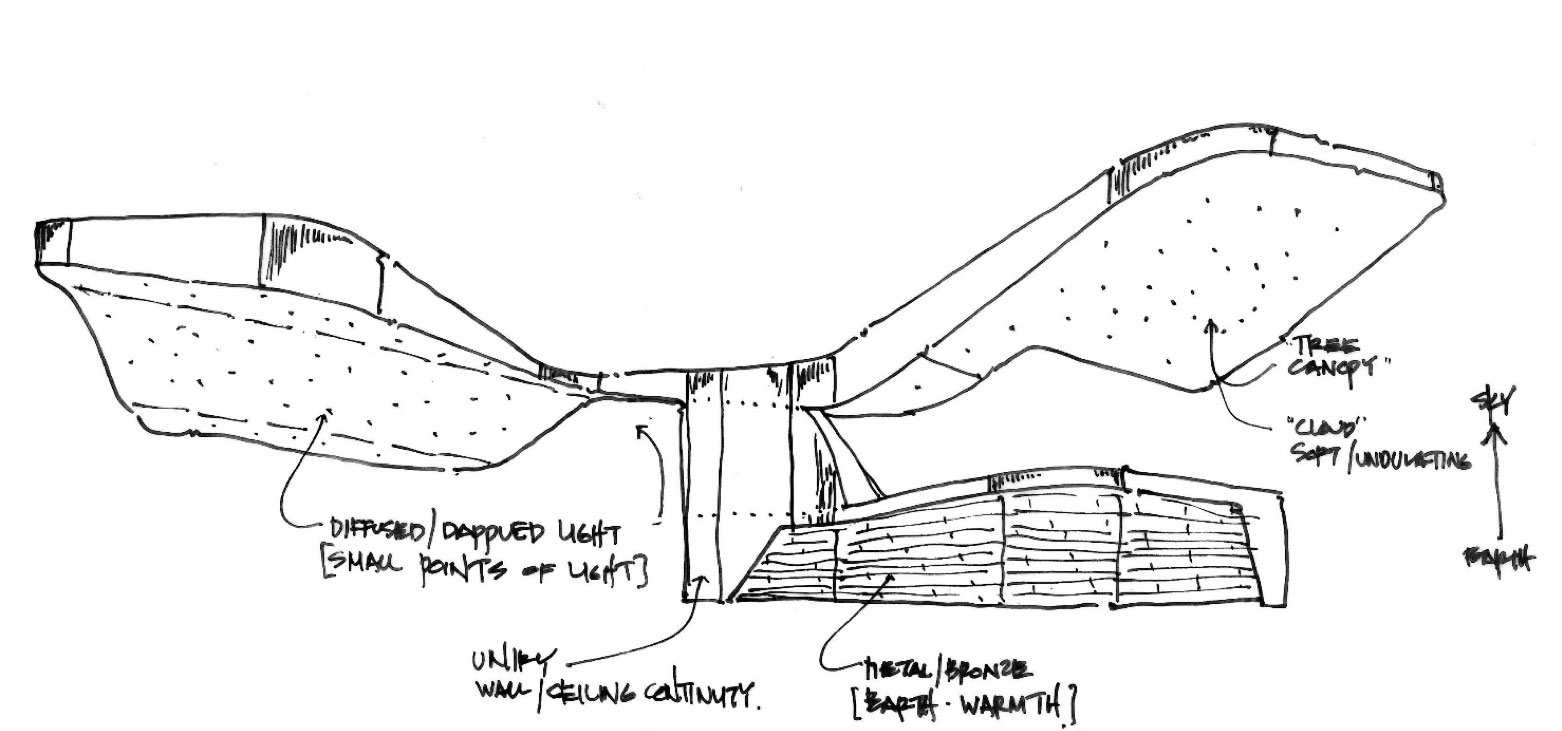 Based on an "earth to sky" interior concept, the color palette and material selection reflects hues found in nature; earth tones are liberally used throughout the space along with blue accents that subtly reference sky. Several key design elements take notes from the imagery of dappled light through treetops and starry skies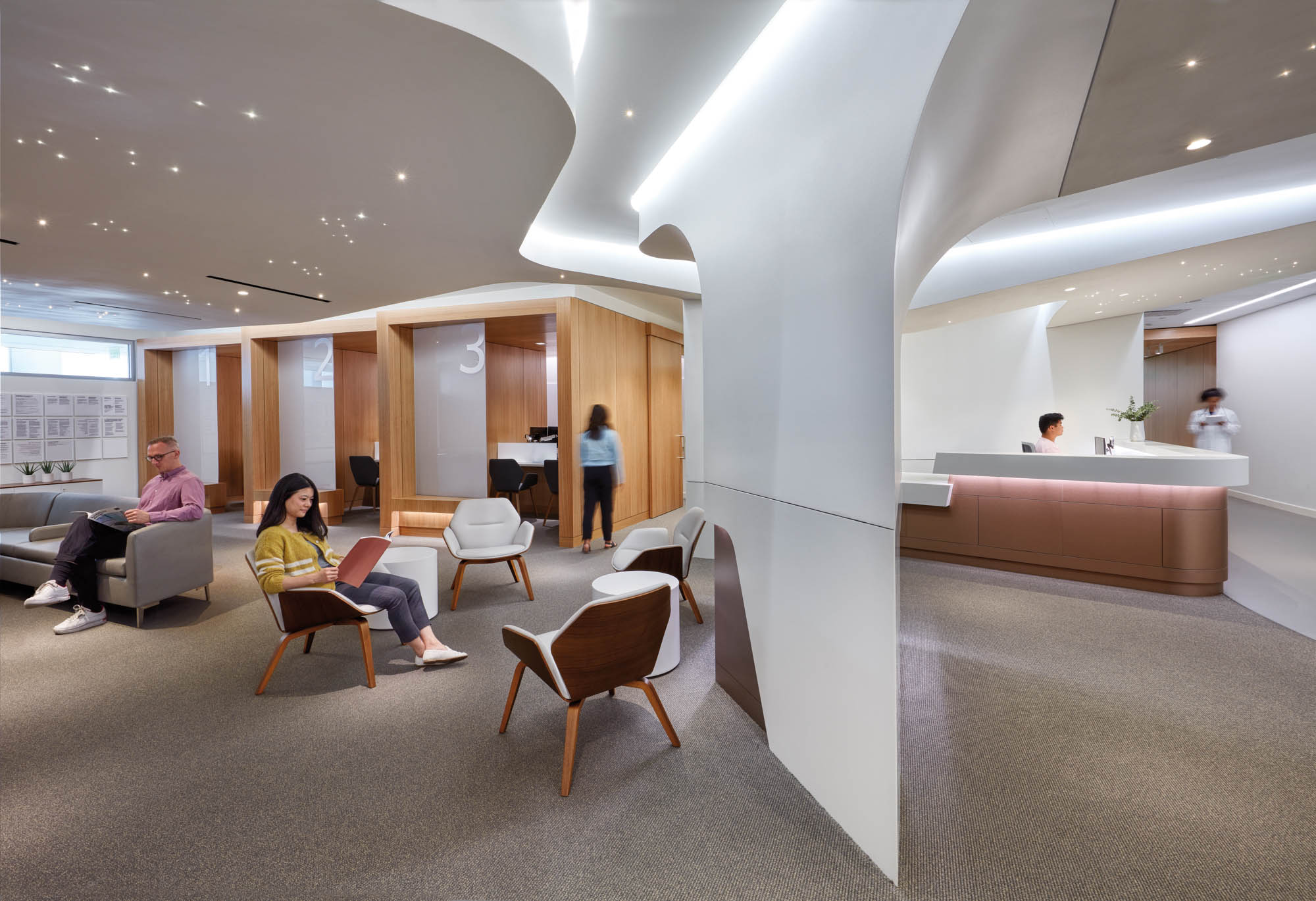 CO reviewed critical issues of universal design, right-sizing the rooms, OR integration and boom configuration. The newly reconfigured space contains 13 ORs, 16 pre-op stations, 17 PACU stations, sterile processing, public and staff areas, and service support. It will be dedicated primarily to outpatient cases for multiple specialties.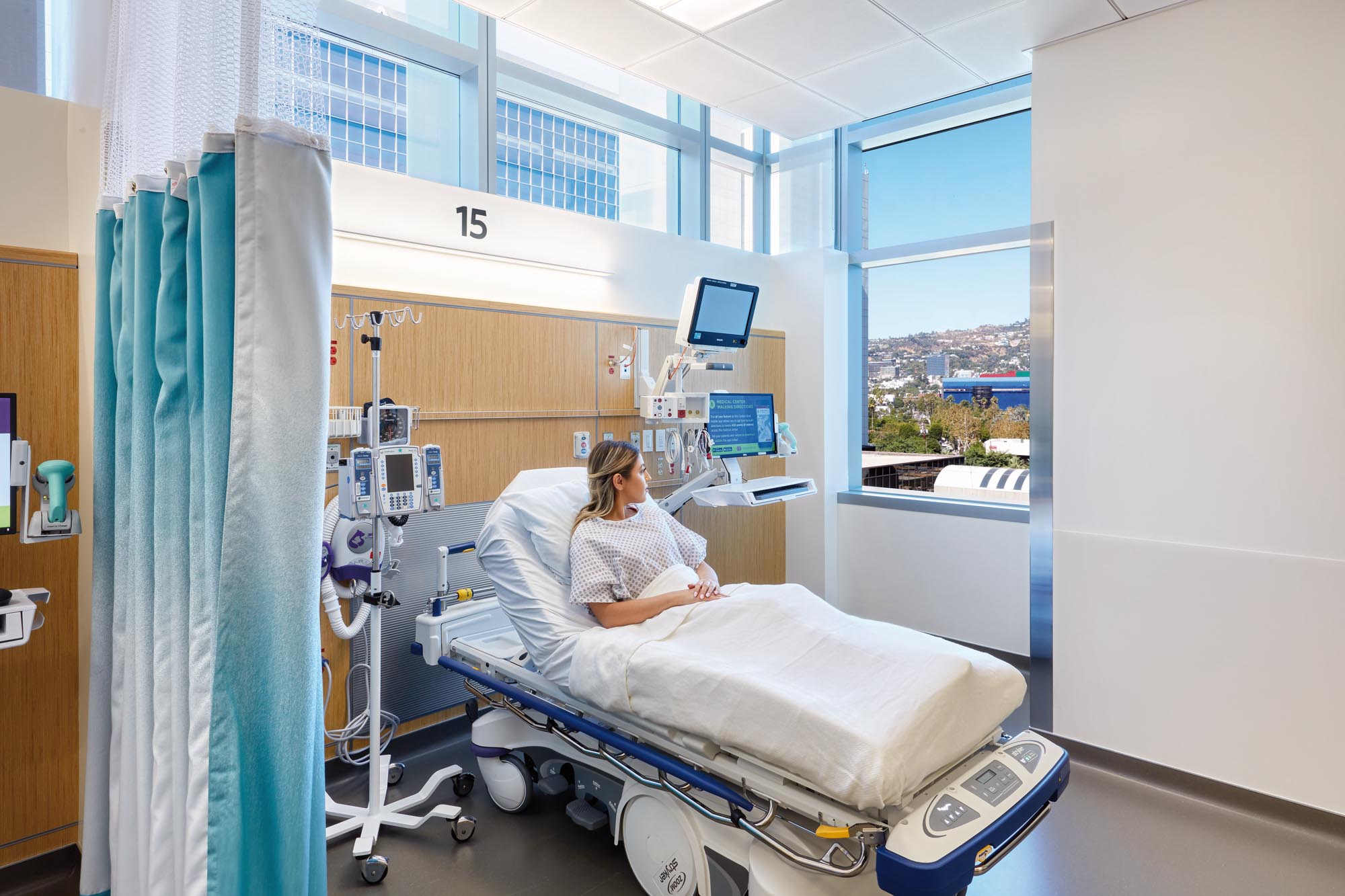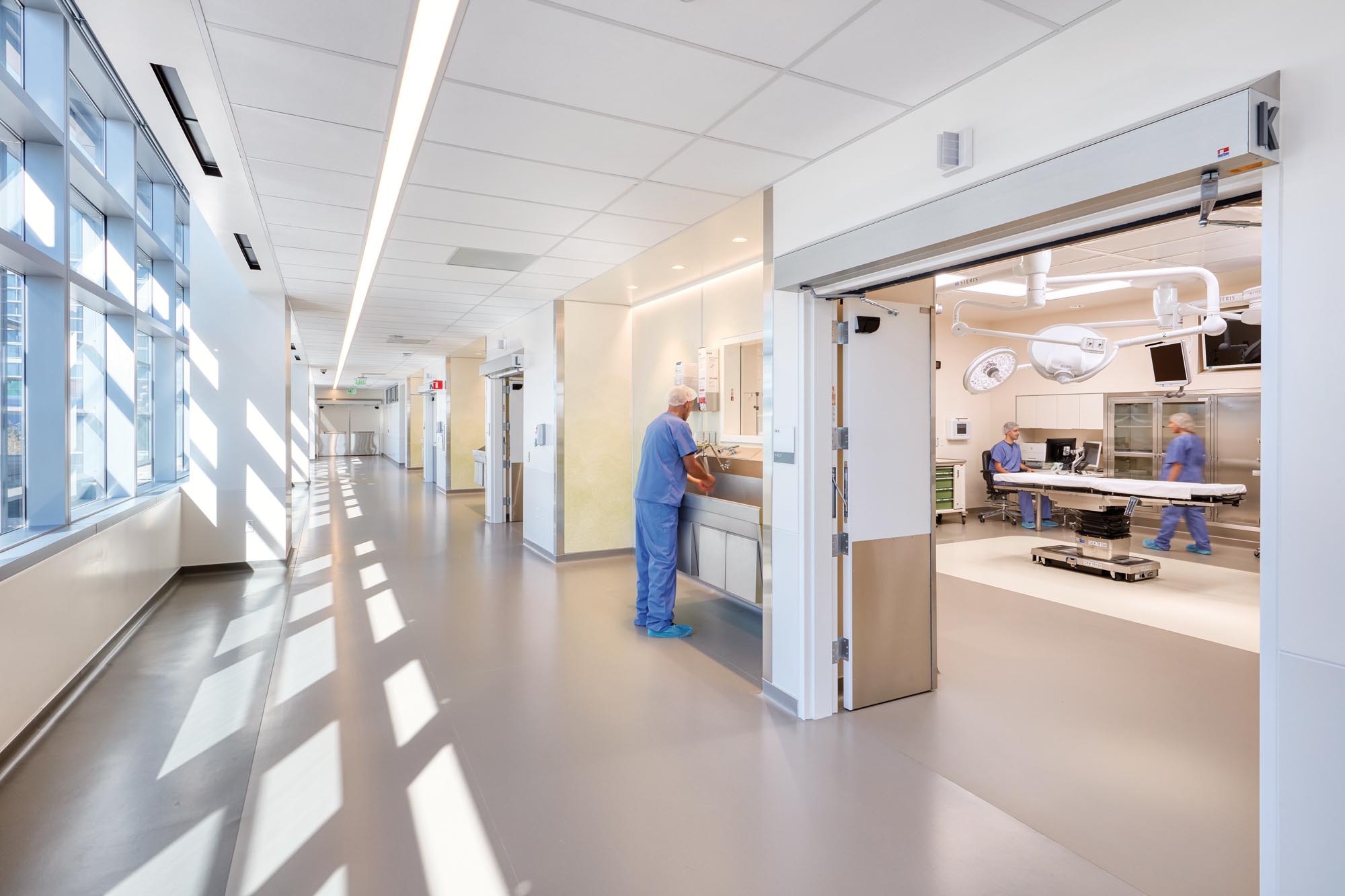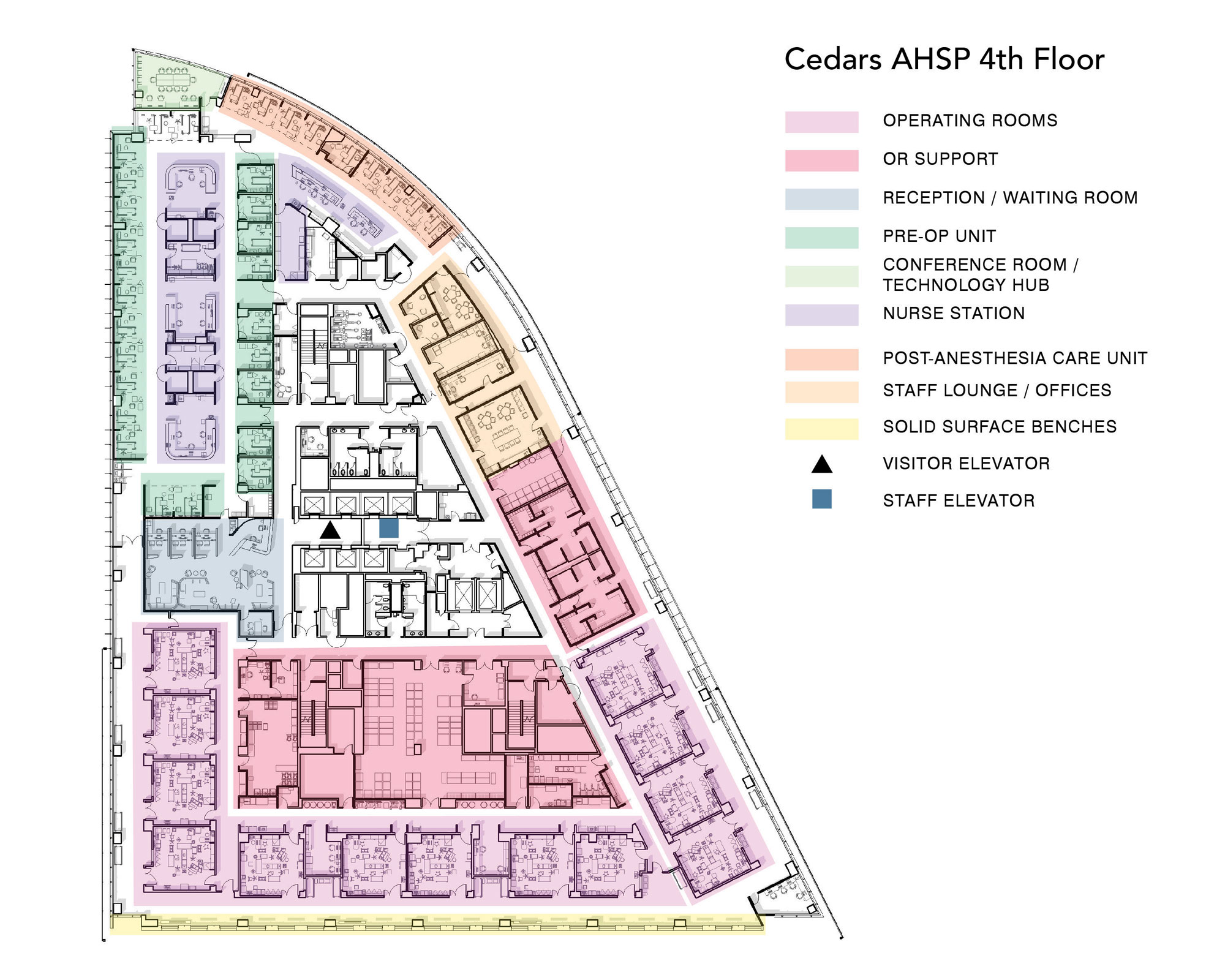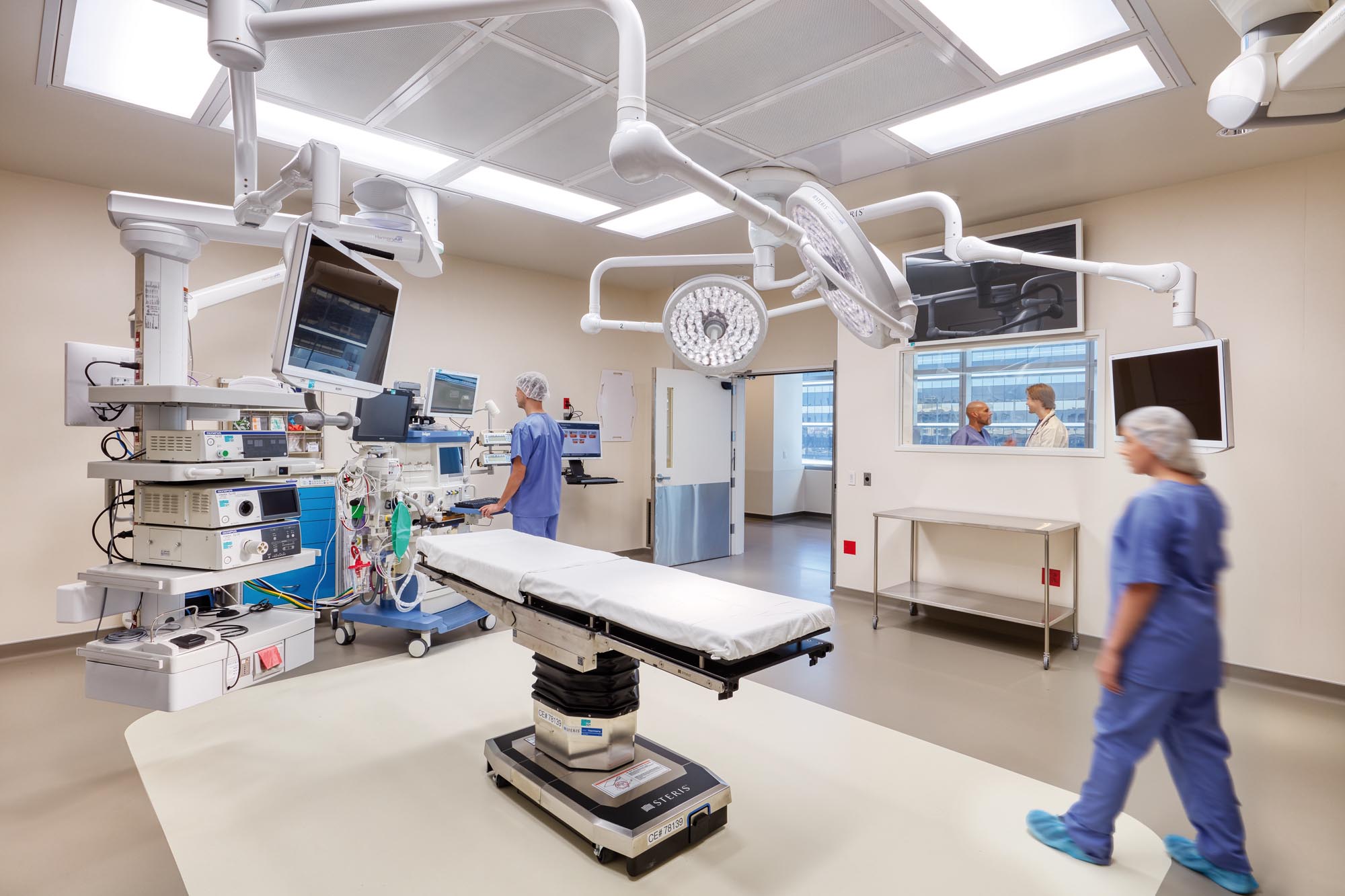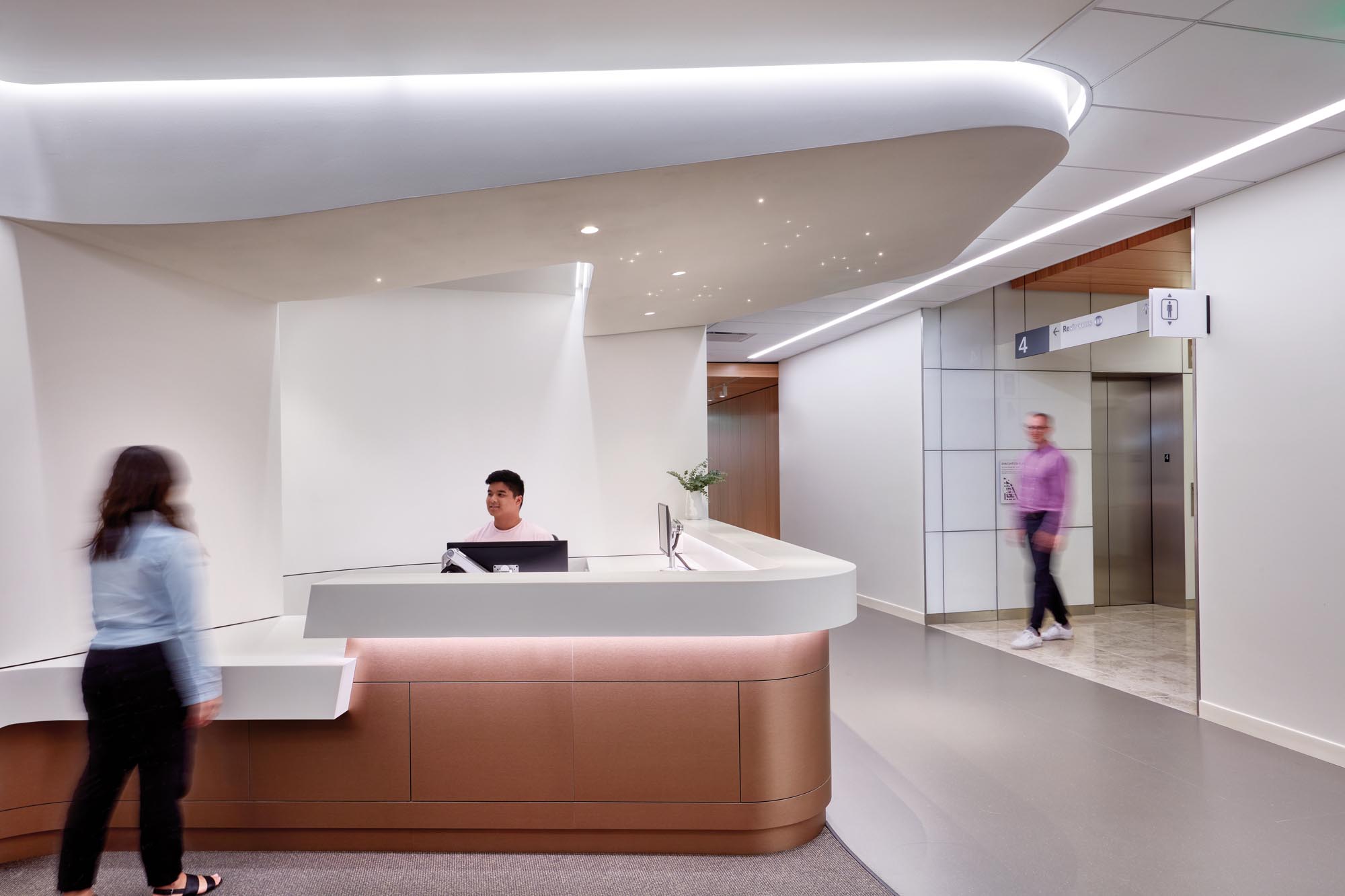 Project Name
Advanced Health Sciences Pavilion Outpatient Surgery
Client
Cedars-Sinai Medical Center
Services
Medical Planning
Architecture
Interior Design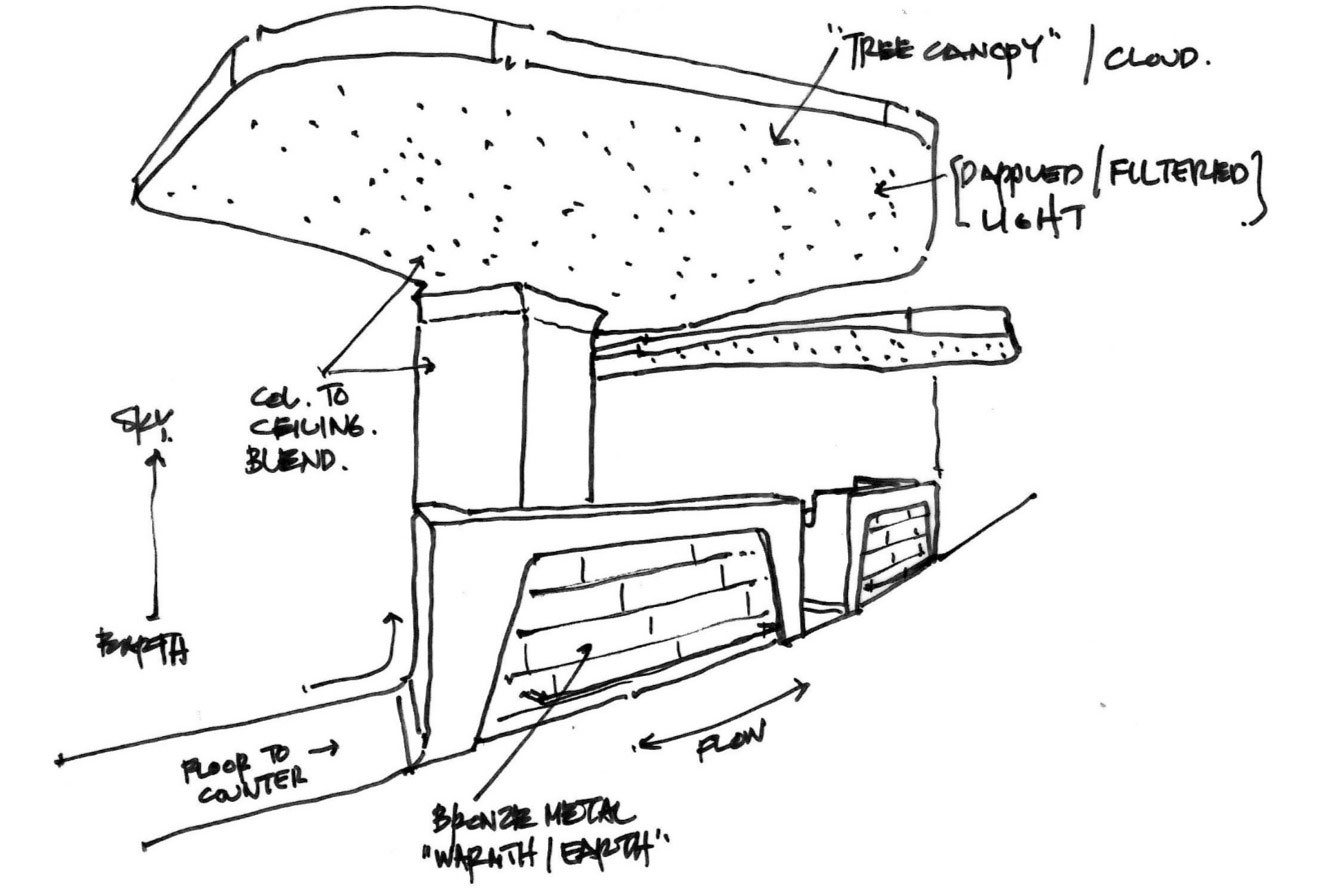 Awards
The Architect's Newspaper, 2020 AN Best of Design Awards Honorable Mention
IIDA SoCal, 2020 Calibre Design Award
Los Angeles Business Council, 2020 Los Angeles Architectural Finalist