CO Architects led the master planning, program validation, phasing strategy, and the planning and design of the new replacement hospital and related buildings for the Scripps Mercy Hospital campus.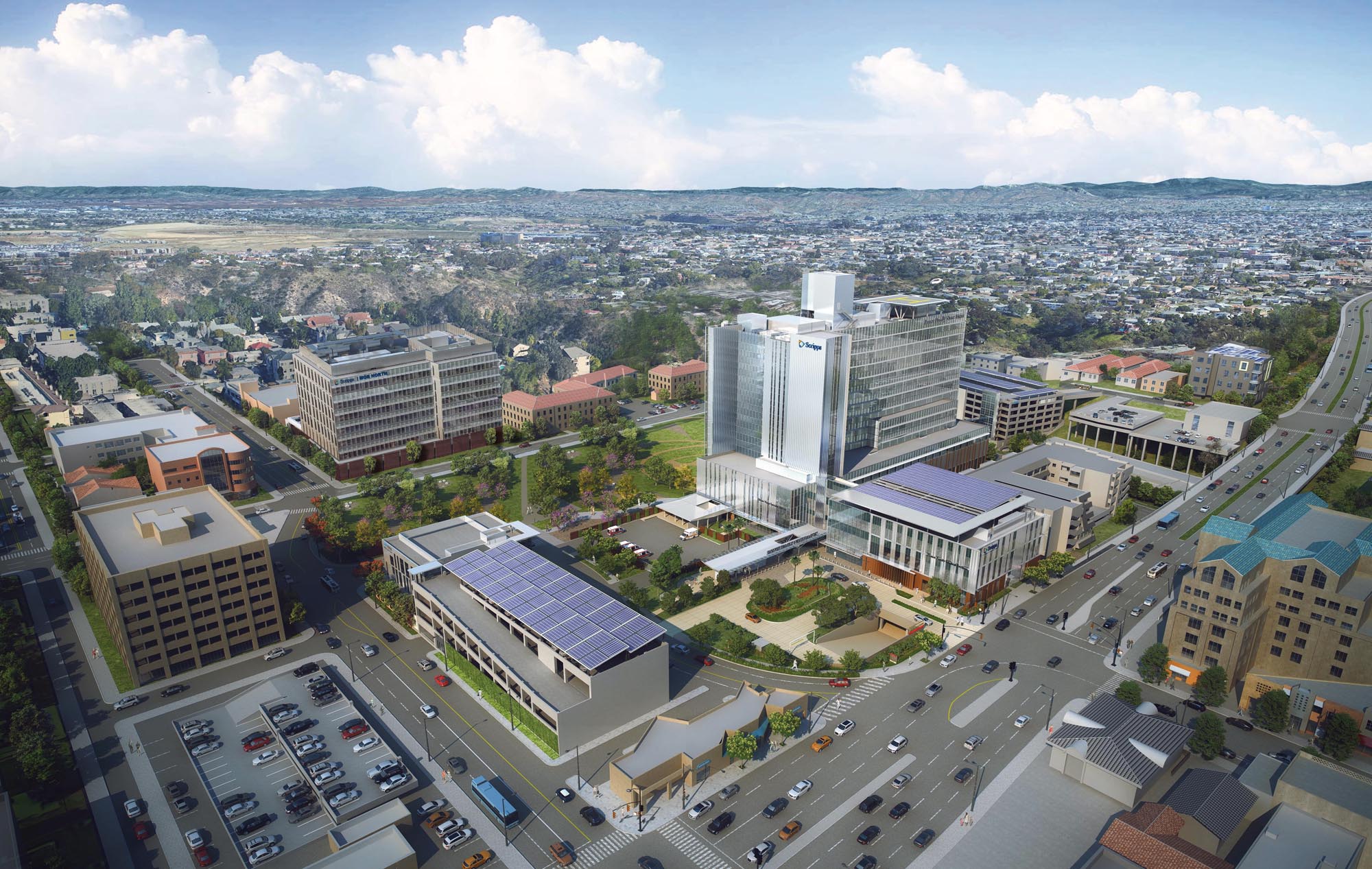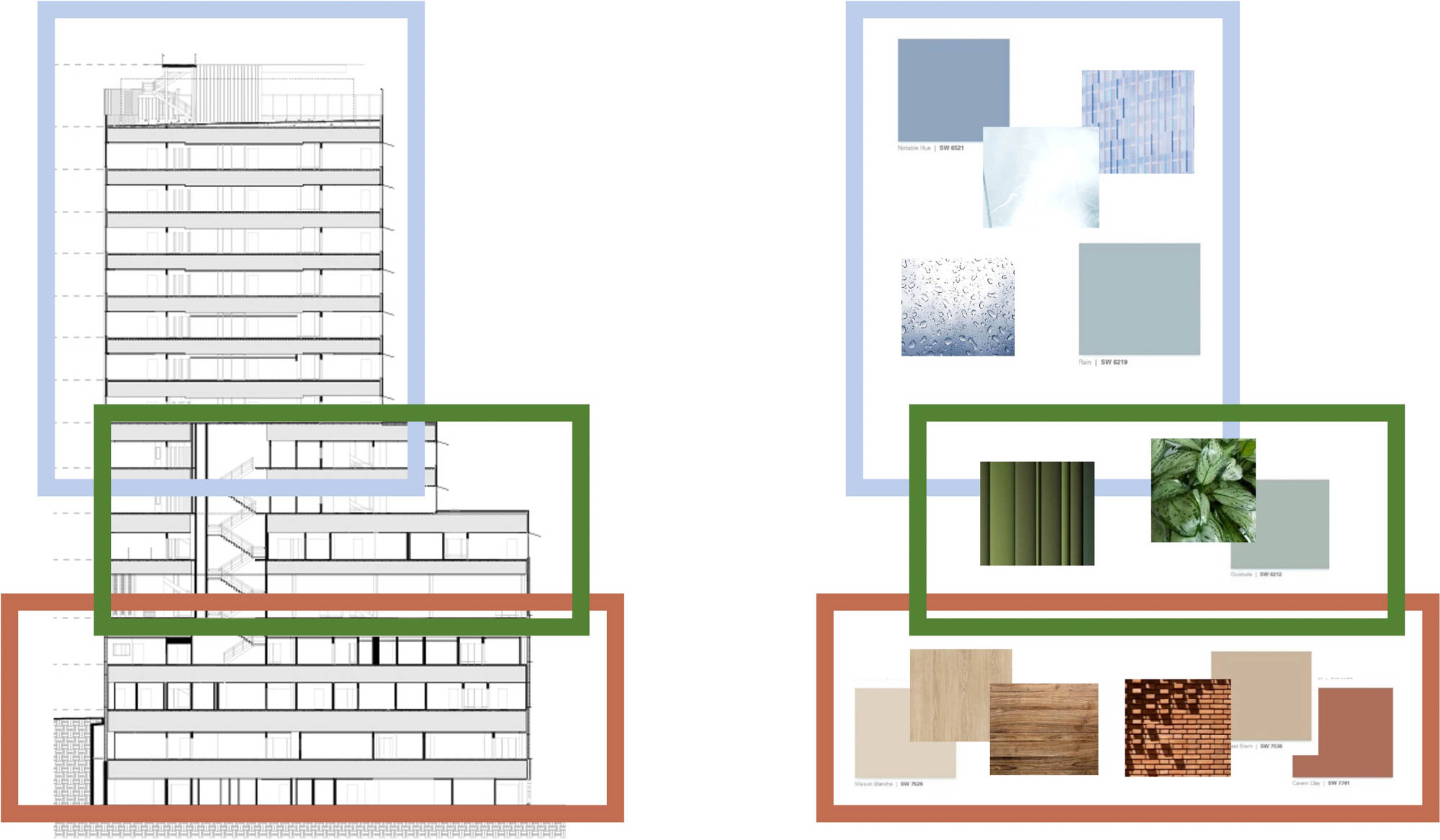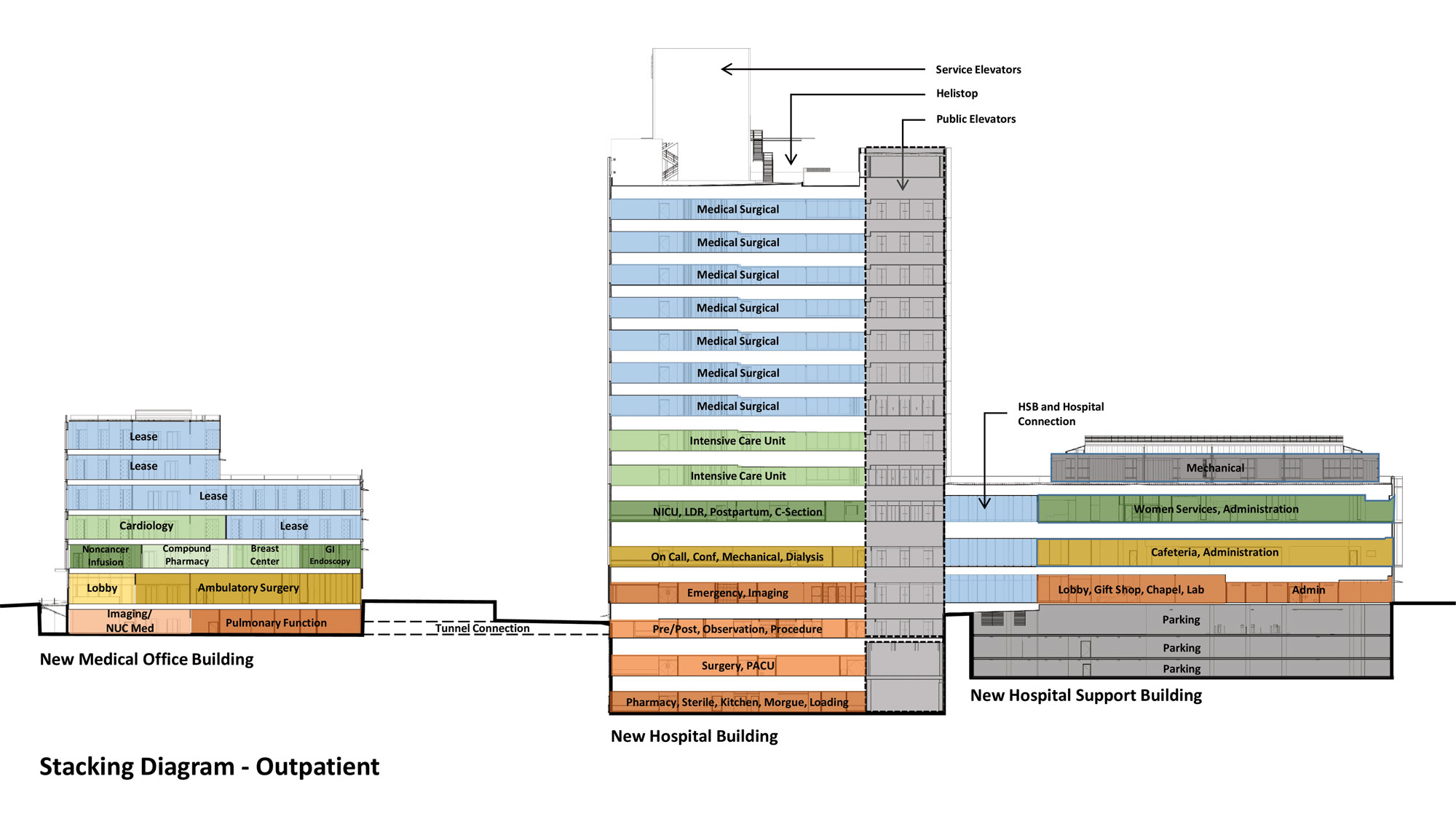 Part of a 2050 vision, the hospital leverages a flexible, universal approach to care that incorporates leading technology and accommodates practice evolution. The 14-story hospital tower will feature 351-beds.
Additional project components include a hospital support building; a medical office building with ambulatory surgical services; central plant upgrades; a new parking structure; and a complete rerouting for optimization of all circulation within the campus. The multi-phase project will replace all inpatient and outpatient services currently provided, while consolidating and improving the operational efficiency and the patient experience.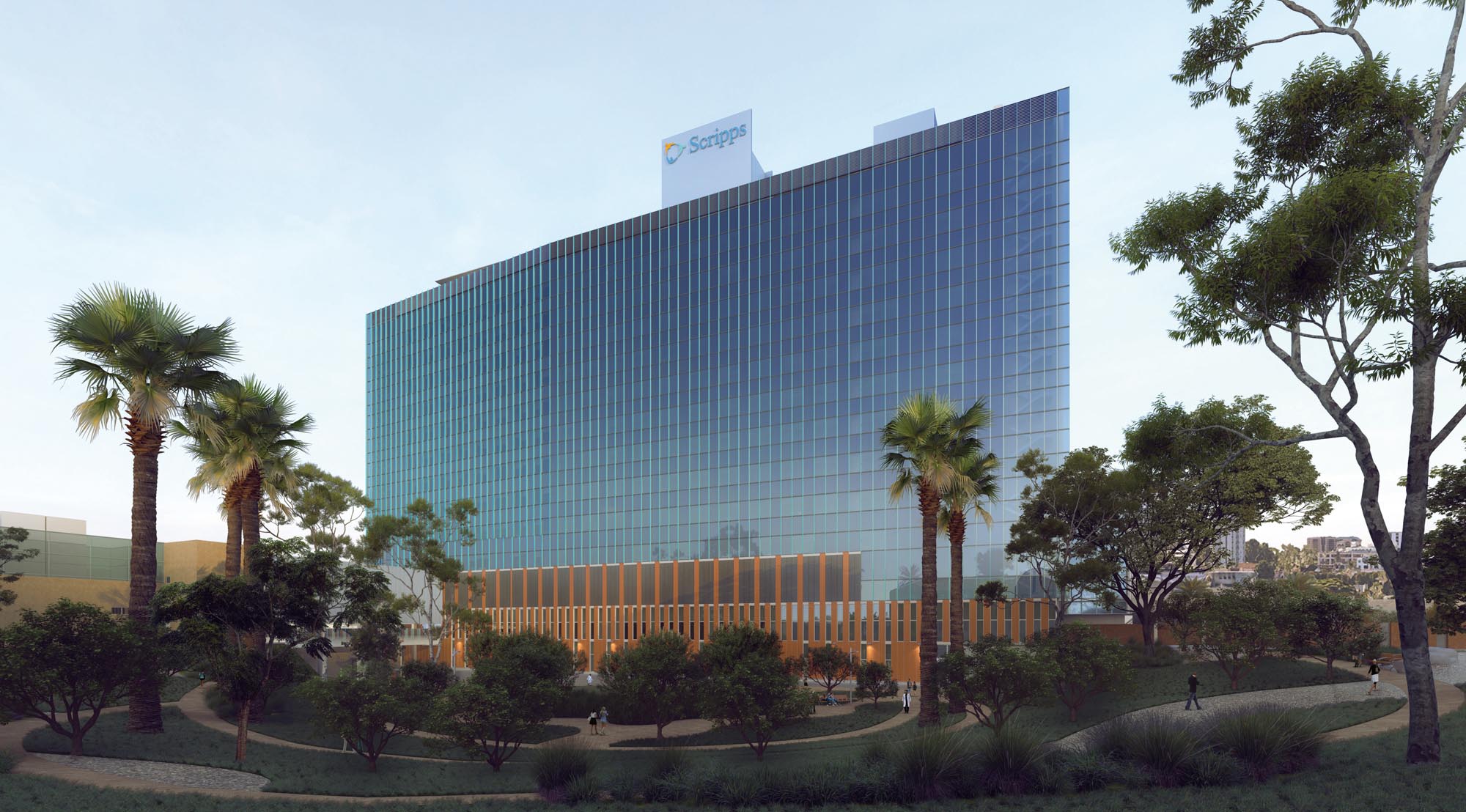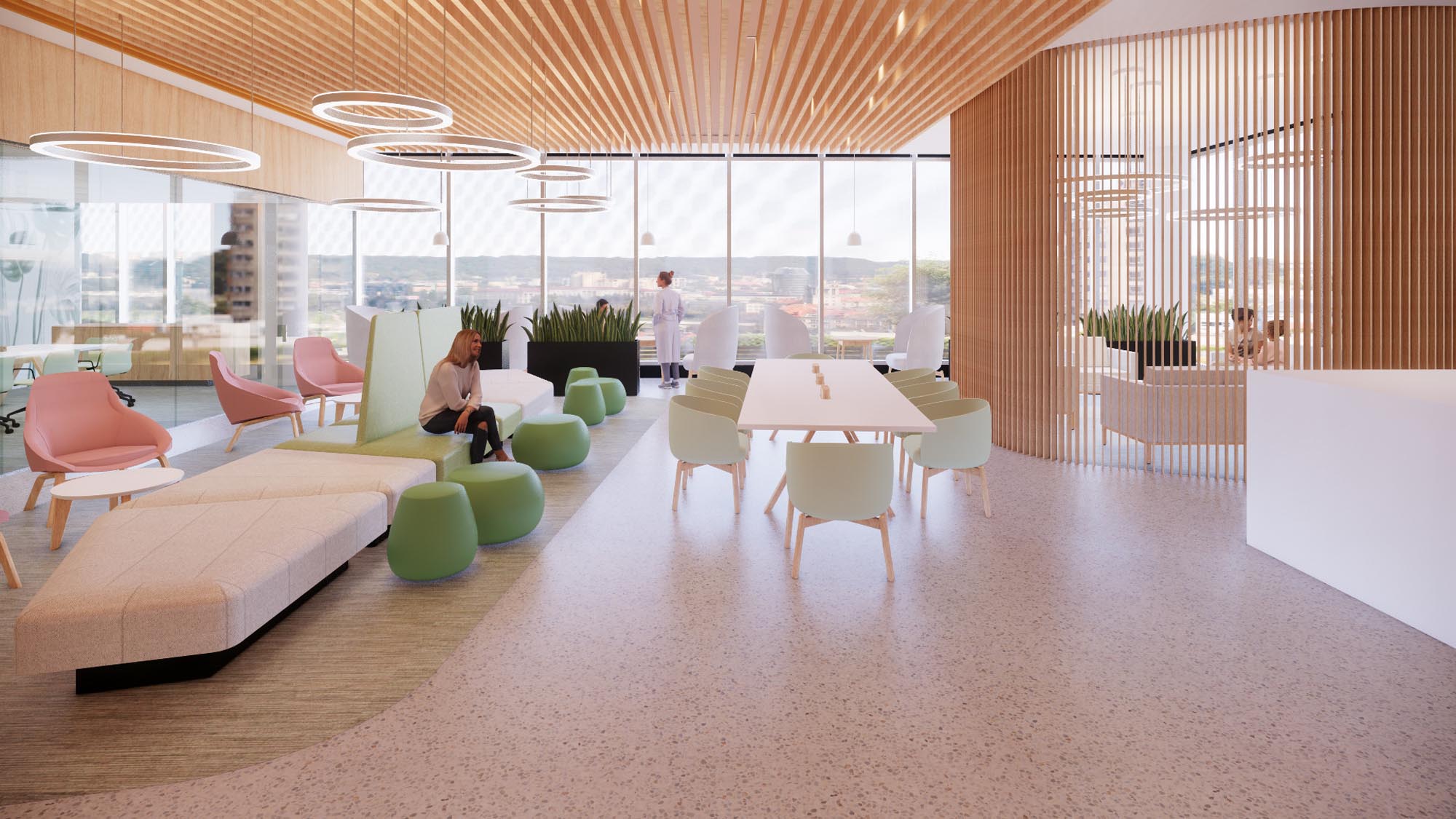 Project Name
Scripps Mercy Medical Center
Size
635,000 GSF (Hospital)
192,000 GSF (MOB)
52,000 GSF (Hospital Support Building)
Services
Site Planning
Master Planning
Programming
Medical Planning
Architecture
Interior Design