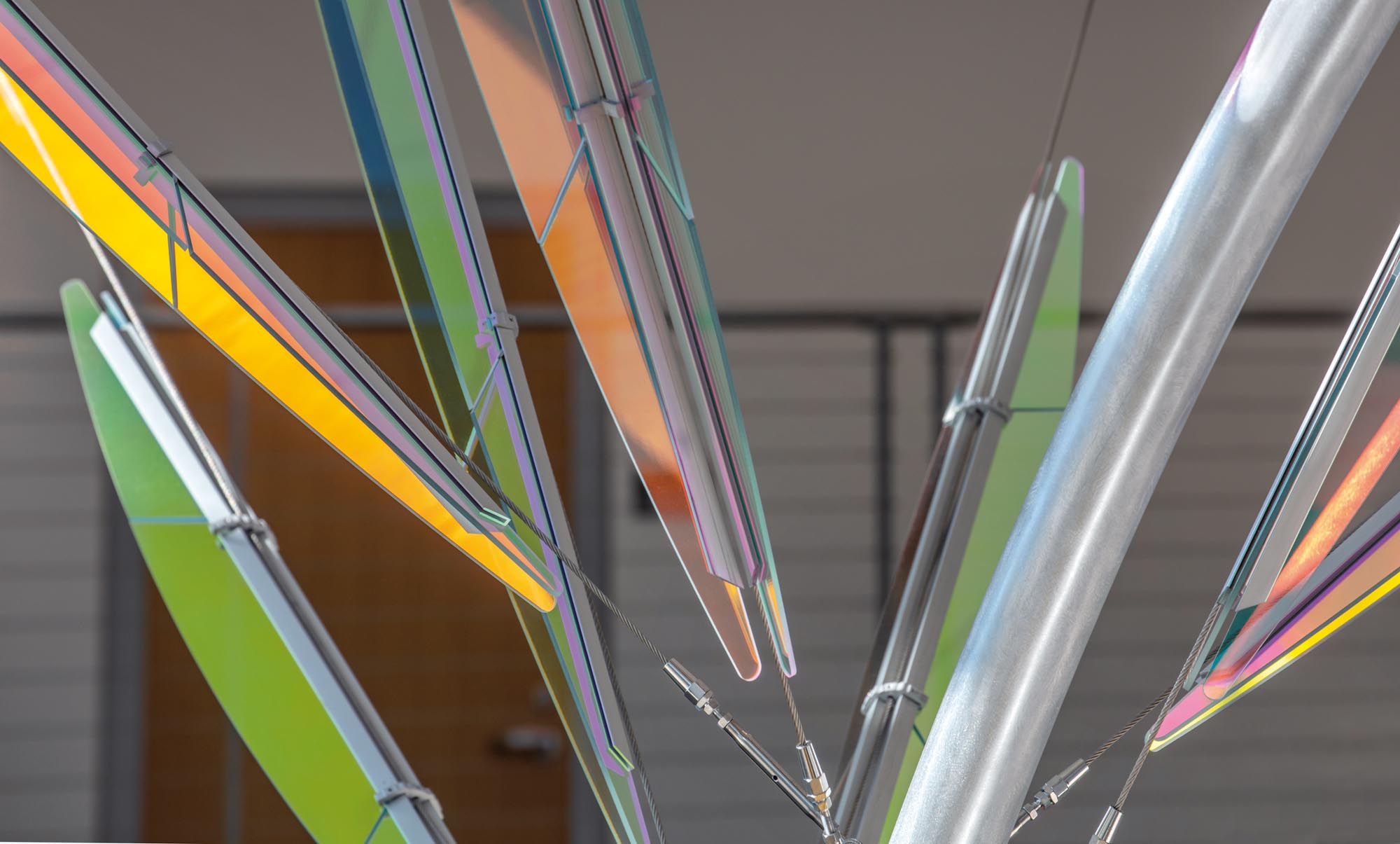 The new Health Innovation Center (HIC) and the renovated Founders Hall integrate new and existing programs to advance experiential learning and transdisciplinary research, and address the region's critical health needs.
Space types include long-span, adaptable "lofts" housing clinical skills and simulation labs, interactive classrooms ranging from 35 to 120 seats, and technology-enabled conference rooms.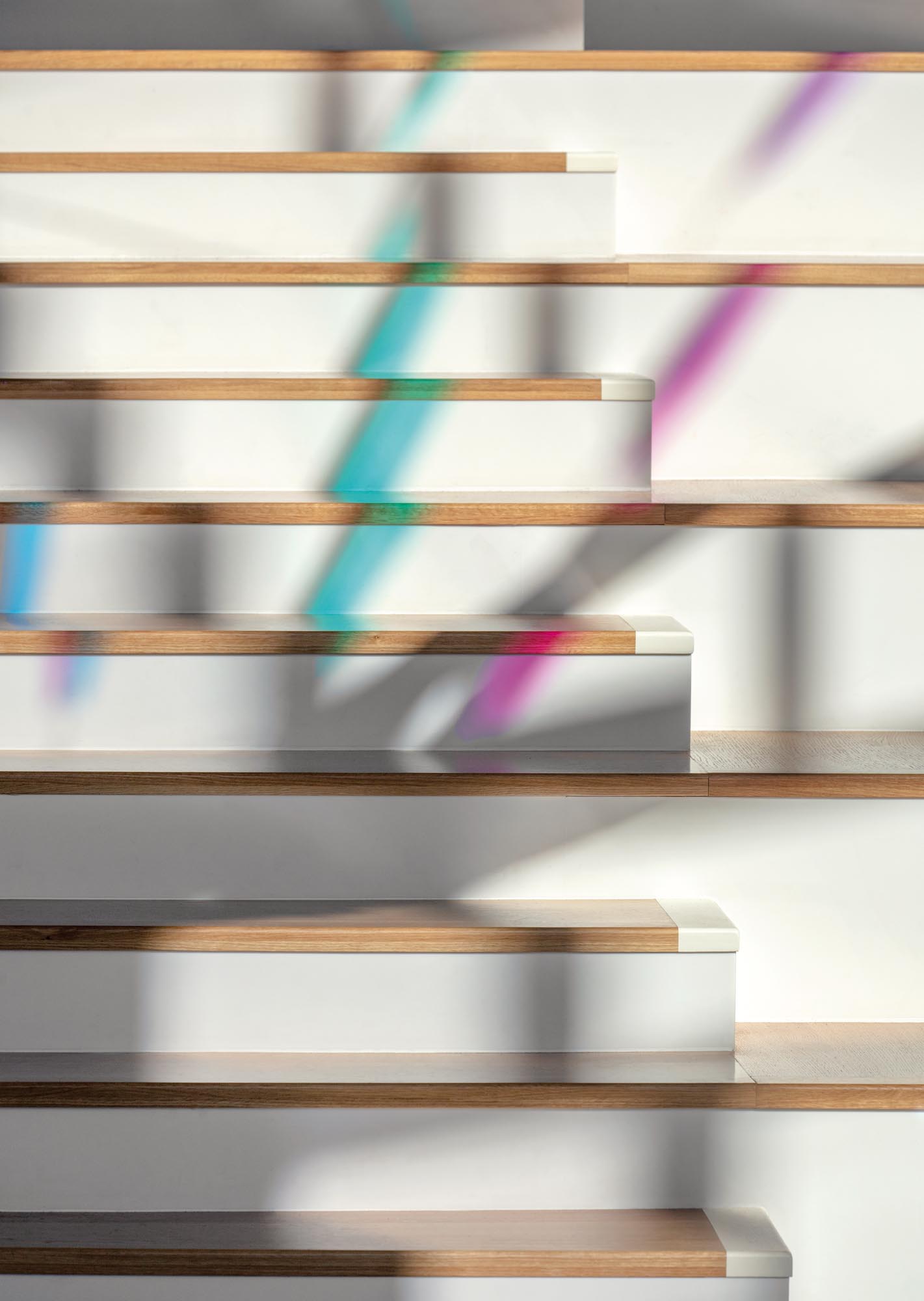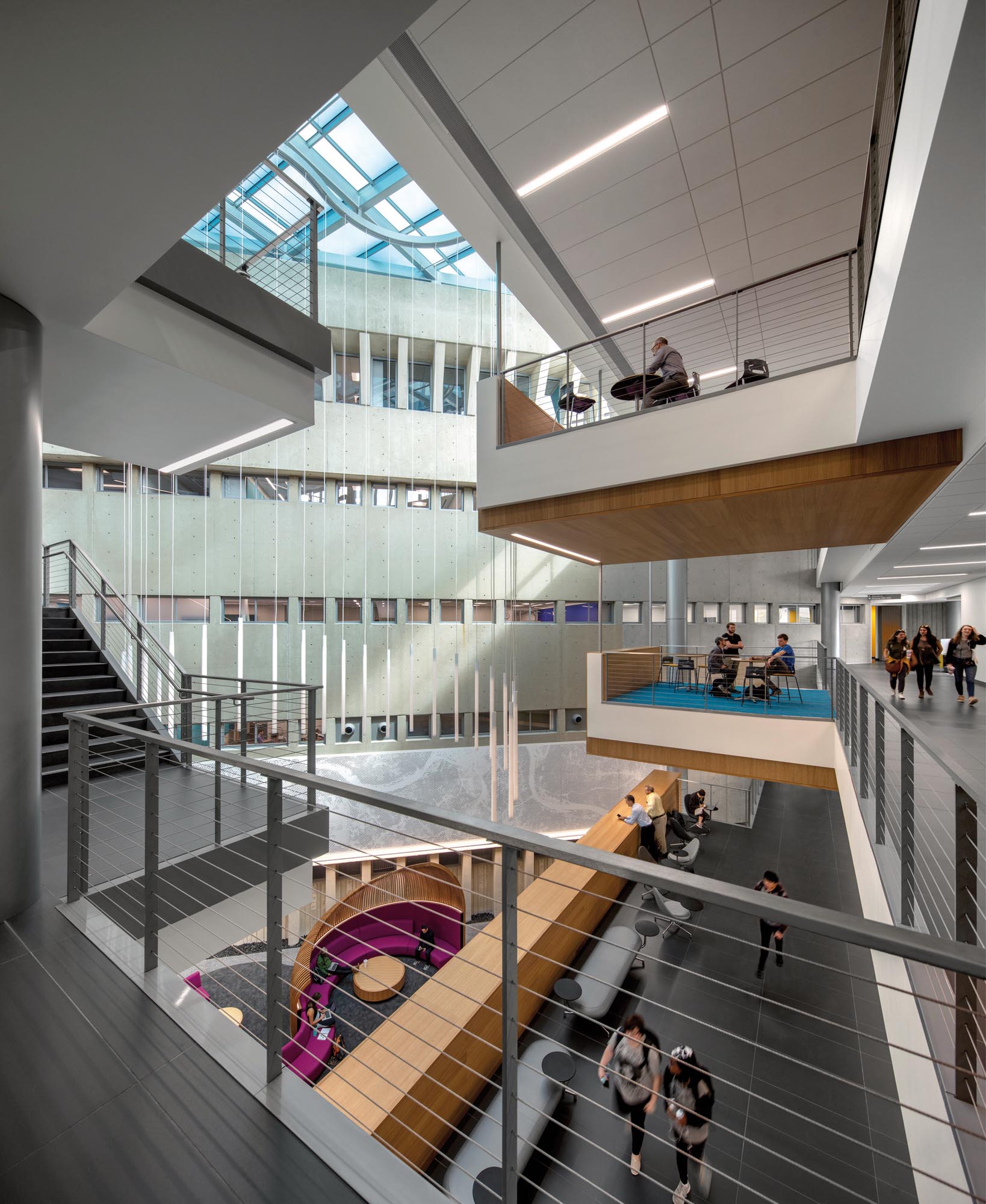 Open, flexible laboratories accommodate multiple researchers, maker spaces support special projects, and private offices and open workspaces serve faculty and administrators.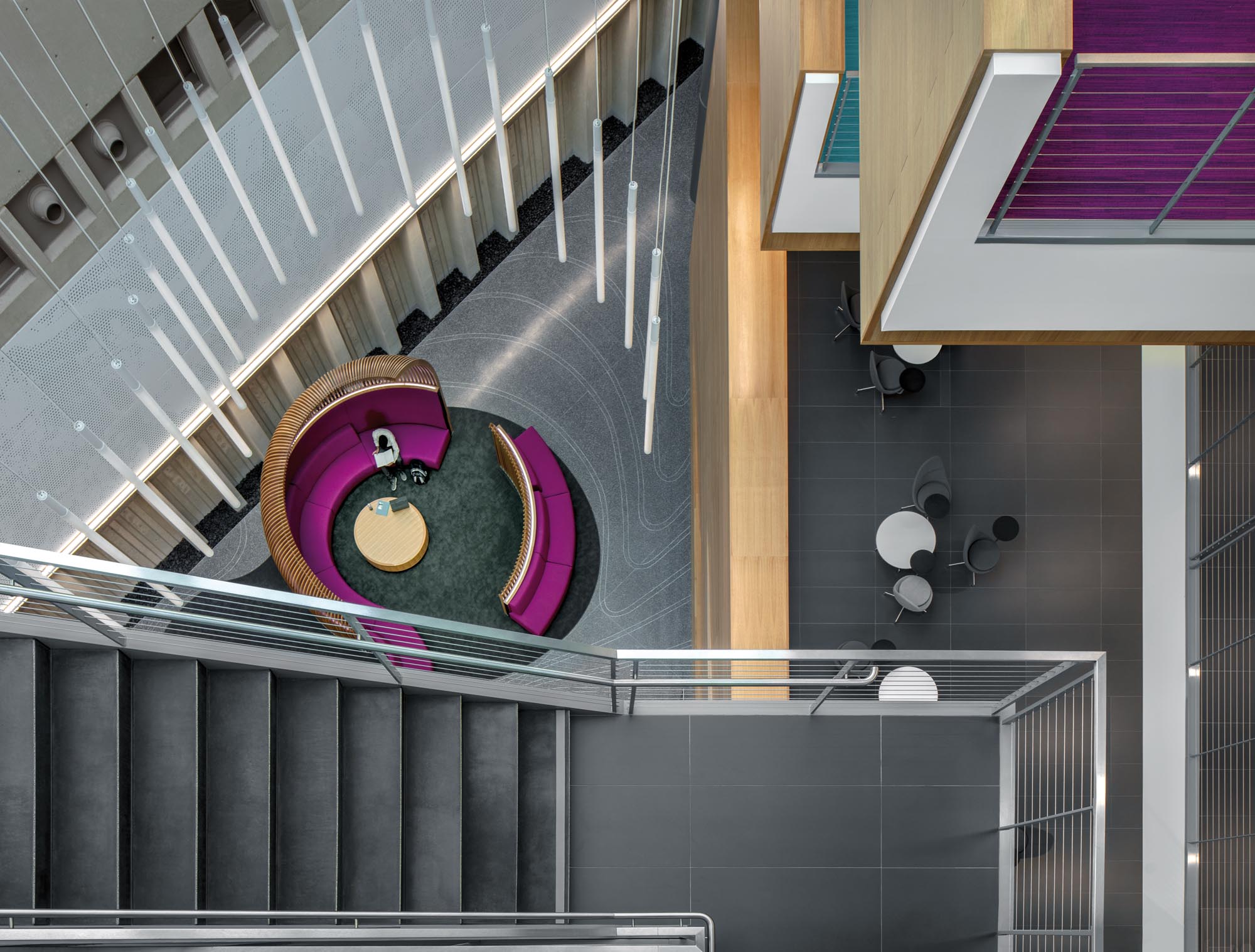 An entry forum provides a large seating and eating area, while more intimate seating nooks near classrooms provide socializing space.
An atrium where the renovation and addition meet and creates a waved seating component that provides space for both contemplation and observation. CO Architects: Executive & Design Architect; GBBN Architects: Associate Architect.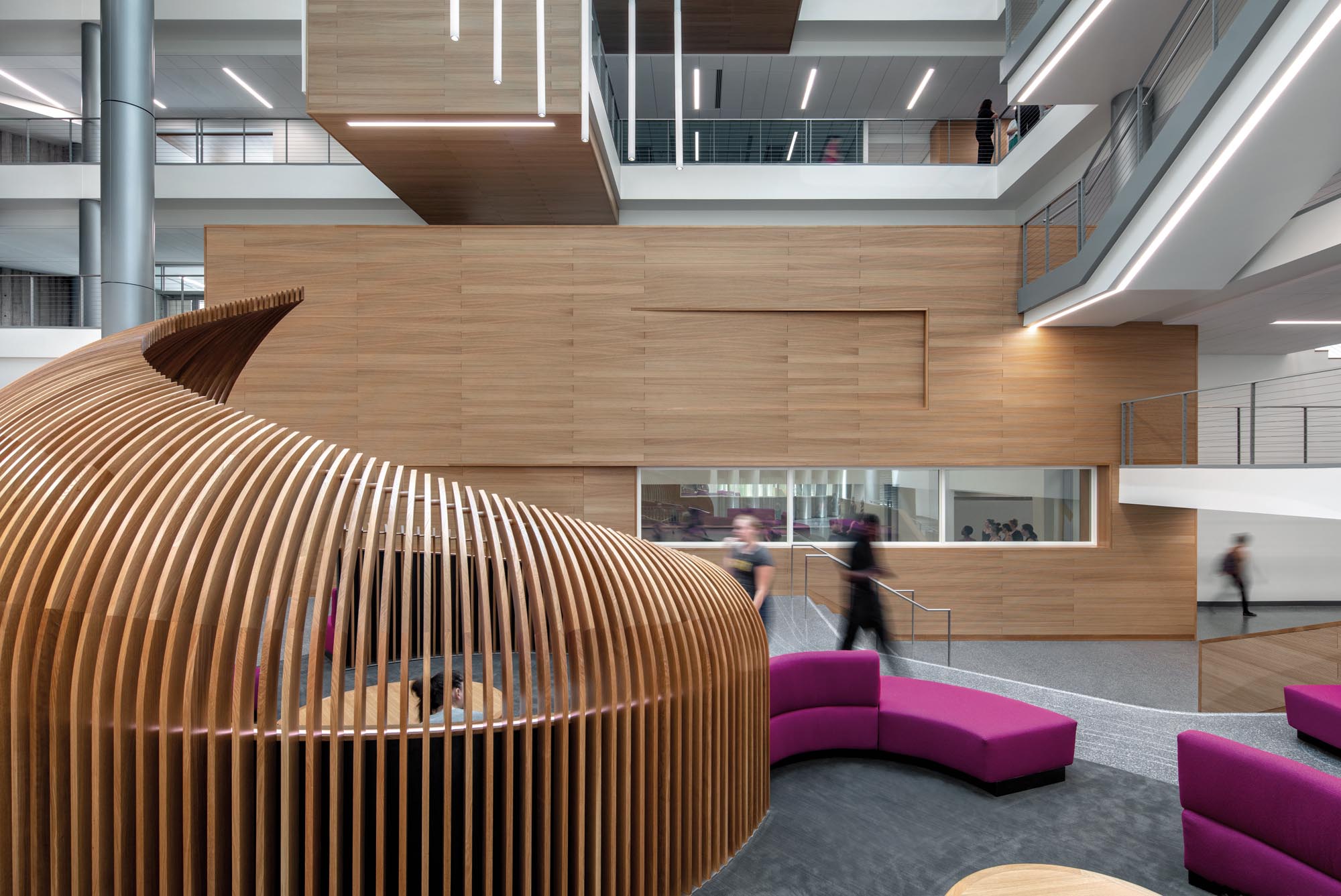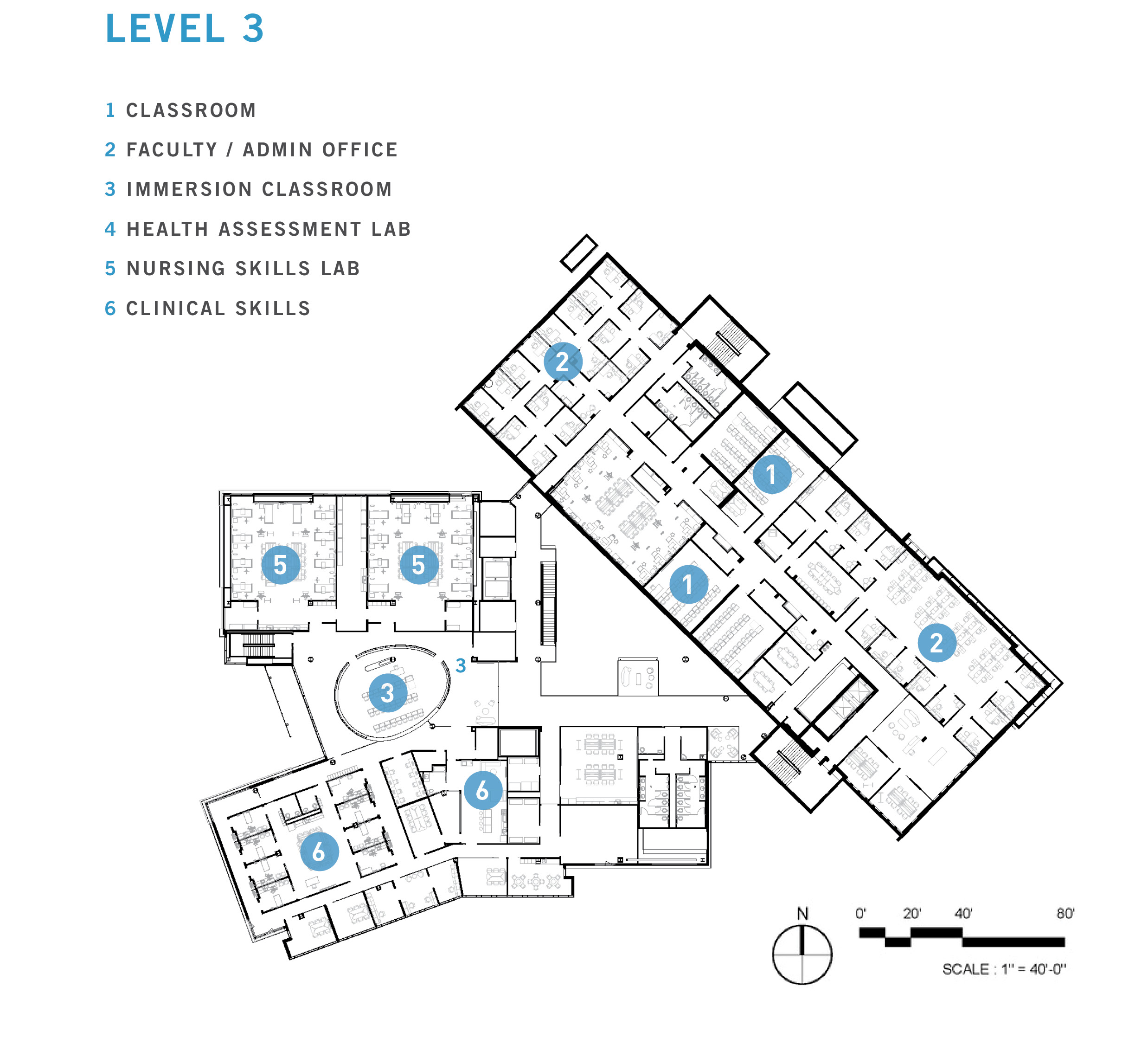 Project Name
Health Innovation Center & Founders Hall
Size
95,000 GSF
Renovation: 115,000 GSF
Client
Northern Kentucky University
Services
Program Verification
Simulation Planning
Laboratory Planning
Architecture
Interior Design
Location
Highland Heights, KY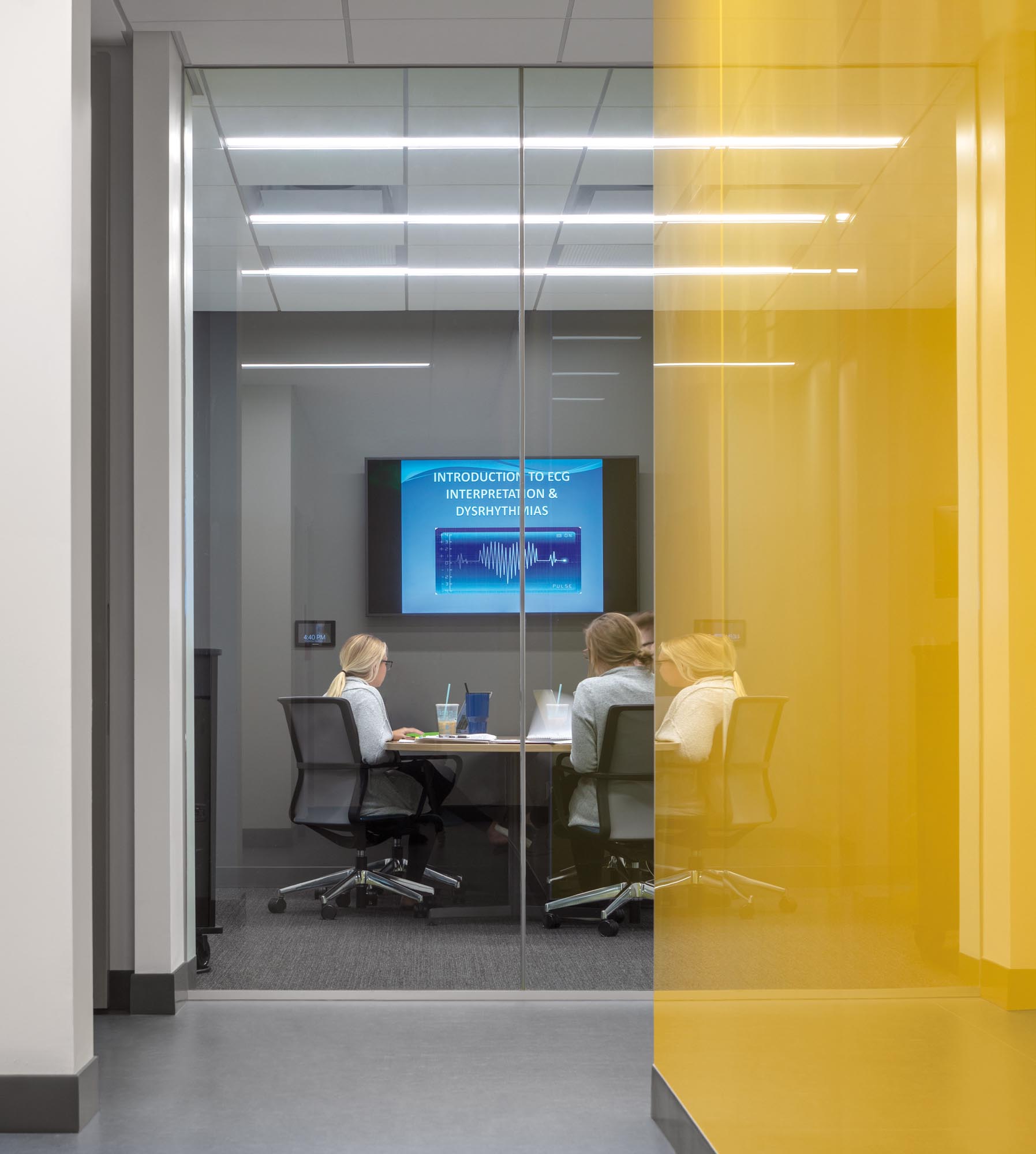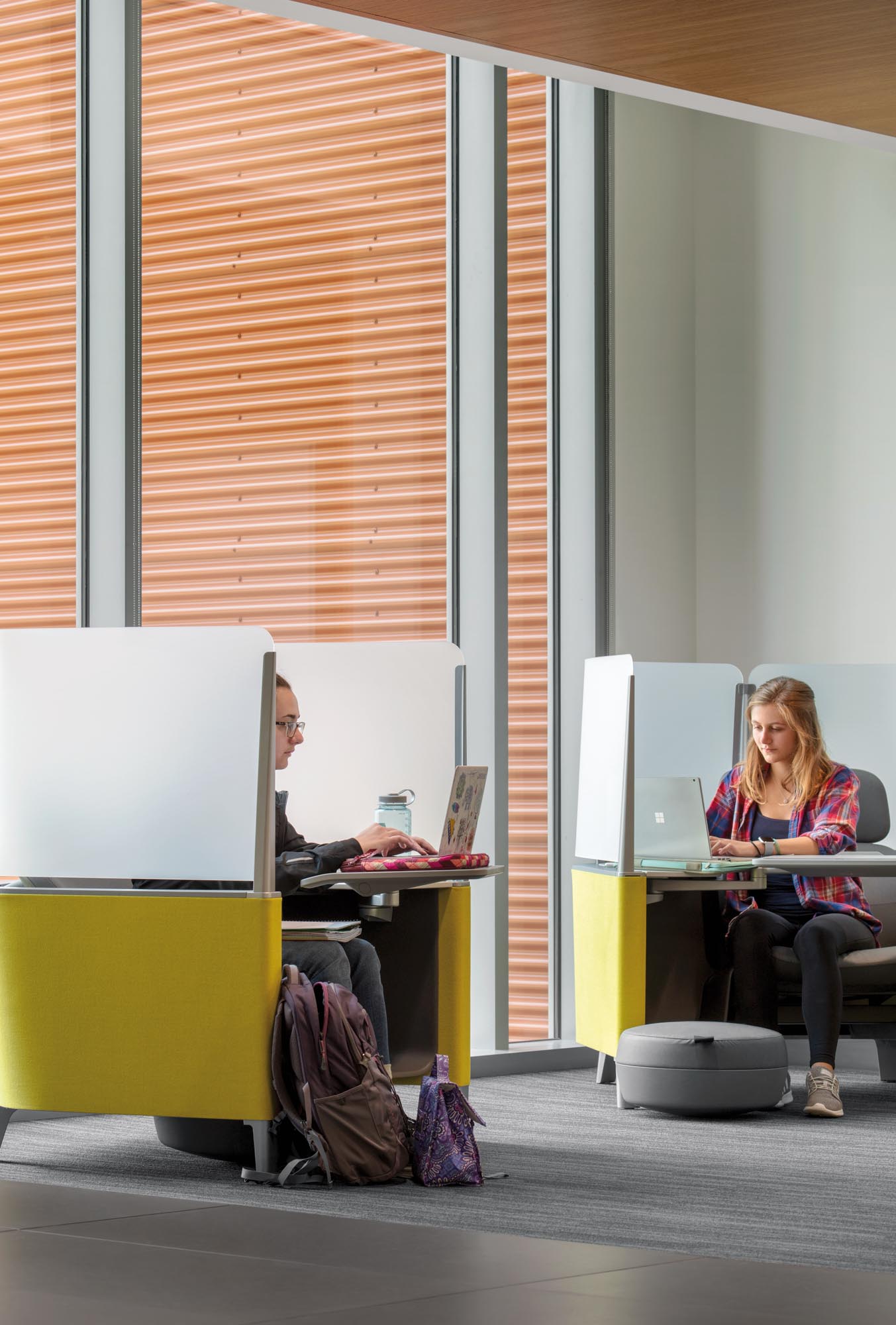 Ashish Vaidya, President, NKU