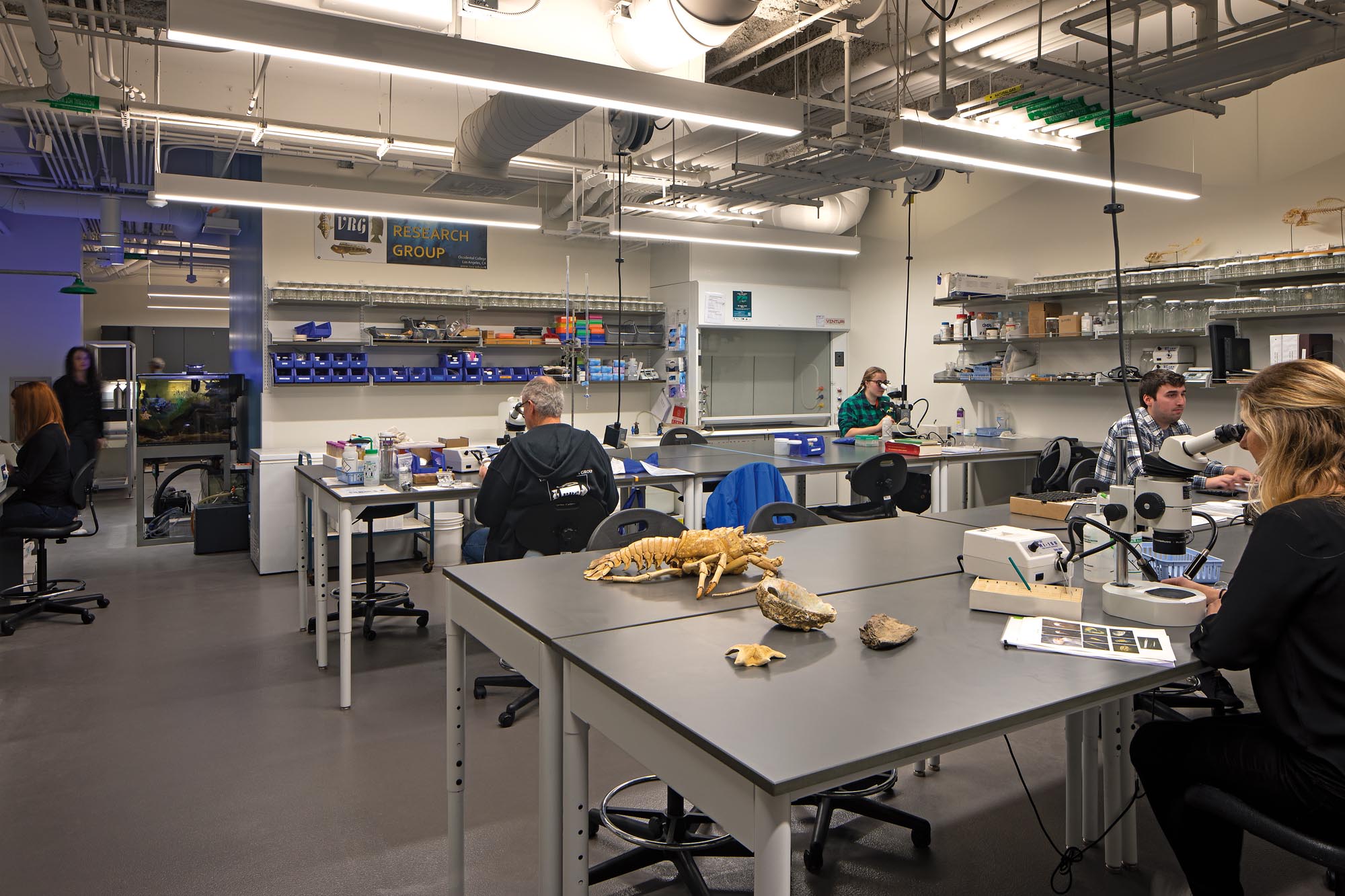 The Anderson Center for Environmental Sciences provides enhanced teaching, research and exhibition space for Occidental's biology department, supporting the growing program's needs through both functional and formative improvements.
The result of a multi-phased renovation and addition to existing facilities, the Anderson Center houses the school's biology, marine biology and ornithology departments, and is the new home for the Moore Collection – the world's largest assemblage of Mexican birds.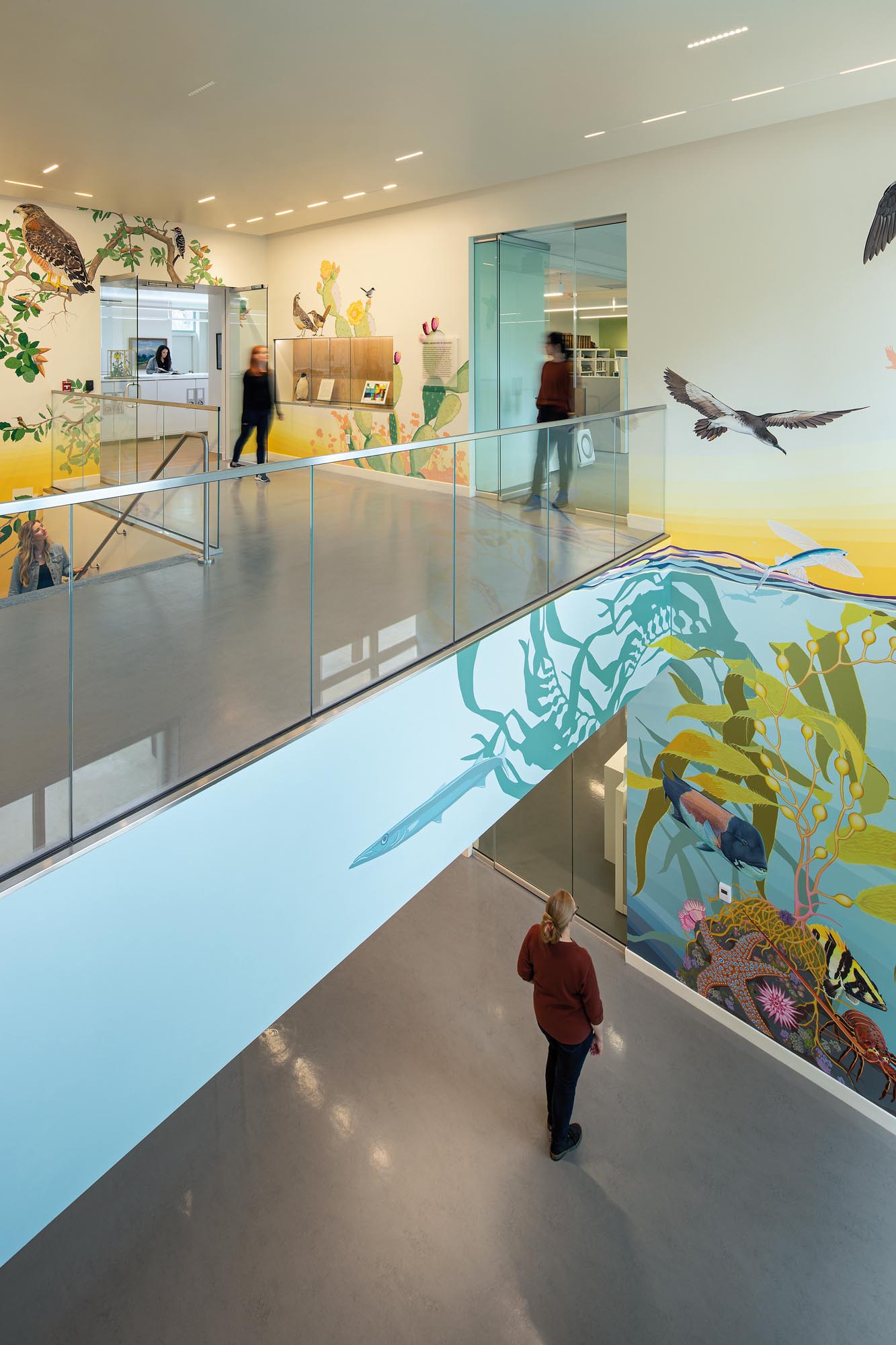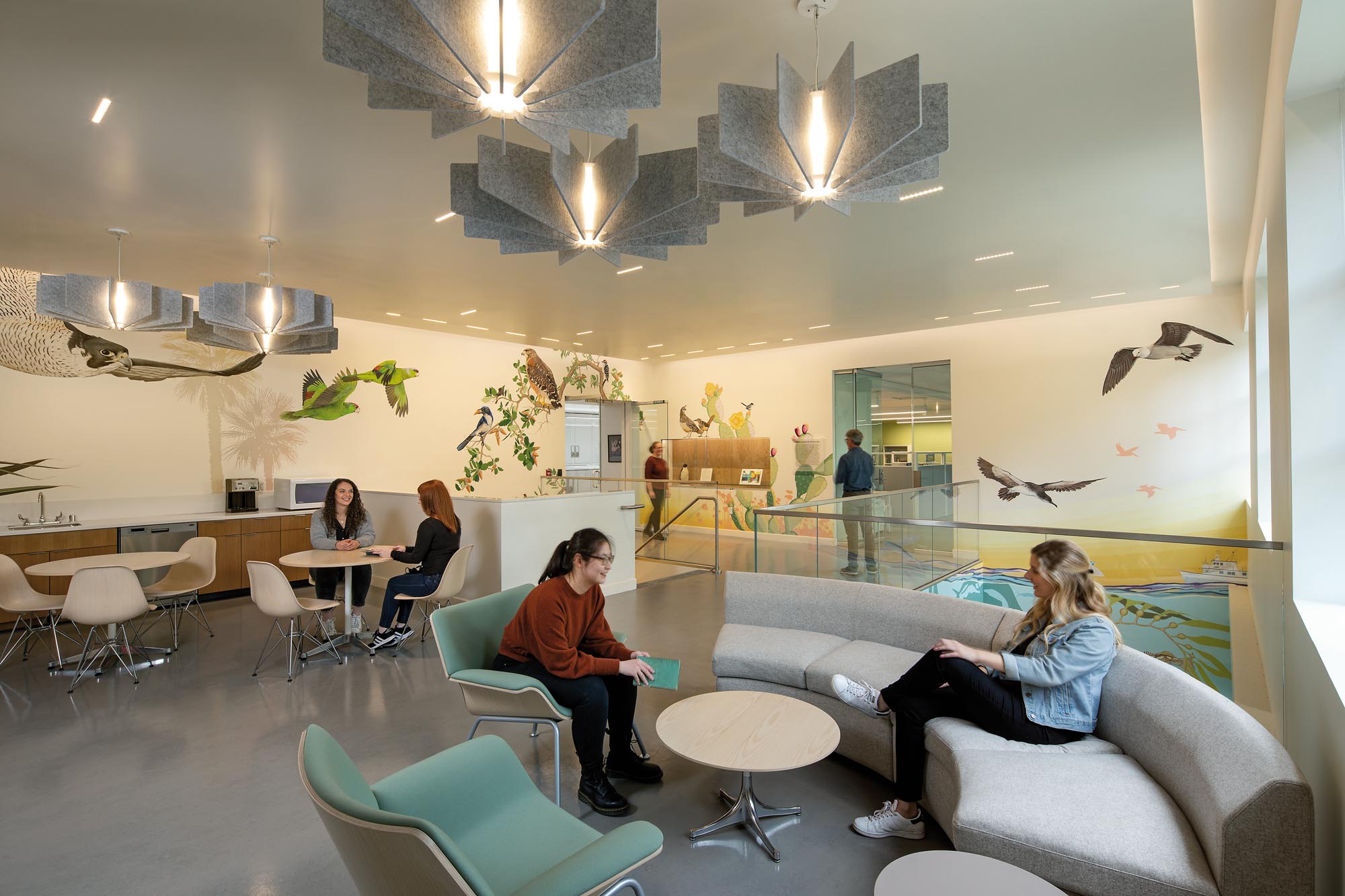 Technology-enabled classrooms, research space and offices are supplemented by new lab spaces, including an avian DNA lab for ancient specimen analysis. Specialized seawater diving facilities enhance the college's participation in the Southern California Marine Institute Alliance.
President Jonathan Veitch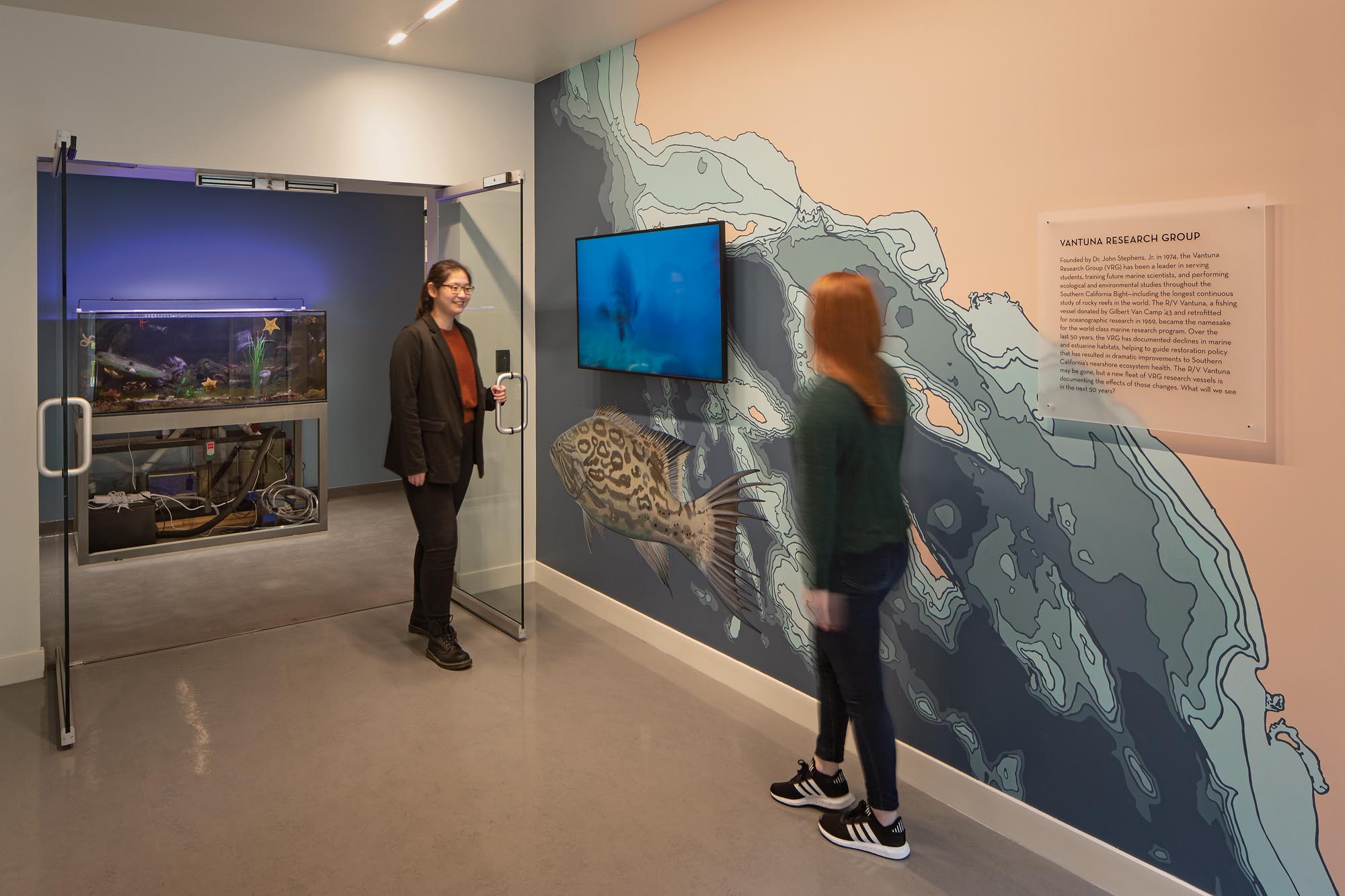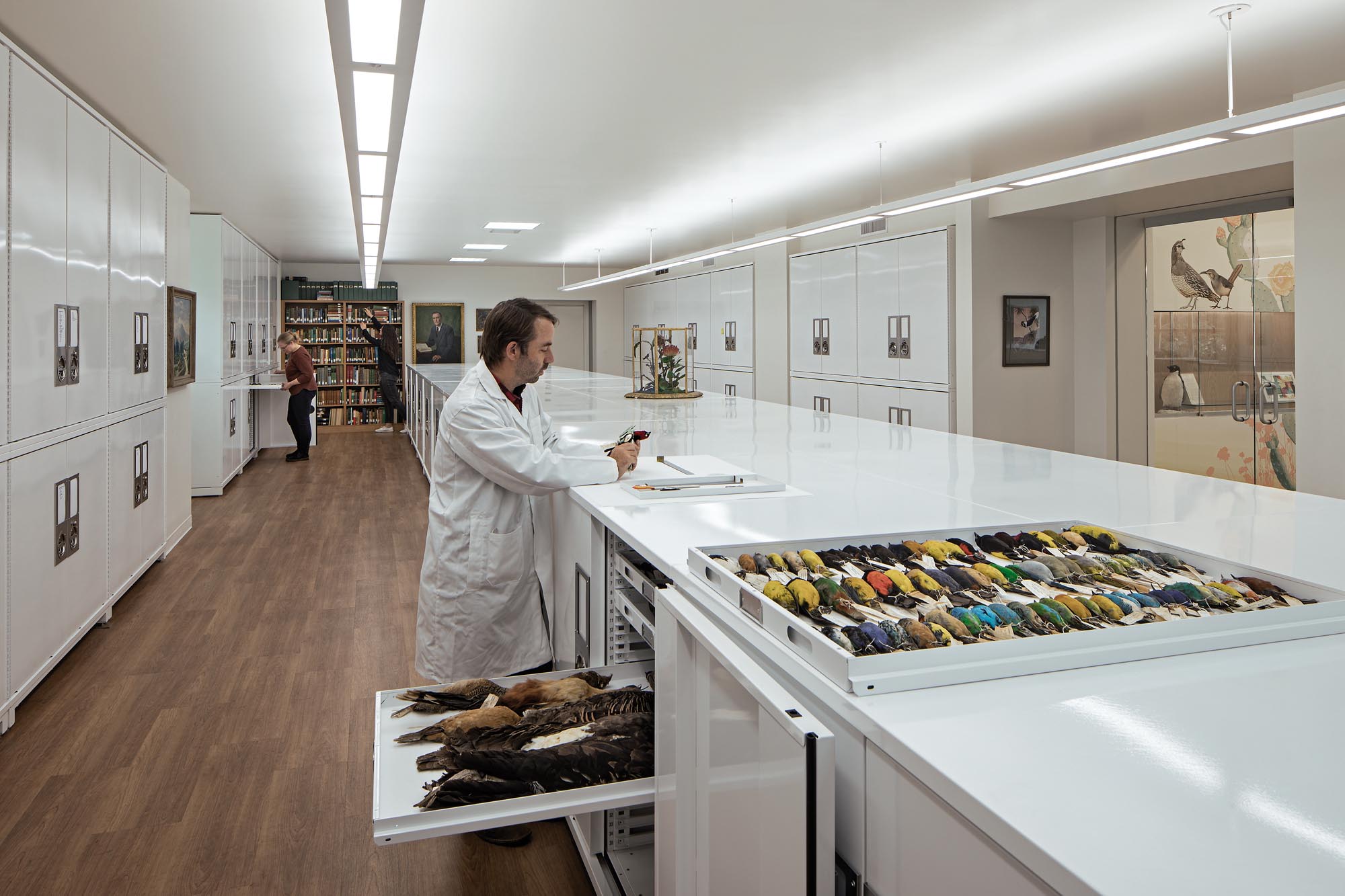 Project Name
Anderson Center for Environmental Sciences
Size
6,600 ASF Renovation
1,200 SF New GSF
Services
Programming
Architecture
Interior Design
Lab Planning