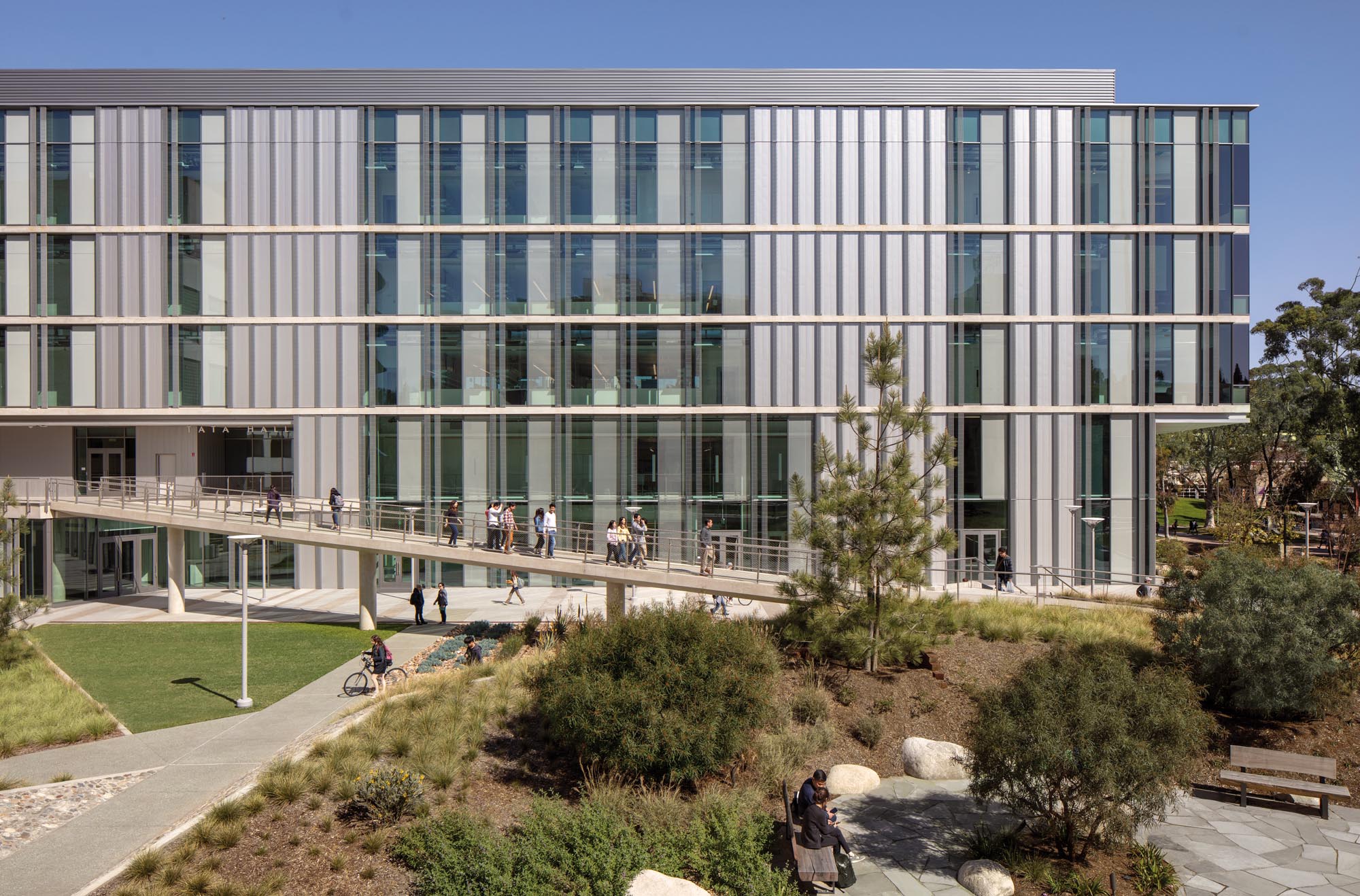 The new, seven-story Tata Hall for the Sciences supports research and teaching in the biological and physical sciences, with programs focusing on human health and the environment housed within a flexible laboratory building that promotes science on display.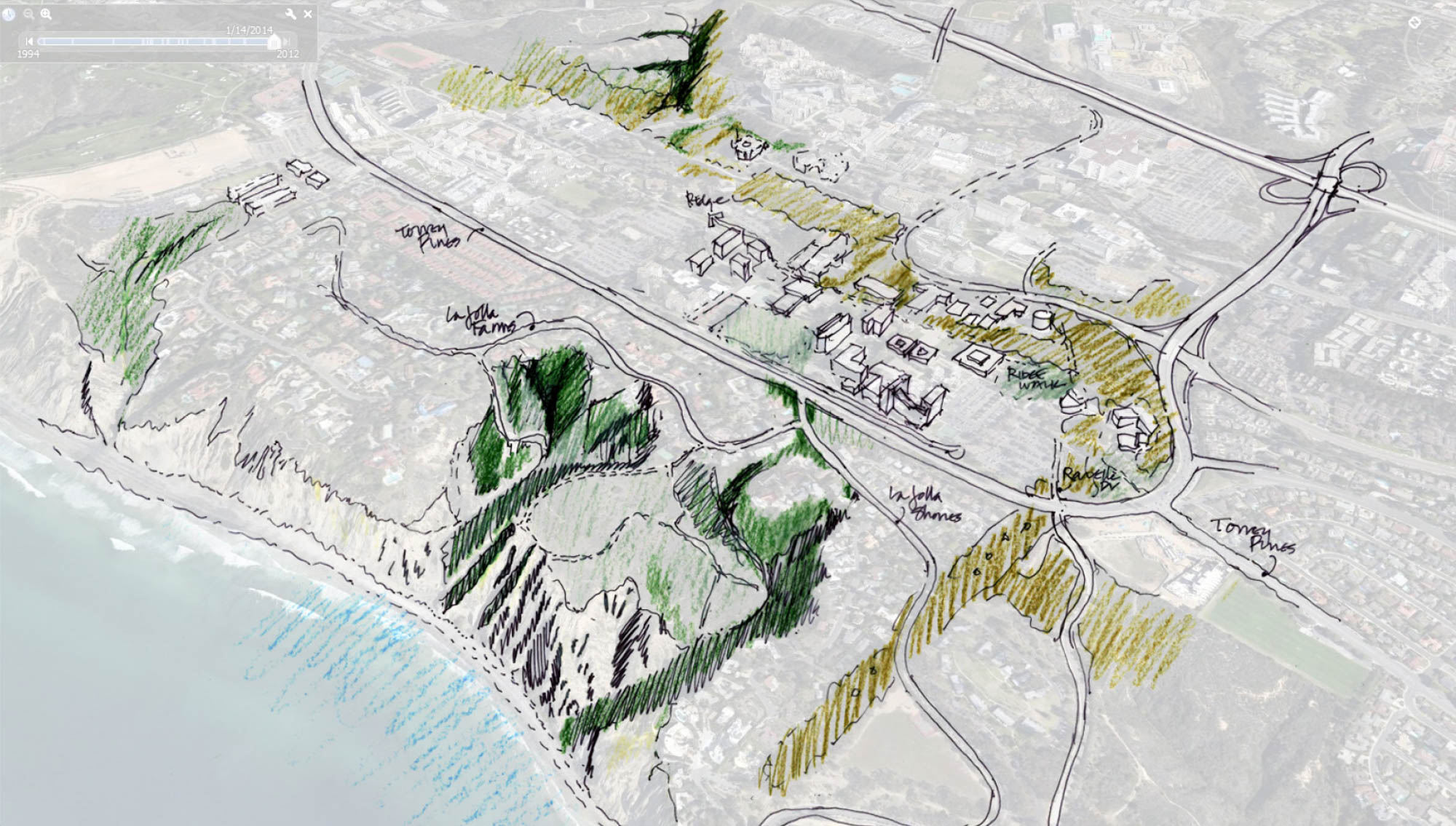 The program consists of quantitative biology and neurobiology laboratories; the physical sciences contains synthetic, organic and physical chemistry labs.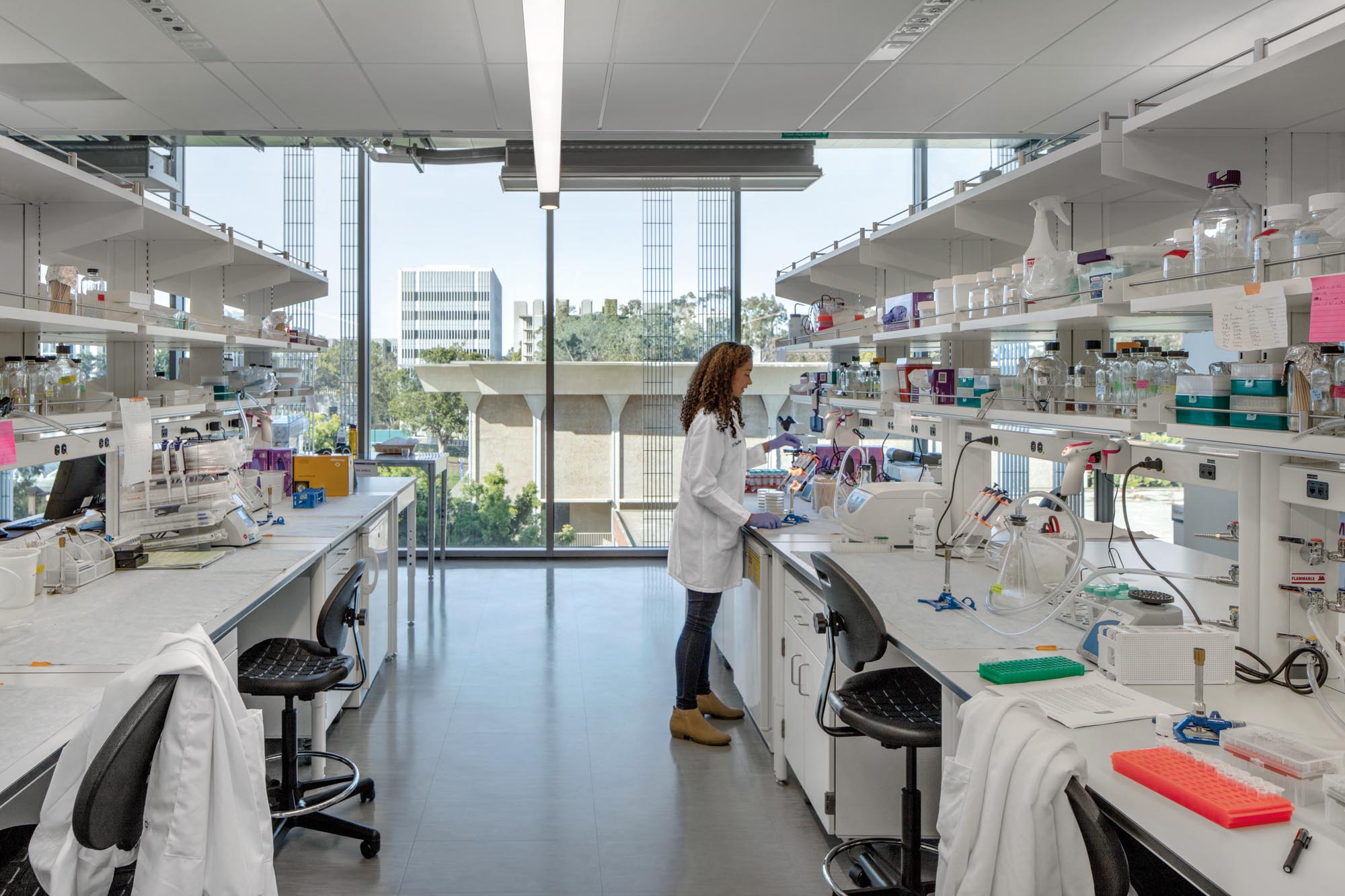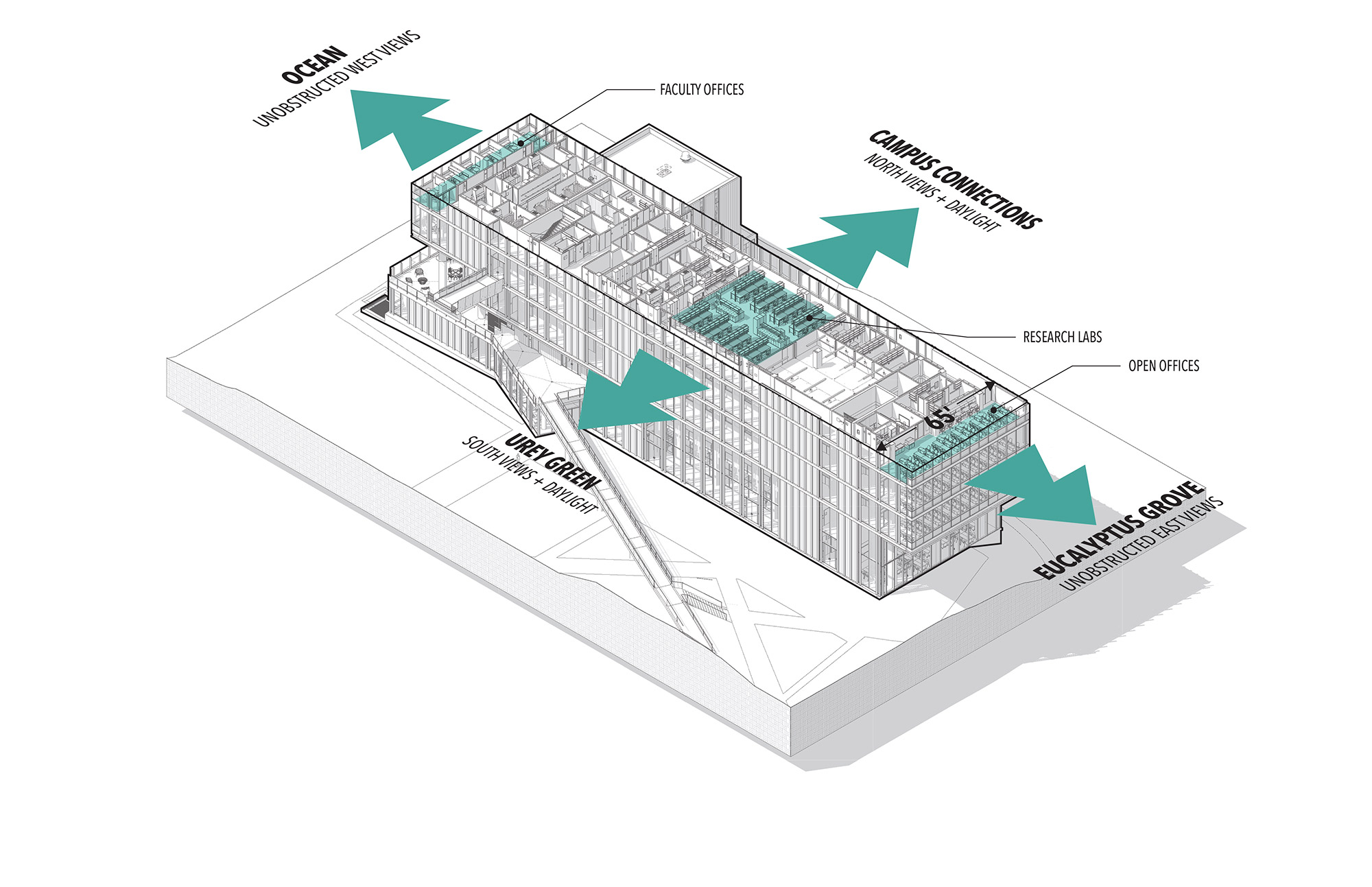 Lower floors have biology teaching class labs, chemistry teaching labs, learning studios and classrooms, a nationally recognized nuclear magnetic resonance core facility, a 175-seat auditorium dedicated to research symposia, and post-doctorate and faculty offices. It is LEED Gold certified.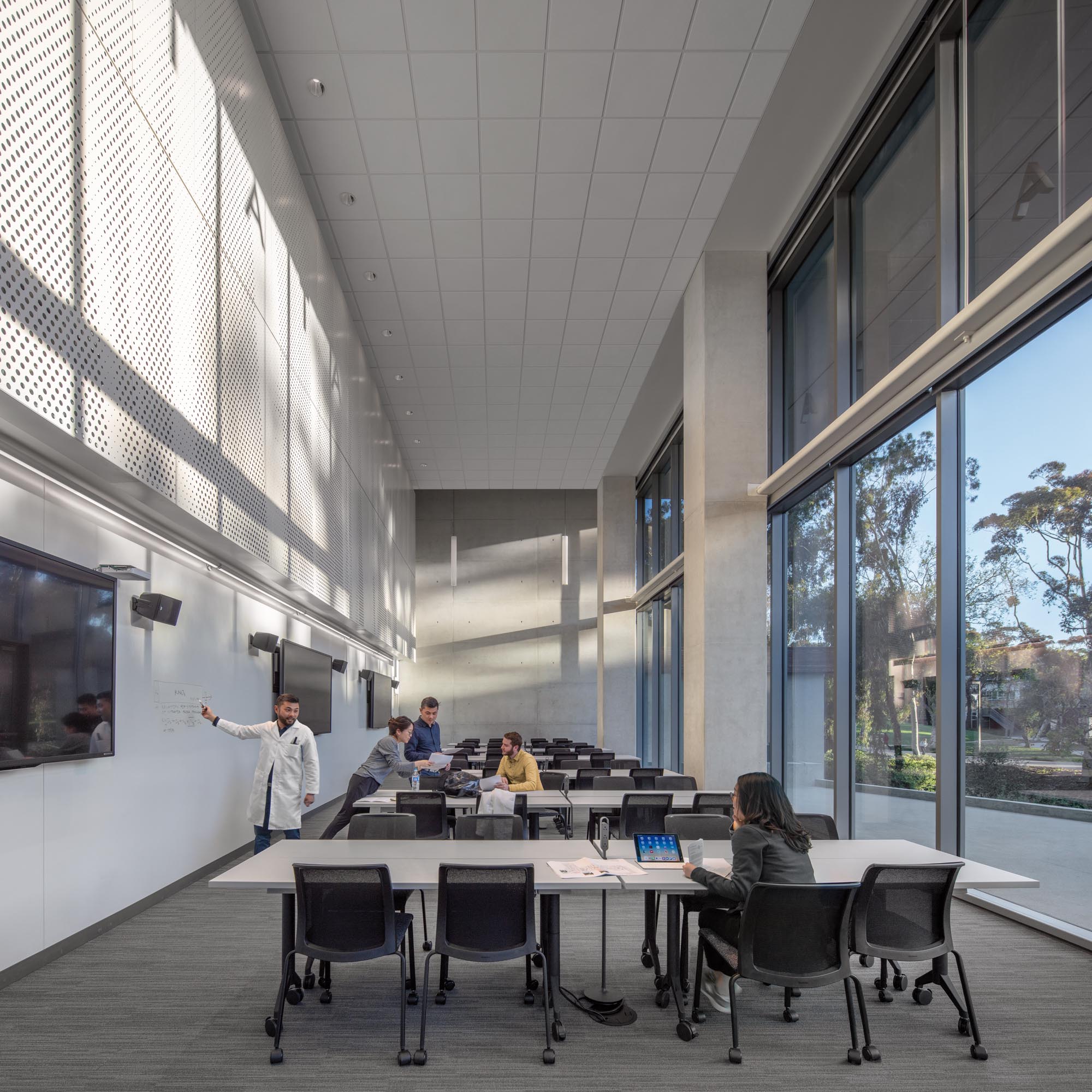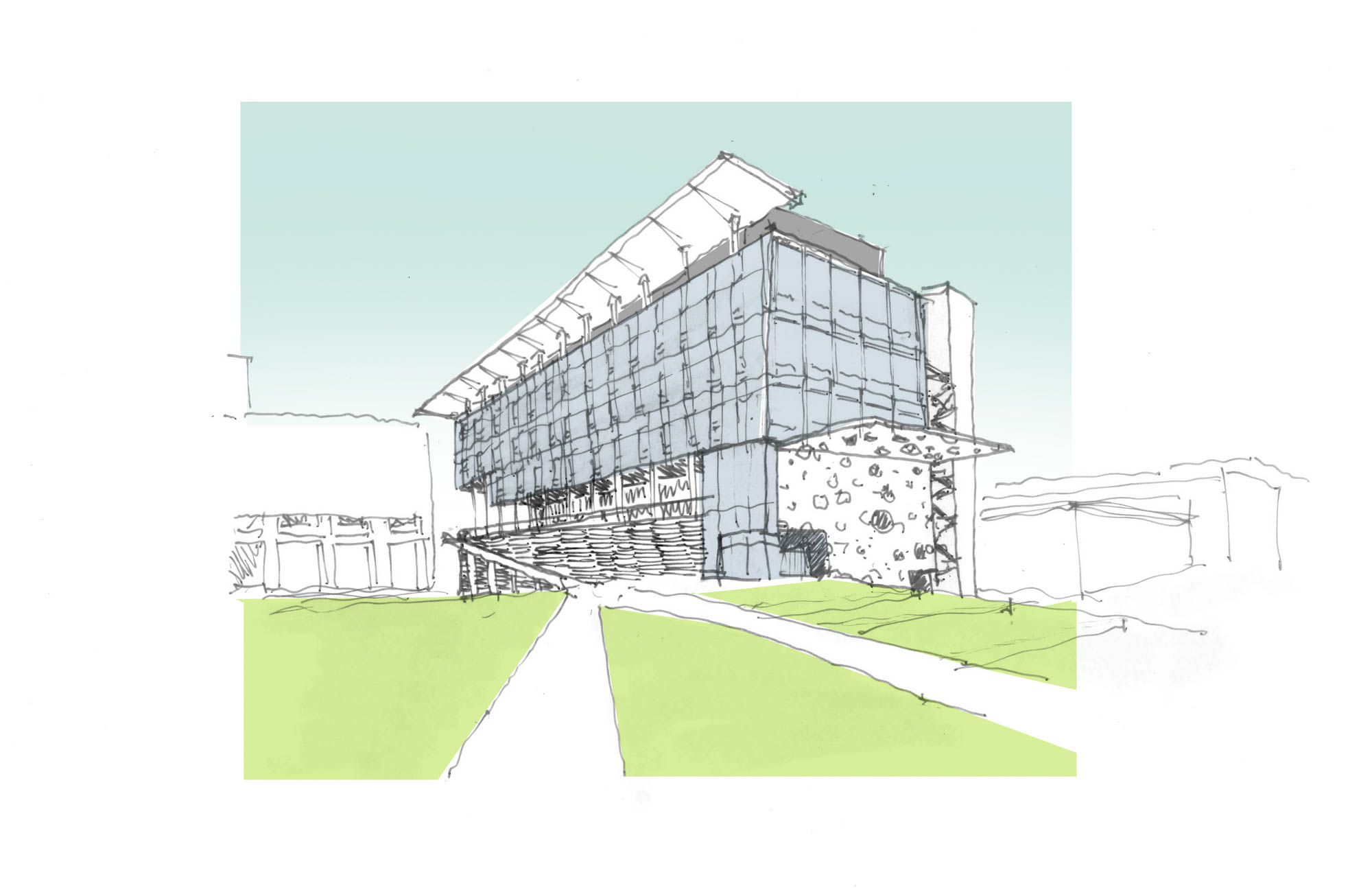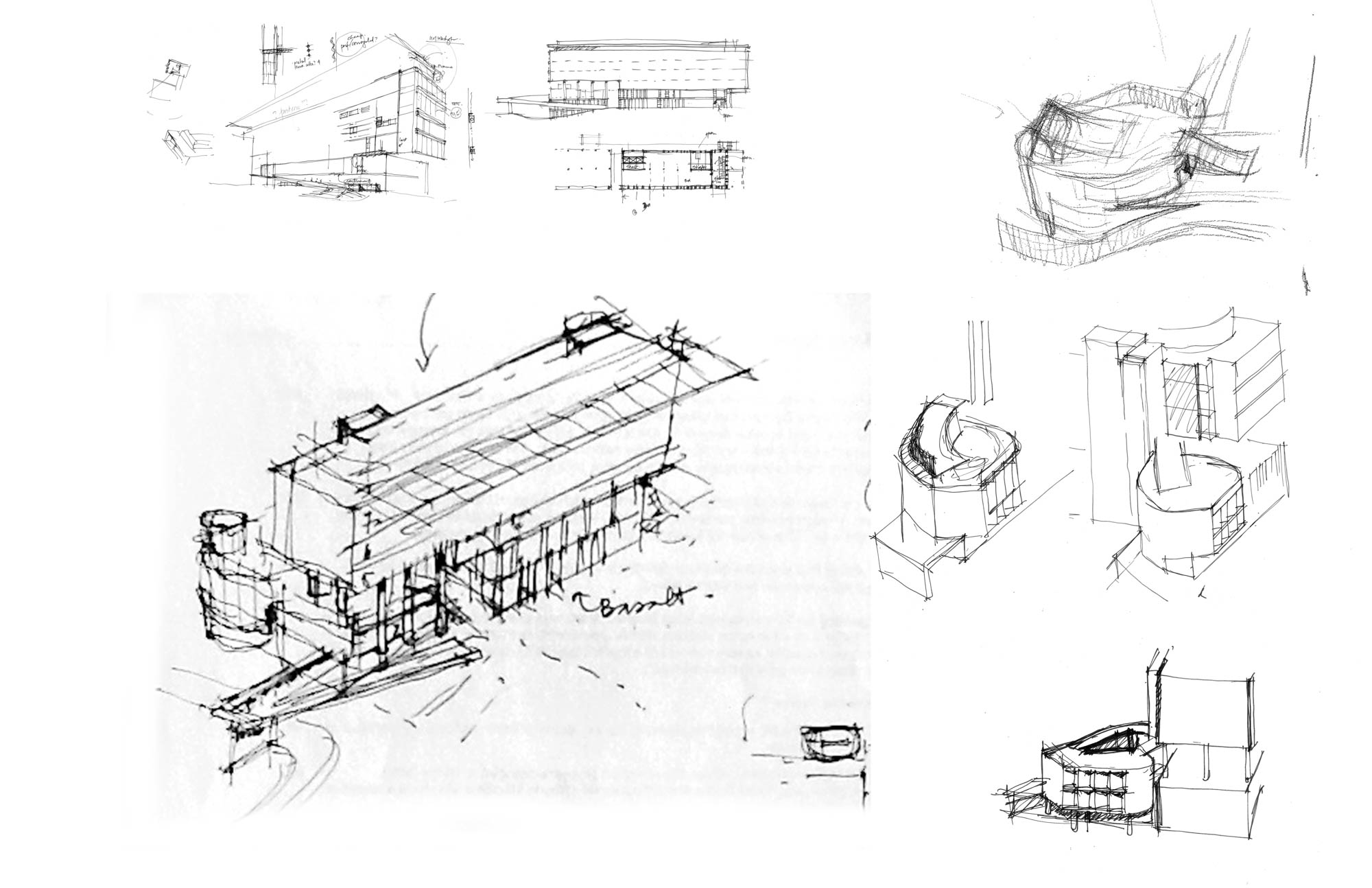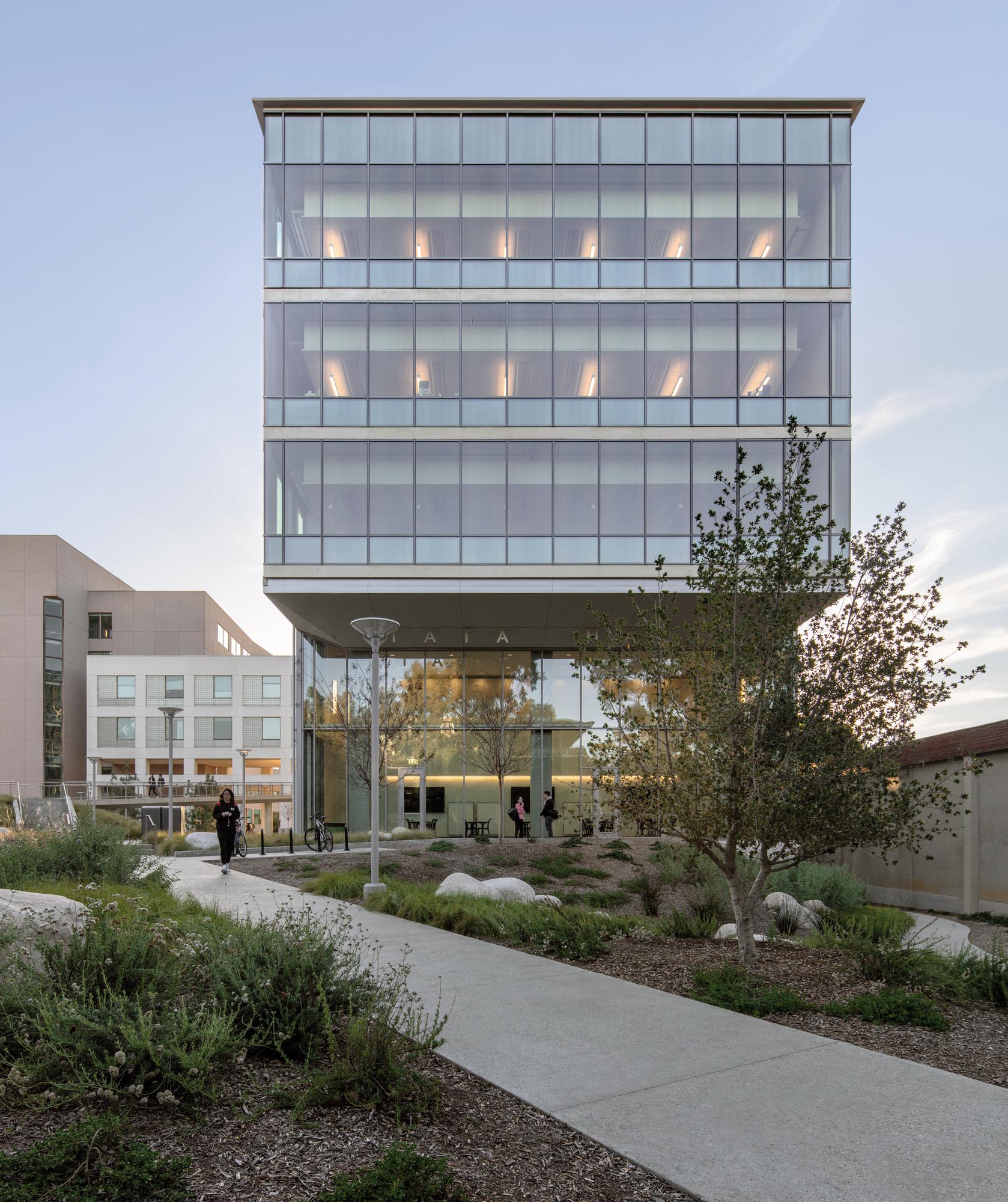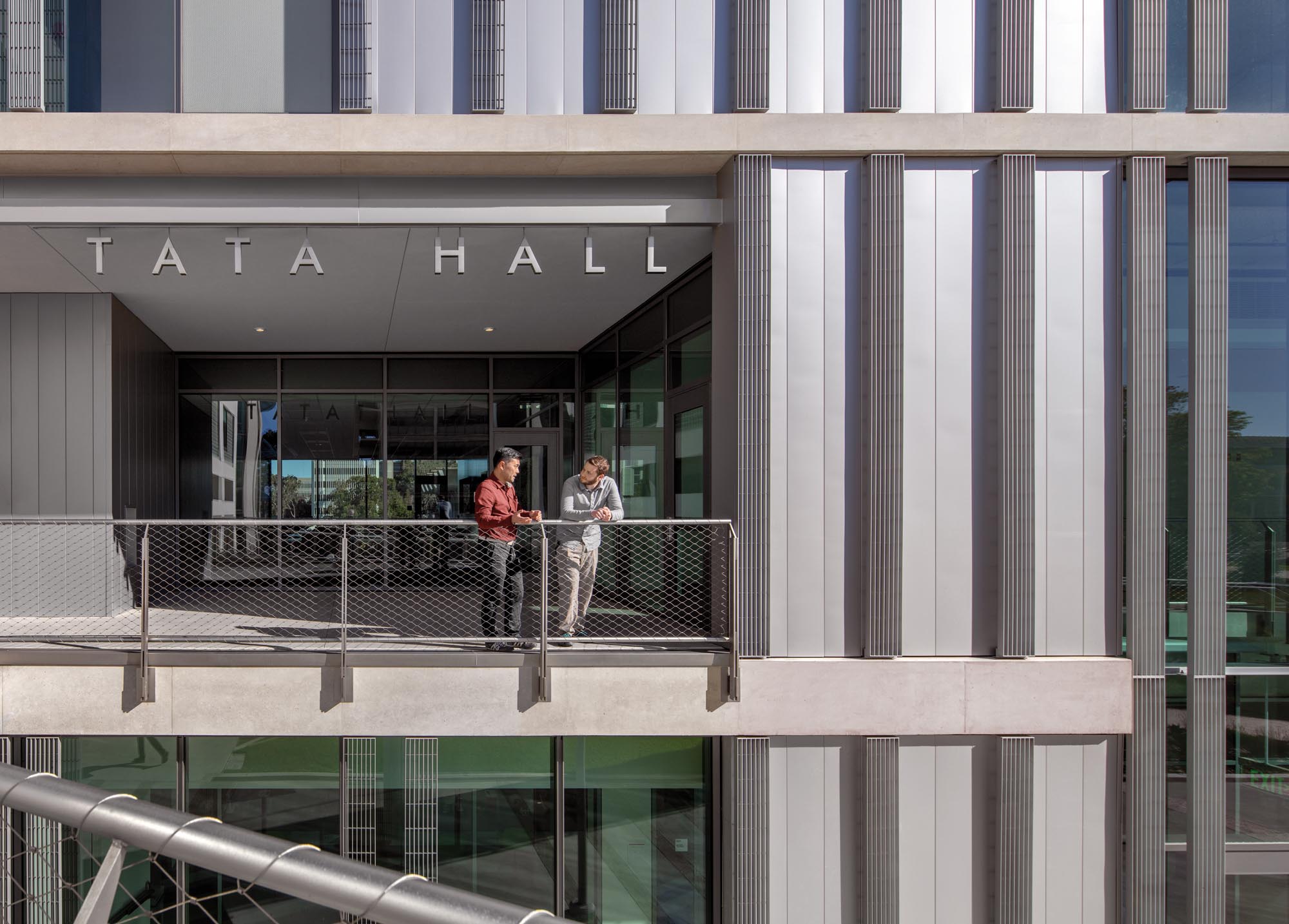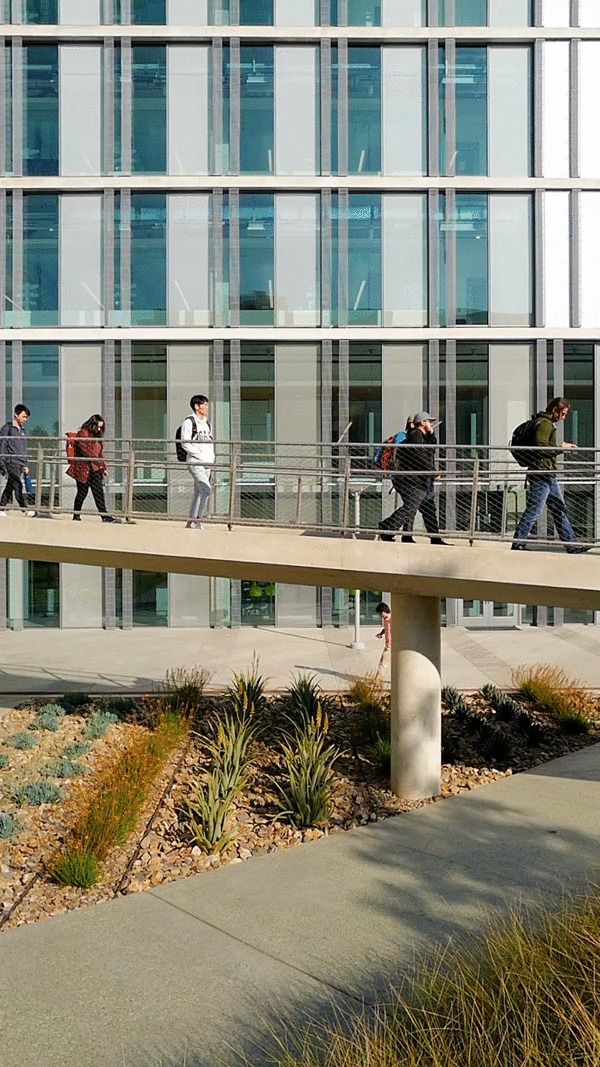 Project Name
Tata Hall for the Sciences
Client
University of California, San Diego
Services
Programming
Laboratory Planning
Architecture
Interior Design
"...I was continuously impressed by CO's focus on truly understanding our needs and providing us with creative design options that clearly indicated that you 'got it'."

John C Bauer, Asst. Dean & Executive Officer, UCSD Division of Biological Sciences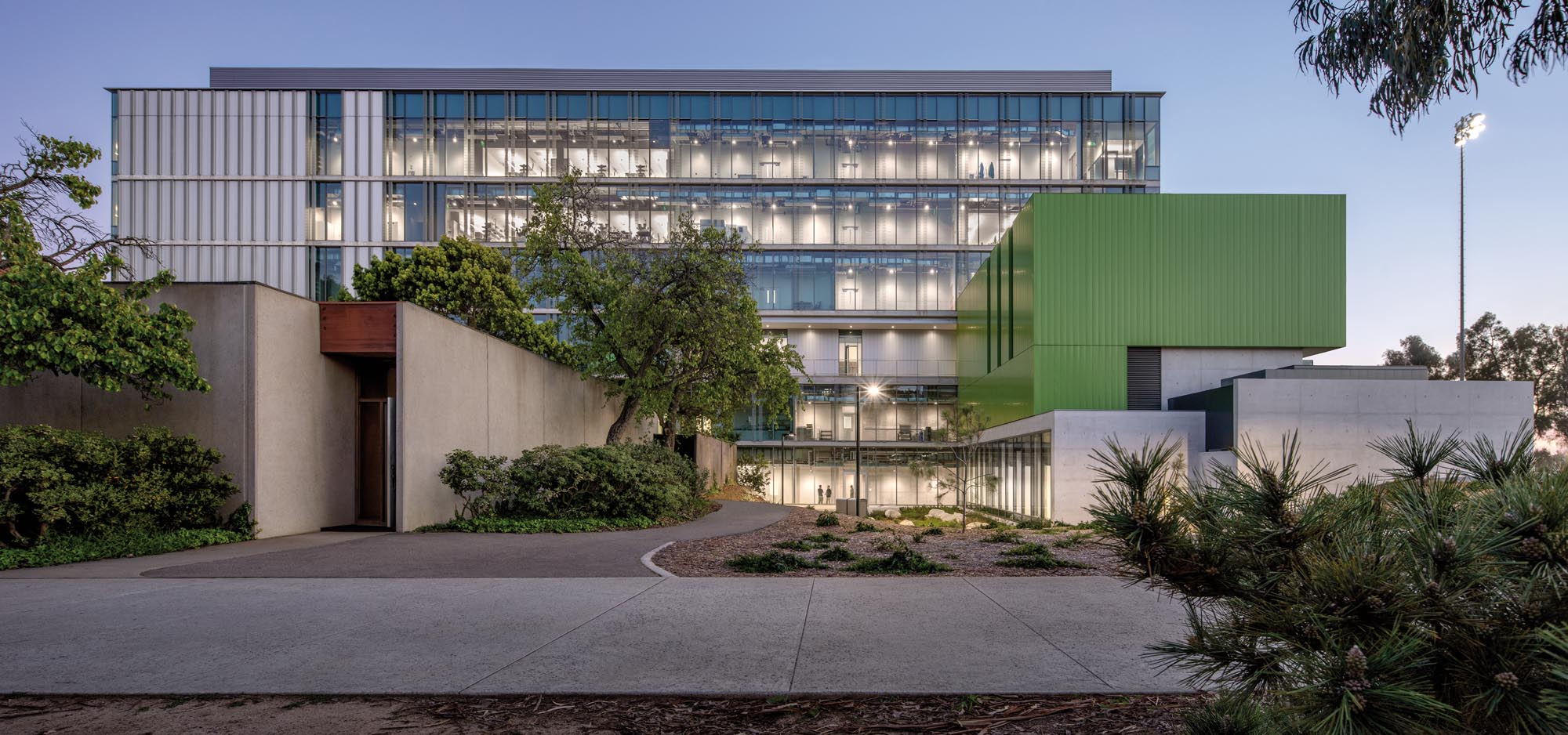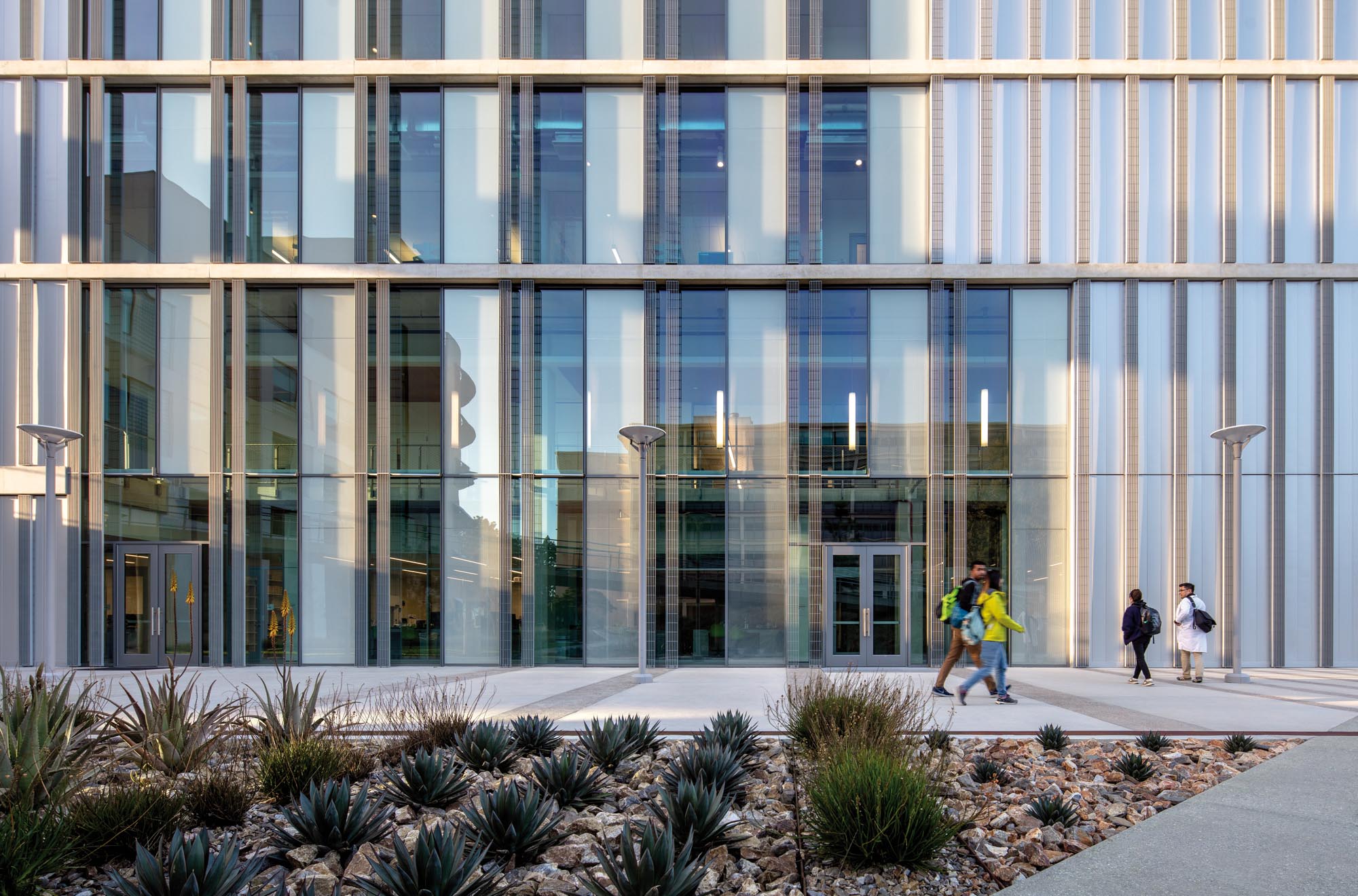 Awards
ENR California, 2019 Award of Merit 
AIA San Diego Chapter, 2019 Architecture Merit Award
American Society of Landscape Architects – San Diego, 2020 Merit Award
San Diego Architectural Foundation, 2020 Orchid Award