Behind the Scenes: 3D-Printed Masks and Face Shields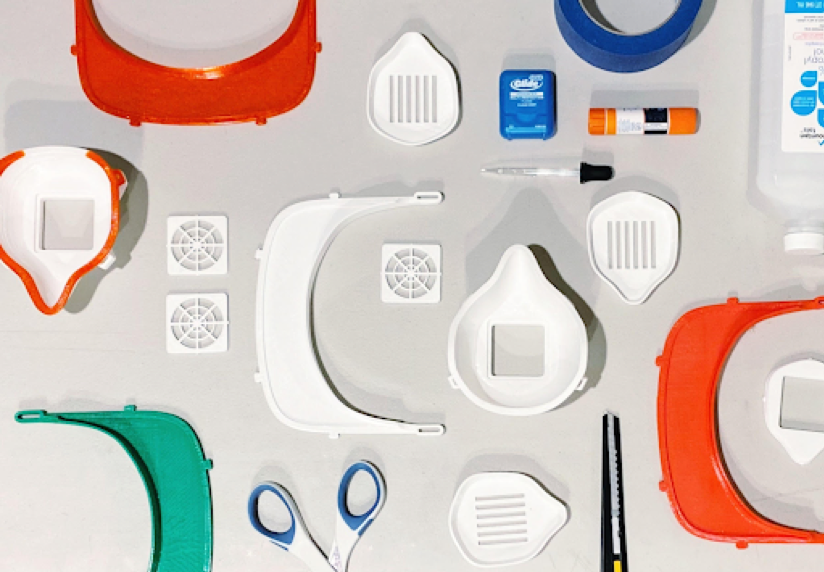 By Lois Lee
Wondering how to help healthcare workers during COVID-19? Like many architects and volunteers eager to alleviate shortages caused by the pandemic, CO is creating 3D-printed mask and face shield materials for the healthcare providers tirelessly serving Los Angeles County.
CO joined Operation PPE, an initiative to provide 3D-printed Personal Protective Equipment (PPE) material to healthcare providers. The initiative started at Cornell and has since expanded to USC School of Architecture in effort to supply / donate these face masks and shields to the Keck Hospital of USC. It has grown rapidly to more than 10 schools in the county, 40 architectural firms and a few non-profit organizations. The new aim is to be able to further distribution to other hospitals in need.
Since its inception in Los Angeles, Operation PPE has helped produced over 3,450 'pseudo N95 masks' and more than 7000 face shields, as of April 28. The masks are printed and dropped off at one of five locations in the greater Los Angeles region. The pieces are then delivered to Keck Hospital, where they will go through a process of tests, assembly and sanitization.

What goes into 3D-printed masks / shields?
The following parts are individually 3D printed to create the filtration mask – 'pseudo N95':
What are the current protocols for the USC / Sunweaver Filtrated Masks? It is important that each version of these masks would be backwards compatible so each part made would not go to waste.
The following parts are printed / sourced to create the face shield: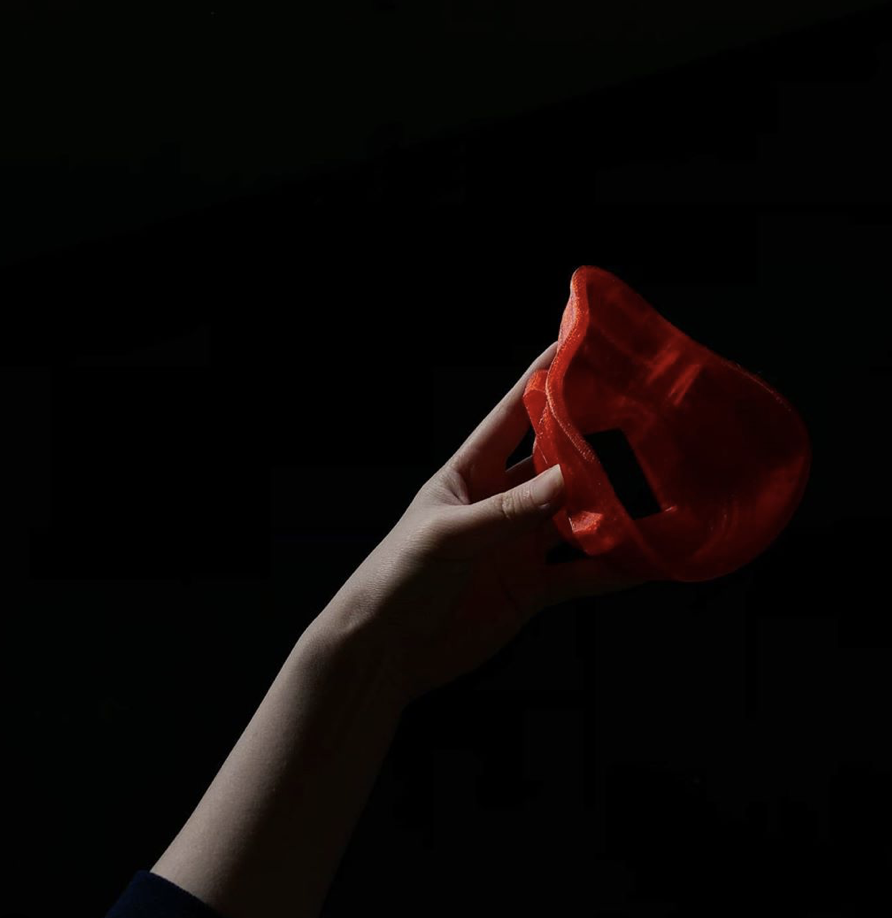 The hospital has set their goal for 6000 masks – two medium sizes for every one large – and 6000 face shields. Note that these are reserve masks and will not be used unless hospitals run out of medical-grade N95 masks.
Individuals, schools, architects' children, offices, different professions, industries and family members are all working to support the cause in their own respective ways and capacities. Individuals are solving problems together, remotely. CO is proud to be part of Operation PPE.