CO at ACLA Design x Diversity Day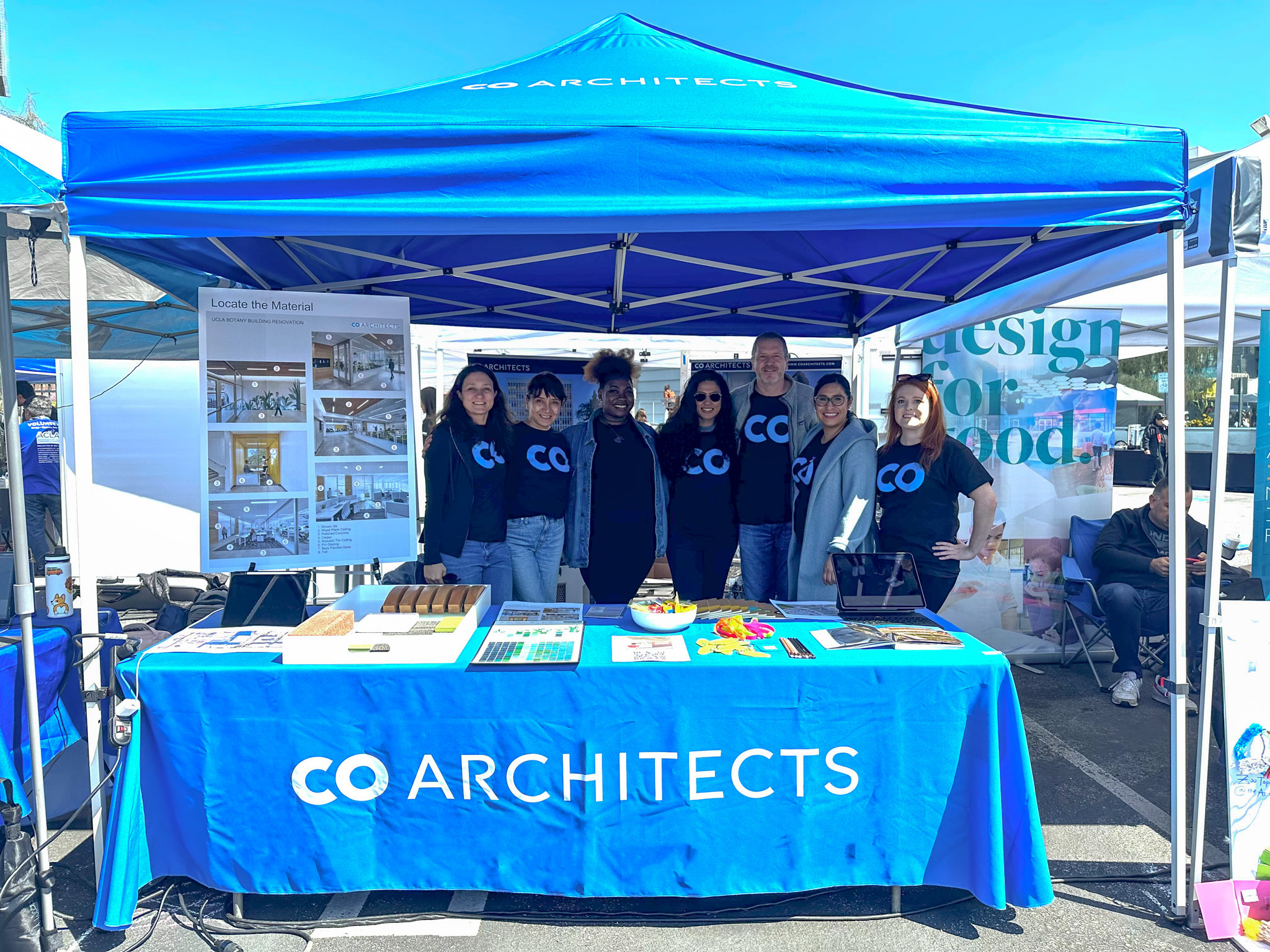 By Lauren Coles
Over the weekend, a group of COworkers volunteered their time at the 2nd Annual Design by Diversity Day. The yearly block party-style event connects K-12 and college students to AEC industry professionals to inspire and educate them about architecture. This year's event was held at SCI-arc and recognized the accomplished Norma Merrick Sklarek.
The block party was once again a tremendous success, hosting firm-led activity booths that both educated youths on architecture and broadened the horizons of Los Angeles K-12 and college students. Witnessing the architecture community band together and engage the next generation in fields such as architecture, engineering, and construction was truly inspiring.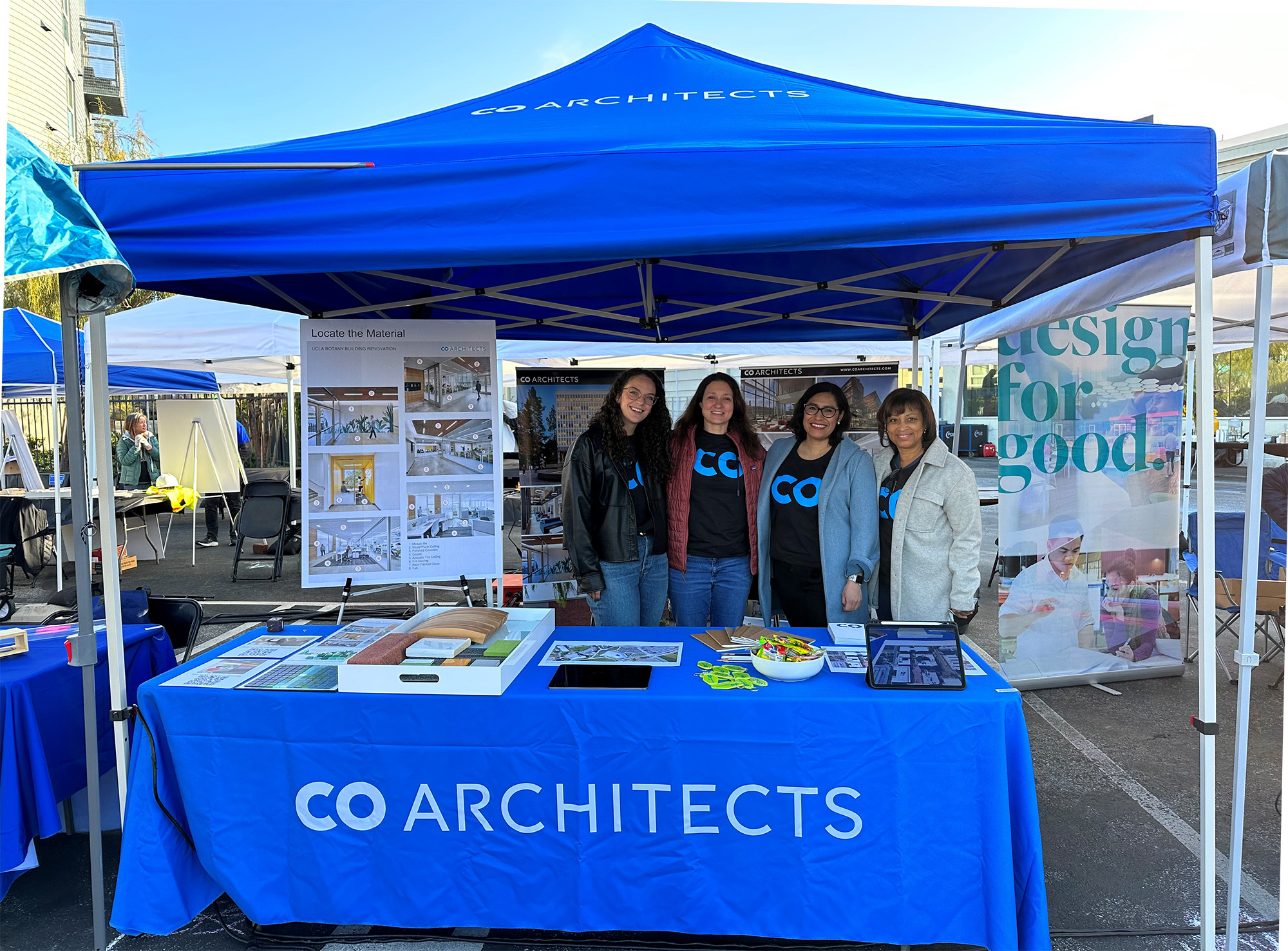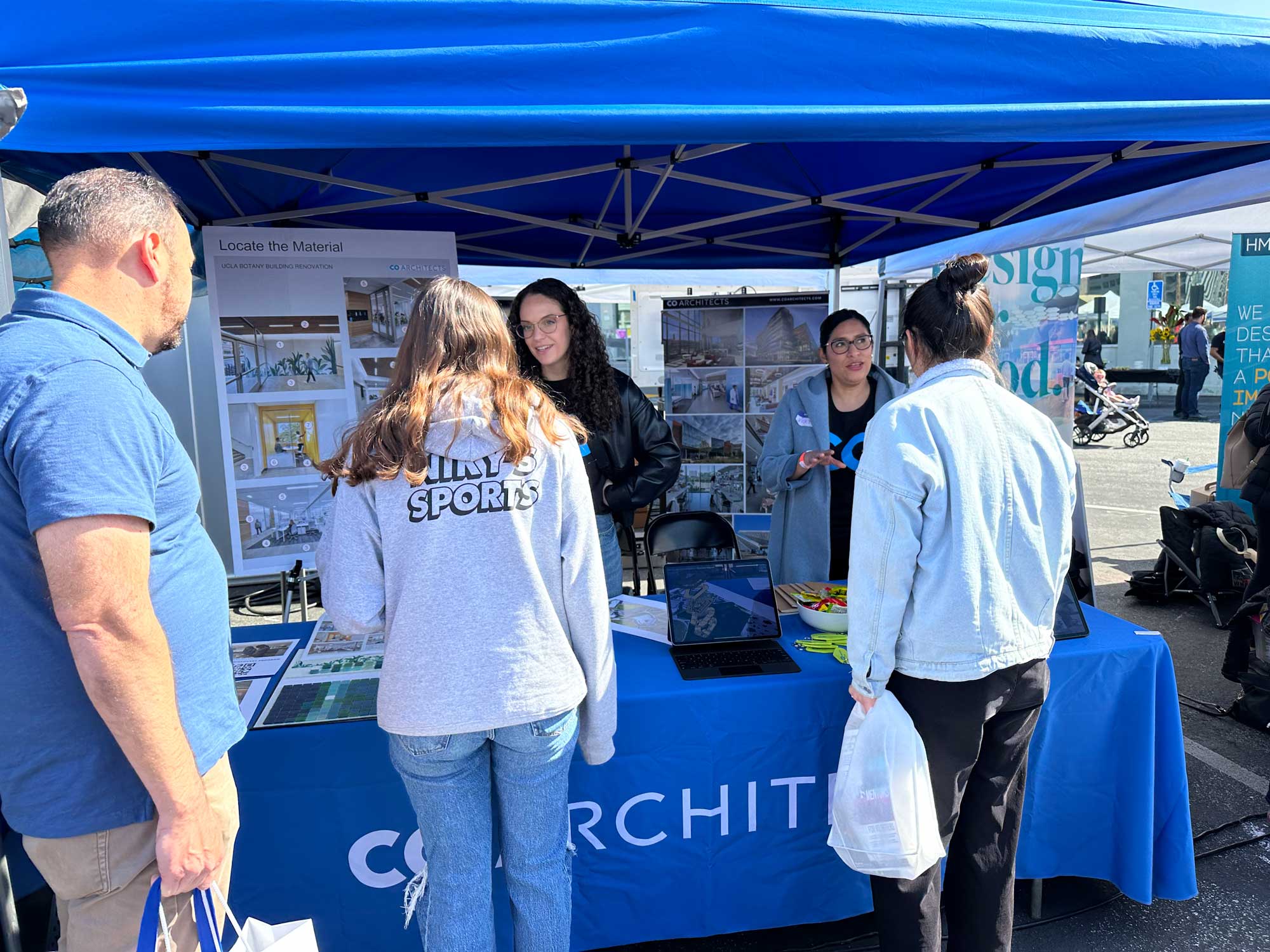 Our firm's booth was no exception, featuring an augmented reality app that showcased the Cal Poly Pomona Student Services Building, as well as the University of Arizona's Health Sciences Innovation Building. Additionally, we created a fun game that challenged visitors to find the building materials used in UCLA's Botany Building.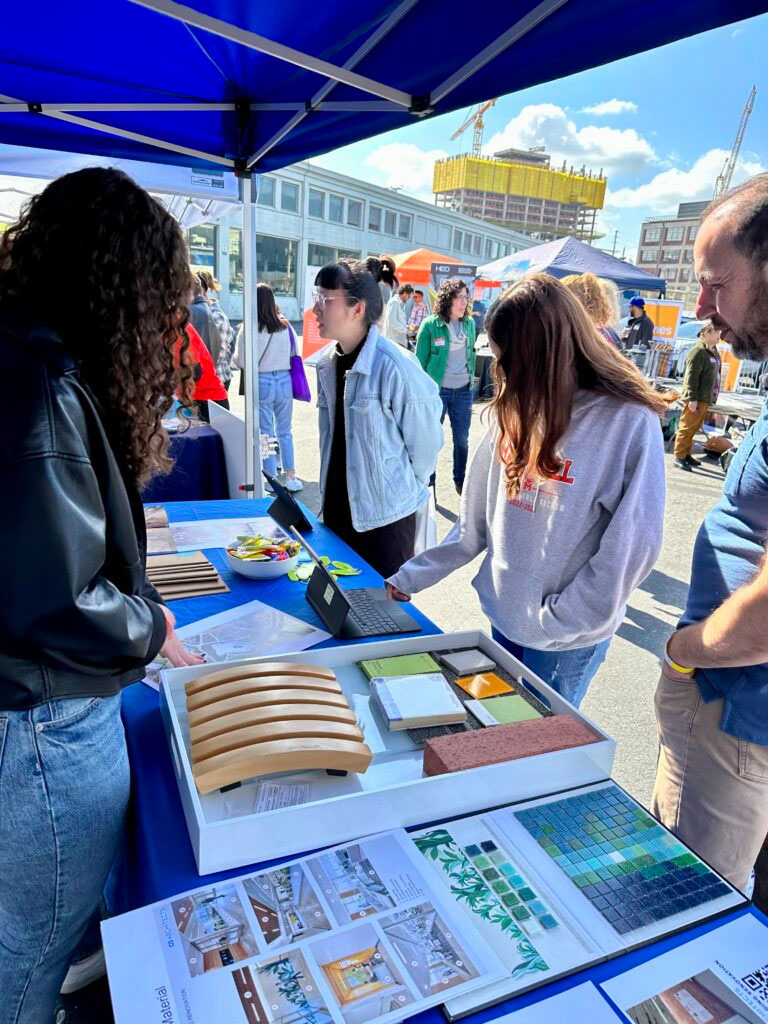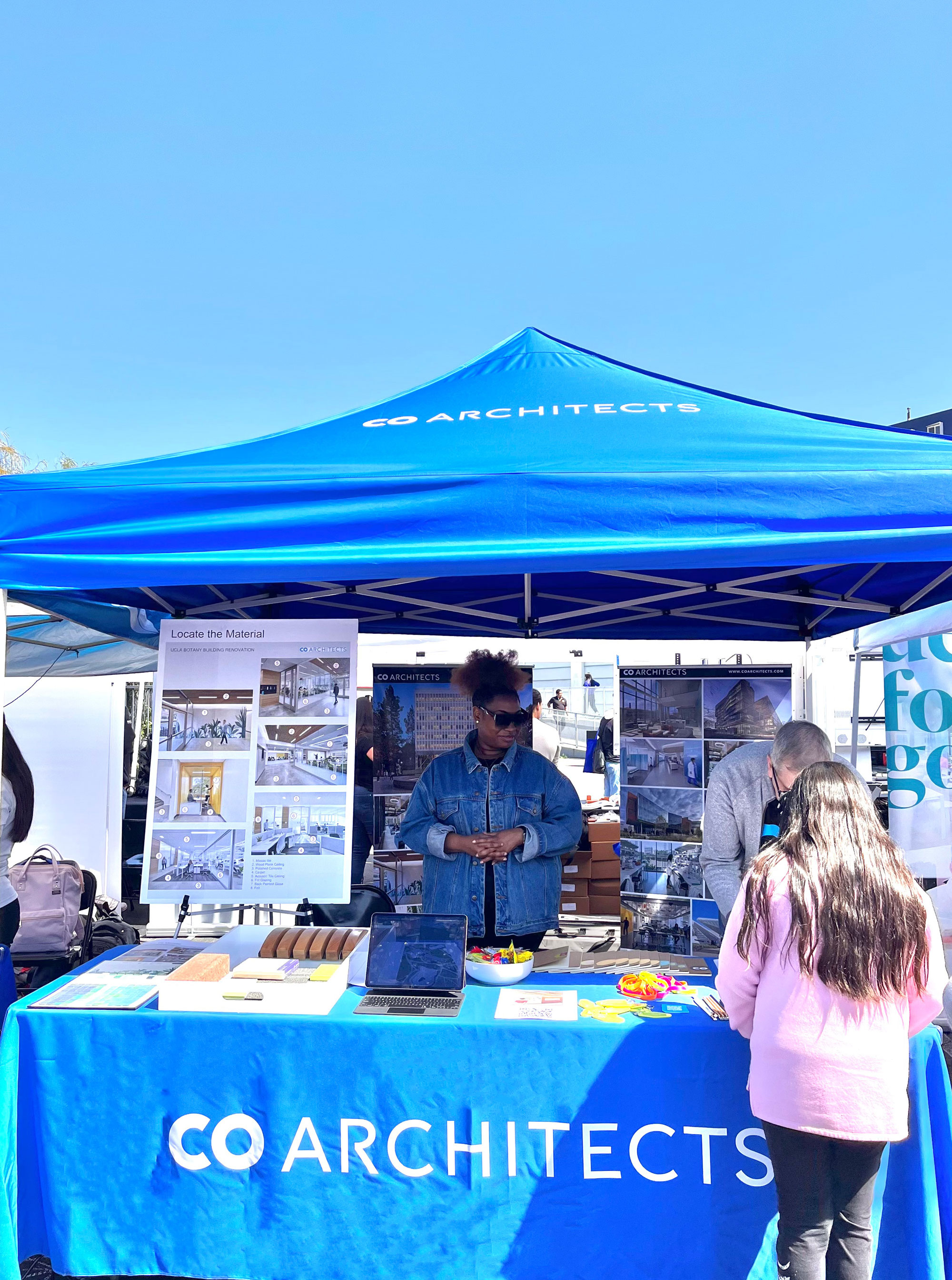 This event aligns with CO's JEDI mission to engage, inform, and inspire future architects and their multiplicity of voices and viewpoints. We look forward to participating again next year!