Meet Associate Principal Raymond Yang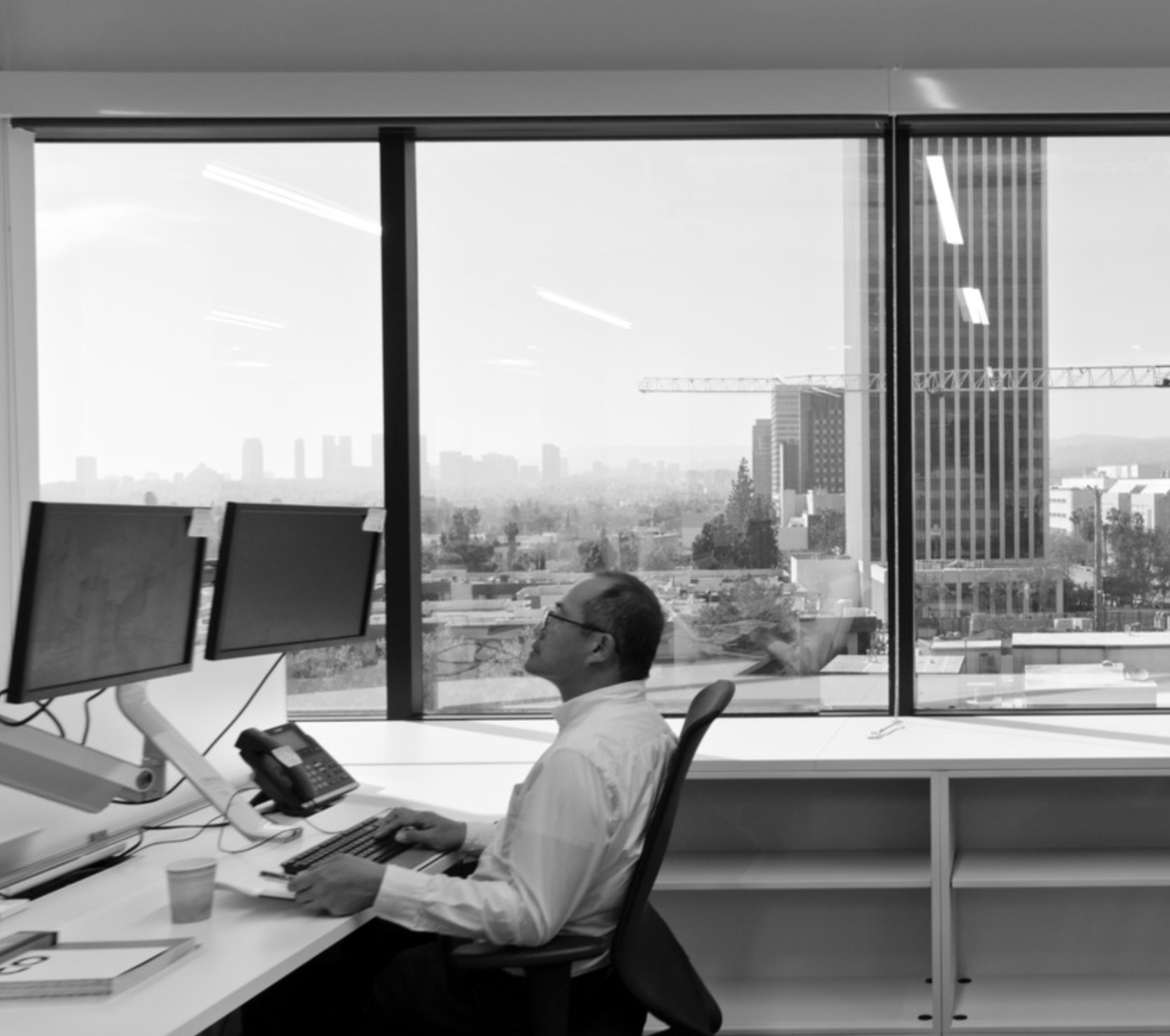 What is your favorite city and why?
In my mind and memory, it'd be Venice, Italy. Back during a grad school summer study, I visited there multiple times and was always charmed wandering amidst the labyrinth. But actually, I have a great fondness for Los Angeles, for its awful sprawl and taint, and for the way the sun hits it in the afternoon. It's home.
What are your hobbies?
I recently came upon a writing app called 'Minimal', so I am trying to reboot a journaling habit. To simply pass the time, I dabble in various NY Times word puzzle games, but if I really have time to spare I like assembling Lego sets. Not sure if it is a legitimate hobby, but I also try to sneak a selfie with my dog whenever he cooperates.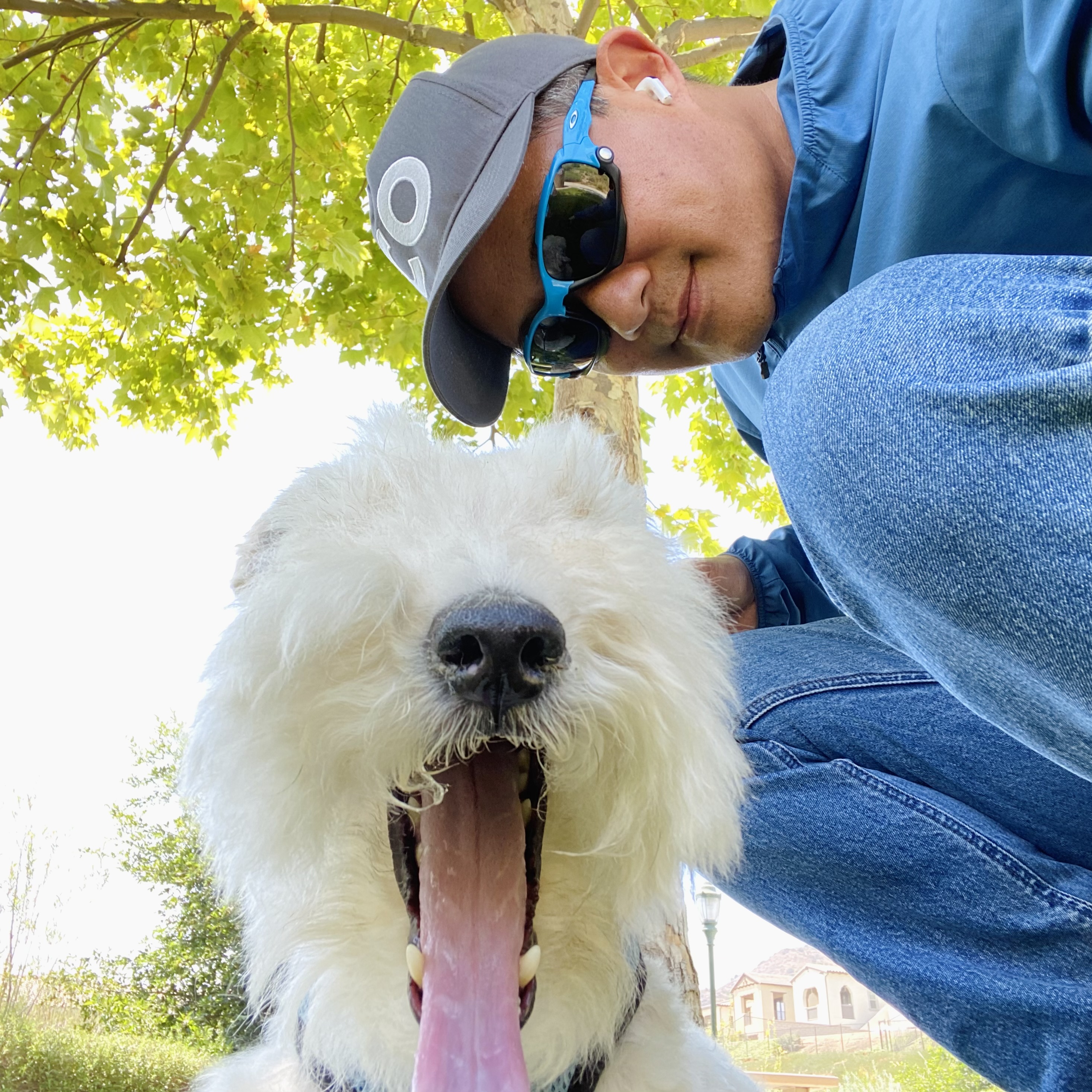 What is something you learned in school that you still think about / use every day?
This is perhaps ironic or at best counter-intuitive, but the intellectual pursuit of meaning in architecture during my academic days I now regard as rather tedious, bordering on the absurd. Meaning is much better experienced by simply doing, and in spirit of lifelong stewardship.
What is the best piece of advice you've ever received?
Improve your writing. Bad writing is like dandruff; you just don't need it.