Design of TCU's Med School Reflects Main Campus Style & Near Southside Architecture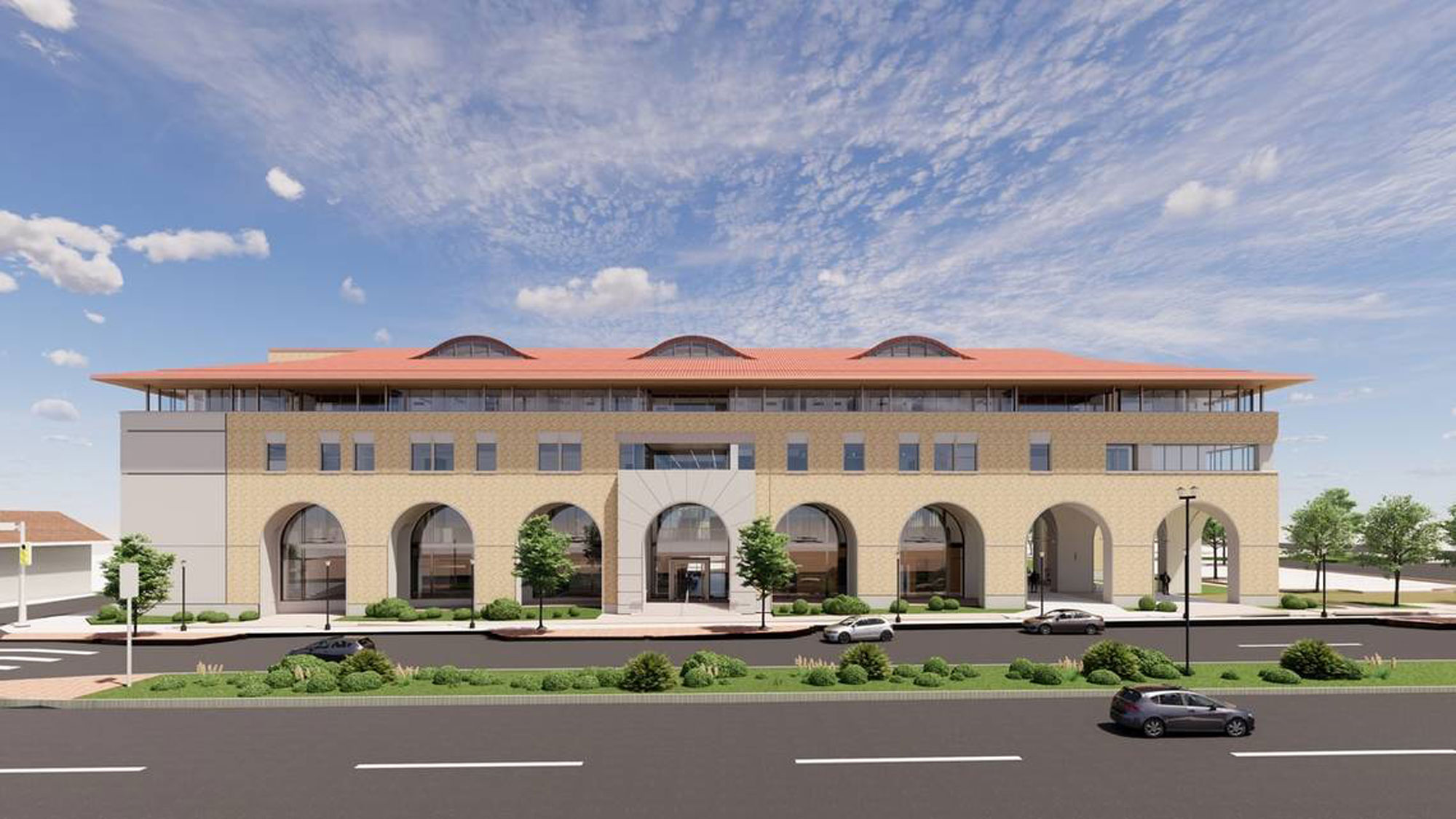 CO Architects and Hoefer Welker's design of TCU's new Med School reflects reflects TCU's main campus' neo-classical style and respects the Near Southside neighborhood's architecture.
Construction is underway for the four-story, yellow-brick and red-roof home of the TCU Anne Marion Burnett School of Medicine. Scheduled to open in 2024, the design integrates different types of spaces emphasizing interpersonal development and technology into medical education.