Meet the Principals: Alex Korter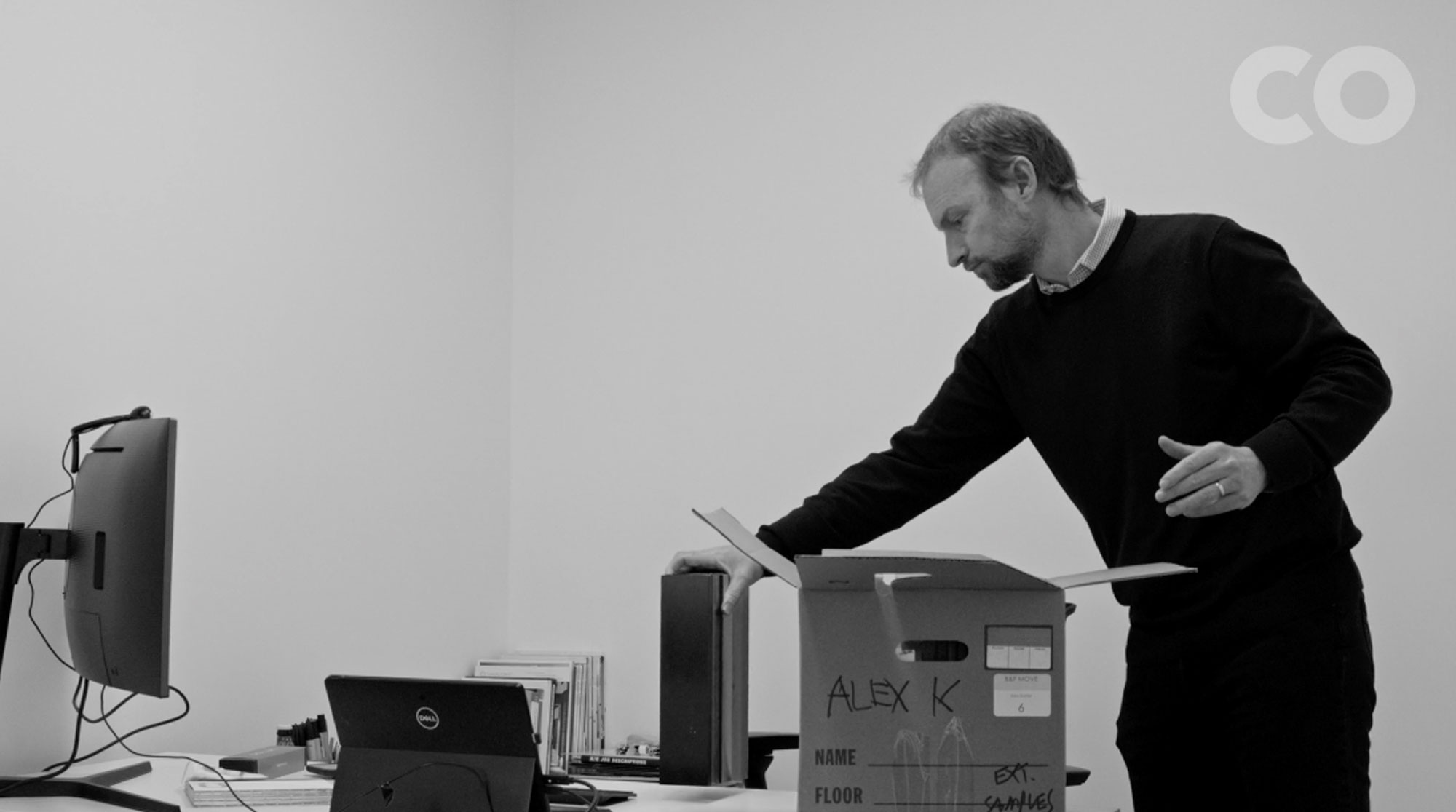 Principal Alex Korter joined CO in 2005 and has worked on technically advanced buildings on academic, healthcare and urban campuses while serving as leader of the firm's Facades Group. Learn what drives Alex's interest in architecture, his advice for young architects as well as what's on his desk and what he'd order for his last meal on earth.
What artists, architects or other notable figures from the past or present influenced you most?
Since I am from Brussels in Belgium, there is a period of time in the late 19th century, early 20th — the Art Nouveau movement — that is really prevalent in terms of architecture. Famous Belgian architect Victor Horta excelled at that style and built a lot of buildings in Brussels. Part of the whole movement — part of the Arts & Crafts movement — is that everything was about the mastery of craft. Mastery of craft by stone masons or wood workers to stained glass makers, ceramic sculptors and iron casters. I always remembered that his buildings struck a chord because they were intricately crafted but not quite as elaborate as Gaudi. They were a little more restrained, but they were crafted down to the last detail like a door handle. I find the parallel interesting especially since we try to implement a lot of craft on our projects today at CO and talk a lot about craft in this office. Now of course it's evolved into more 'manufactured' craft and heading much further into what I would call 'digital' craft.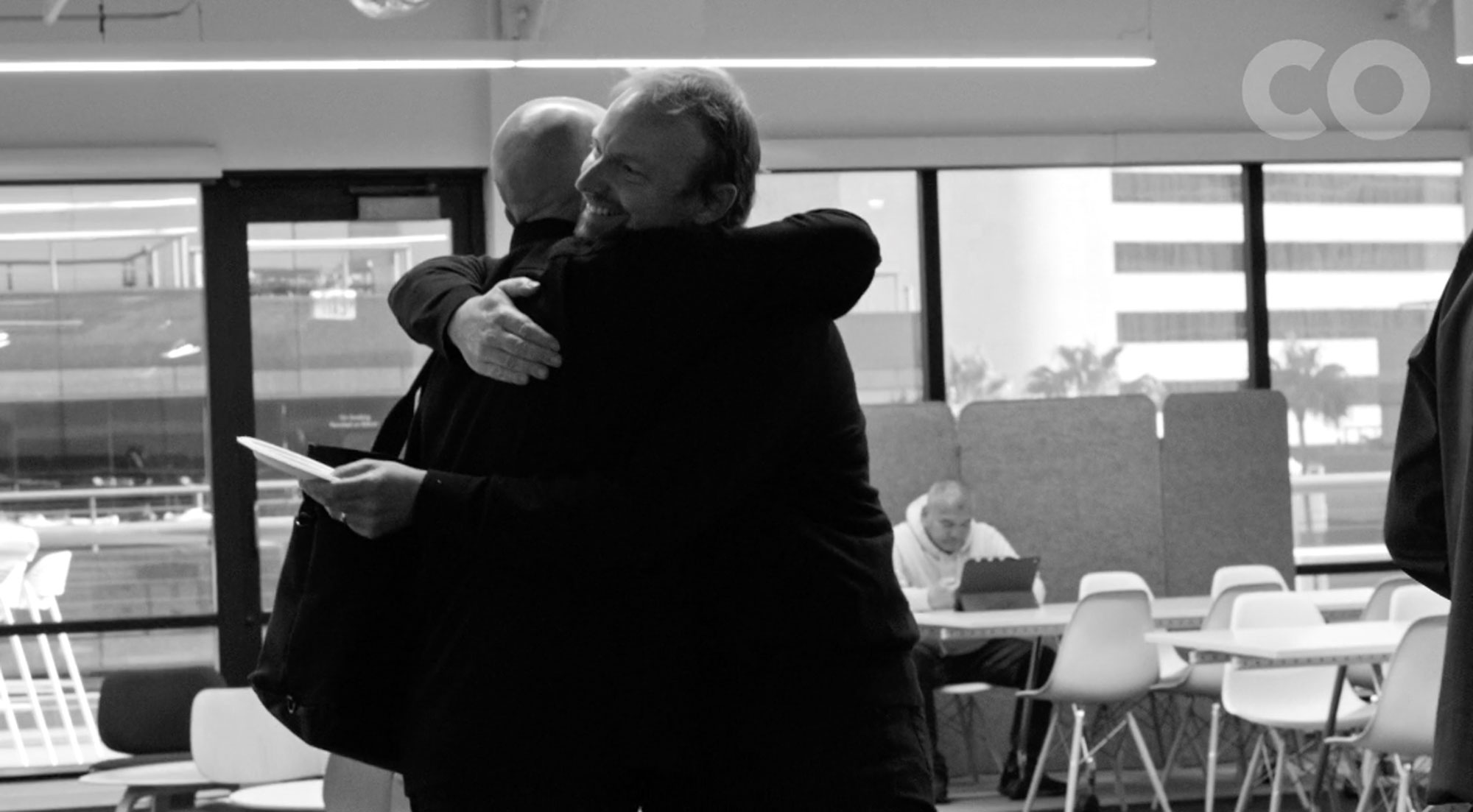 What advice would you give to young architects?
I am passionate about architecture because of the versatility and all of the different aspects it touches. It is about people, life, places, materials, physics, art, science, geography, sociology, philosophy — all of it and more. That is why I am doing it. To be an impactful architect, you need to be a good communicator. You need to be resourceful, find information and come up with creative solutions with that information, for many different challenges all at once. If you are good at that and you are creative and explorative, you're going to enjoy being an architect. Keep being curious. Keep wanting to learn. Be a sponge and absorb everything around you. Everything changes and that can be a good thing. That's what makes architecture innovative and creative. That's what keeps it interesting.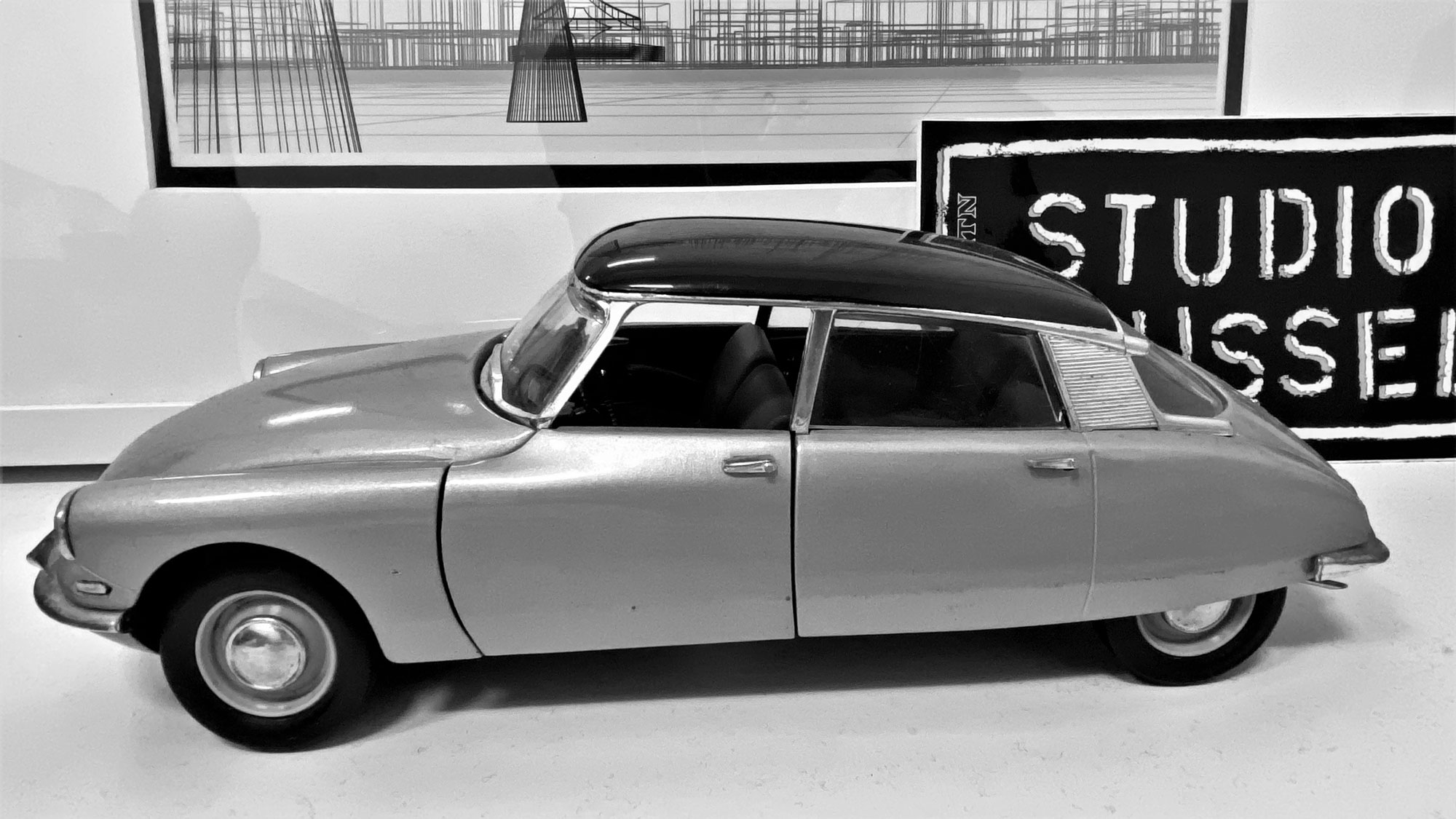 What is on your desk right now? Or what is one item you can't live without?
One the practical side, it would be boots. Timberlands for me. They are versatile — you can dress them up or dress them down and they are comfortable, yet sturdy.
On my desk, I have two important things: a model of a car that I want in the future (Citroen DS 19 from 1962) representing a goal and a brass paper weight in the shape of a house, given to me by my wife for our 21st anniversary, representing family and home.
It's your last night on earth —  what are you having for dinner?
I love pasta! I've always loved pasta as a kid. I would eat pasta with butter and a mountain of parmesan cheese. So now, cacio e pepe pasta reminds me of that. It's my comfort food. But if I wanted to kick it up a notch for my last meal on earth, I'd actually want to keep it to a typical Belgian family meal. A roast chicken, Belgian fries, and a butter lettuce salad. That's it!