UT Austin Engineering Discovery Building Breaks Ground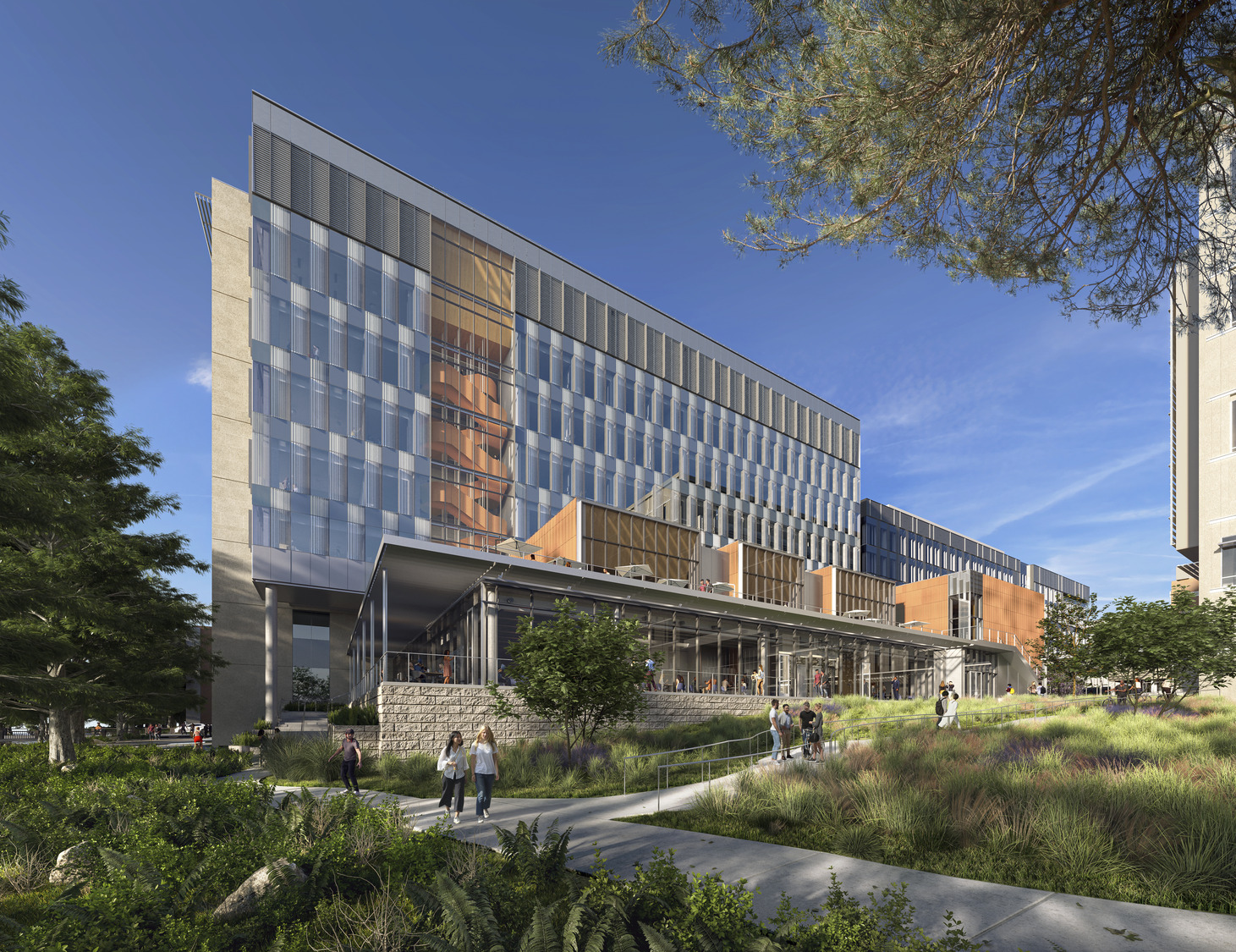 The 210,000-SF Engineering Discovery Building (EDB) is officially under construction! Located at the intersection of the main campus and the engineering precinct, the EDB will be a beacon for the Cockrell School of Engineering. It will house impactful research in novel biomaterials, chemical synthesis, geo-mechanics and production, and computation engineering. Designed to foster collaboration and forge industry partnerships, the EDB has informal meeting spaces, lounges and expansive outdoor amenity spaces.
Learn more on the Daily Texan.