Redefining Healthcare Design with Neuroaesthetics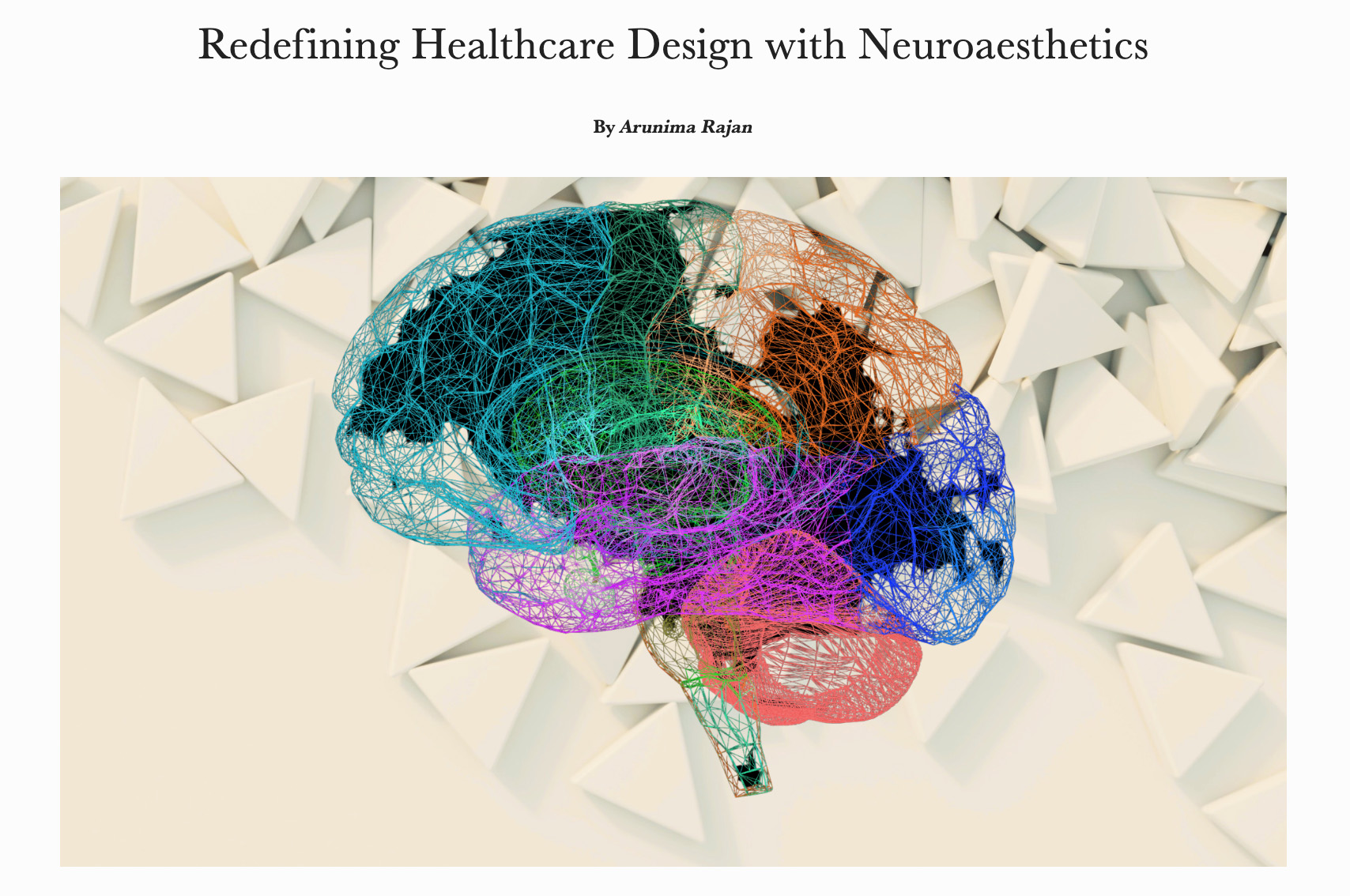 CO Principal Gina Chang contributed to a new Health Executive feature about how the combination of neuroscience and aesthetics can revolutionize healthcare design. Gina shares her insights on ways to utilize lighting and color palettes to create an environment that will accelerate healing.
Read the article here.