Meet the Principals: Jenna Knudsen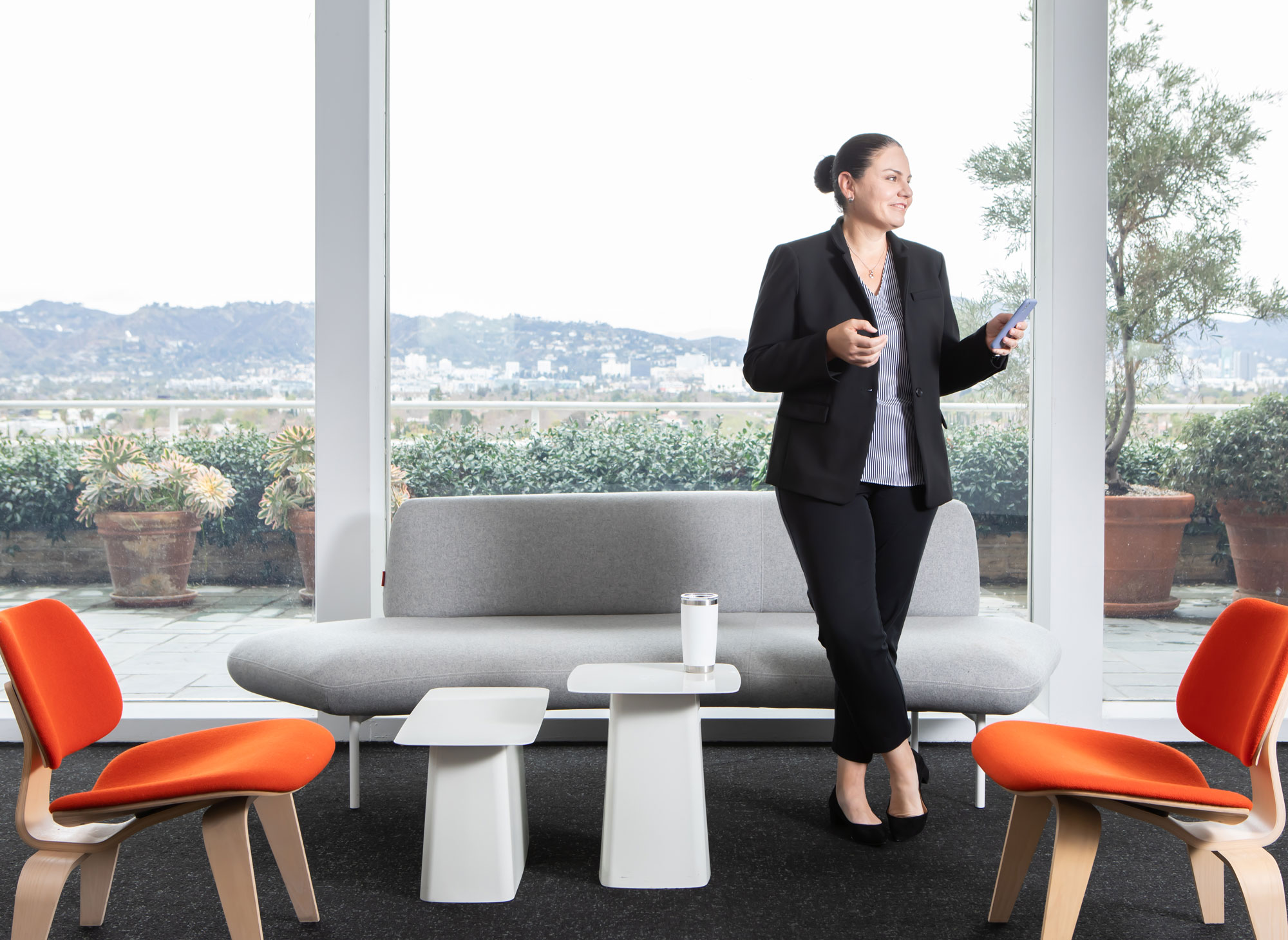 Meet Managing Principal Jenna Knudsen, AIA, LEED AP BD+C
Describe the moment you knew you wanted to become an architect. What was your a-ha moment?
Around 9-10 years old, I had adults in my life encouraging architecture as a profession when they saw me take an interest in drawings and buildings. My parents were realtors, and I was exposed to different architectural styles of homes. I started to revise floor plans I found in spec magazines to a plan large enough to provide private bedrooms for myself and my four siblings. My own room was all I wished for growing up! My dad introduced me to graph paper and an architectural scale to improve my drawings. Before my senior year of high school, I attended a two-week architecture discovery program at Washington University, where I was exposed to model making, studio crits and studio culture. I was sold on architecture after that experience.
What advice would you give to young architects?
The most important piece of advice I can give is to say yes to unexpected opportunities. Time is a precious resource and we do need to protect it, however there are instances when taking on more is the right answer. Looking back on my own career, it is often those unanticipated opportunities to serve on a committee or to participate in an initiative that led to exponential growth. If someone you trust offers the chance to do something unexpected and challenging, say yes!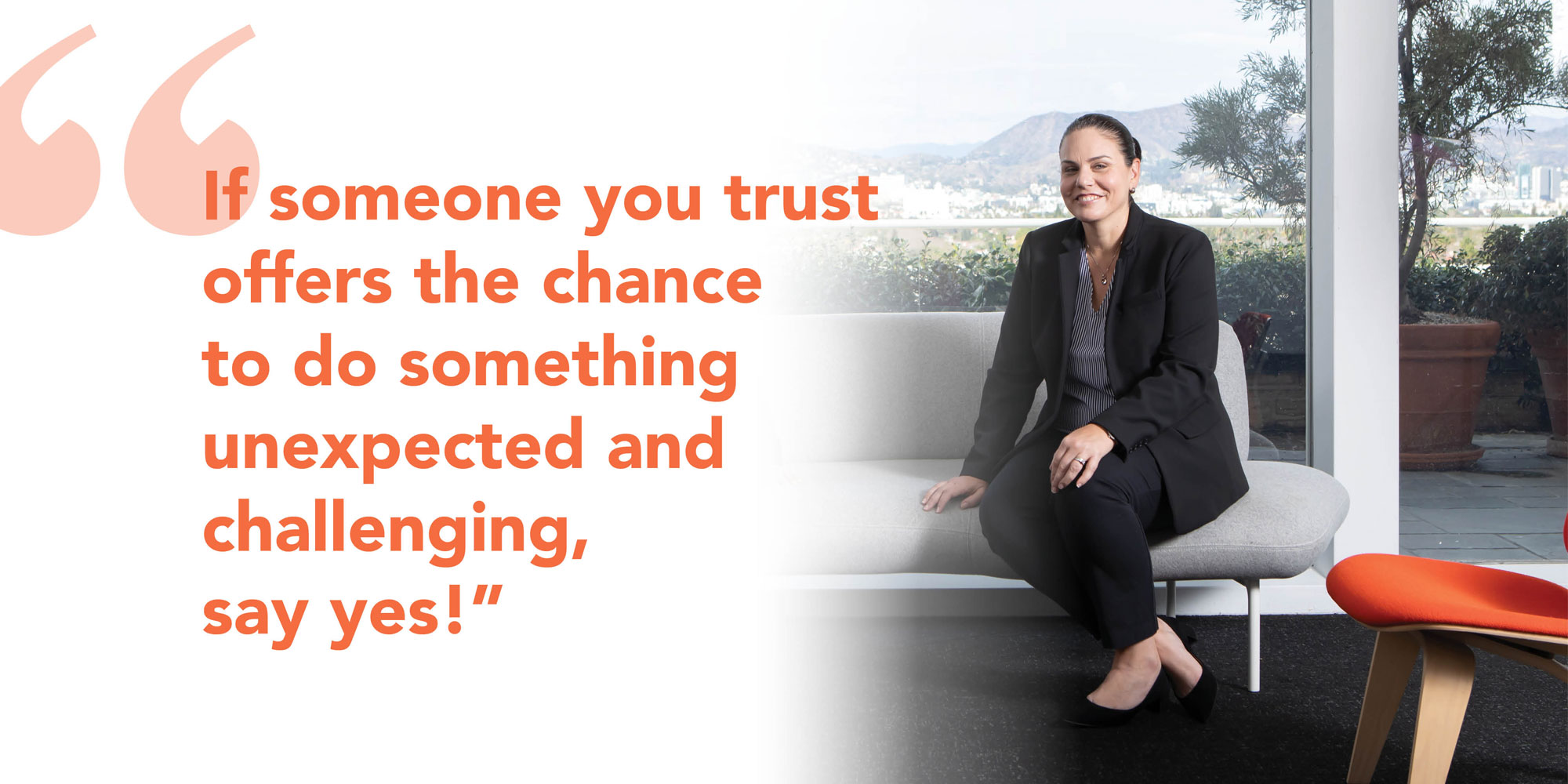 What's on your desk right now? 
There's definitely a cup of coffee. A good cup of coffee makes me happy. I also have a few family photos, a vase of fresh flowers, mostly organized piles of recent papers, very organized files of current projects, my iPhone and lots of post-it notes to capture a task or fleeting thought. 
It's your last night on earth – what are you having for dinner?
I'm more of an appetizer person. I'd opt for a charcuterie and cheese board piled high with lots of variety and a glass (or two) of champagne.