Paul Revere Williams' UCLA building Gets a Refresh and Retrofit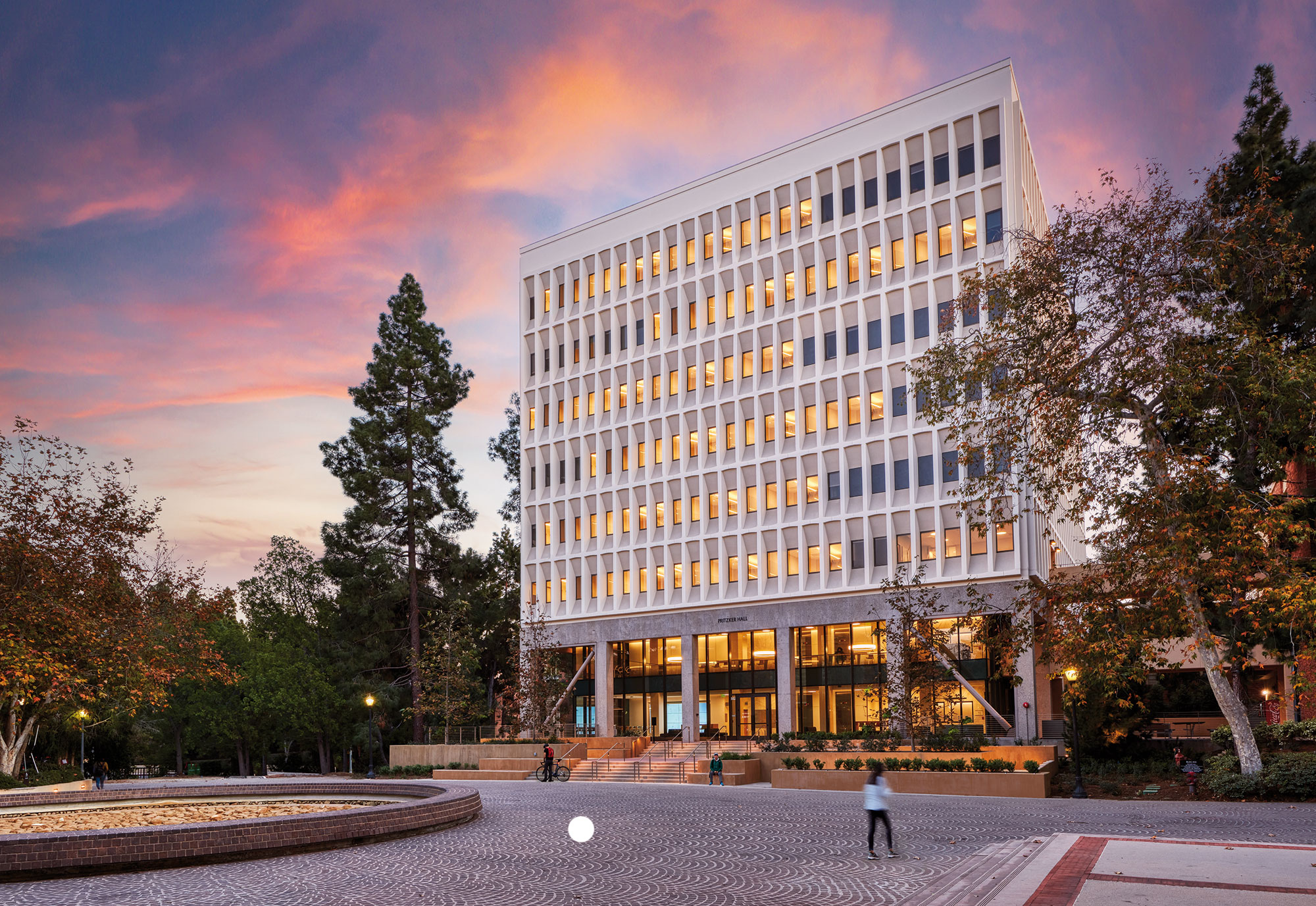 Associate Principal Phillip White shares how the University of California, Los Angeles' preservation of Pritzker Hall architect Paul Revere Williams' original plans helped the design team modernize the building while maintaining its historic character. The renovated Pritzker Hall on UCLA's campus maintains much of its modernist design while adapting to the needs of a growing psychology department.
Learn more via The Architects Newspaper.