Trends in K-12 Education Design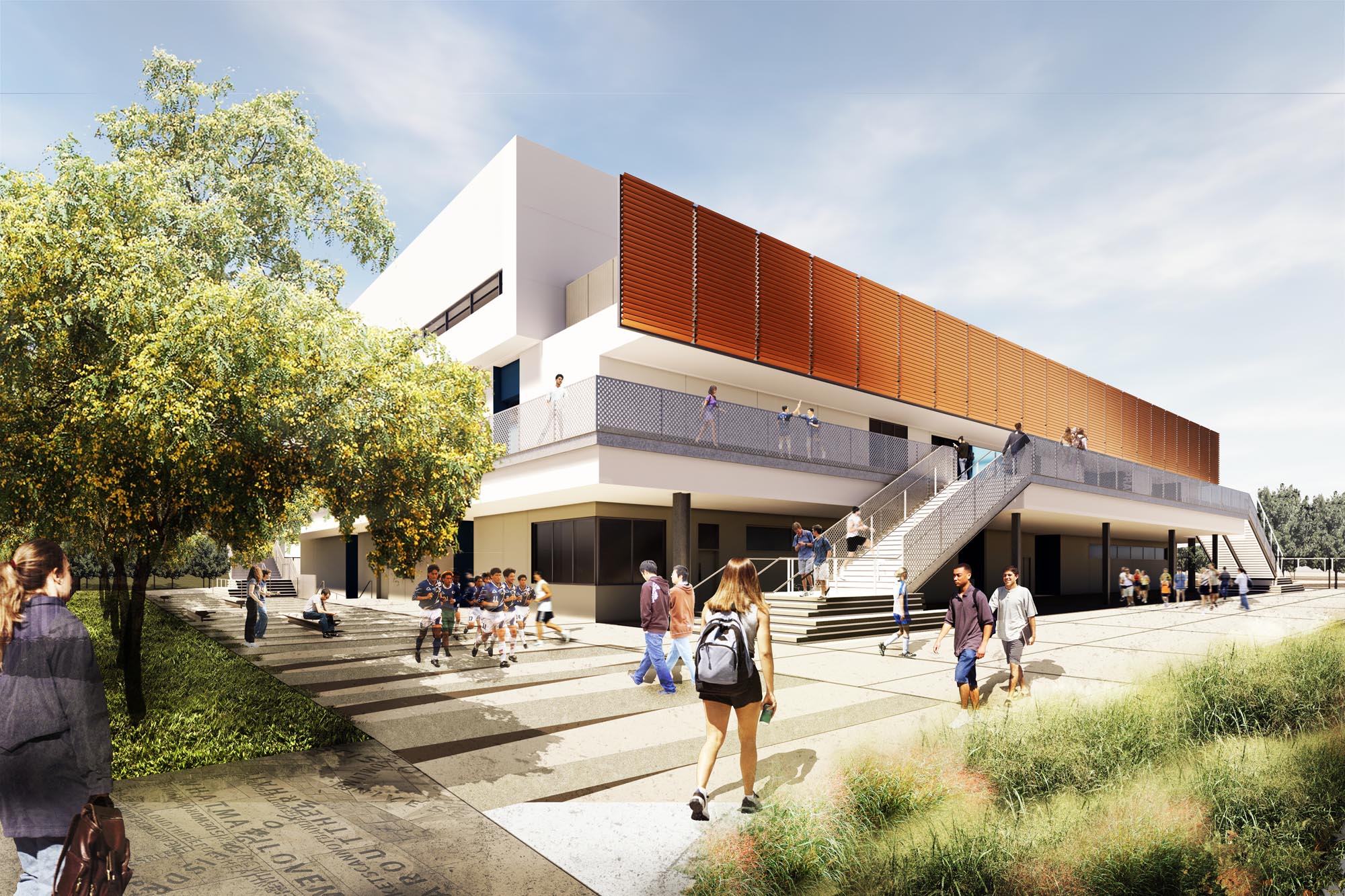 Learning spaces are constantly evolving, and today's K-12 schools must provide a range of adaptable and future-proofed spaces to support changes in pedagogy. Some key trends we are noticing in K-12 design include flexible multi-purpose spaces, cutting-edge maker spaces, outdoor learning spaces, and an emphasis on wellness and healthy learning environments. Learning takes place not only within the classroom but in all spaces on a school campus. Truly engaging learning environments combine flexible instructional spaces with attractive social gathering spaces and spaces that reinforce a sense of community.
Large-Multi Purpose Spaces
By incorporating multi-purpose spaces, K-12 schools can increase their program flexibility and easily adapt to changes over time. For example, North Hollywood High School's auditorium serves as both a multi-purpose performance space and a teaching environment for lighting and sound design. The state-of-the-art performing arts center serves as the new heart of the campus, fronting a historic senior quad. It is comprised of an 800-seat theater with fully automated fly space, 1,500-sf stagecraft space, four performing arts classrooms, outdoor performance space and a student store. In support of instruction of the technical aspects of the performance space easy and safe access to the sound mixing station, control booth, lighting bridges and grid iron were a priority. The mezzanine level incorporates technical and performance galleries that wrap the sides of the audience chamber all the way to the proscenium opening. The performing arts center offers multiple group learning environments both for student performers and student back-of-house technicians.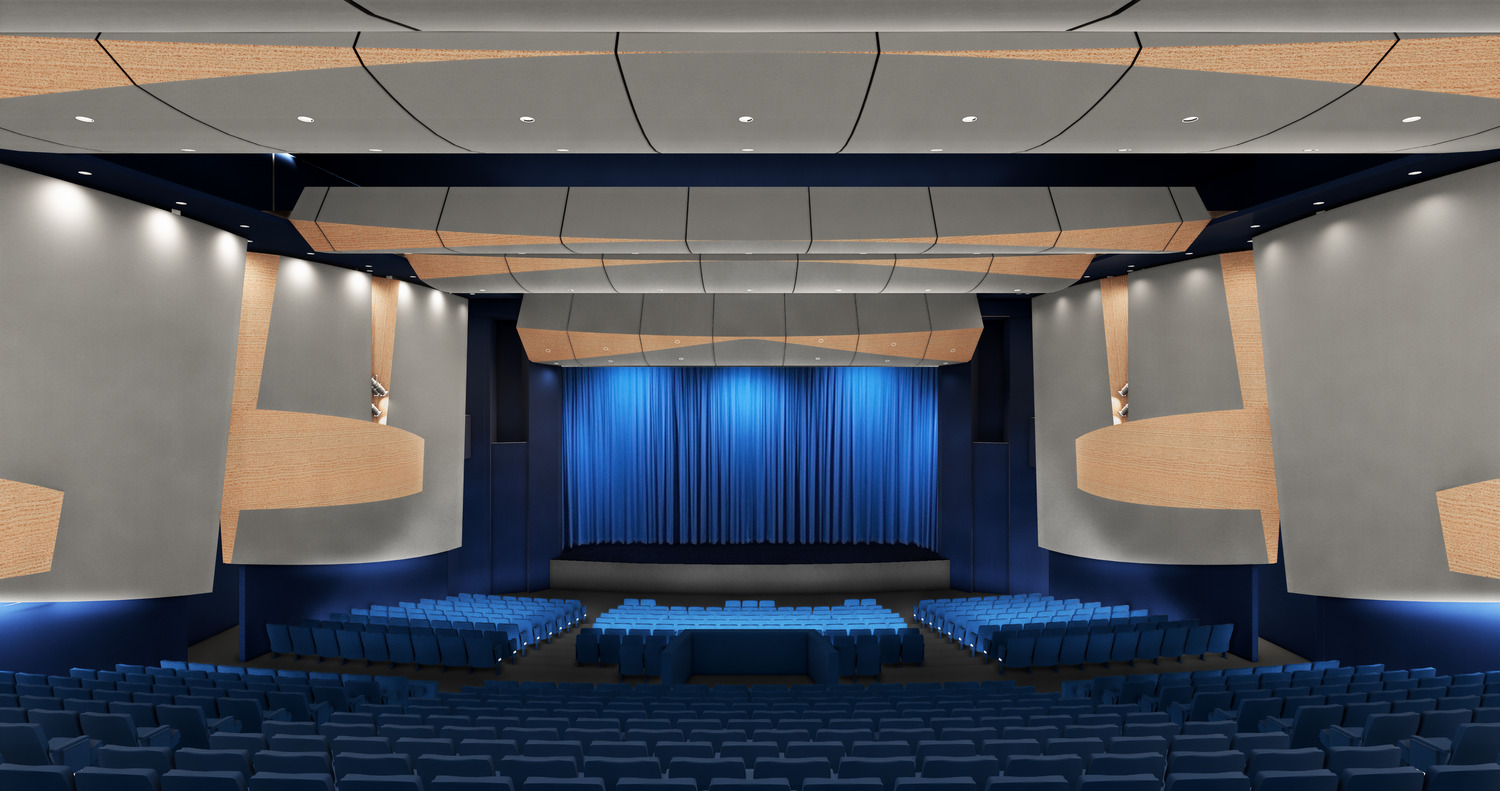 Maker Space
Maker spaces can play a key role in encouraging interaction, creativity and discovery. They typically include STEAM-related tools and materials for creating art, prototyping, electronics, digital fabrication, robotics, etc. Our Ascot Avenue Elementary School project features a maker space that will be a hub for project-based learning for all grade levels on campus. The suite is comprised of two classrooms (flexible learning and a maker space), a 480-sf workroom, an exhibition gallery and an outdoor learning space the size of a classroom with direct access to the maker space and gallery. This arrangement provides the opportunity for large-group instruction, small-group break-out space and team-oriented project-based learning. Interior windows between rooms allow differentiated activities to take place at the same time while maintaining supervision. This suite serves as a school center where students can collaborate, explore and present their work.
Outdoor Learning Environments
There are significant benefits associated with incorporating outdoor learning spaces into K-12 school design. Time spent outdoors has been proven to improve health and well-being for people of all ages. At Polytechnic High School, the new gymnasium fosters interior and exterior activity by providing space programmed for outdoor performances and lectures. Prominently centered on the campus quad, it activates its surroundings. A performance area is sited directly outside the gymnasium, nestled at the top of the quad. In front of this primary performance area, raised seating is created by a bermed lawn. The berm terminates into a secondary performance area, sited in the middle of the quad, allowing the massive scale of the plaza to be broken up into smaller zones for assembly.

Emphasis on Wellness
Physical fitness is an essential part of a healthy learning experience for young students. By increasing students levels of activity, there are a number of cognitive benefits including higher grades and standardized test scores, ability to focus and stay on track in class, and better socialization with their peers. The Berendo Middle School New Gymnasium & Campus Modernization places emphasis on wellness with a multi-functional, 21,000-sf gymnasium, new athletic field and a landscaped plaza. The gymnasium provides space for fitness classes, both school and neighborhood assemblies, student dances and community worship. Another component of the project is the new Healthy Start Clinic, which ensures each student receives the physical, emotional and intellectual they need to succeed in school and in life.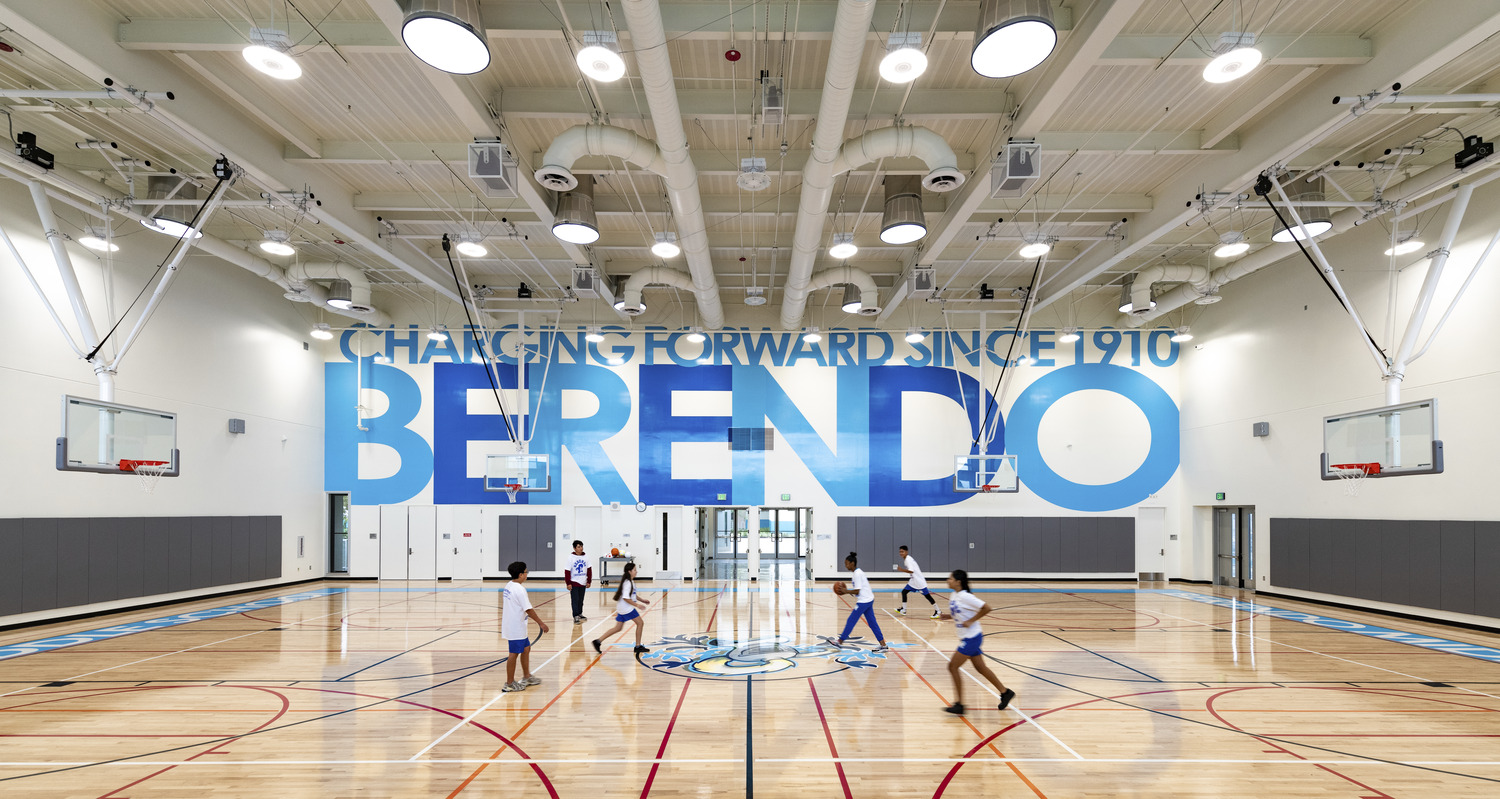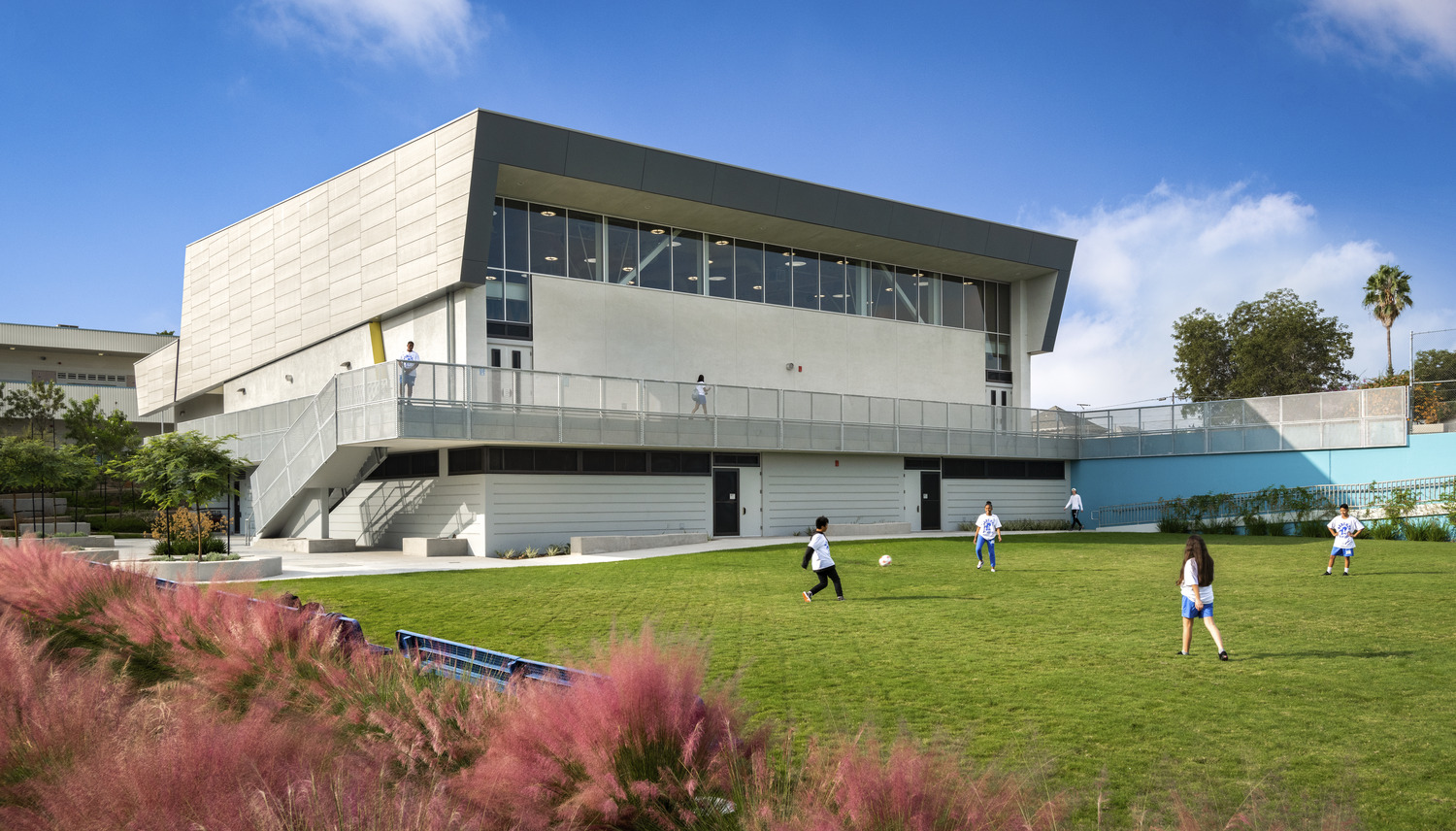 Healthy Learning Environments 
Providing a healthy learning environment is another important aspect of designing spaces for children. CO designs buildings that are particular to their place, climate and time, with minimal impact to the environment or natural resources. Design strategies to create a healthful, comfortable and sustainable interior environment include  introduction of natural light and improved ventilation, which goes hand-in-hand with better energy performance. Strategies such as maximizing natural light to all spaces and introducing light sensors and stepped dimming can result in significant energy reductions and welcoming environments. Ample daylighting and views help connect the students with the outdoors, improving their acuity and sense of well-being.