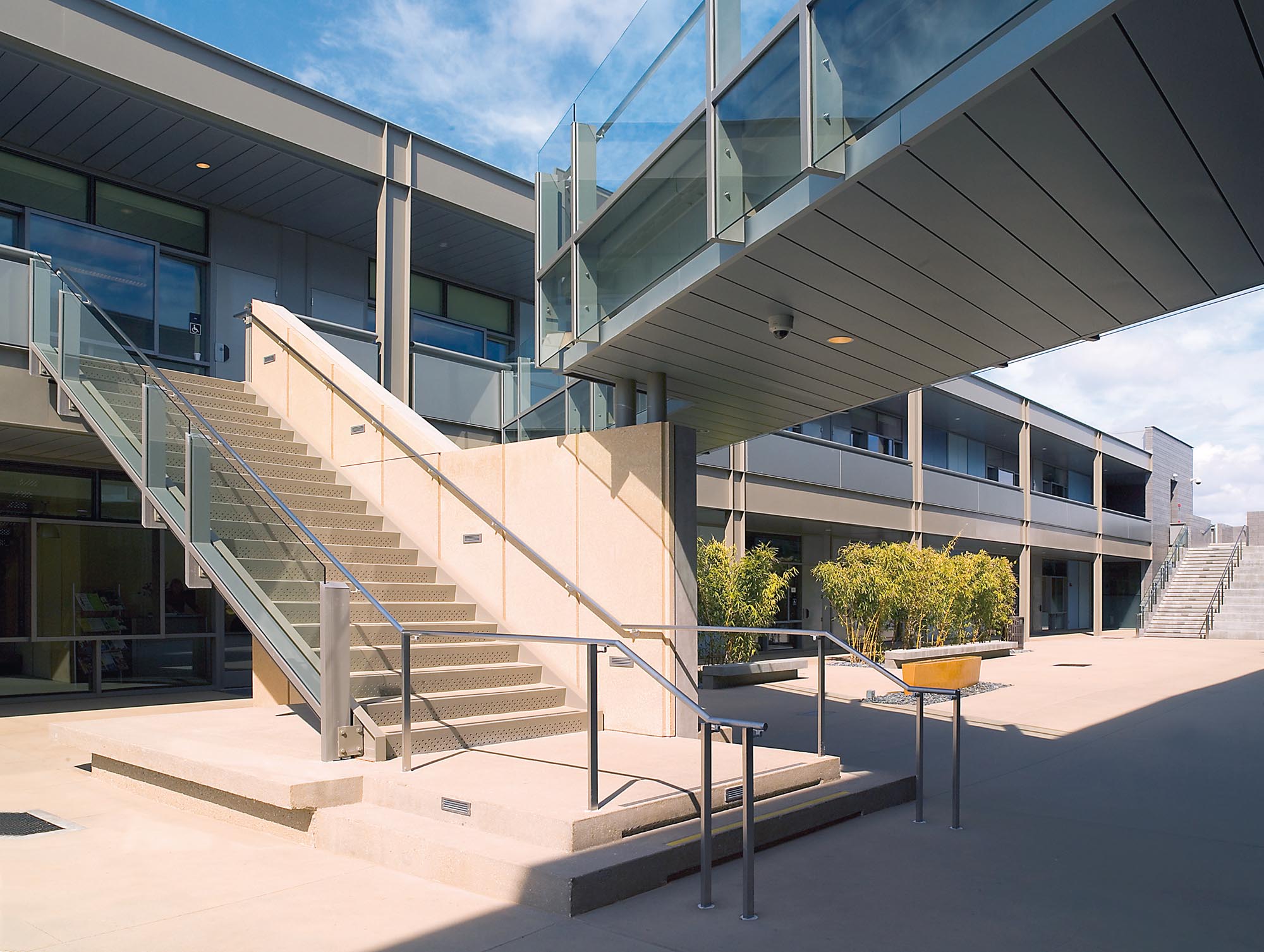 The Le-Jao Center is Coastline Community College's new campus in the City of Westminster. It is part of a closely integrated educational/civic complex, planned with an adjacent performing arts and banquet facility owned by the city that provides opportunities for joint use.
In generating the learning center's design concept, the design team envisioned an academic community reflecting the social aspects of contemporary collegiate education.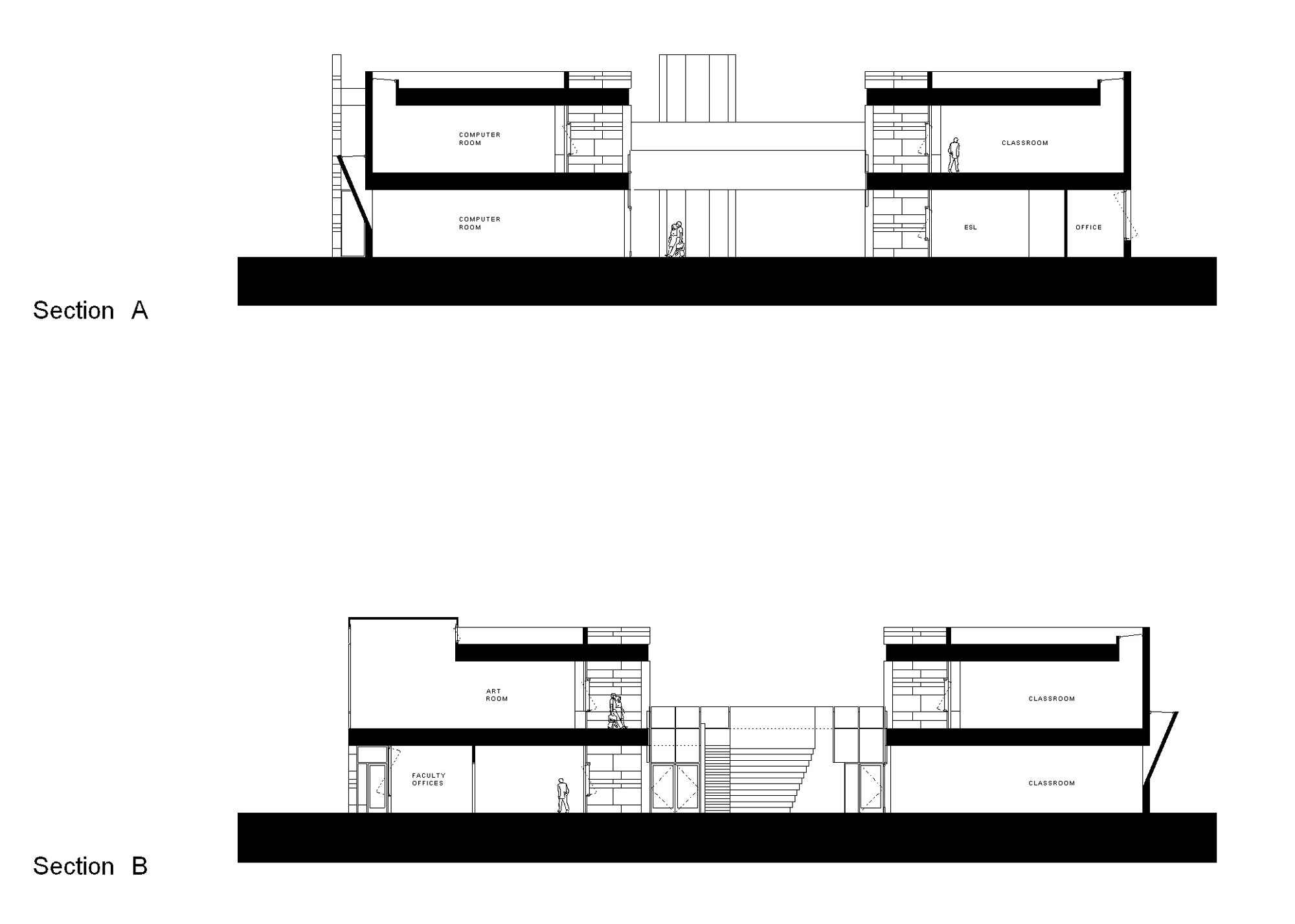 A complete system of courtyards, terraces and walkways creates outdoor communal spaces. The courtyard contains stadium seating for outdoor lectures or social events. The learning center contains flexible classrooms, computer labs, science and art classrooms, offices and workspace.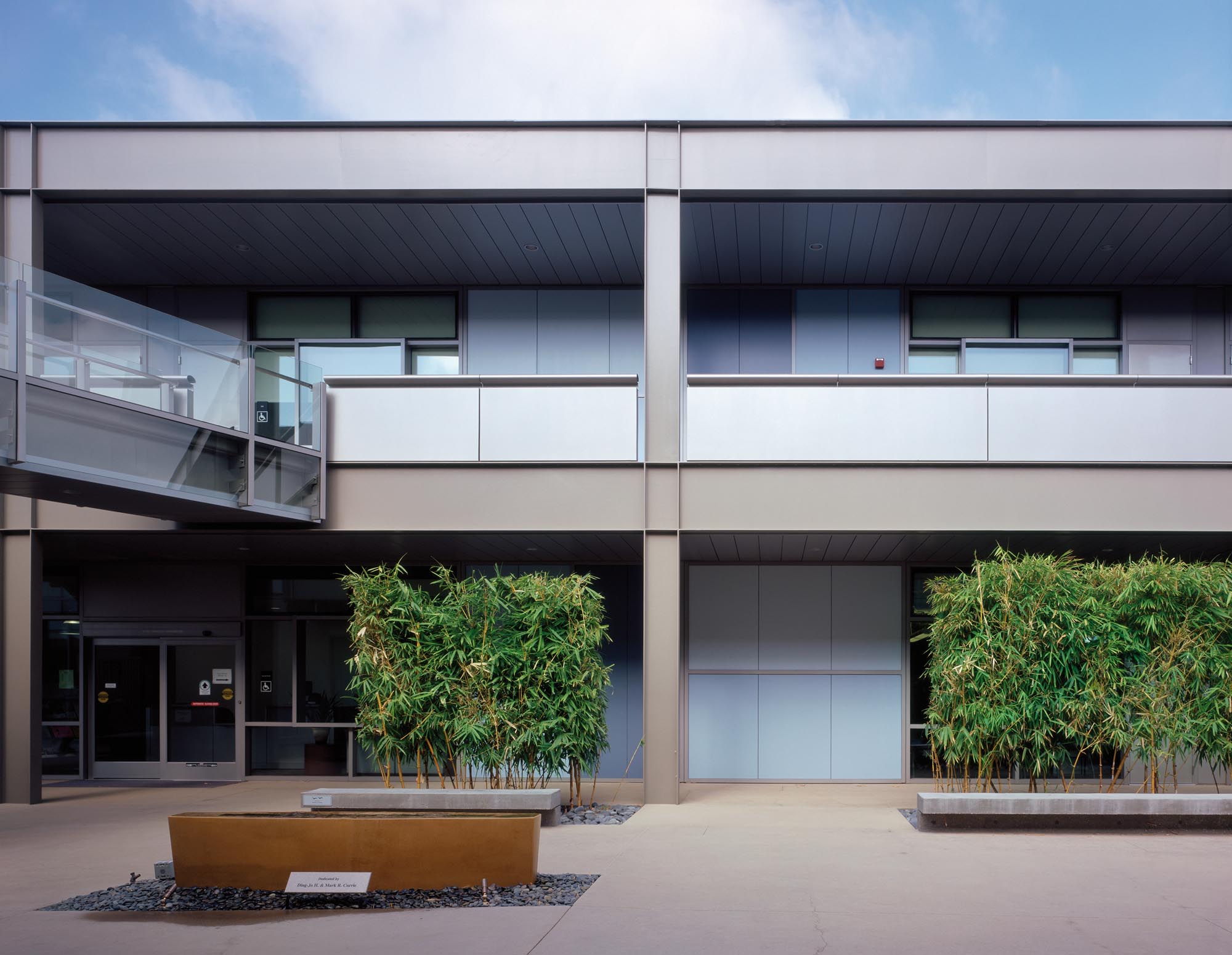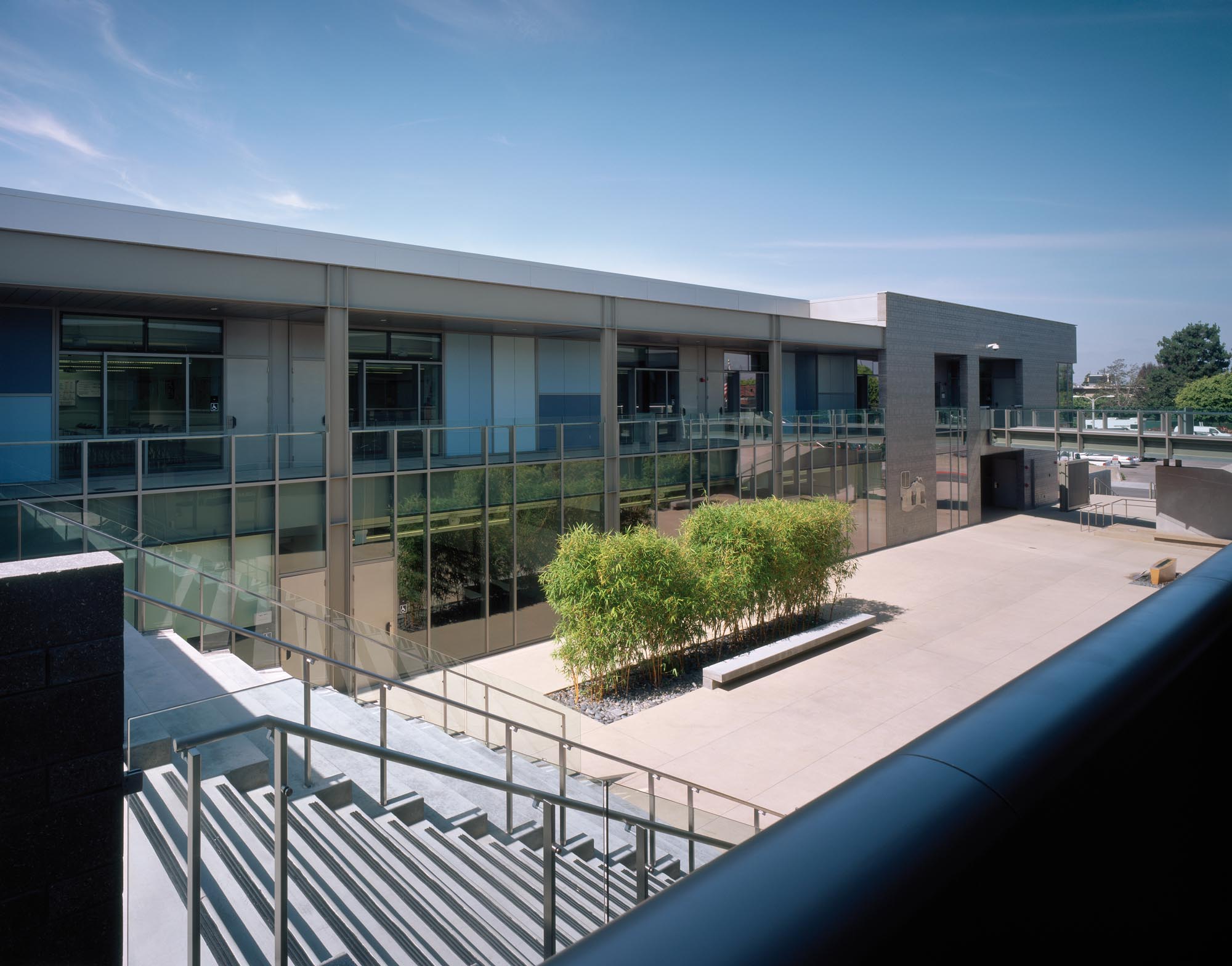 Project Name
Westminster Le-Jao Center
Client
Coastline Community College
Services
Master Planning
Programming
Architecture