"Our project is unlike any other undergraduate STEM project in the country, and has supported our collaborative efforts between our faculty and students in the few months that we have been open. The project attracts students from all over campus and serves as a focal point on the campus."

Tina Choe, Ph.D., Professor and Dean, The Frank W. Seaver College of Science & Engineering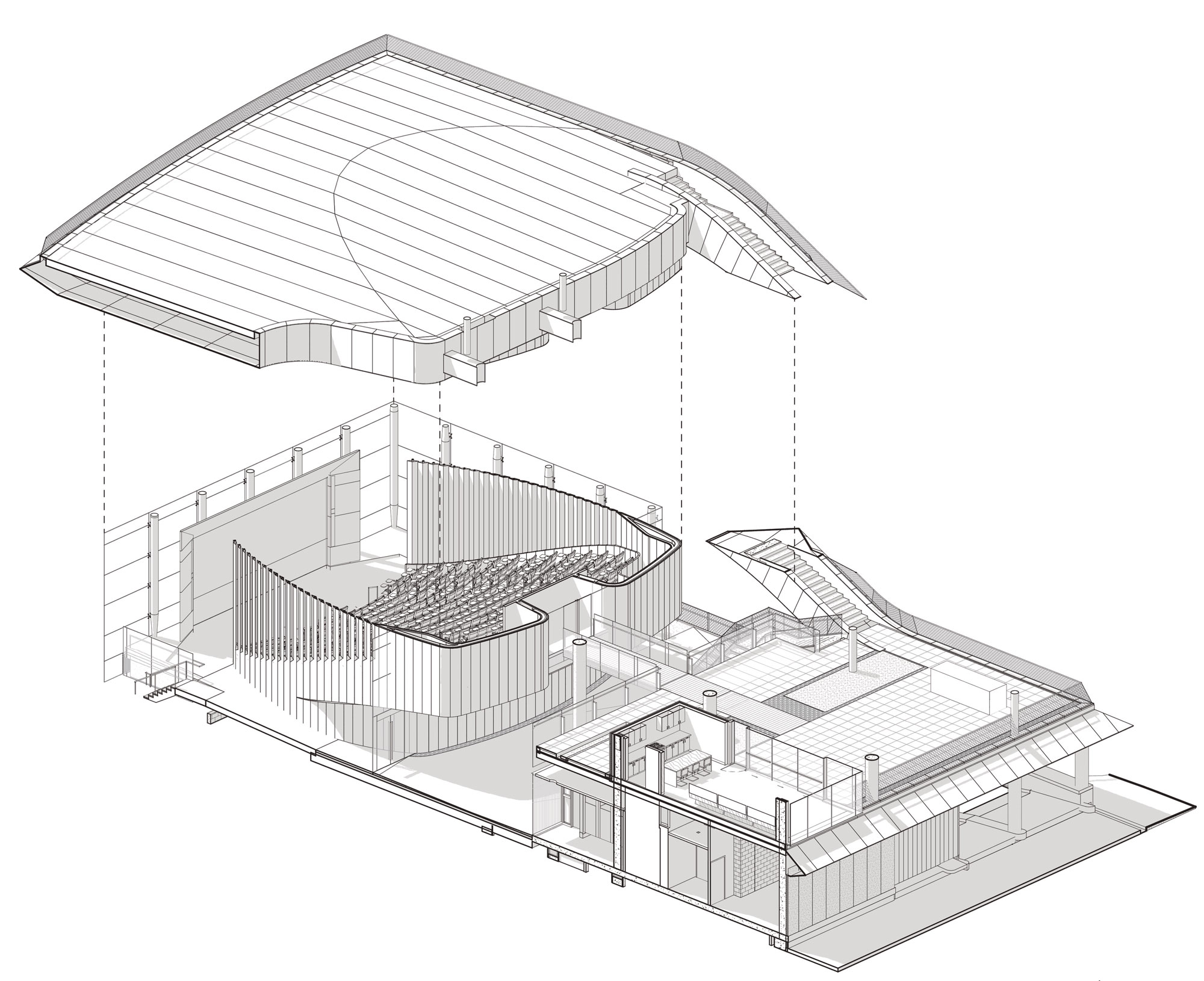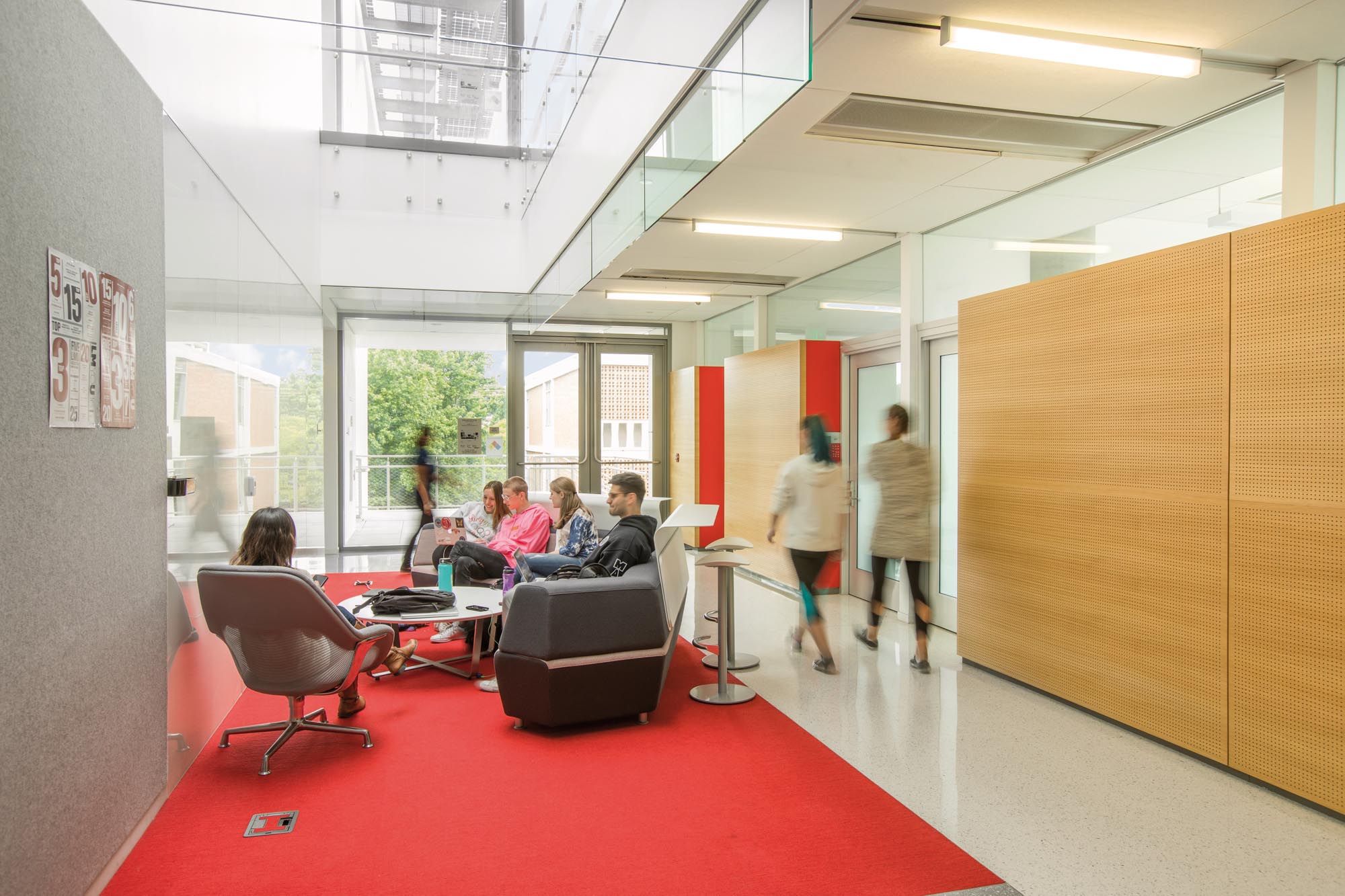 The Life Sciences Building establishes new campus aesthetic standards in a modern, interdisciplinary facility for biology, chemistry and natural science defined by innovative spaces and promoting "science on display". The building contains teaching laboratories, lab support space, faculty offices, classrooms, shared public spaces and a 280-seat auditorium.
Double-height spaces and a grand, three-story atrium and communicating stair promote science on display and visual connections. This vertical penetration transforms traditionally dingy labs into bright, airy, inspiring spaces, while saving energy and taking advantage of daylighting.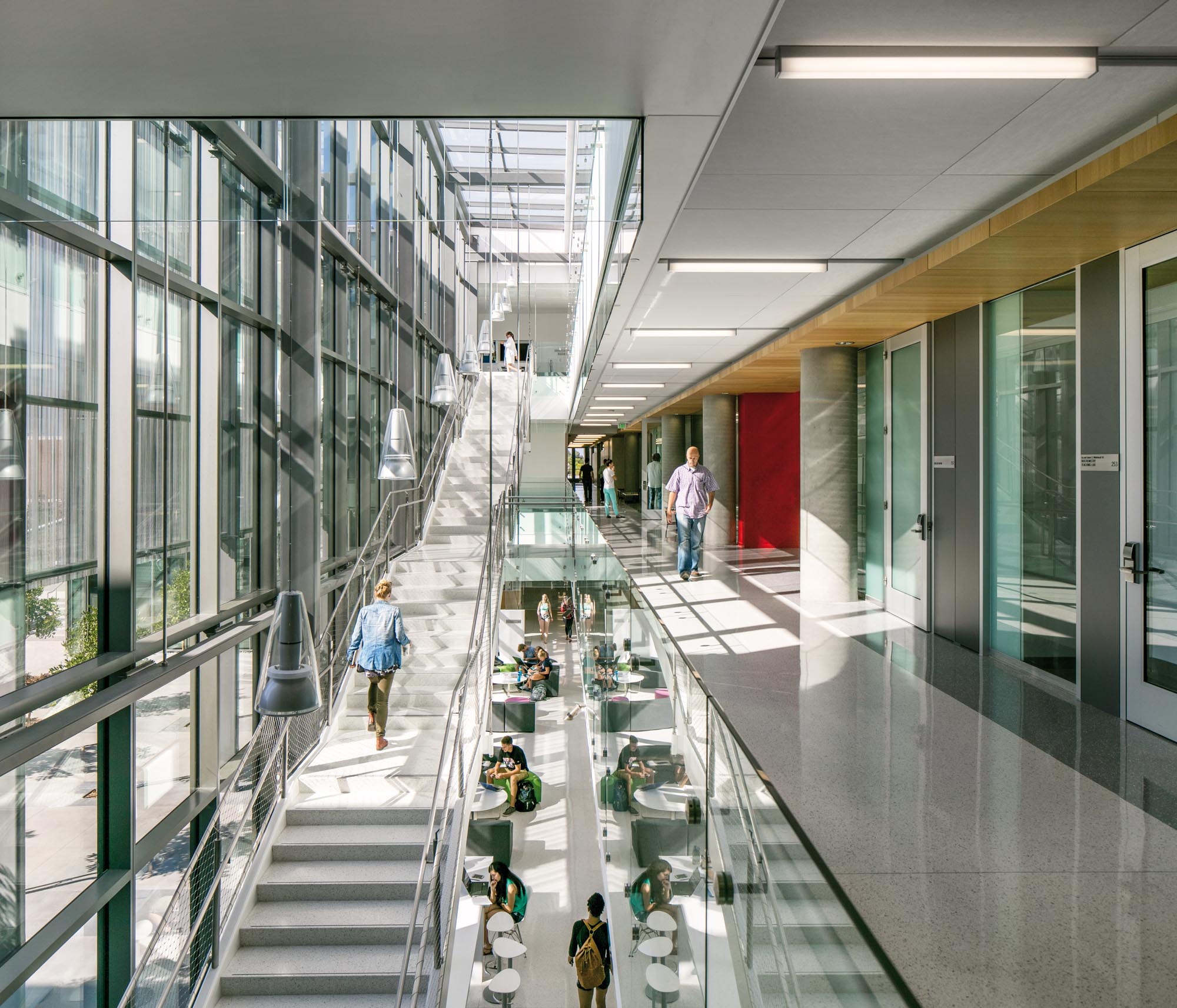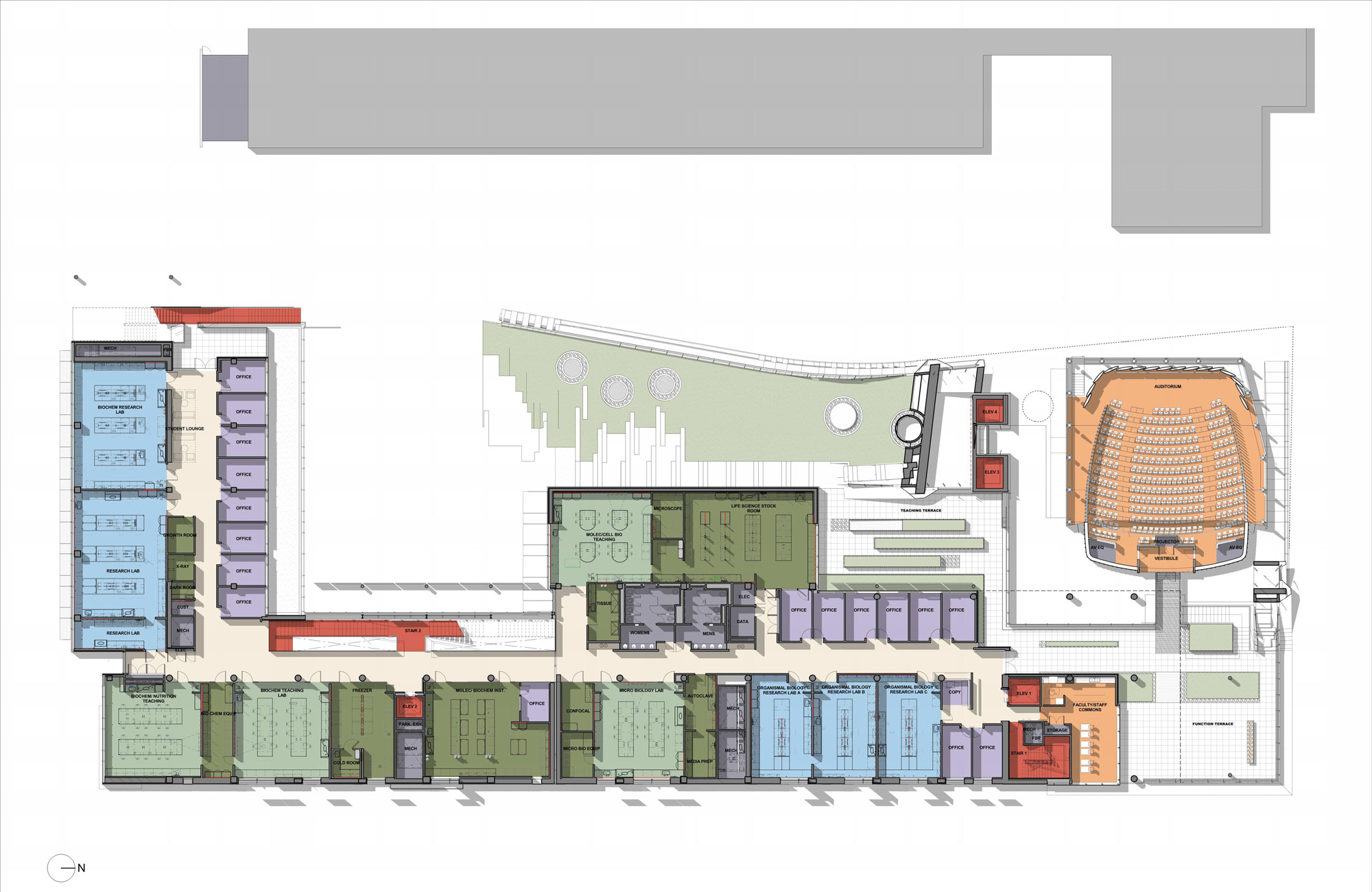 Scattered throughout are student-oriented study spaces that foster collaboration. Traditionally embedded within research labs, faculty offices are placed around student spaces to promote student-faculty interaction. The building is LEED Gold certified.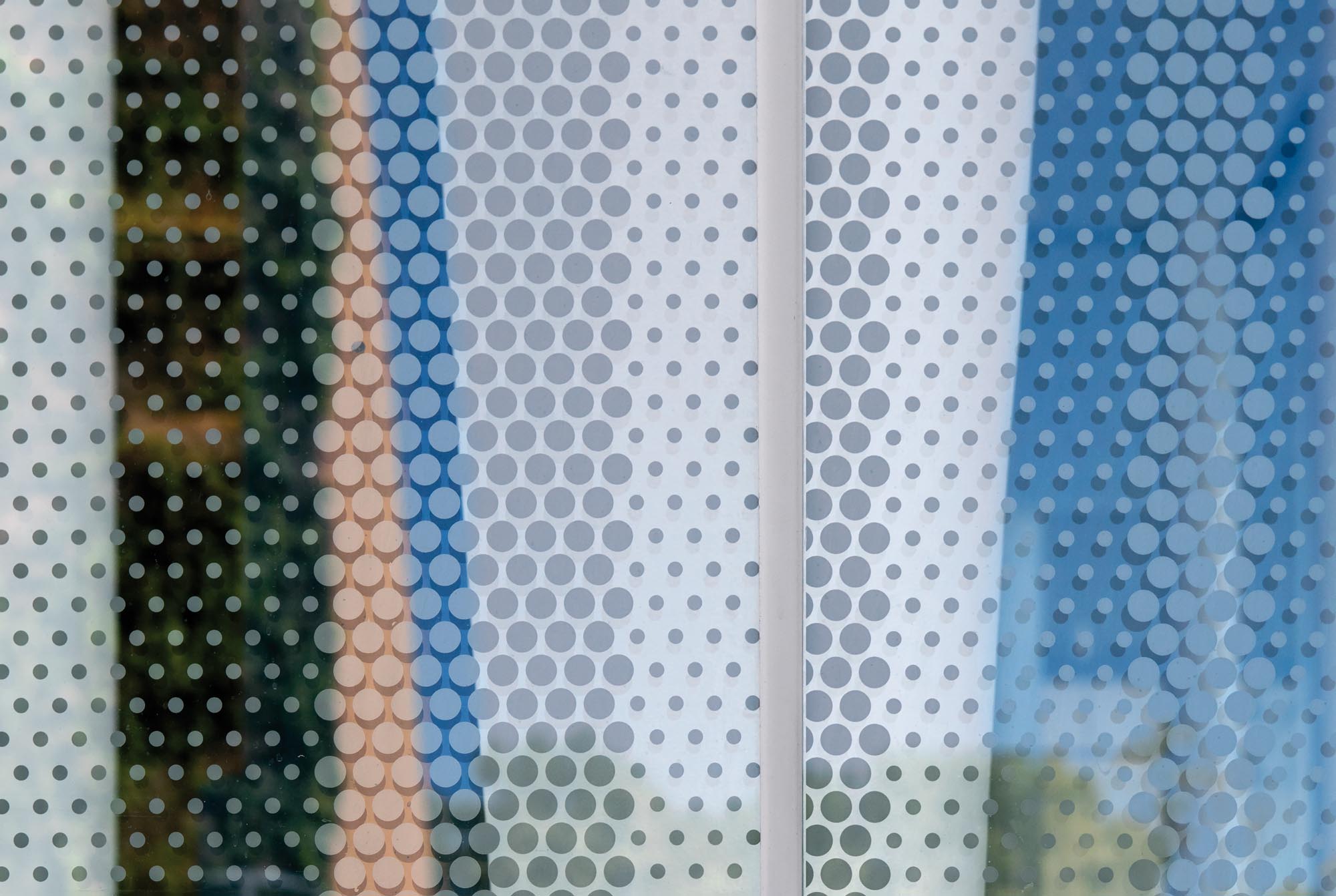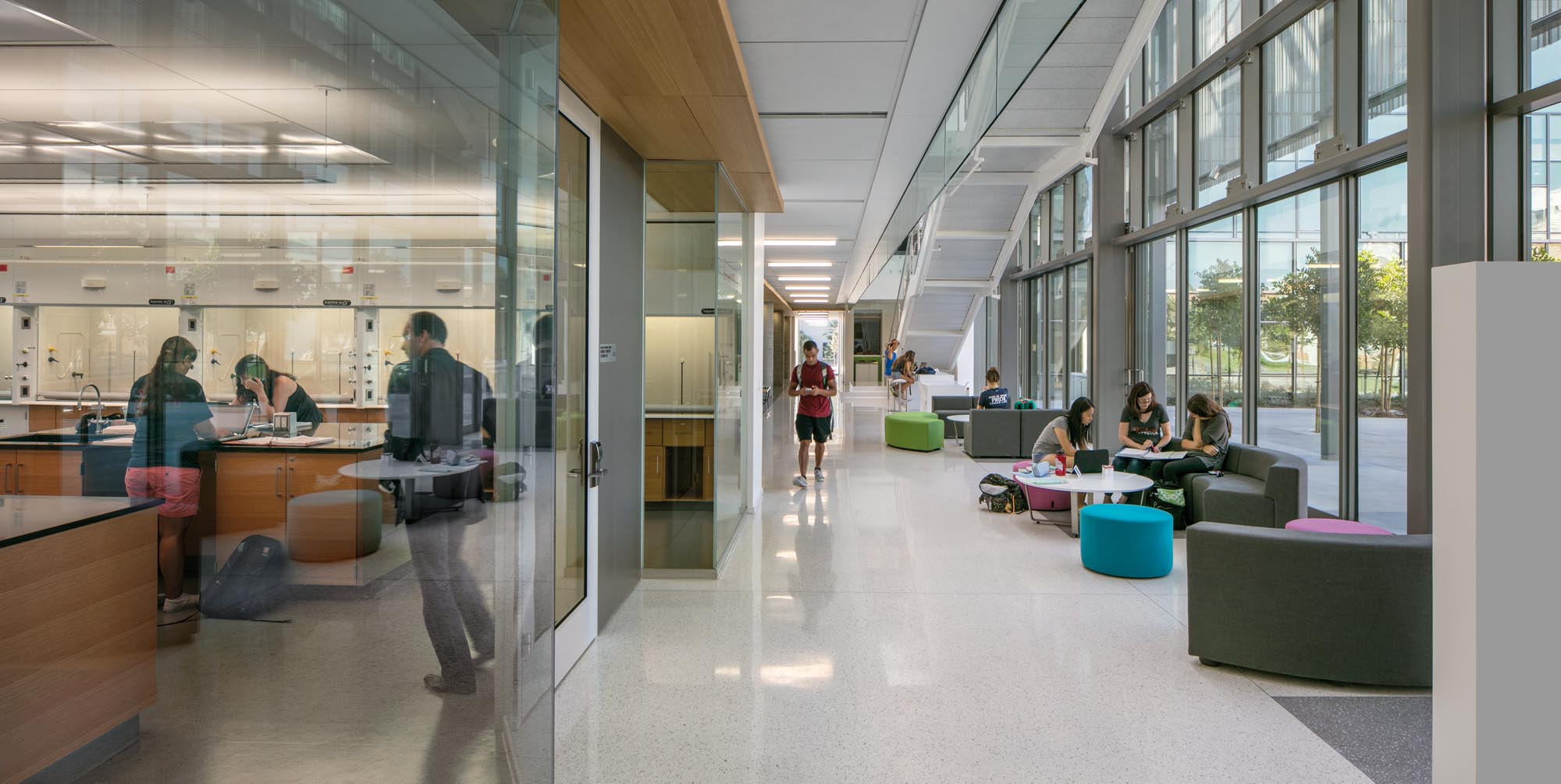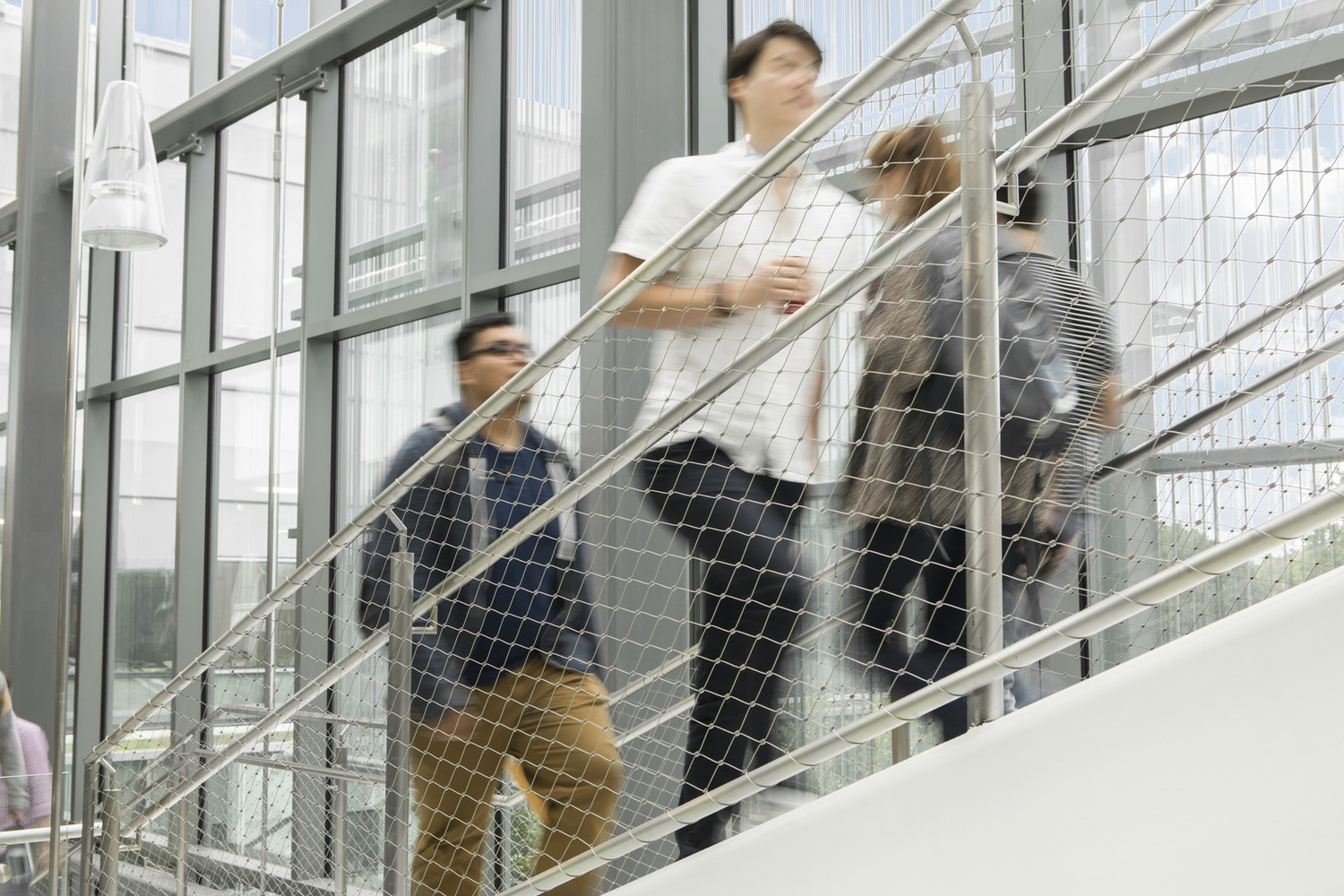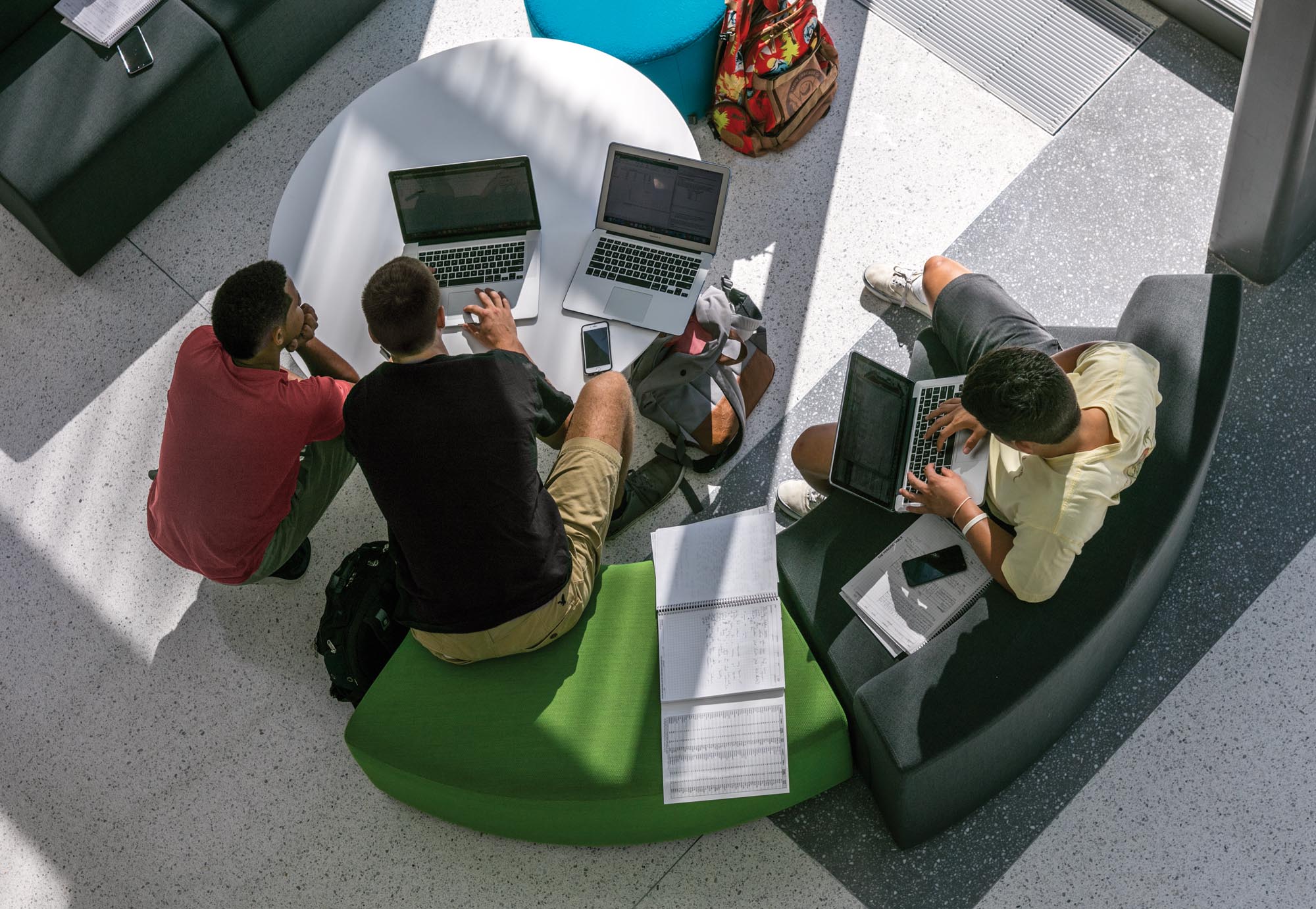 Project Name
Life Sciences Building
Client
Loyola Marymount University
Services
Programming
Architecture
Interior Design
Awards
AIA California Council, 2017 Merit Award
IIDA SoCal, 2017 Calibre Design Award 
AIA Los Angeles, 2016 Citation for Design Excellence
SCUP/AIA-Committee on Architecture for Education (CAE), 2016 Merit Award
Los Angeles Business Council, 2016 Award of Excellence