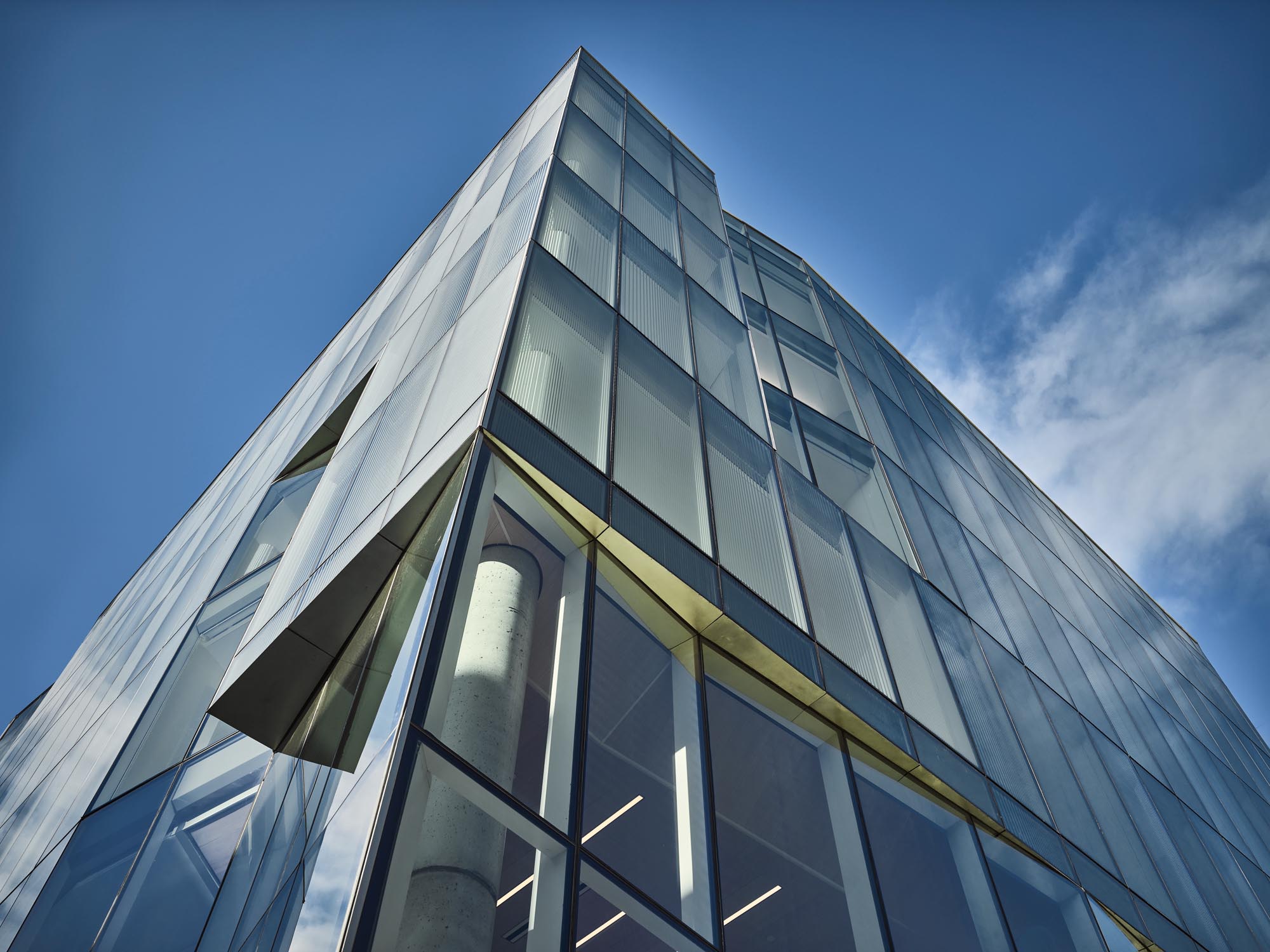 CO|FXCollaborative won an invited competition for Columbia University Medical Center to design a new 7-story facility for the School of Nursing.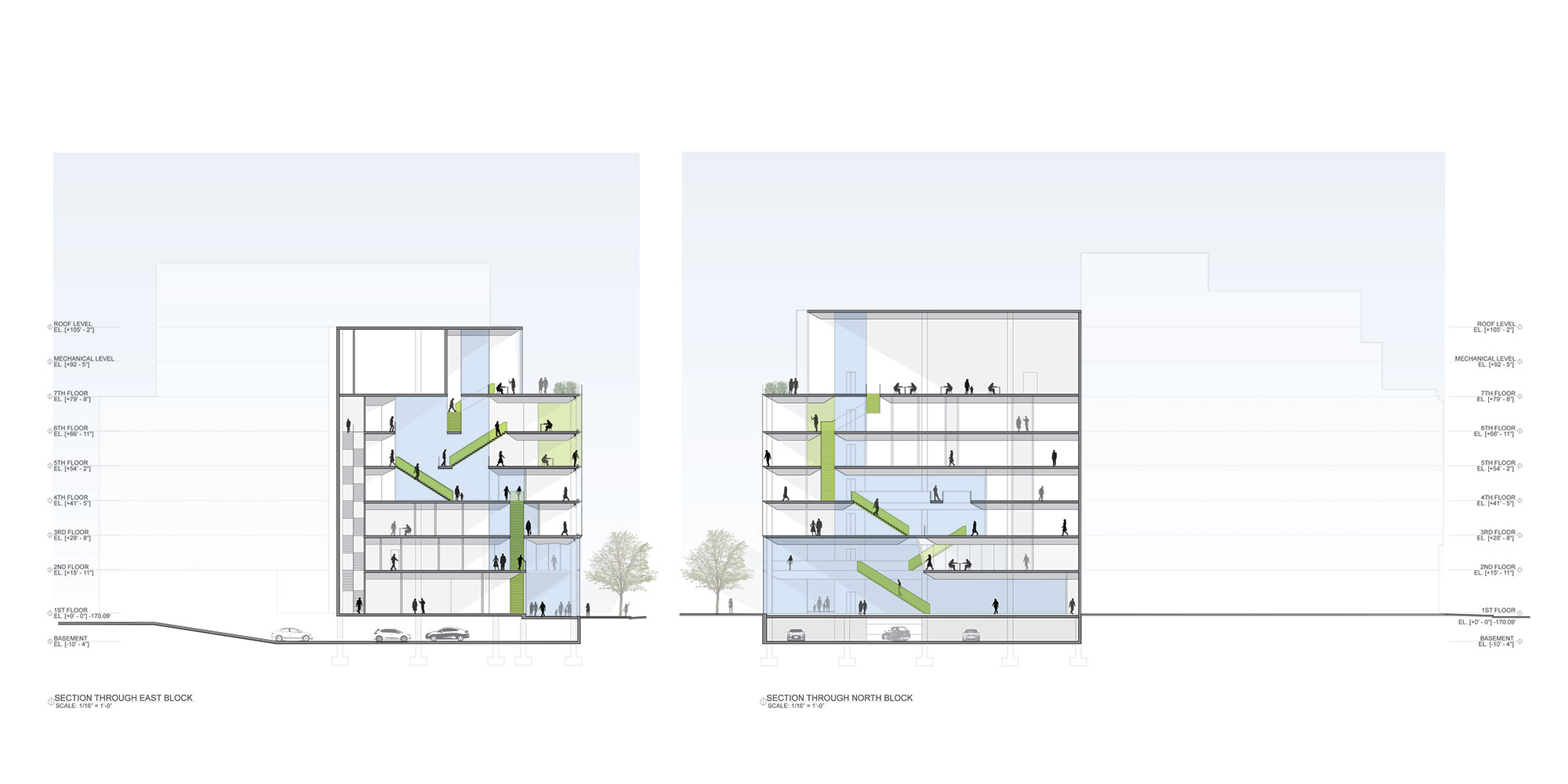 The design of this new home for the Columbia University Medical Center School of Nursing creates a bright, welcoming pavilion that anchors the Medical Center campus and offers students meaningful social connections and dynamic, engaging learning spaces.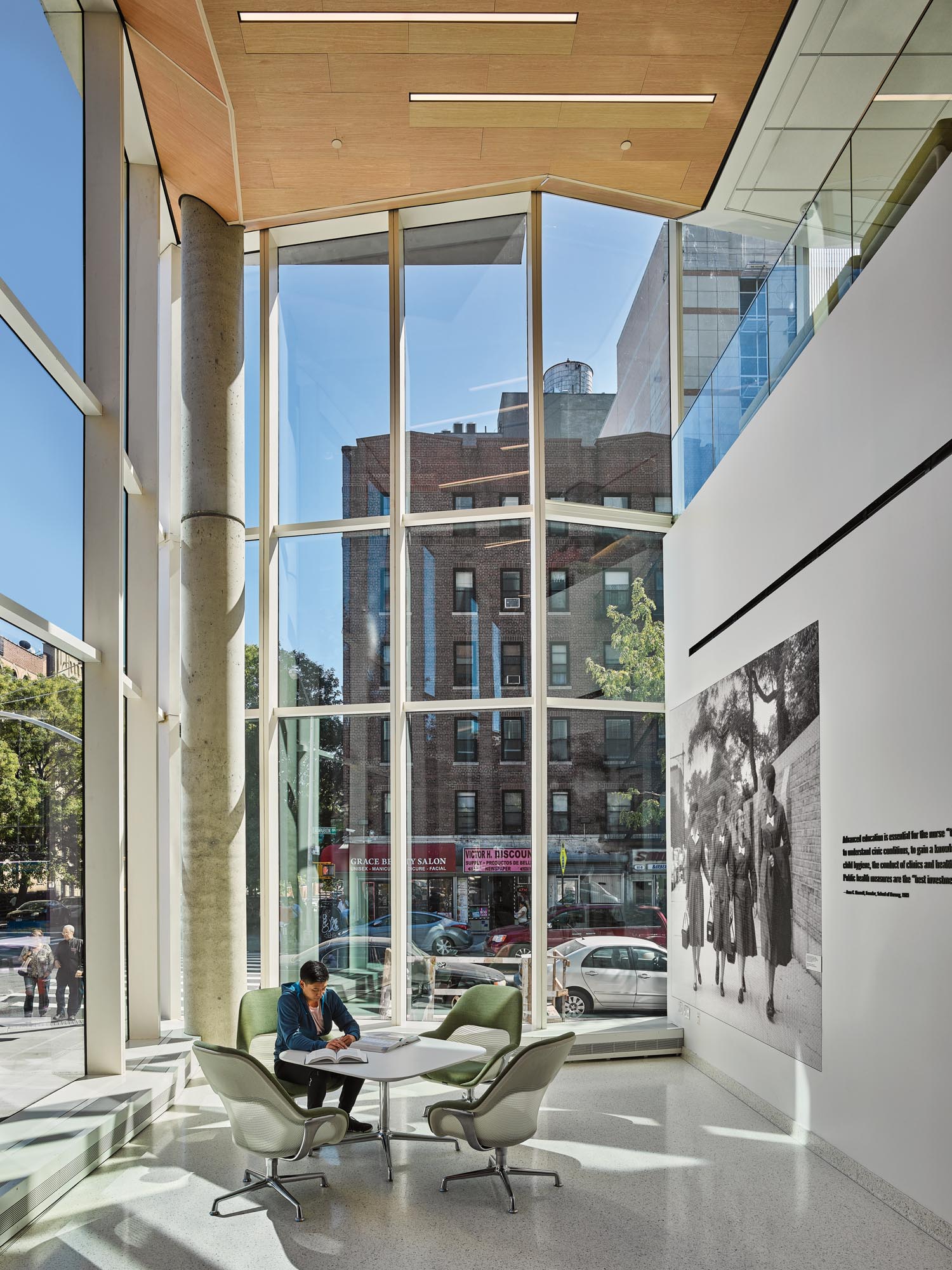 Bobbie Berkowitz, PhD, RN, NEA-BC, FAAN, Former Dean, Columbia University School of Nursing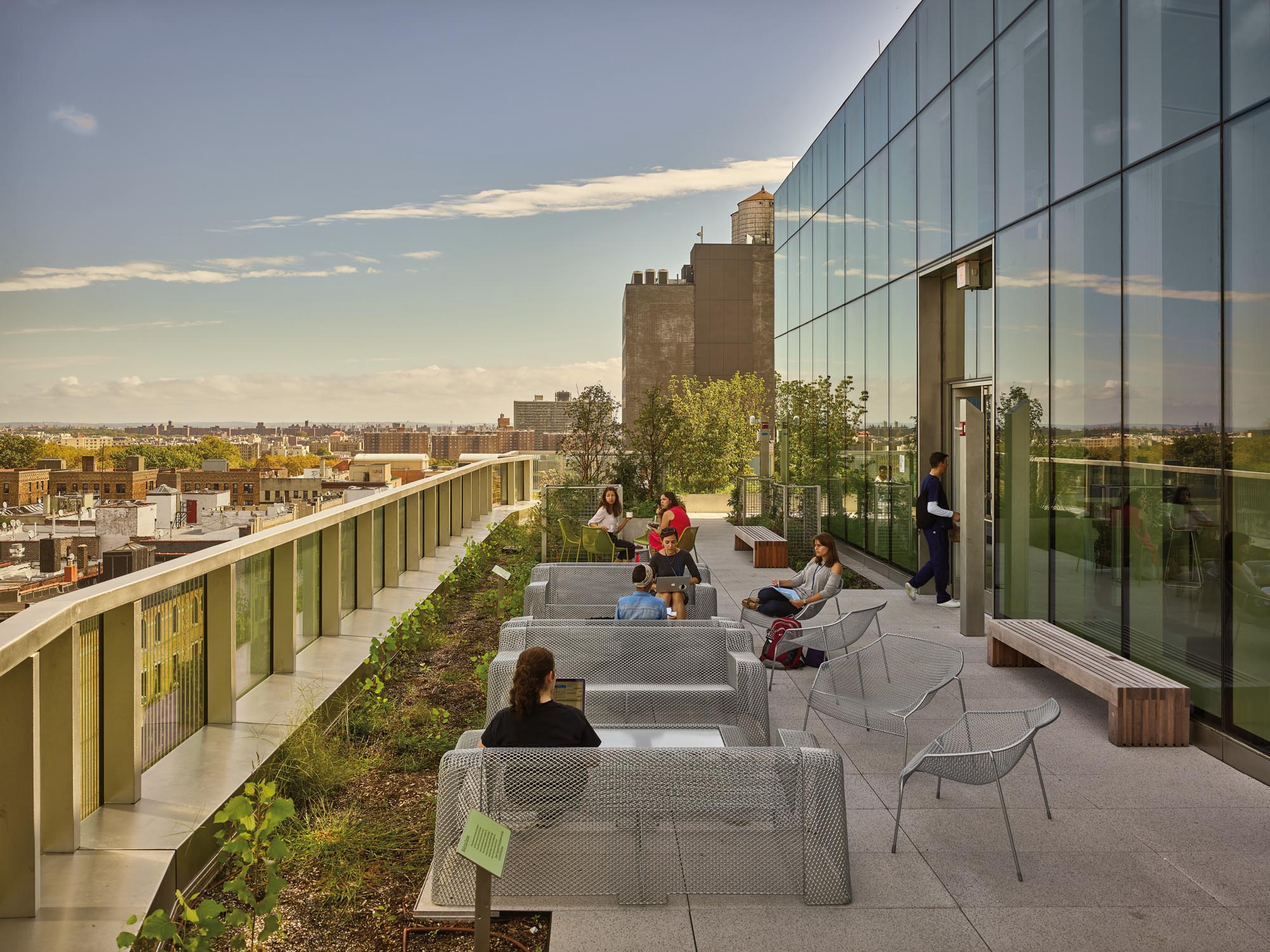 A green roof and terrace provide outdoor access and broad neighborhood views.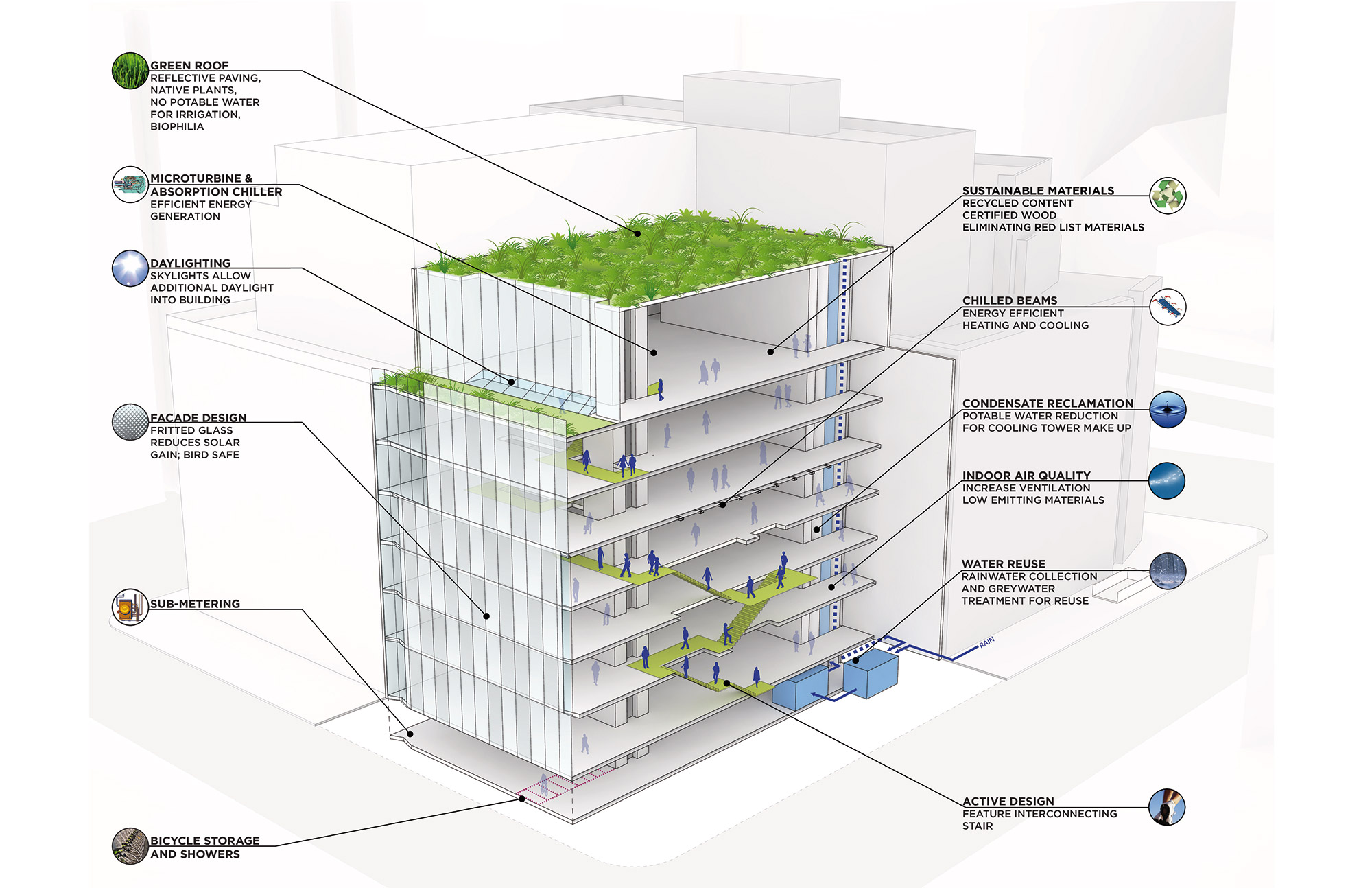 The core houses a spectrum of clinical simulation labs, research centers, computer labs, and flexible office spaces. This project is a joint venture of CO|FXCollaborative is LEED Gold certified.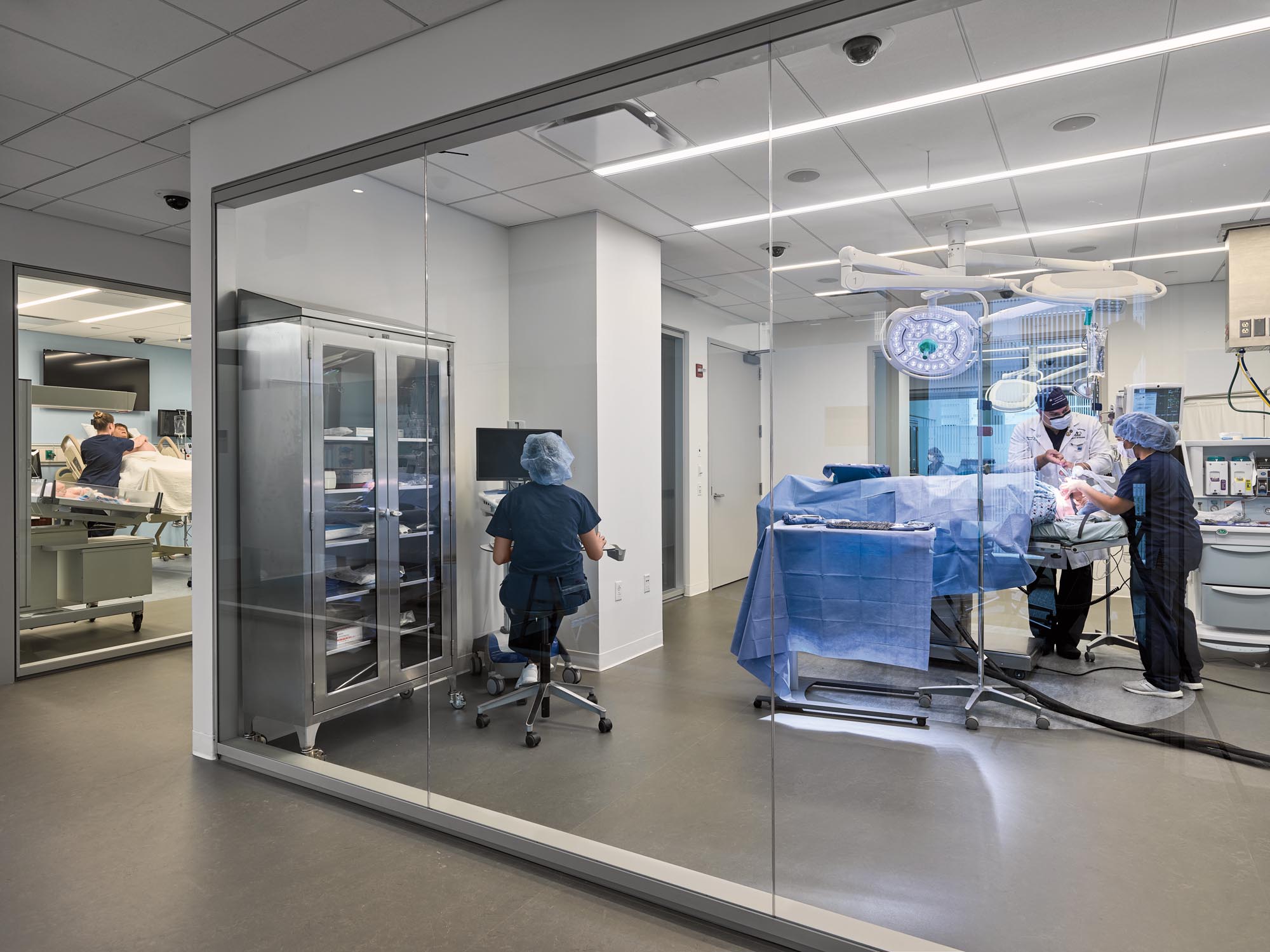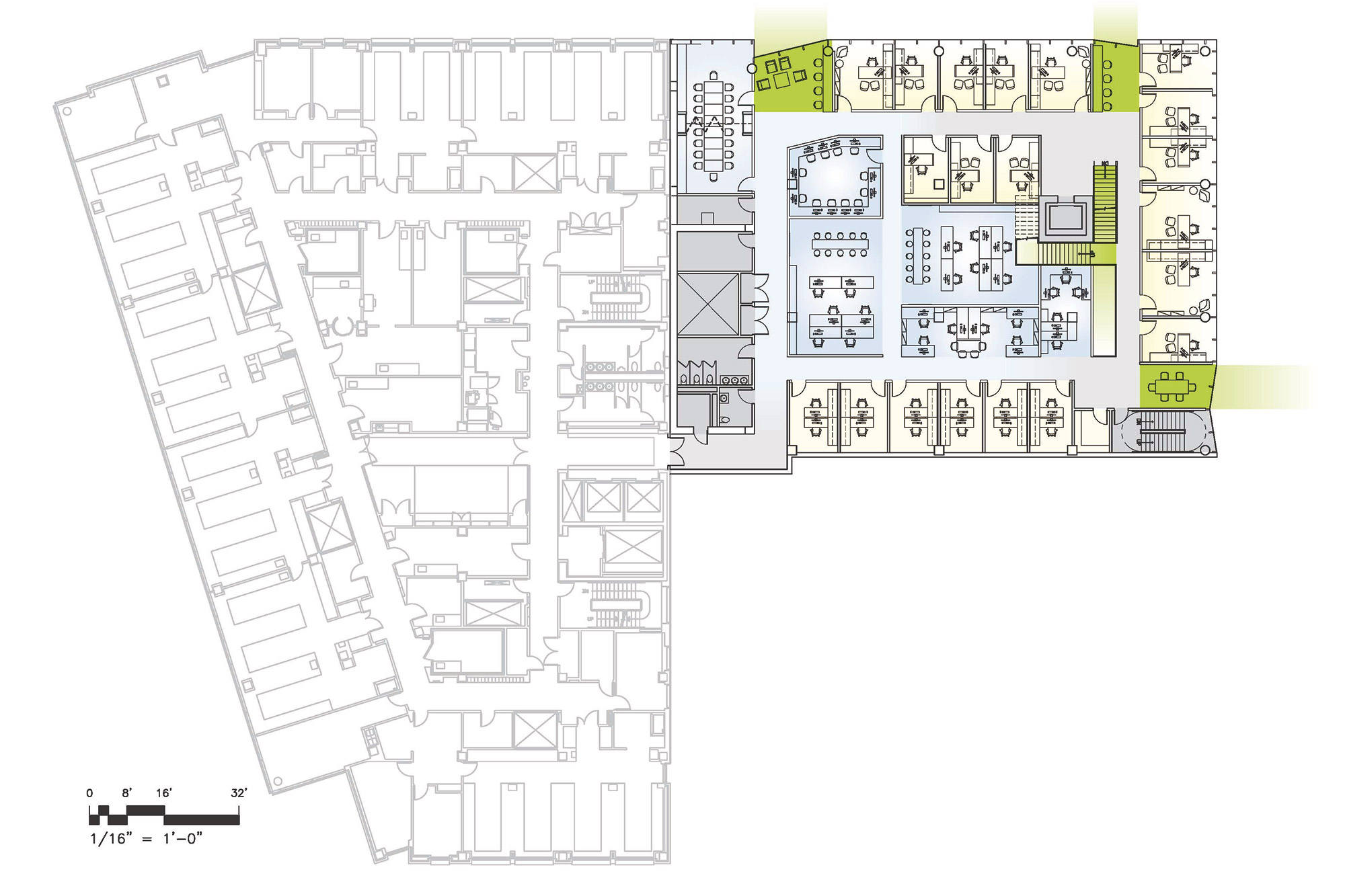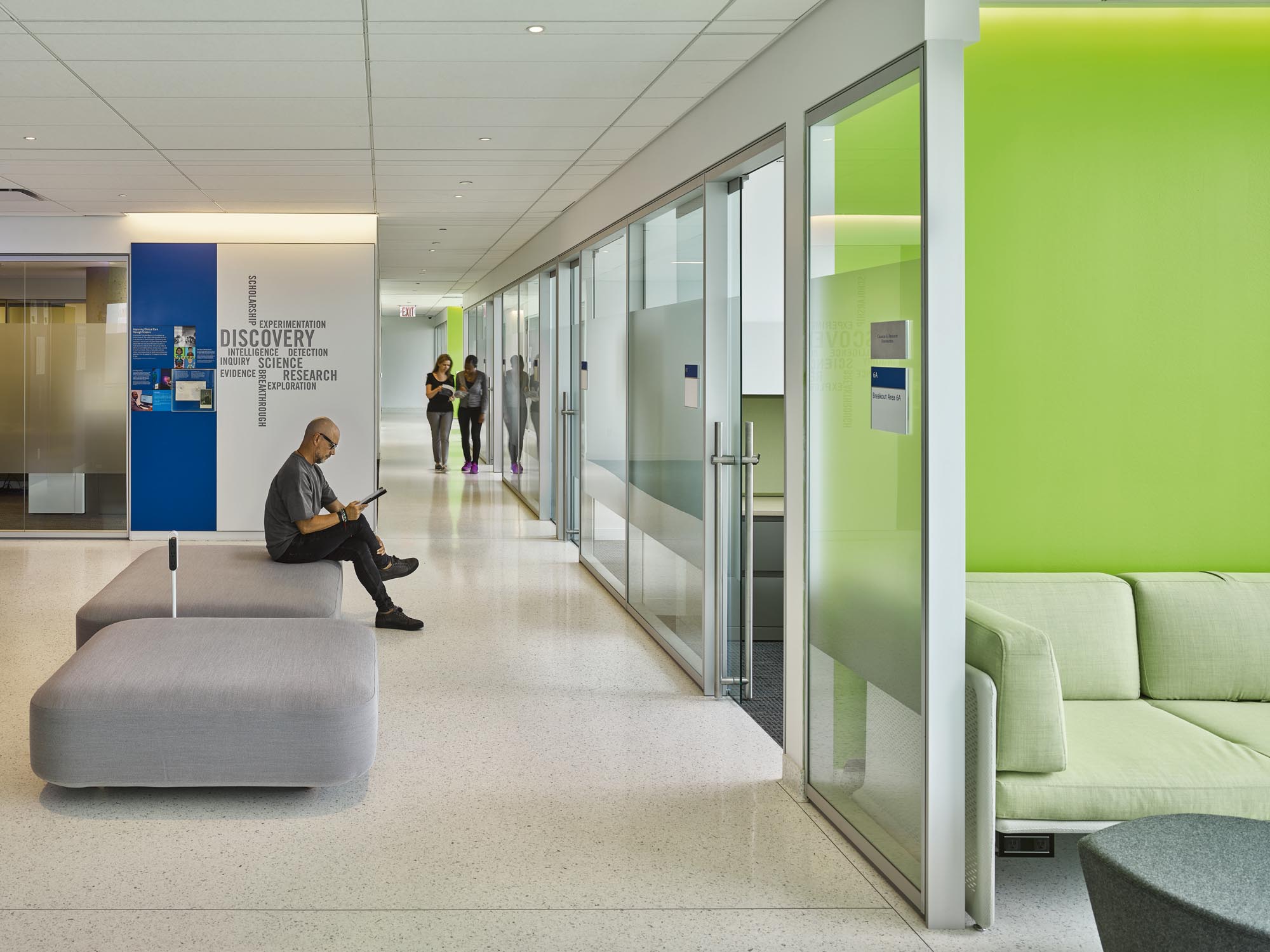 Project Name
School of Nursing
Client
Columbia University Medical Center
Services
Programming
Simulation Planning
Medical Education Specialty Services