The Salk Institute – East Building is sited within the context of a campus that is a world landmark in scientific research and architecture. It is an integral part of architect Louis Kahn's master plan that defined the relationship of all buildings to the focal point of the central court.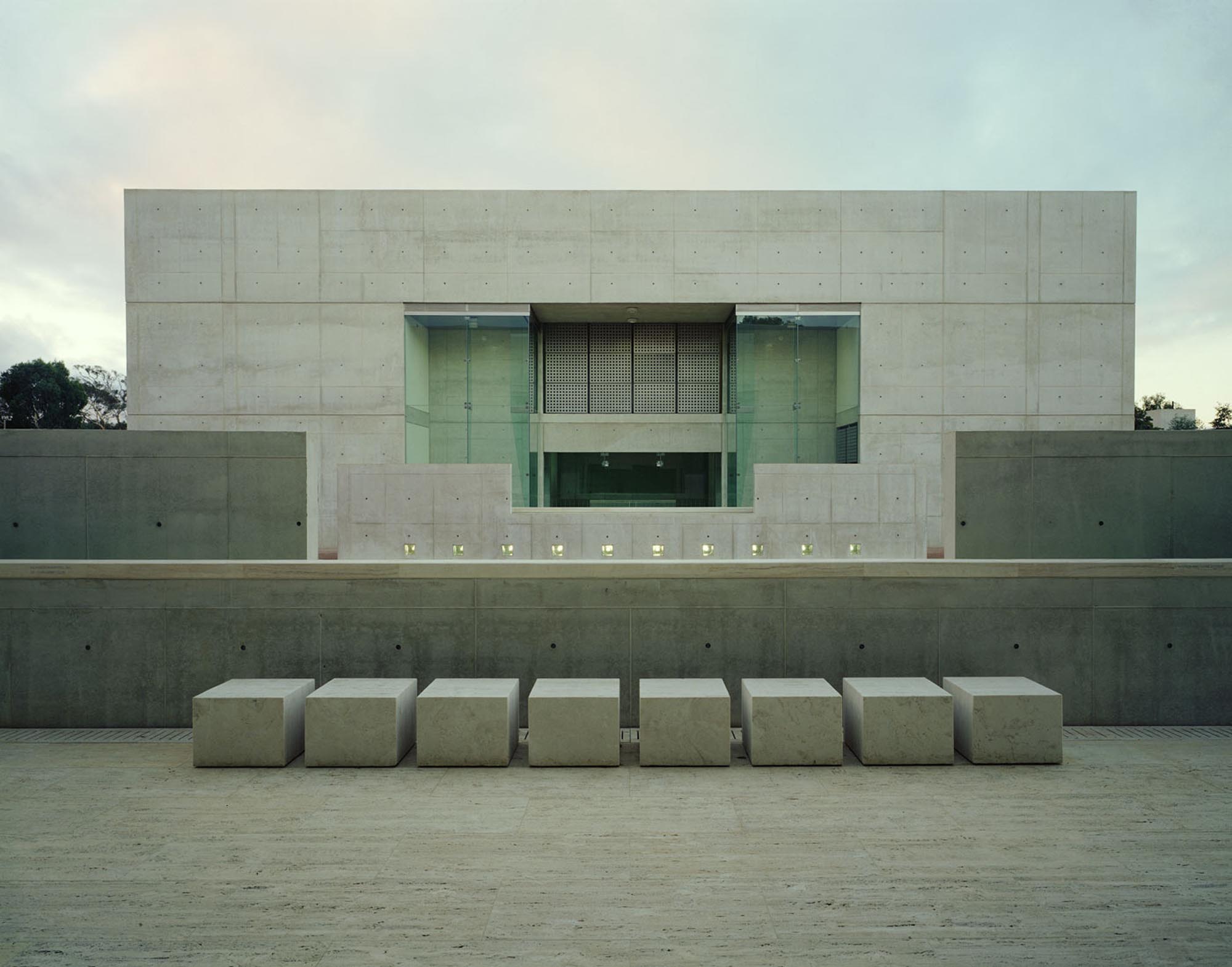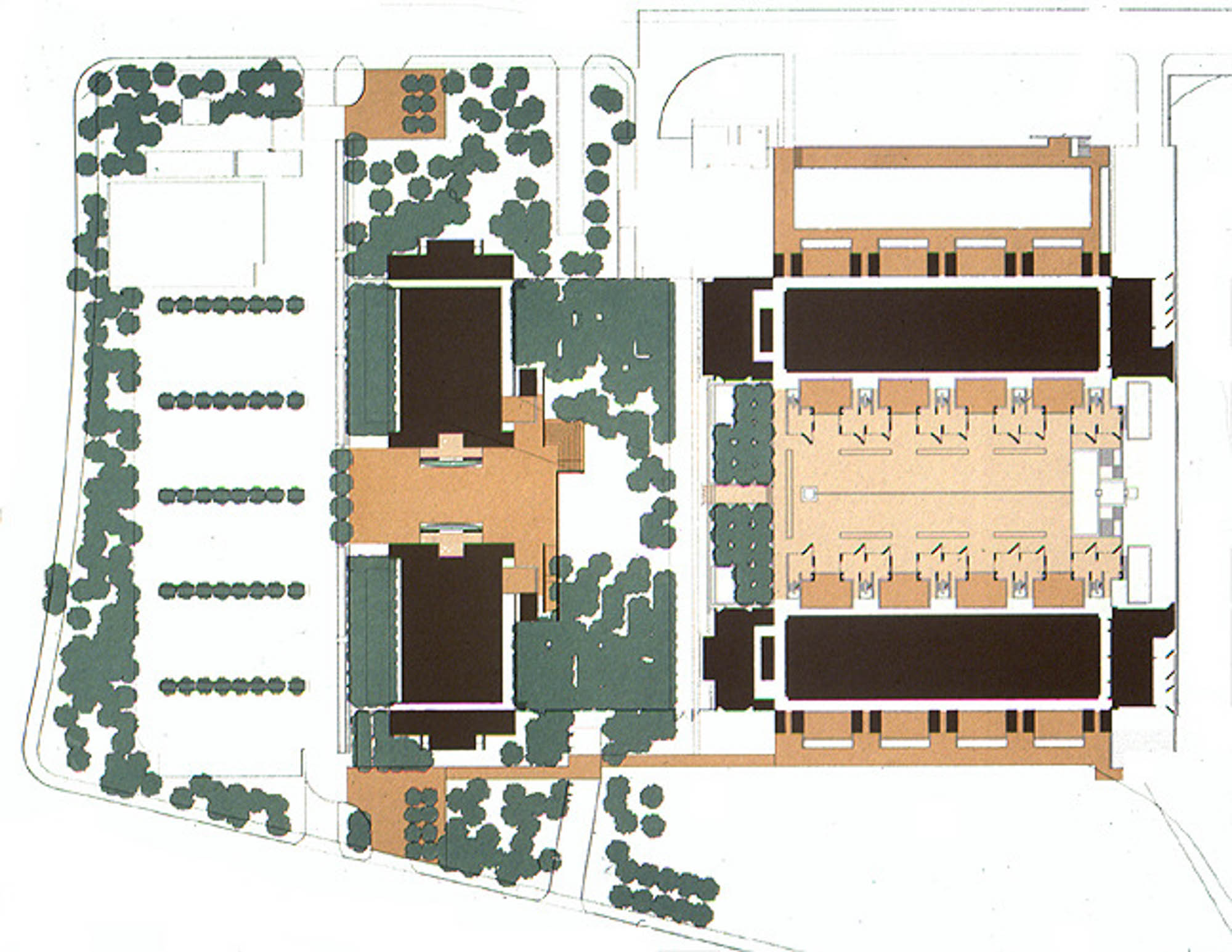 The East Building forms a new public face, entry and connection to the original buildings and court. It adds research space, offices, and a conference center that lends visibility to the Salk Institute's leadership role in the world scientific community.
Key elements include biology and biomedical laboratories, lab support, and administrative offices, and 23,000-sf conference center with a 300-seat auditorium, conference rooms and large-function lobby. Undertaken as the Los Angeles office of Anshen+Allen.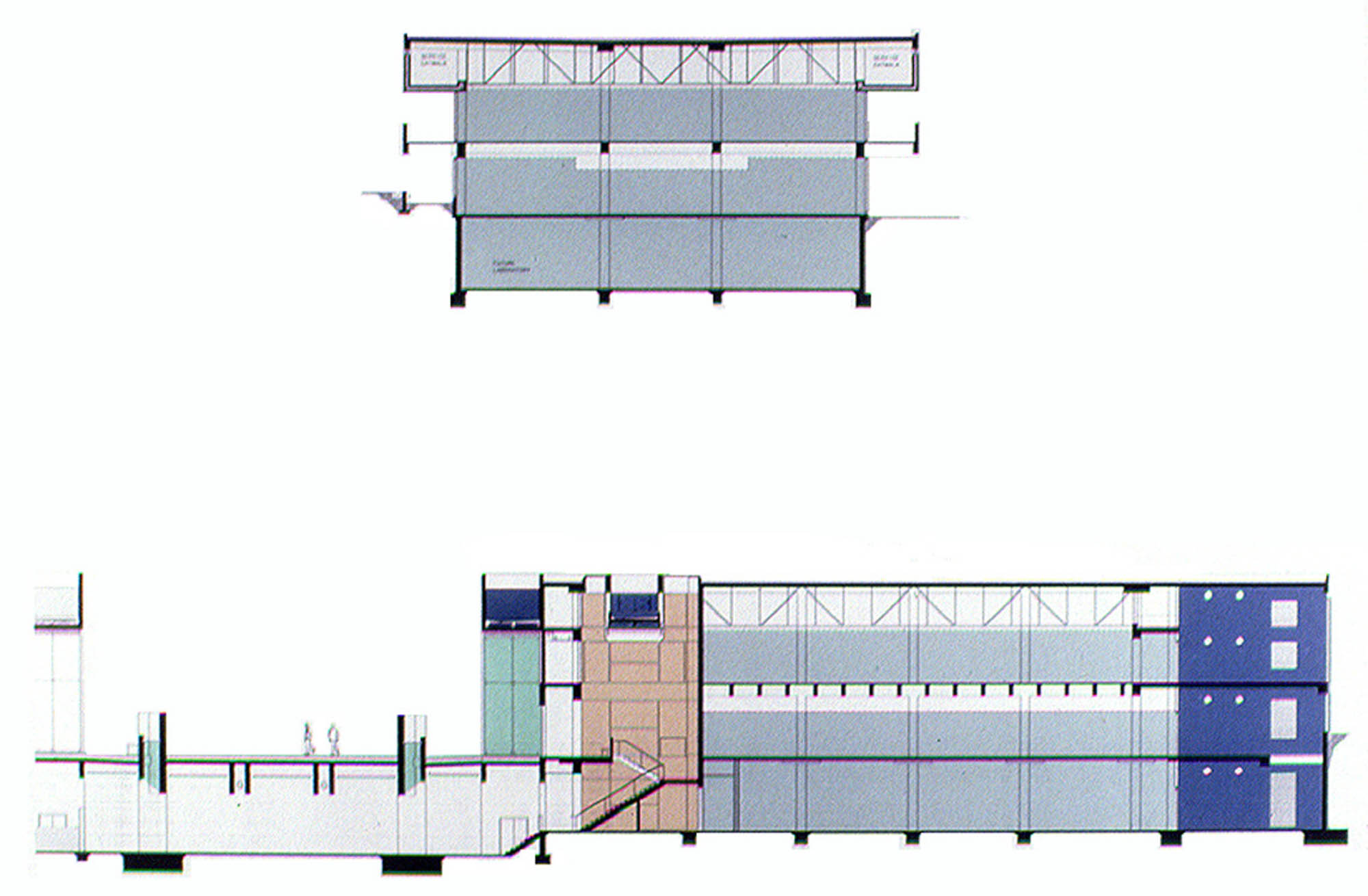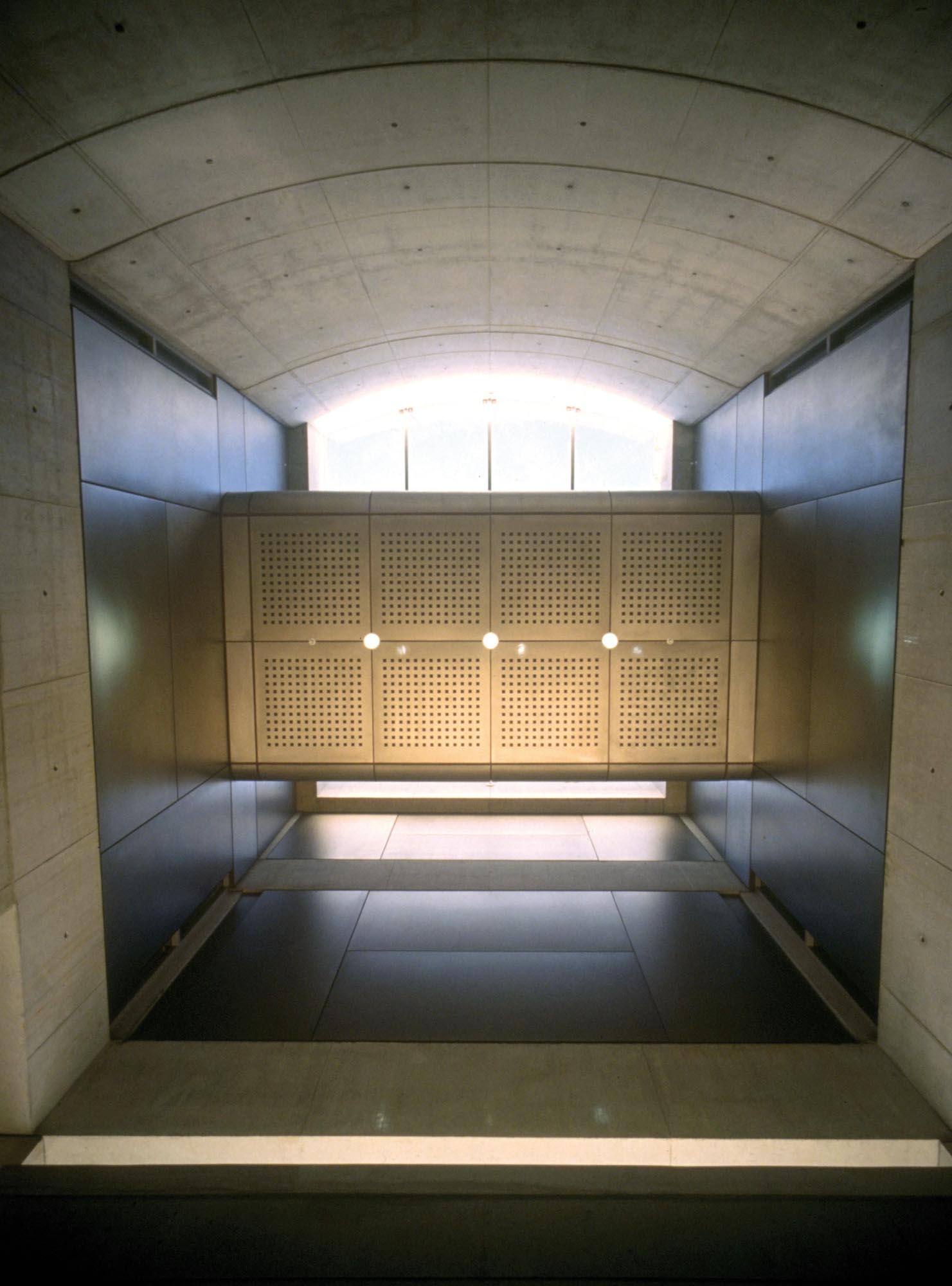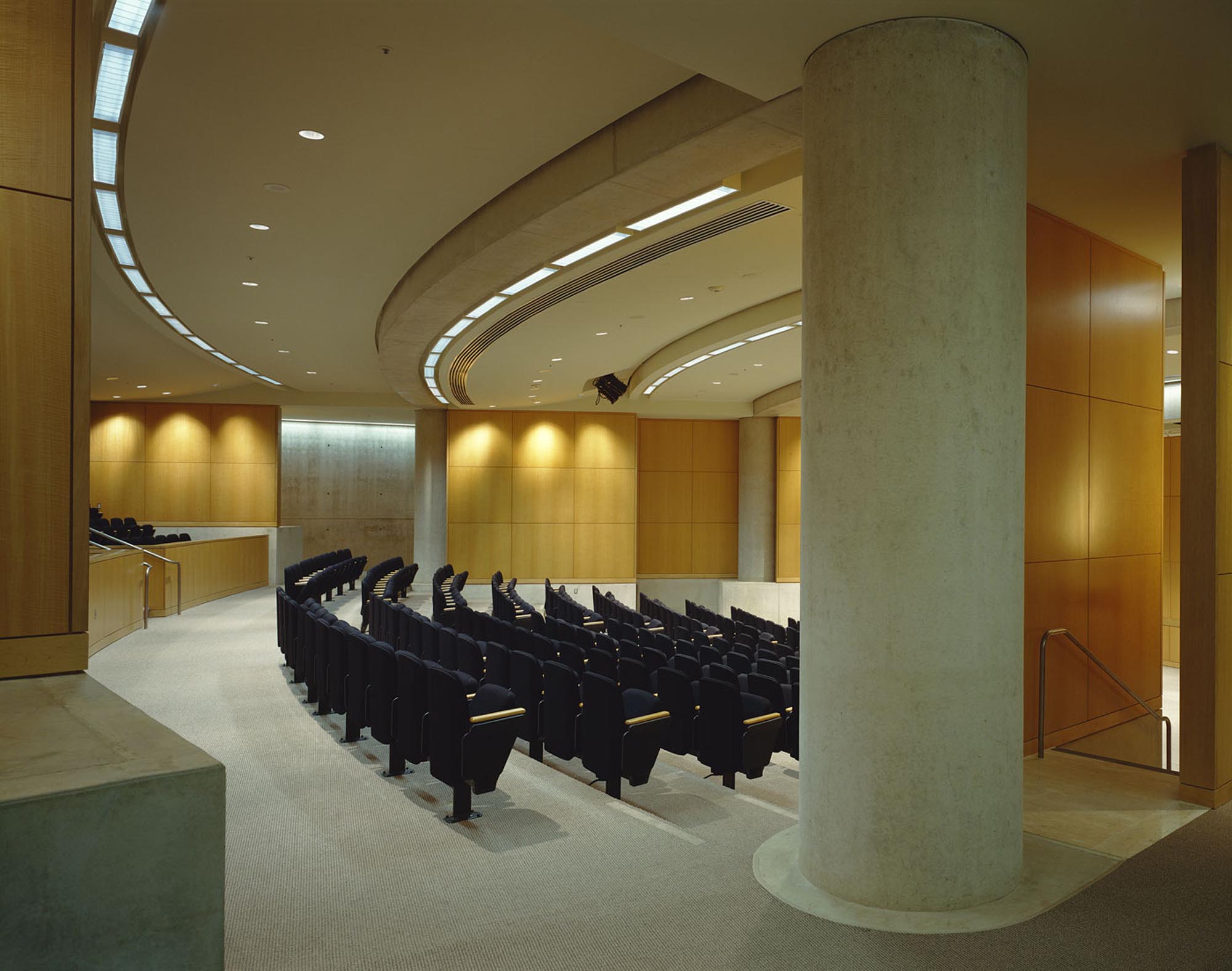 Project Name
East Building
Services
Programming
Architecture
Awards
AIA California Council, 1996 Craftsmanship Honor Award
AGC of America 1996 Merit Award
AGC California, 1996 Constructor Award
American Concrete Institute, 1996 Annual Award