A New Space for a Global Leader in Groundbreaking Biomedical Research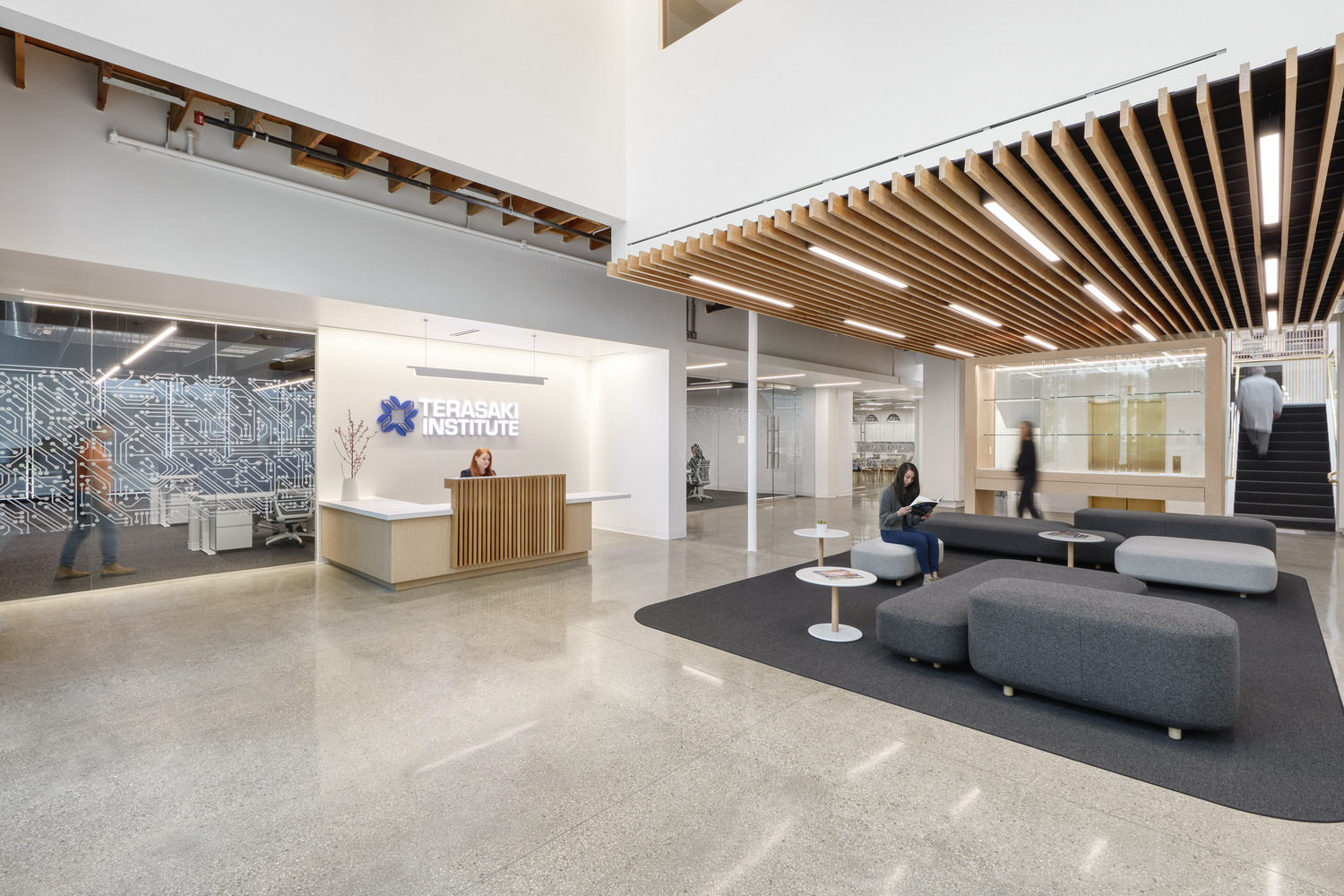 By Esther Chao
The new headquarters embodies the identity of the Terasaki Institute Biomedical Institute as a leader in research in micro- and nanotechnologies and applications in diagnostics, therapeutic drug delivery, and regenerative medicine. Terasaki turned to CO to renovate a warehouse-turned-office-building to house nearly 100 employees and researchers in Woodland Hills. Built in 1971, the structure was originally an industrial warehouse with glulam beams and wood trusses. In the late 1980s it was converted into offices for fitness empire, Weider Health and Fitness. CO's design uncovered the original wood and steel framing of the former warehouse and repurposed elements of the 1980s-era for modern use.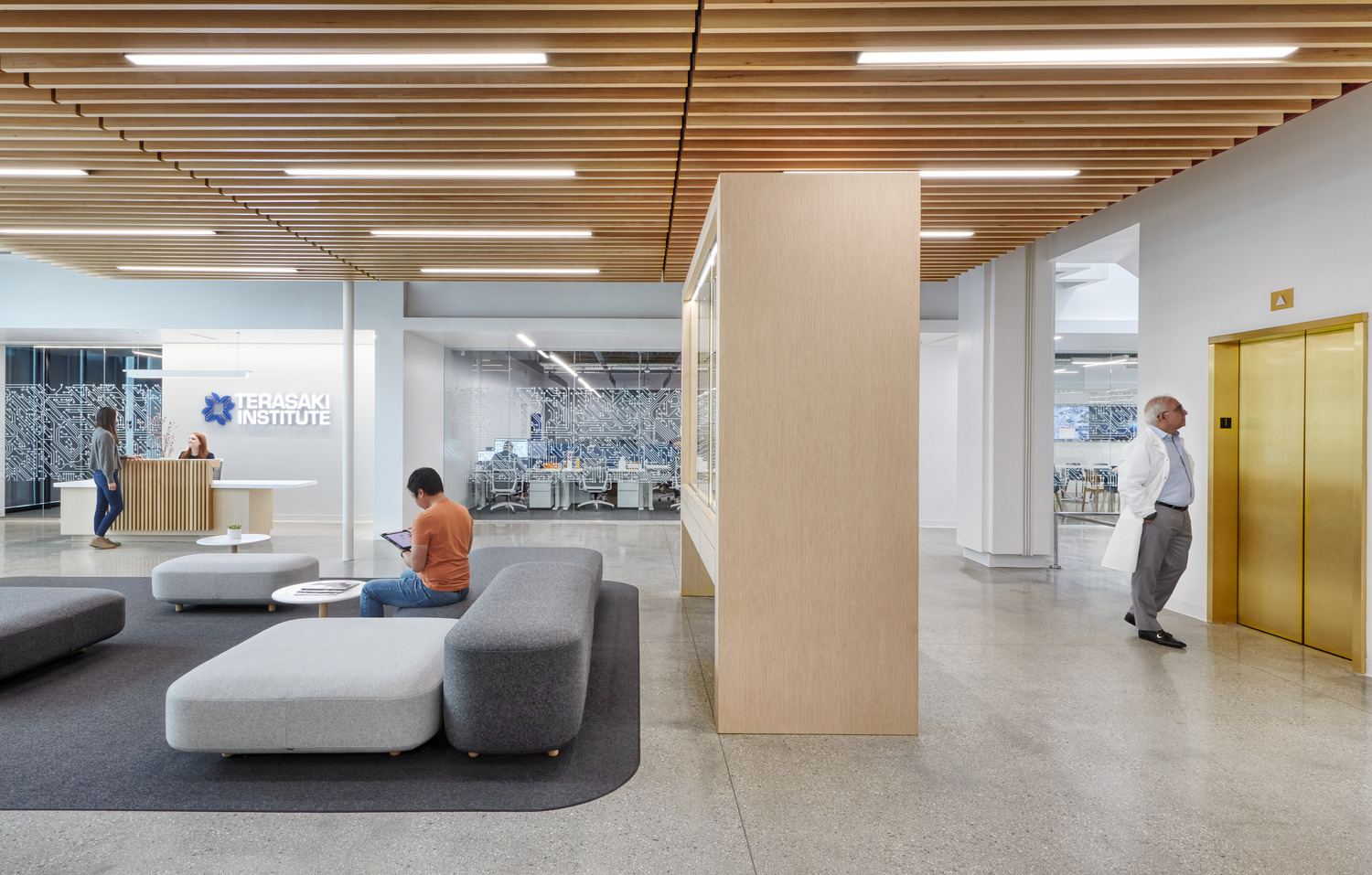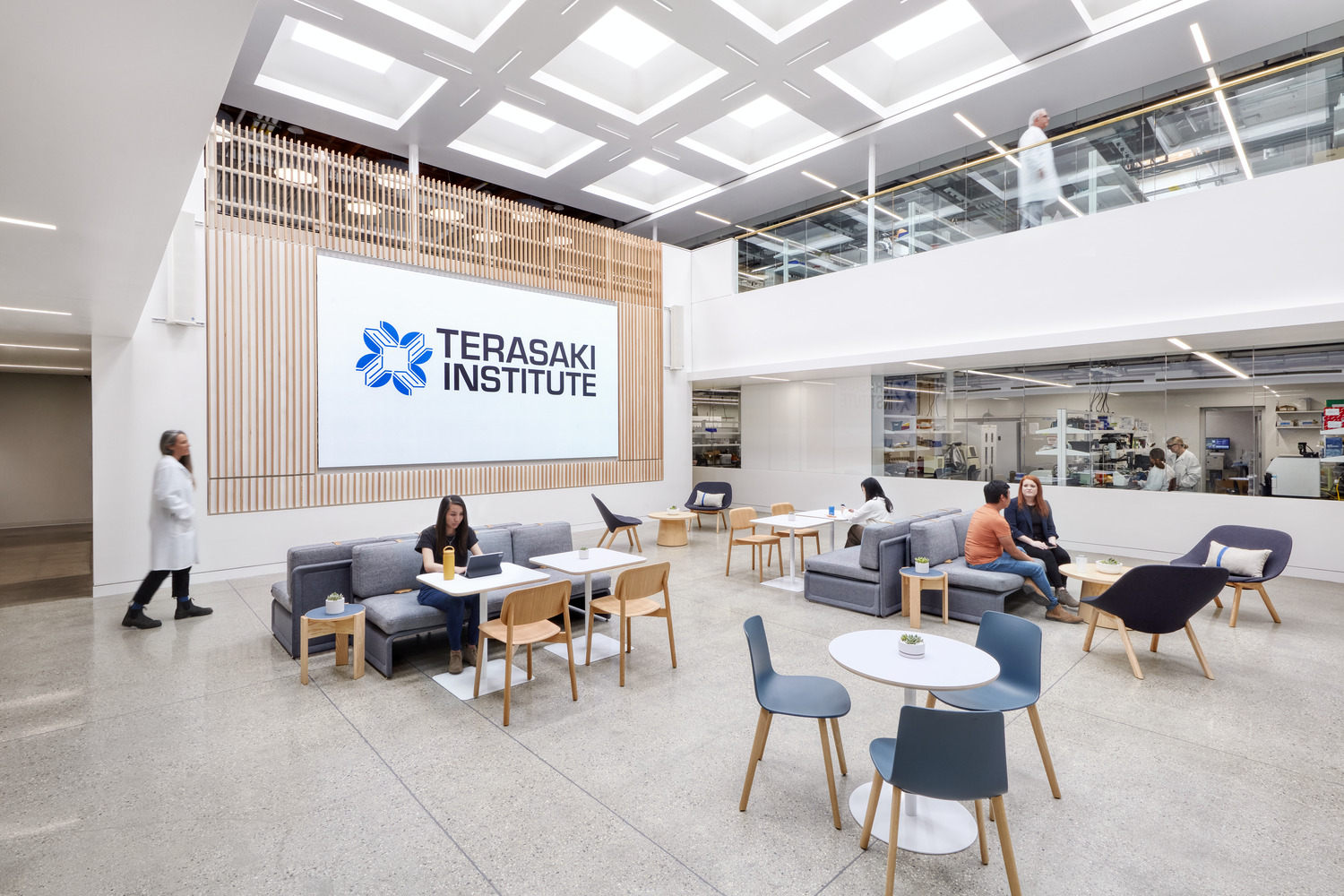 The space was transformed for Terasaki's groundbreaking research with flexible laboratories, open workplaces and a two-story forum. The centrally located forum serves as the culmination of the global impact of the research at Terasaki and place for daily interaction. This flexible space can be rearranged for lectures, symposiums and events.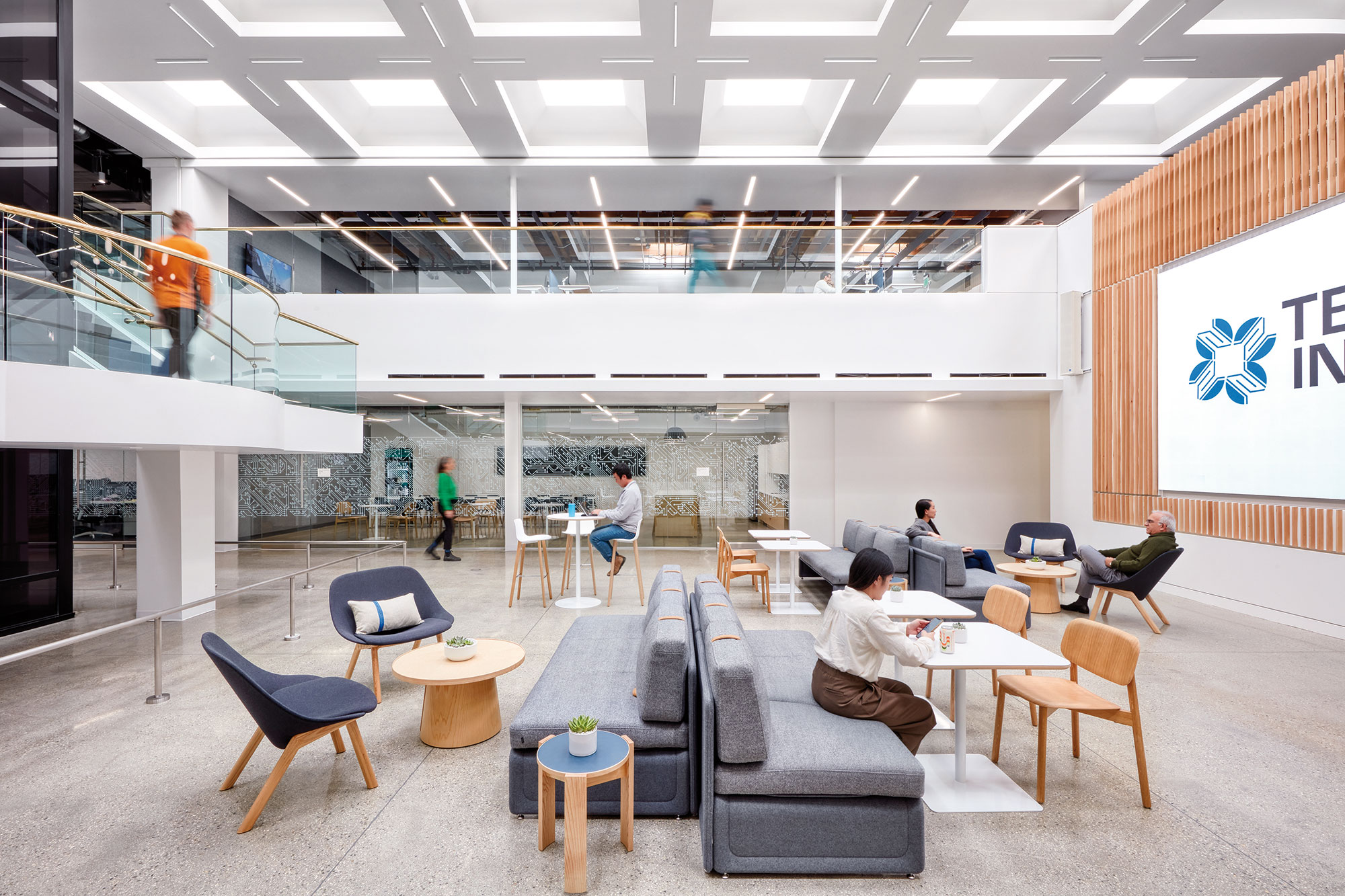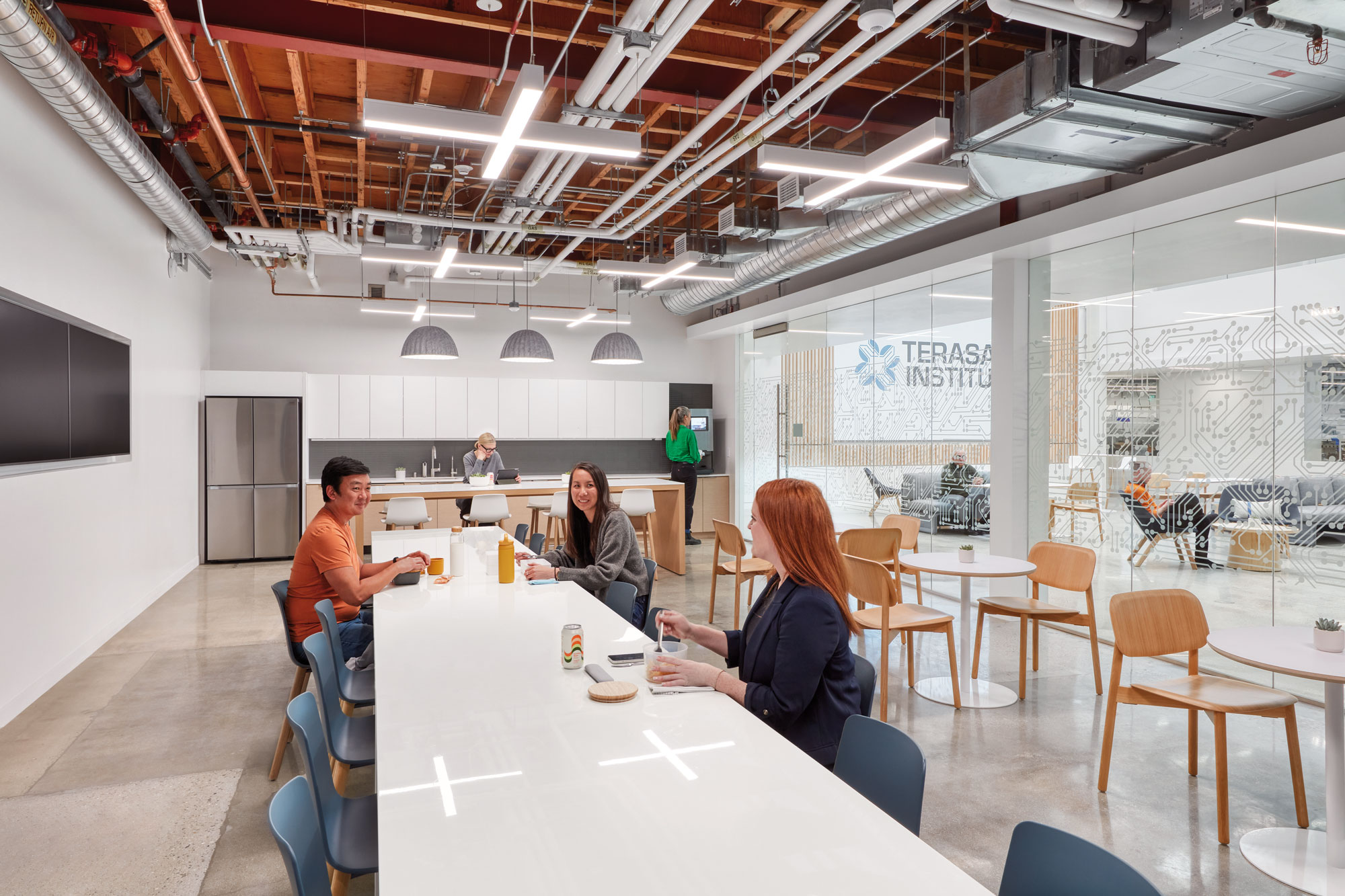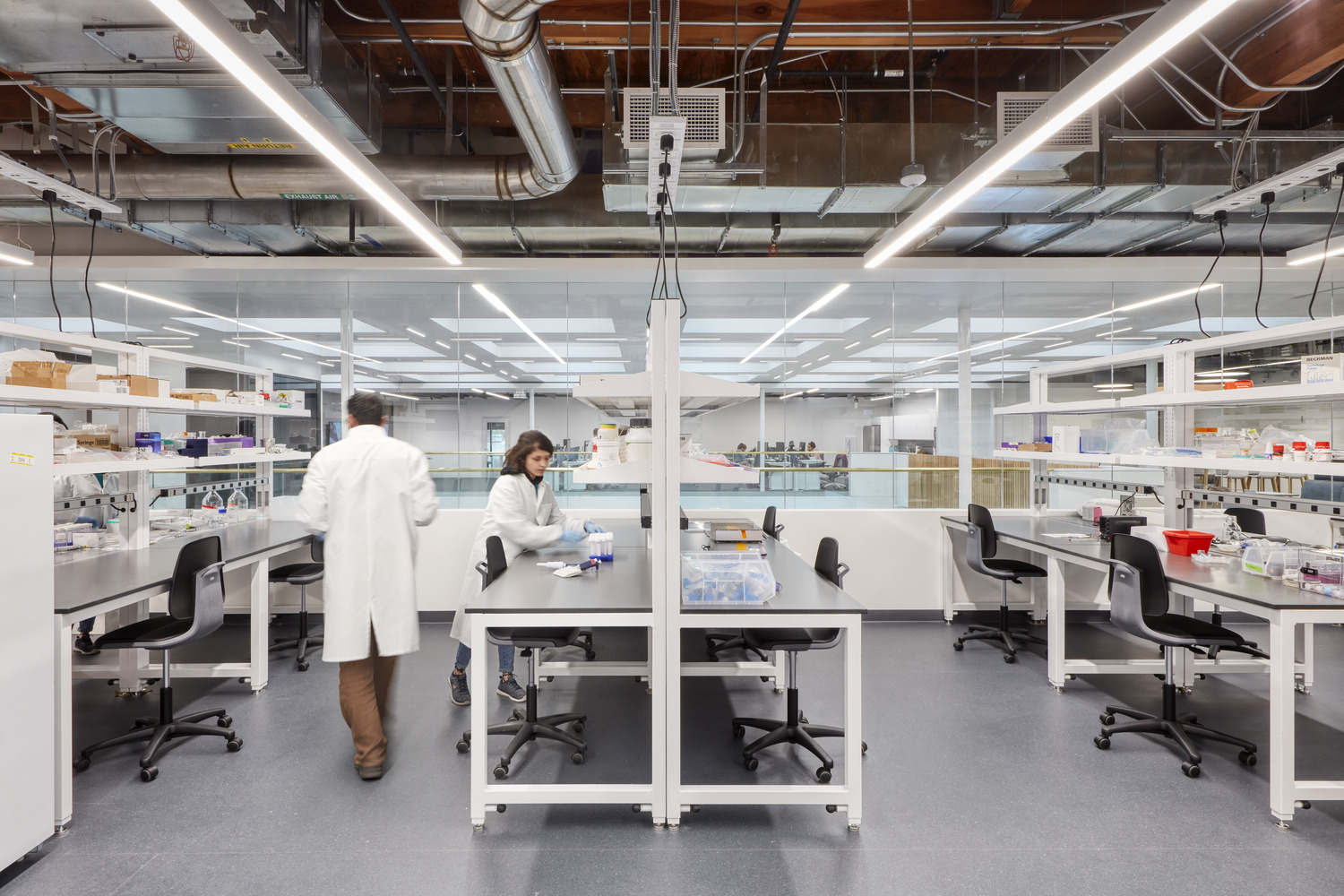 The new high-tech research laboratories advance Terasaki's research in tissue engineering and regeneration, biofabrication, nano- and micro-engineering, stem cell engineering and creation of human organ on chips. The laboratories feature glazed walls to provide glimpses into the experiments conducted within.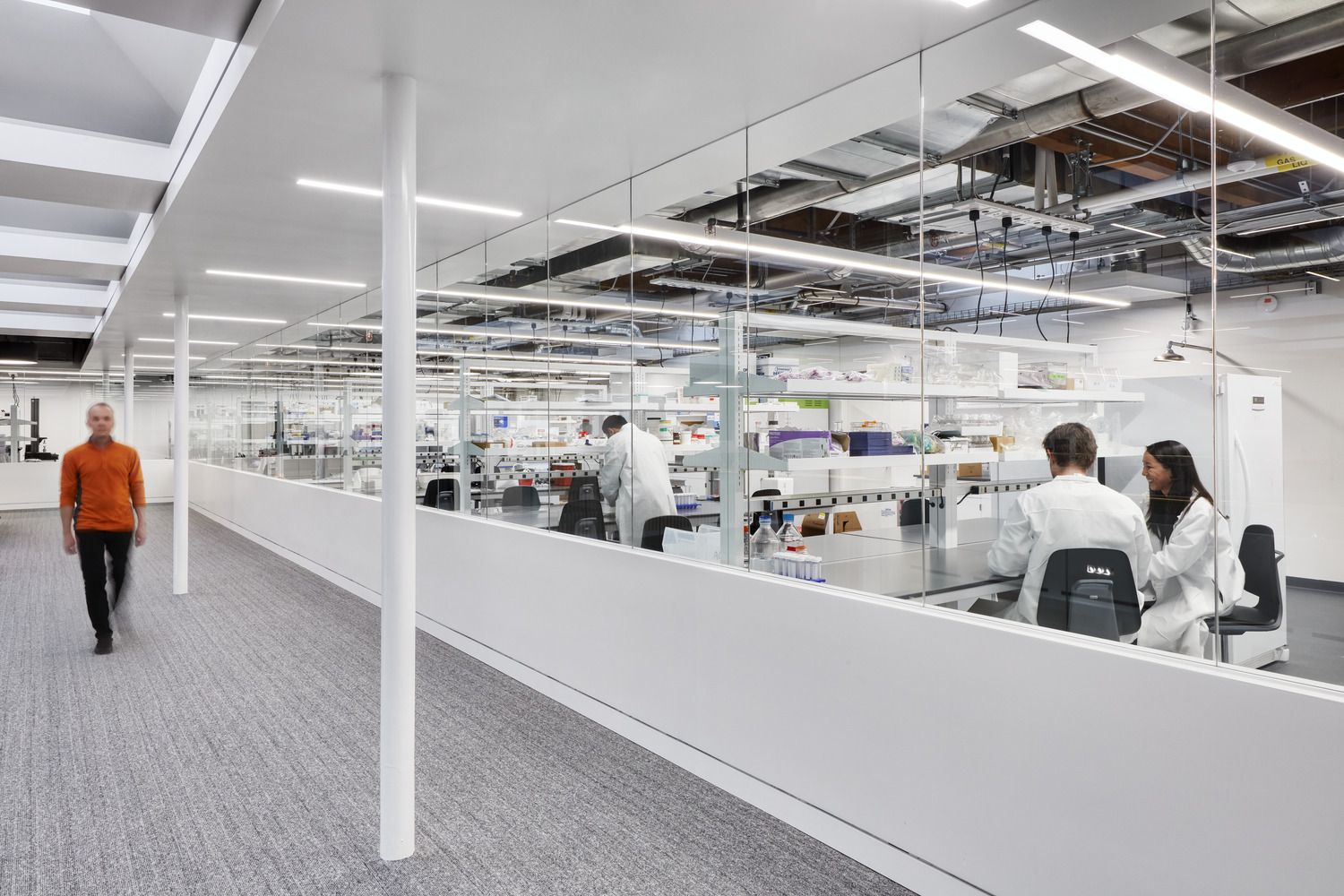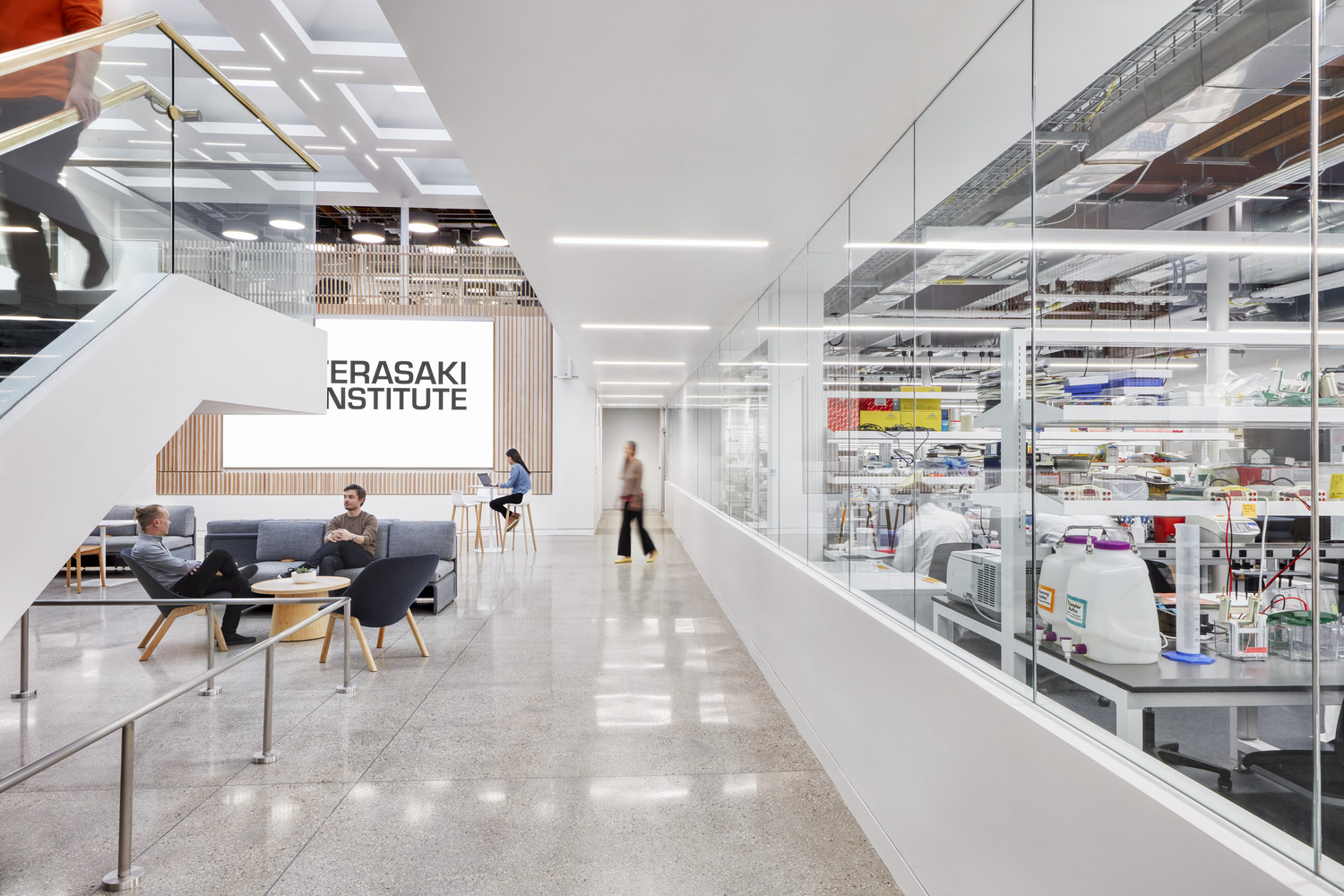 Outside of the laboratories, flexible workstations and informal seating areas cater to a range of working styles. Open work areas offer flexible workstations, high tables and soft lounge seating.  The open and light-filled design sets the stage for scientific advancements for Terasaki Institute, all while paying homage to the rich history of the structure itself.