CO Architects 2022 Promotions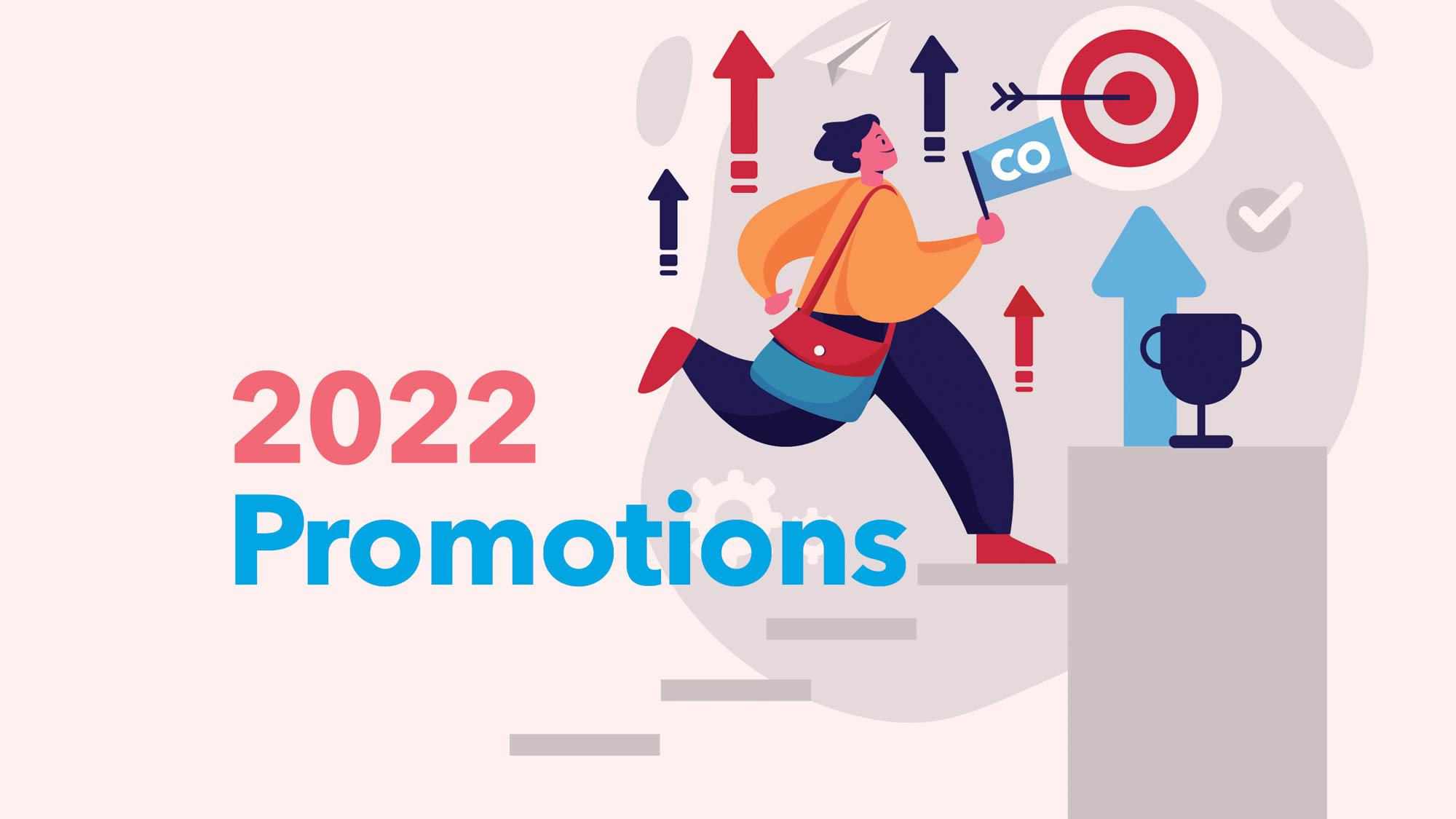 We are pleased to announce our new senior associates and associates for 2022:

Alex Garcia, AIA, LEED GA, is a versatile designer and project manager with nearly 20 years of experience. He has worked on a range of project types including K-12 education, civic and residential. Alex thrives in the creative process, particularly in identifying design opportunities within each project's unique parameters.
Since joining CO in 2016, Alison Martin, AIA, has demonstrated expertise in the design and project management of healthcare, higher education, science & technology and K-12 projects. An accomplished team leader, Alison is currently the project manager for the 288,000-SF Kaiser Permanente Riverside Medical Center.
A creative project accountant, Bryn Lowe ensures the financial integrity of CO's projects – from healthcare to higher education, K-12, science & technology and civic & cultural. A skilled communicator with a strong work ethic, Bryn is an invaluable partner to CO's project teams and leadership.
Heather Heise, CSI, CCS, CDT, joined CO in 2017 as the firm's in-house specifications writer and is an important resource for products, standards and materials knowledge. With a keen eye for detail, Heather coordinates specifications across all disciplines, striving for consistency and clarity in the construction documents.
Parmis Malek is a healthcare planner and designer with more than 10 years of experience in new construction, tenant improvements and renovations. In her work for clients including UCSD Health and Scripps Health, Parmis focuses on improving the user experience and how the design can aid the healing process.
Robert Lamb, AIA, LEED AP, is a design-oriented technical architect who excels at working with integrated project teams. He has 18 years of experience in the design and construction of large-scale healthcare, mixed-use and entertainment projects, and is a skillful team leader and mentor.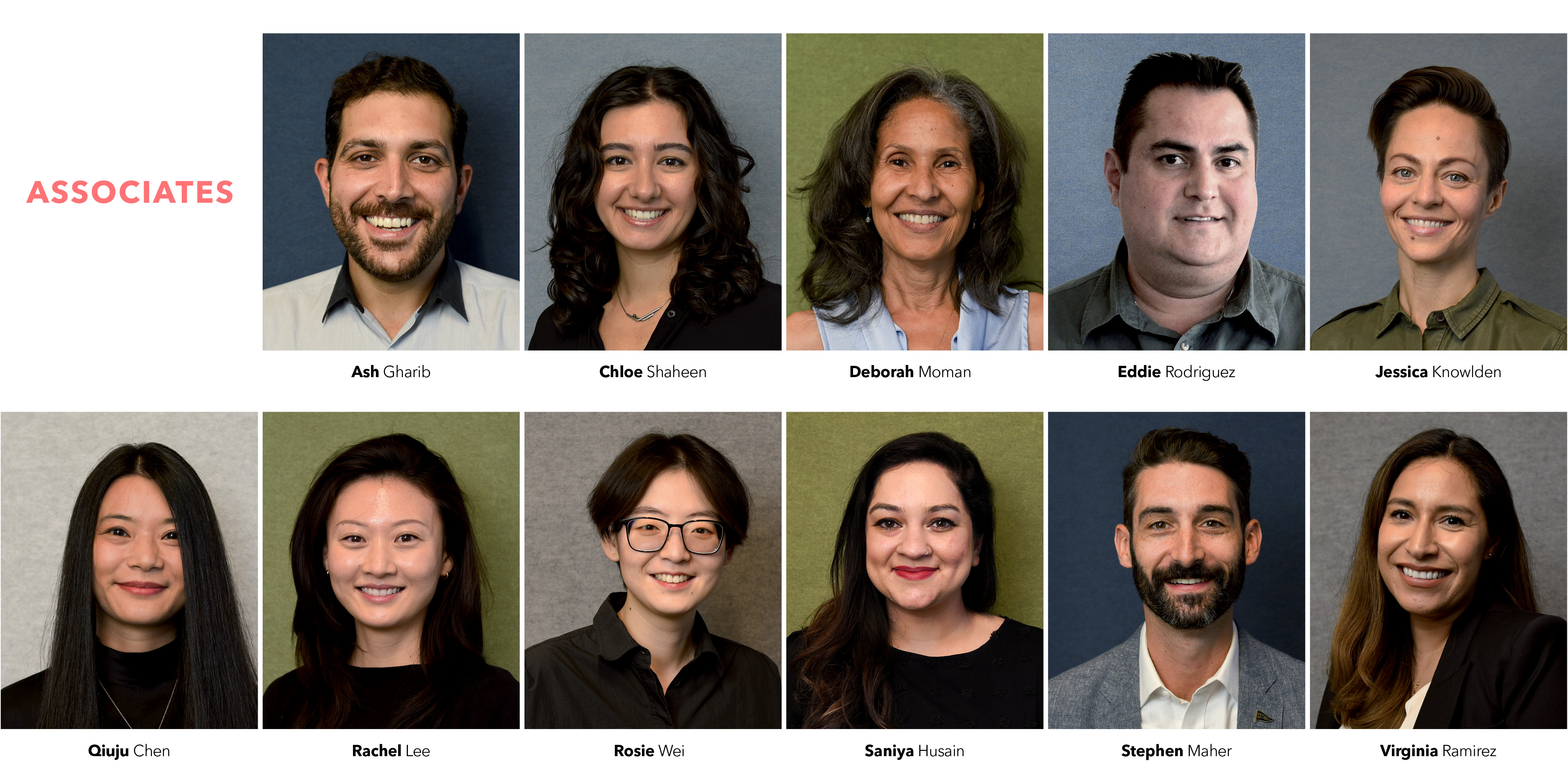 Ash Gharib joined CO in 2020 and brings dedication and energy to his work on the City of Hope Duarte Outpatient Clinic. His previous experience also includes residential and large K-12 schools in the US and abroad.
A member of the firm since 2019, Chloe Shaheen, Assoc. AIA, enjoys collaborating and problem solving. She has applied her innovative design solutions to CO's complex healthcare and K-12 projects. 
Deborah Moman is a longtime member of the firm and an exceptional project construction administrator who brings a versatile skill set to her work. Deborah meets the evolving needs of the firm, it's staff and the clients she graciously serves.
Eddie Rodriguez is a specialist in construction administration for healthcare, K-12 and higher education facilities. He rejoined CO in 2020 after being with the firm previously for three years. 
Interior Designer Jessica Knowlden has created thoughtful experiences across a variety of project types since she joined CO in 2019. Jessica works seamlessly with clients – from medical education to corporate interiors – to ensure their needs are met. 
Qiuju "Q" Chen, RA, LEED AP BD+C, worked as an urban designer in Shanghai before joining CO in 2019. She brings a sophisticated design sense and abundant enthusiasm to CO's complex healthcare projects.
Rachel Lee, RA, LEED GA, is an influential team member who performs all work with accuracy and thoroughness. Since she joined CO in 2020, she has been an asset on healthcare projects for City of Hope and UCI.  
Hua "Rosie" Wei, LEED AP BD+C, has pushed herself outside of her comfort zone to work on the full range of CO's project types – from higher education and K-12 to science & technology and healthcare – since she joined the firm in 2019. 
Graphic Designer Saniya Husain, AIGA, SEGD, joined CO in 2017. Saniya compliments CO's design aesthetics with innovative graphic design for proposals, marketing photography and videos, and environmental graphics. 
Stephen Maher, AIA, joined CO in 2020, and has applied his interest in sustainable design, computational workflows and technical details to his dedicated work on the UCI Medical Center-Irvine project. 
Virginia "Vicky" Ramirez joined CO in 2019 with a background and in both industrial and interior design. Vicky's work at CO supports the design of laboratory spaces that are functional, sustainable and enjoyable.